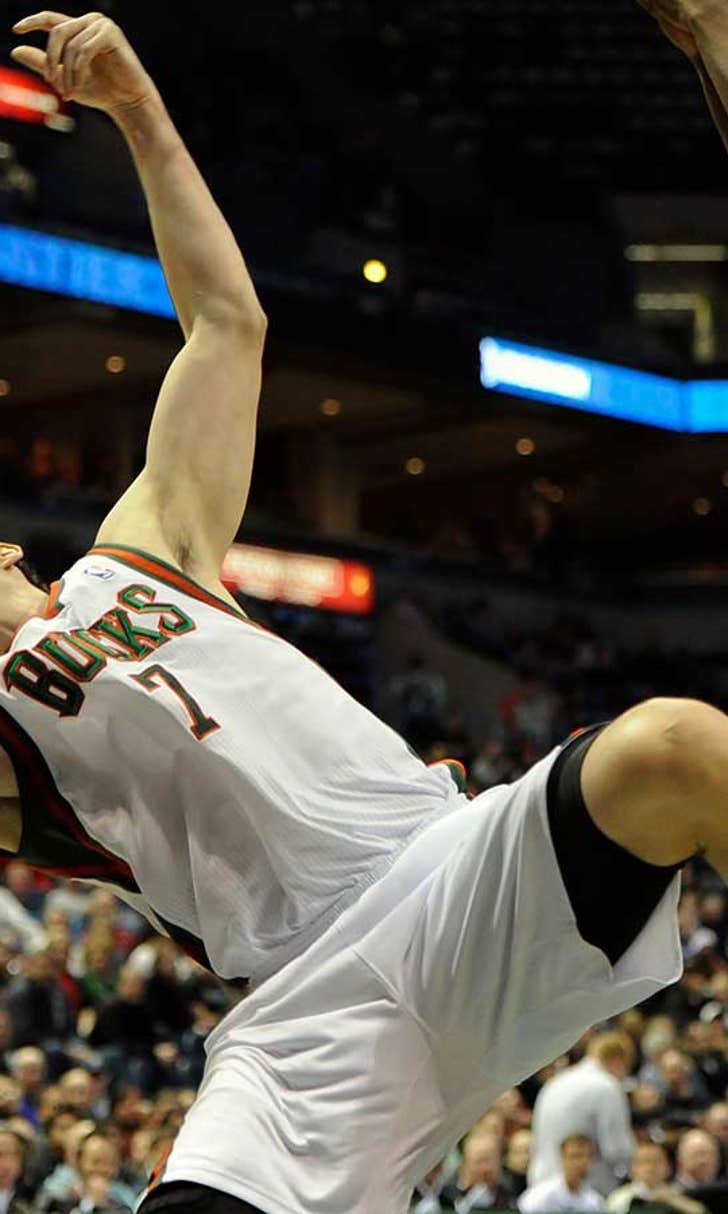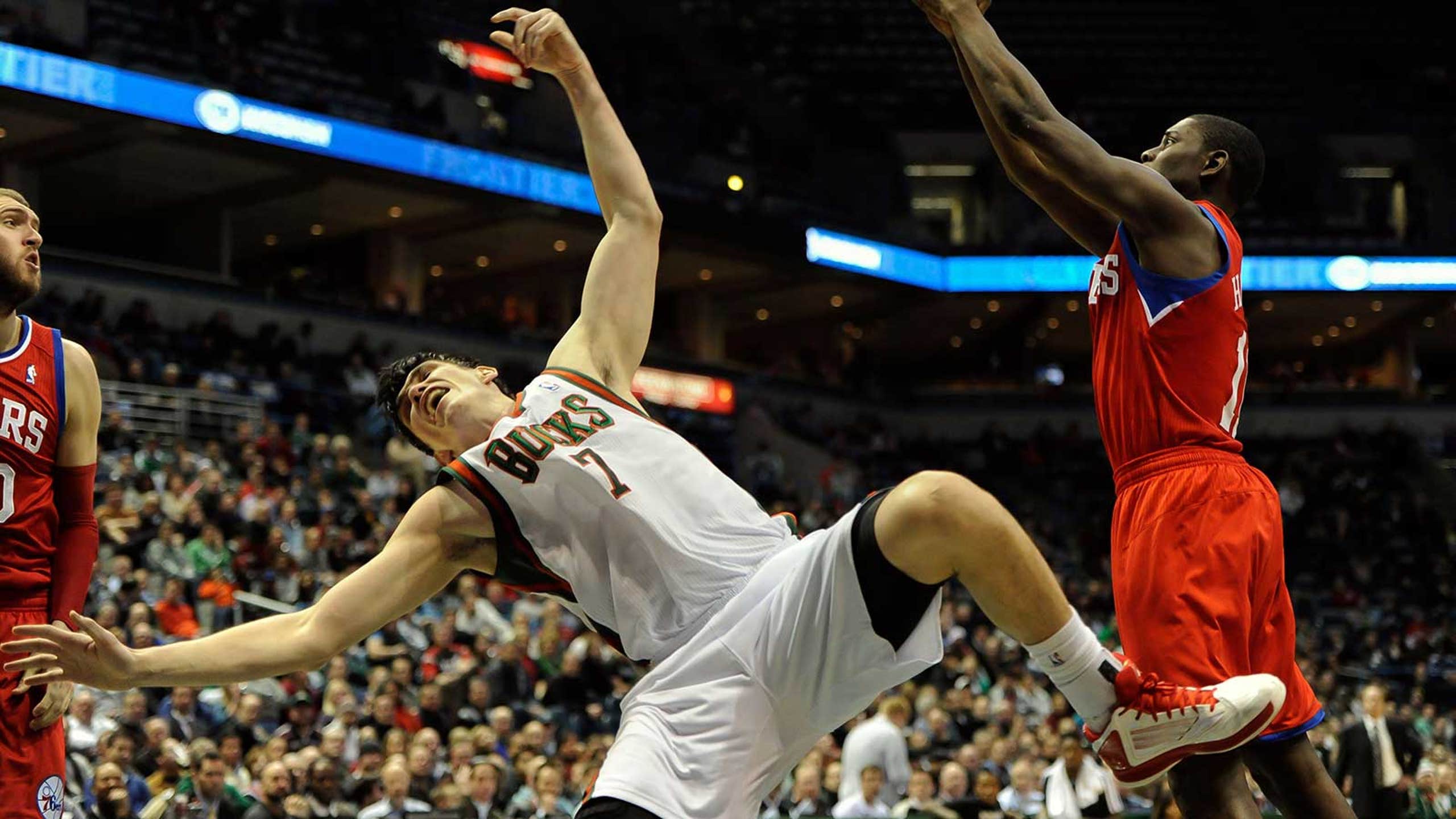 The Bucks matter to the NBA; let's hope they stay in Milwaukee
BY foxsports • December 20, 2013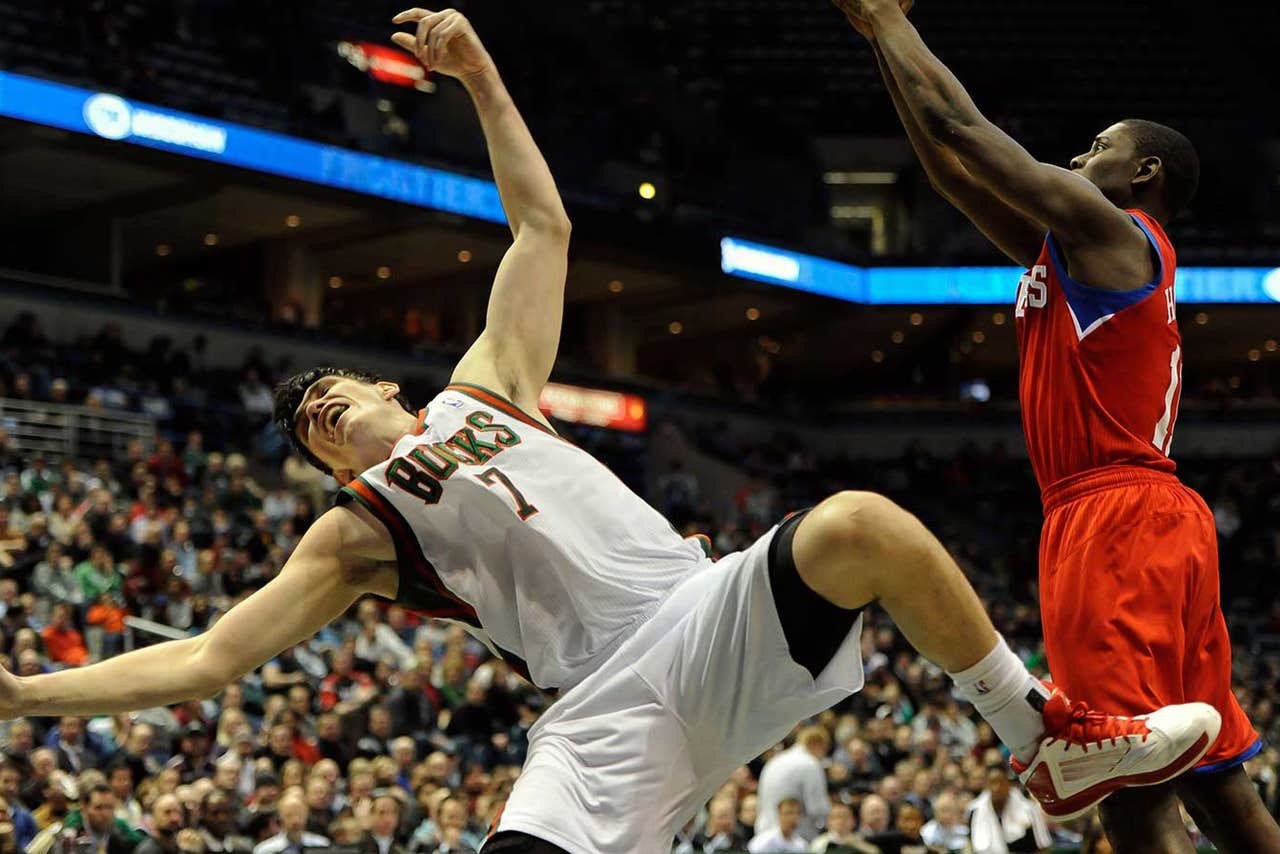 Things are getting strange with Milwaukee basketball, and that's a little sad.
I've always enjoyed the small-town feel the Bucks provide. In a league full of bright lights and big cities, Milwaukee is the one NBA place everyone seems to forget.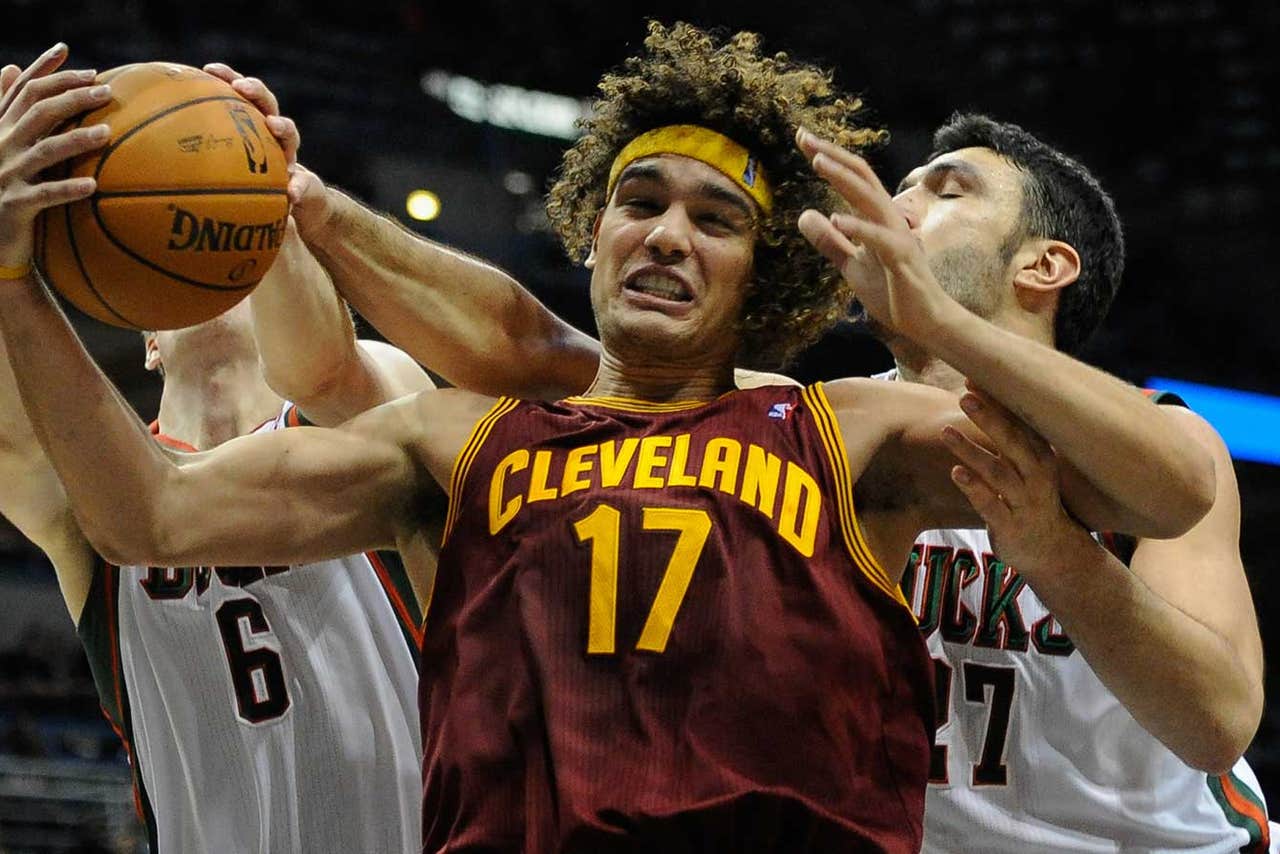 Bucks stop here; try not to be bored
The Cavaliers can't afford to play uninspired basketball against a fairly bland bunch. READ MORE
Part of that is the Bucks haven't really been relevant in about a decade (or more). Part of it is there's simply nothing flashy about the franchise -- from their hunter green-and-red color scheme to the names on the back of their uniforms to their location on the pro basketball map.
Free agents don't exactly flock to the frozen tundra.
And while not everyone knows this, the Bucks do indeed have a proud tradition. Kareem Abdul-Jabbar and Oscar Robertson teamed up there (and won 66 games and a championship in 1971). Dave Cowens played there, too. So did Ray Allen.
The Bucks are unassuming, but they are an NBA franchise that matters. Their fans are passionate and those associated with the organization (either current or previously) always consider it a special connection.
"I have a lot of fond memories of Milwaukee," former Bucks and current Portland Trail Blazers coach Terry Stotts said earlier this week.
Among Stotts' memories: The 2000-01 season, when he was an assistant under George Karl. The Bucks advanced to the Eastern Conference finals that year. After a stint in Atlanta, Stotts became the head coach of the Bucks in 2005, guiding them to the playoffs in his first season.
Like everyone in the NBA, Stotts heard the news about Senator Herb Kohl, who has owned the Bucks since 1985. Kohl said he's looking for additional ownership partners. He stressed that any potential co-owners must be committed to keeping the team in Milwaukee.
Of course, all that does is lead to speculation. What if Kohl fails to find partners? What if he's forced to sell the team to a new group? What if the Bucks become the Seattle SuperSonics?
Right now, speculation is all it is. Still, it has a lot of people who appreciate the Bucks feeling a little on edge.
"I had coffee with Senator Kohl when we played in Milwaukee (Nov. 20)," Stotts said of the Blazers' lone visit of the season. "I'm very fond of him and what he's done for the franchise and the city, and the fact he wants to keep the team there. I hope it works out, because I have a lot of respect for him and the franchise."
The Bucks have compiled just two winning seasons since that run to the East finals under Karl and Stotts. Today, they're a miserable 5-19 heading into Friday's game at Cleveland. Their season has already become a painful growing process and little more than an audition for next year. A trip to the NBA Draft lottery and a high pick would serve them well. The good news is, they're likely to get both.
Will it be enough to interest possible investors and save the Bucks?
Real NBA fans, people who understand what this team means to its city and its league, certainly hope so.
"I'll tell you what, when we went to the conference finals, it was a great basketball town," Stotts said. "We were rocking the Bradley Center. It was a great home court. They have great fans."
Stotts has seen the best and worst of Milwaukee basketball. And he believes it can endure. I, for one, hope he's right. And I know I'm not alone.
"It's been tough, but I know what can happen when you have a winning team there," Stotts said.
---
---