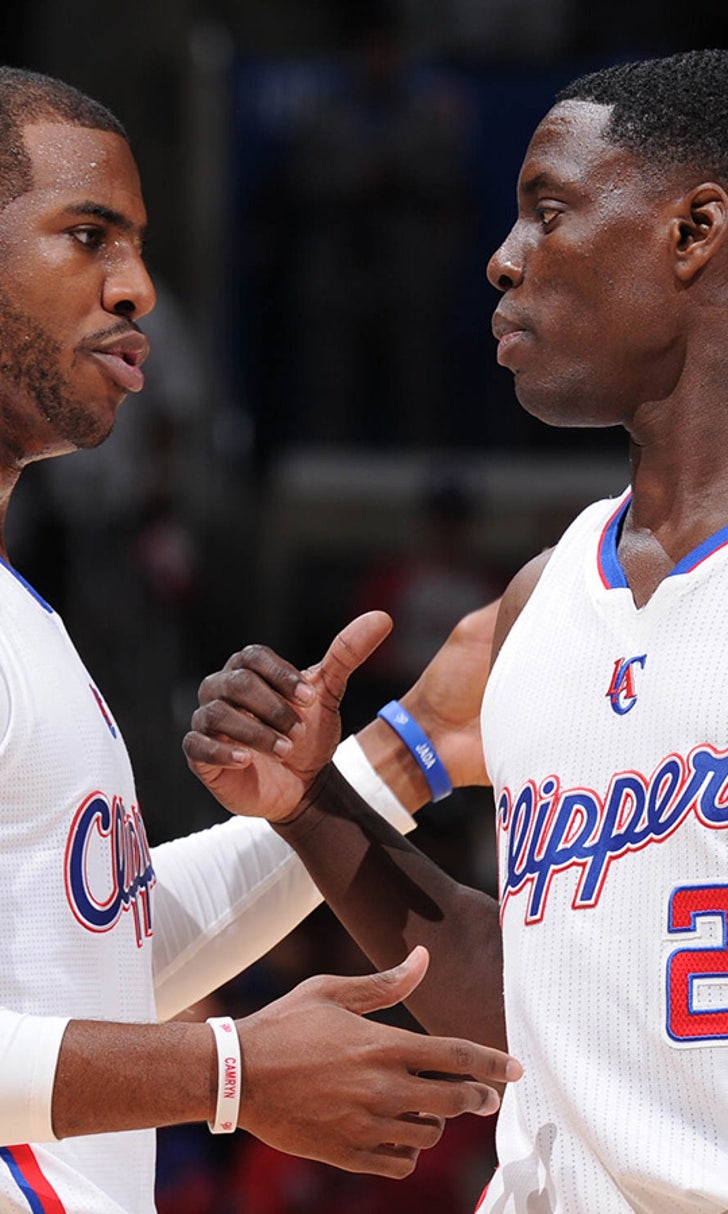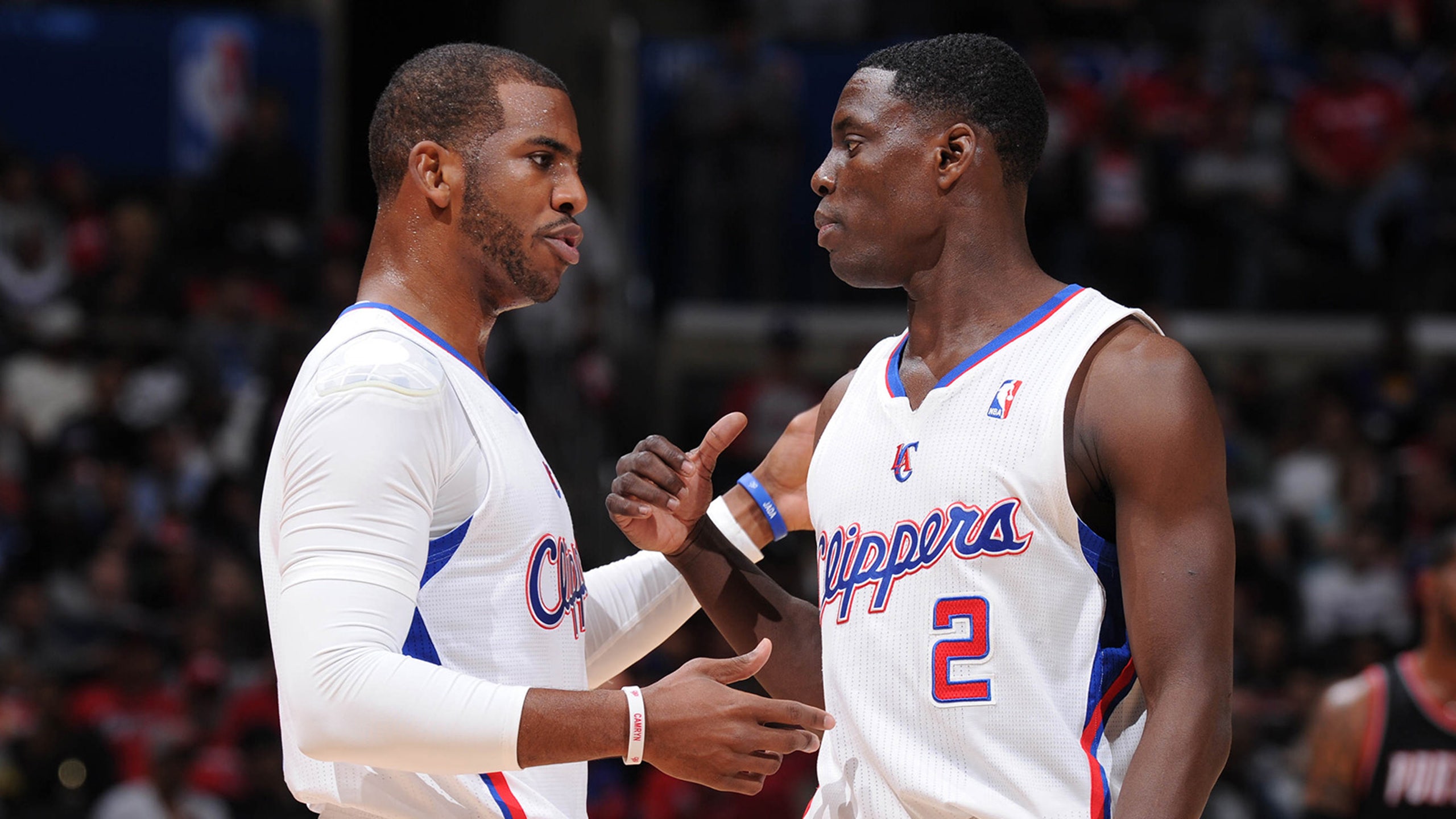 Clippers slowly reaching full health as playoff push gets underway
BY foxsports • March 20, 2014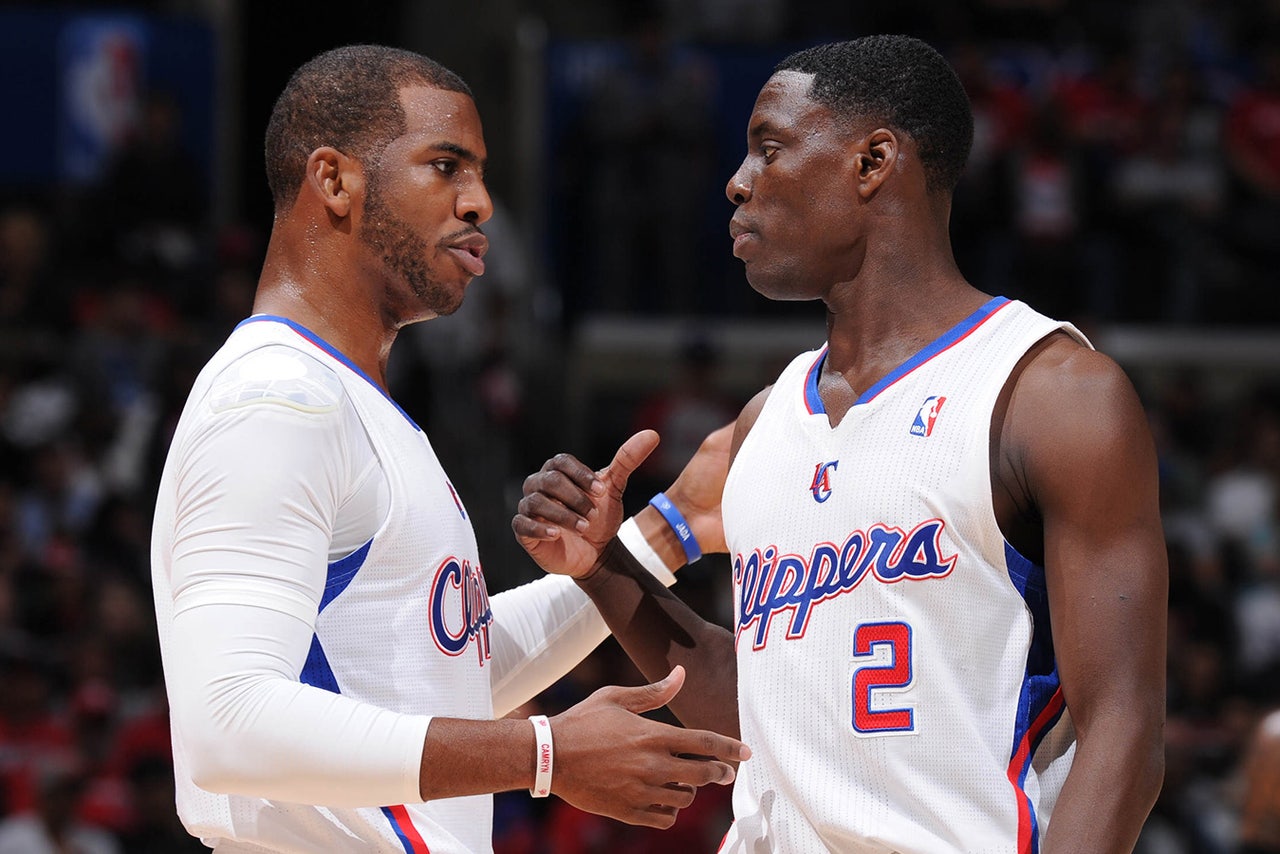 PLAYA VISTA, Calif. -- The Clippers are finally approaching full health.
All three of their injured players -- guards Jamal Crawford, Darren Collison and J.J. Redick -- took part in practice Thursday, and both Crawford and Collison are certain to return Saturday night against the Detroit Pistons on Prime Ticket.
Crawford, who has missed all but a few minutes of the past nine games because of a strained left calf muscle, believes he is ready.
No one will be happier than his son J.J.
"Even when I'm injured, he comes to the games, and he's like, 'Dad, why don't you play basketball anymore?' I'm like, 'OK, it's time for me to get back out there,'" Crawford said.
The Clippers were taking it slowly with Crawford after he tried to come back March 8 against the Atlanta Hawks. But he was pulled after 10 minutes when it was clear he wasn't able to run effectively.
But Crawford said he tested his calf in practice this week and will be ready to play.
"I went through a workout (Wednesday) and I felt pretty good," he said. "I didn't have any legs and was tired, but the calf I didn't feel much at all."
Collison missed the past two games with a stomach virus but is expected to return, and Redick, who is out with a bulging disk in his lower back, is slowly working his way back. The team has no timetable for his return.
Redick has played in just 30 games this season and has been sidelined since Feb. 5.
"If J.J. comes back tomorrow, we're good," coach Doc Rivers said. "If J.J. comes back in three weeks, we're good. If J.J. comes back in eight weeks and we're still alive, we're good. So I don't think there is a timetable."
Despite a multitude of injuries, the Clippers have continued winning. They ran off an 11-game winning streak that ended Monday night in Denver, and they currently hold the third seed in the Western Conference, two games behind No. 2 Oklahoma City.
The four-day break between games was viewed as a welcome respite for a team that has had two seven-game road trips this season and has a five-game trip starting next week.
"When you feel like you're playing every other day, it wears on you, not just physically but mentally," forward Blake Griffin said. "So to have two days completely off and then two days of practice is definitely great mentally. Hopefully we'll be in a good place."
That's the plan. Rivers holds practices infrequently in order to keep his players fresh, but with the playoffs starting in just four weeks, he wanted his players to enjoy two free days before practicing Thursday and Friday.
"These four days are good," Rivers said. "It's good timing for us. For a change, the schedule worked out for us, and that's good."
---
---