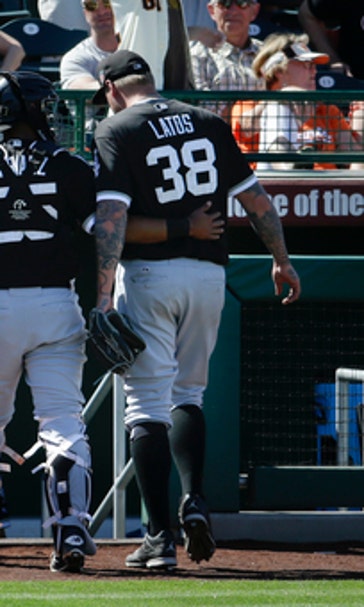 AL Central Fantasy Baseball News: Mat Latos shuts down Oakland
BY foxsports • April 8, 2016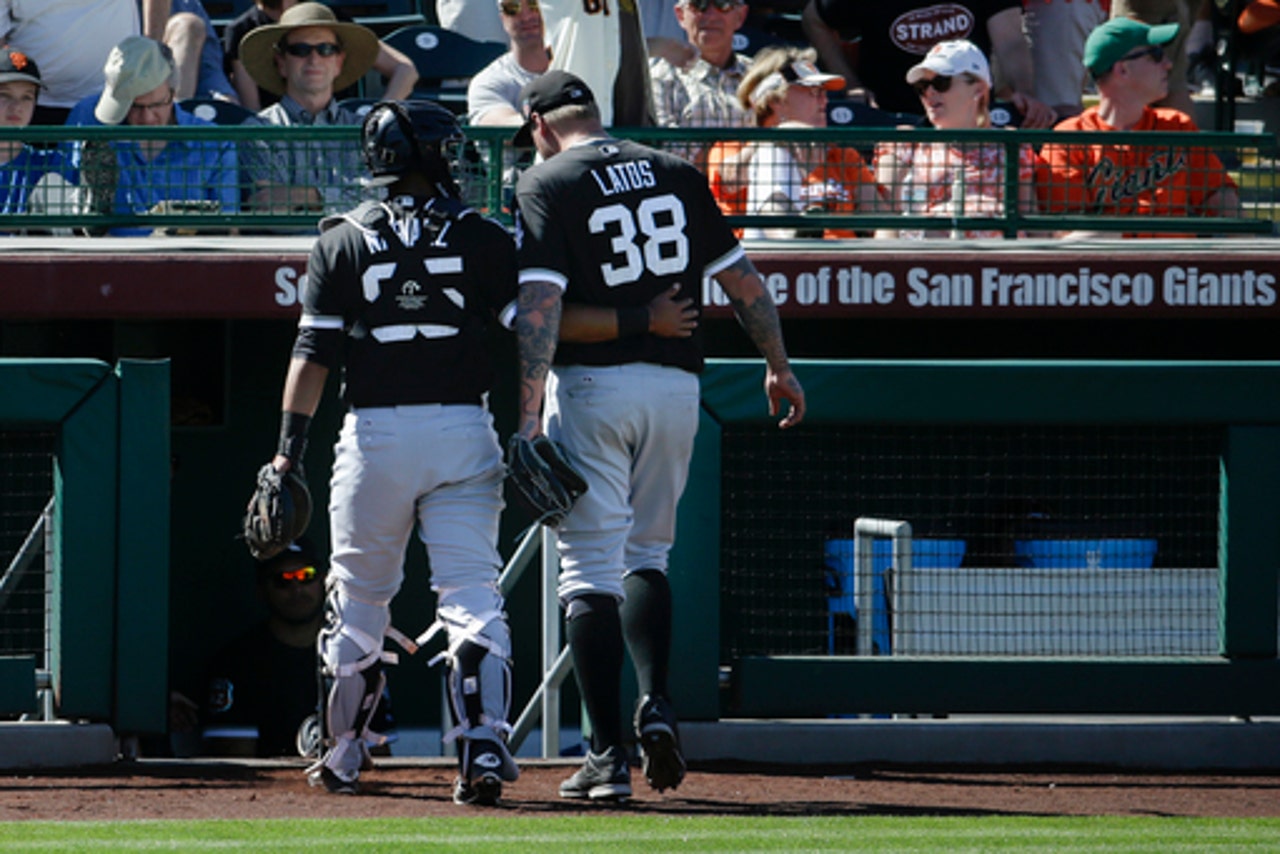 It's a division matchup weekend, for the most part. The Indians travel to Chicago and the Royals host the Twins. The Tigers are the odd-man out and will play the Yankees in Detroit.
Cleveland Indians vs. Chicago White Sox:
Series Preview
The Tribe leave Cleveland and head for warmer weather...to Chicago. Robin Ventura's men just finished taking three-of-four games from the A's in Oakland and return to U.S. Cellular Field for the home-opener. Danny Salazar had his start postponed on Thursday, so he will start on Friday. John Danks will take the mound for the south siders. As for the rest of the weekend, you can likely see Cody Anderson vs. Chris Sale and Josh Tomlin vs. Jose Quintana.
Latos Tolerant
While he played for three team in 2015, Latos might finally settle down in Chicago. On Thursday, he allowed only one hit and earned the win on six innings of work against Oakland.
Minnesota Twins vs. Kansas City Royals
He's Baaack
Ervin Santana returns to Kansas City, but this time he'll enter Kaufman Stadium as a member of the Twins. On Friday, he'll get the nod against the Royals and Yordano Ventura. For the Saturday/Sunday slate, here are the other probable starting pitchers: Tommy Milone vs. Ian Kennedy, Ricky Nolasco vs. Edinson Volquez.
Detroit Tigers:
Welcome to Detroit
The Tigers have their home opener against the New York Yankees this weekend: Luis Severino vs. Jordan Zimmermann, CC Sabathia vs. Mike Pelfrey, and Masahiro Tanaka vs. Justin Verlander.
Franky Says Relax
In the offseason, Detroit signed Francisco Rodriguez in a move to strengthen their bullpen and solidify the closer role. However, in the first game of the season, K-Rod allowed three earned runs on four hits. On the bright side, Rodriguez completely owned his outing and the Tigers still won, 8-7. K-Rod returned to the mound on Wednesday and struck out Giancarlo Stanton with the bases loaded to earn the save.
> Continue Reading More Fantasy Baseball Divisional Notebooks
---
---