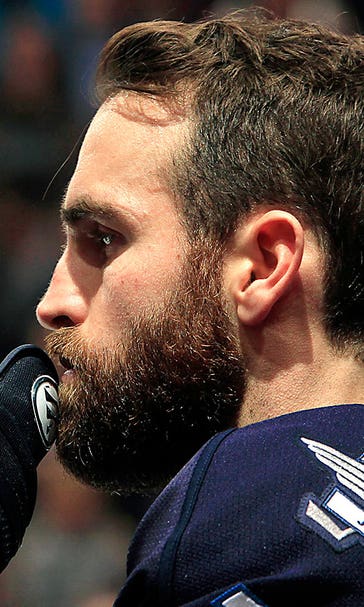 Trade deadline outlook: Anaheim Ducks
BY foxsports • February 20, 2016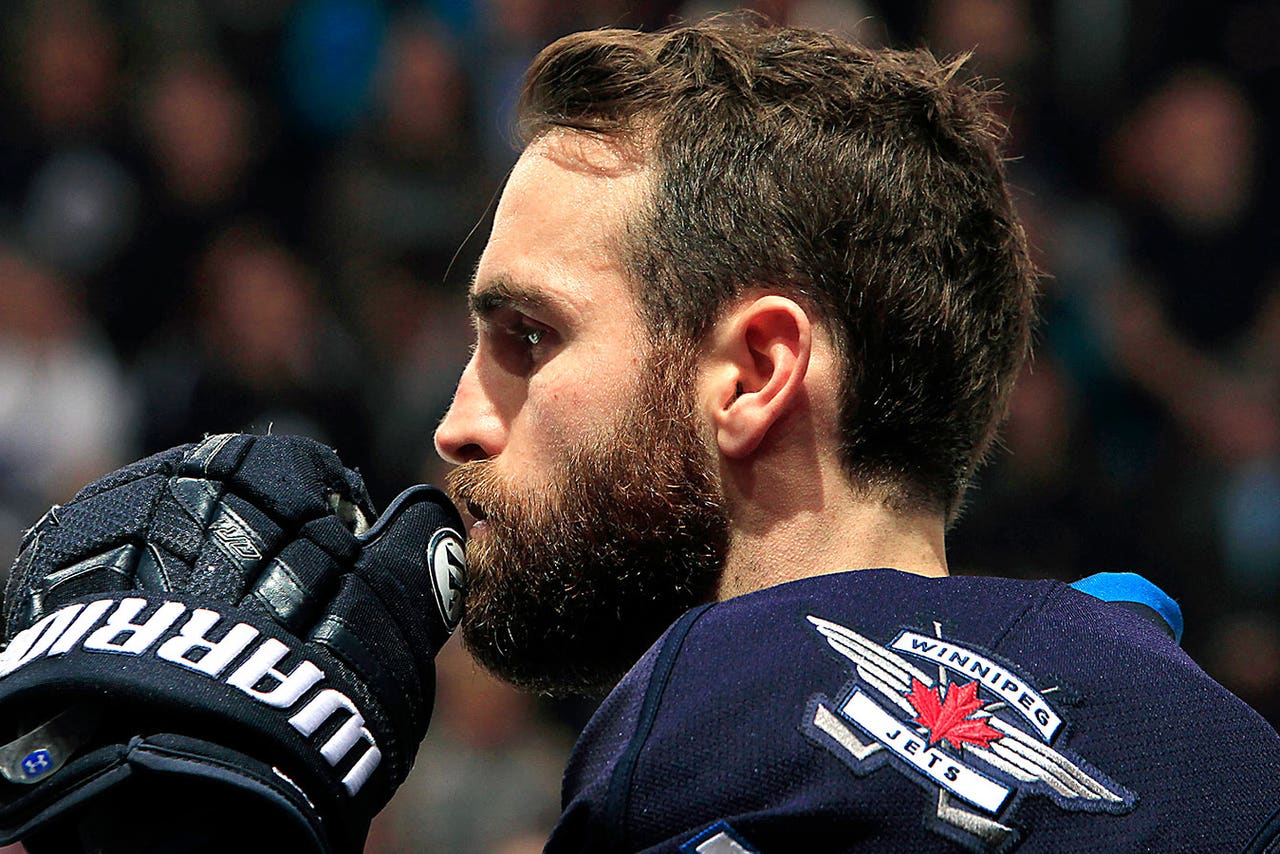 Buyers or sellers?
If we were to write up a trade deadline preview of the Anaheim Ducks a month ago, we probably would have said they'd be sellers at the trade deadline. But Anaheim has dominated lately, and they've stormed right up to the very top of the Pacific Division, and they'll quite easily find themselves in a playoff spot. This makes Anaheim buyers, and they won't just glance through the clearance bin around the NHL, they could potentially go all-out at the deadline.
With a tremendous amount of talented depth among their blue line and their goaltending corps, the Ducks can afford to move a big piece at the deadline for another big piece. And with over $28 million in cap space, Anaheim can afford virtually anyone at the deadline. 
The deadline should definitely be an exciting day for Anaheim.
Team needs
As previously mentioned, the Ducks already have an excellent amount of depth among their defensemen and goaltenders. But what the Ducks lack is scoring wingers, and that's what they will be looking for at the trade deadline.
In his brief stint, Shea Theodore played extremely well for the Ducks, but Anaheim simply doesn't have room in the NHL for their 20-year-old defenseman prospect. Theodore is a promising NHL player, and it would be pretty surprising to see the Ducks part with the two-way defenseman. But did his brief stint prove to Ducks general manager Bob Murray that some of his other talented defensemen are expendable? Could Sami Vatanen or Hampus Lindholm be moved to bring in an elite offensive talent?
These are the kind of moves we are talking about: Big name players for big name players. And with John Gibson's emergence at a true franchise goaltender, that makes another young goaltender, Frederik Andersen, yet another bargaining chip. If Anaheim wants to make a huge move to put them over the edge for a playoff run, they have the tools to do it.
Key players
Andrew Ladd
Andrew Ladd may end up being the biggest name moved at the trade deadline. With the Winnipeg Jets signing defenseman Dustin Byfuglien to a five-year, $38 million contract extension, Ladd's days in Winnipeg are numbered. The Jets simply can't afford to offer long-term deals to both Byfuglien and Ladd, and with Jacob Trouba expecting a large deal of his own, it would be a surprise if the Jets didn't try to get whatever they could from the trade market for their captain.
Ladd would be an immediate fit in Anaheim. The 30-year-old left wing is a consistent 20-goal scorer, and he would fit right in within the Ducks' top six.
Eric Staal
Imagine this: The Anaheim Ducks trade for Eric Staal. They slide Rickard Rakell up with Ryan Getzlaf as the top-line right wing. They have a top six of David Perron-Ryan Getzlaf-Rakell and Nick Ritchie-Staal-Corey Perry. Is there a more intense top-six in the NHL than that combo right there? And we haven't even mentioned the third line of Andrew Cogliano, Ryan Kesler and Jakob Silfverberg.
The longtime Carolina Hurricane may very well be available. Just last week, Staal was asked if he'd be okay with a trade. The Hurricanes captain didn't give a particularly thrilling answer for Hurricanes fans, saying "I'm not going to be crushed if a decision is made and I'm moving on for a different opportunity. Decisions are going to have to be made."
Staal also added he hadn't been asked yet to waive his no trade clause. But as he enters the final year of his deal, you'd have to imagine he'd be willing to move on to a contender at this point in his career. Staal is an incredibly talented two-way forward, and adding a center with almost 800 career points on the Ducks' second line would almost be unfair.
With Cam Ward entering the final year of his contract, and Eddie Lack signed at such a cheap deal, there may be interest on the Hurricanes end for Andersen.
Loui Eriksson
The Boston Bruins are in a tough spot. They are currently right in the heart of the playoff race, but they are quite clearly a few players away from being a serious contender. 
Loui Eriksson is set to become an unrestricted free agent this year, and at 30, this could be Eriksson's last chance at a big contract. Eriksson is making $4.5 million this season, and with two-straight years of 20 or more goals, Eriksson can quite easily command a large contract (Eriksson reportedly already rejected a Boston $6 million per year offer, and he wants more than five years, more than Boston is reportedly willing to give). The Bruins run the risk of losing Eriksson in the offseason for nothing. Eriksson can bring a large return, a large enough return to fill some of those clear gaps on Boston's blue line. Much like Ladd, Eriksson can fit in within Anaheim's top-six.
Dale Weise
Dale Weise is a bit of a safer add for the Ducks, as he won't cost nearly as much as the other listed players. But Weise won't bring nearly as great of an offensive punch as Ladd, Staal or Eriksson. He is in the midst of a career year, but Anaheim wouldn't utilize the 27-year-old as a top-six forward. Weise can certainly boost the Ducks' bottom six, and he's a realistic option for Anaheim.
Jonathan Drouin
In December, Jonathan Drouin of the Tampa Bay Lightning made a public trade request. The 2013 third-overall pick is an elite prospect, and a swap of a young, talented defensive prospect from the Ducks end for the young, talented forward makes a lot of sense. But Drouin, who walked away from the Lightnings' AHL affiliate Syracuse Crunch (he's literally refusing to play for Syracuse), still has another year remaining on his entry-level deal. Drouin has no power, and Lightning general manager Steve Yzerman isn't forced to do anything with Drouin. Unless Yzerman has his heart set on one of the Ducks' defensemen, and Anaheim is willing to make the swap, Yzerman can keep Drouin off of the table without any sort of issue. If the Ducks want Drouin, they'll have to give up enough to satisfy Yzerman, and that may be more than the Ducks are willing to do.
Tommy Chalk writes about the NHL for FOX Sports. You can follow him on Twitter @Tommy_Chalk
---
---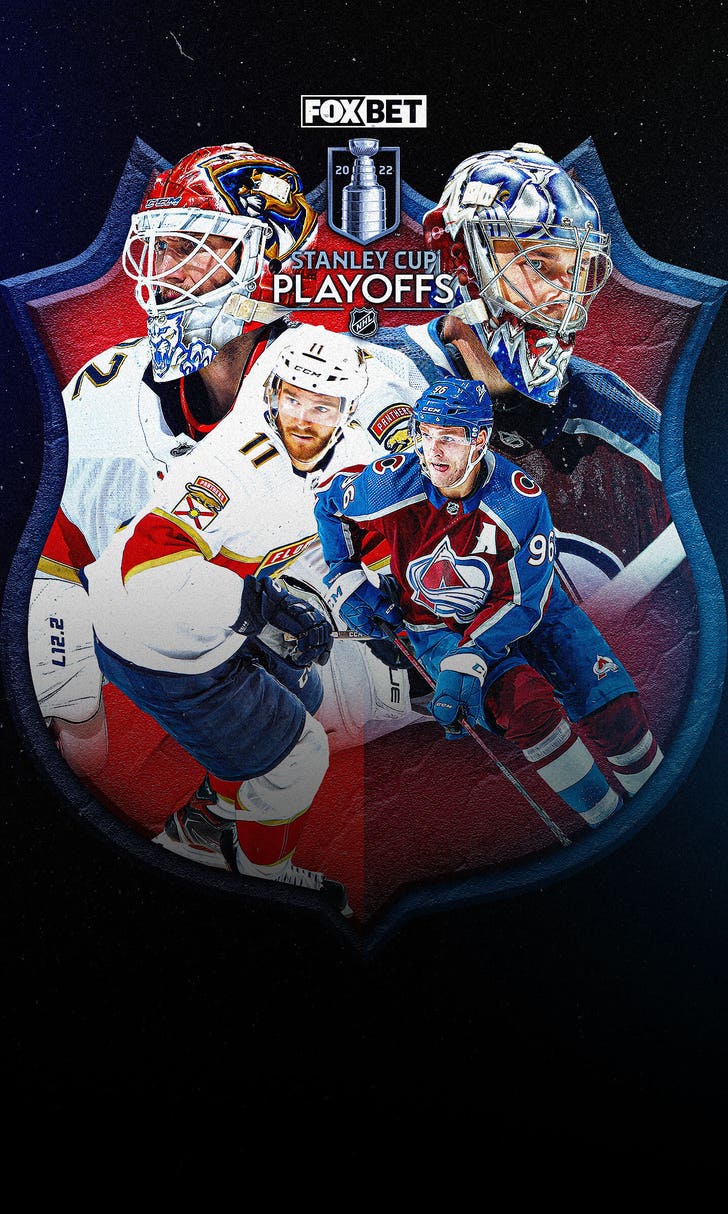 NHL odds: Lines, picks, results for Stanley Cup playoffs