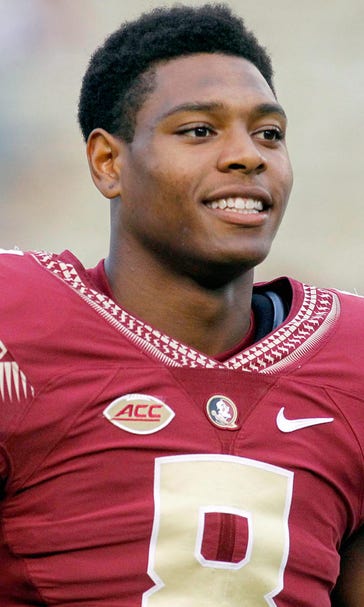 Why the Titans should take Jalen Ramsey with the No. 1 overall pick
BY Cameron DaSilva • April 12, 2016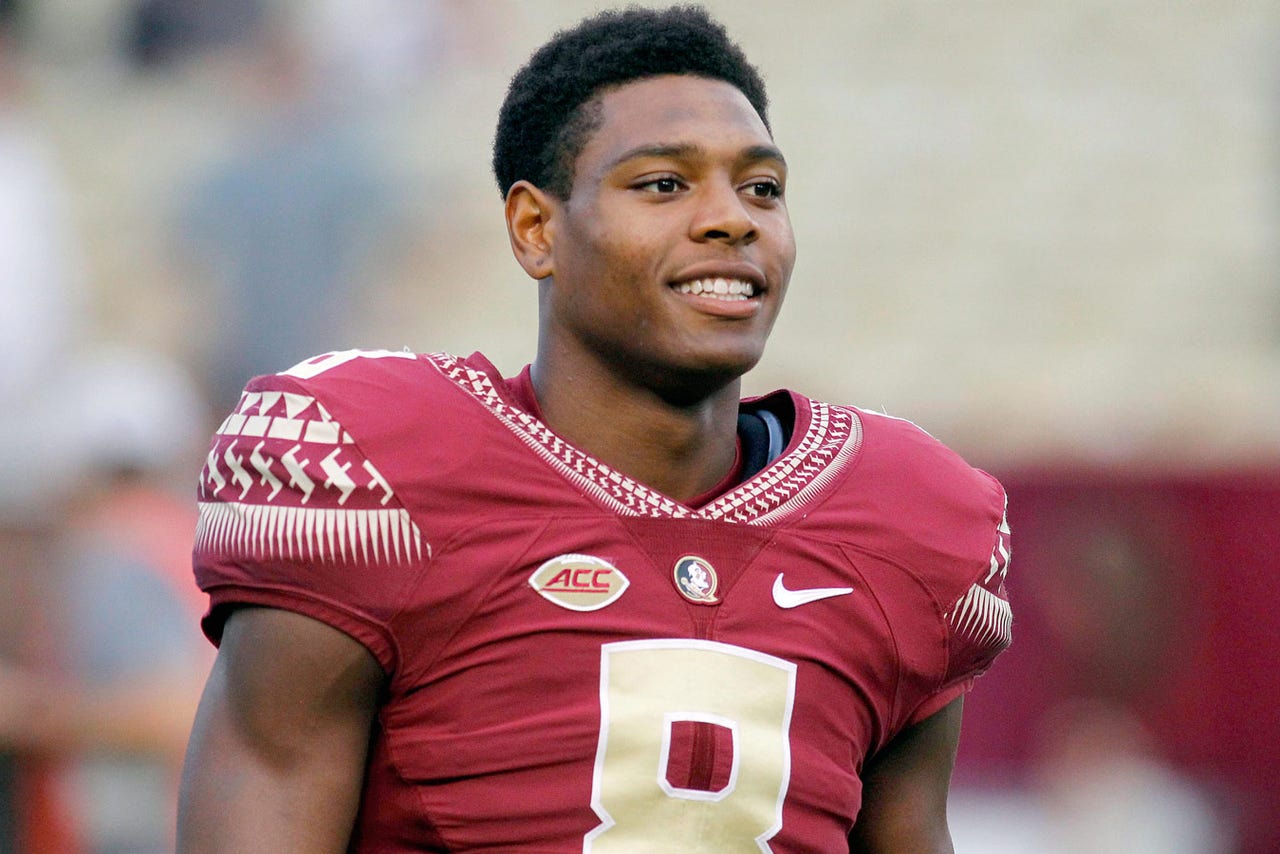 When the Tennessee Titans go on the clock at the NFL Draft later this month, they'll have a big decision to make: protect Marcus Mariota's blindside for the next decade, or take an impact defender who could wind up having a career akin to Charles Woodson's?
Laremy Tunsil out of Ole Miss would fit the former, while Jalen Ramsey is the defensive back who could have similar success as the future Hall of Famer. 
That's the choice Tennessee is facing, and while Tunsil is the favorite to go first overall, Ramsey believes he's the best player in the draft. And he would love to begin his career just as LeBron James did -- playing for his hometown team.
"Everyone nowadays wants to go back home," Ramsey said via the Titans' official website. "LeBron's kind of made that popular. And why wouldn't you want to go back home and play in front of your family and your friends and just the home crowd, the home team? And also being the No. 1 draft pick -- that's huge."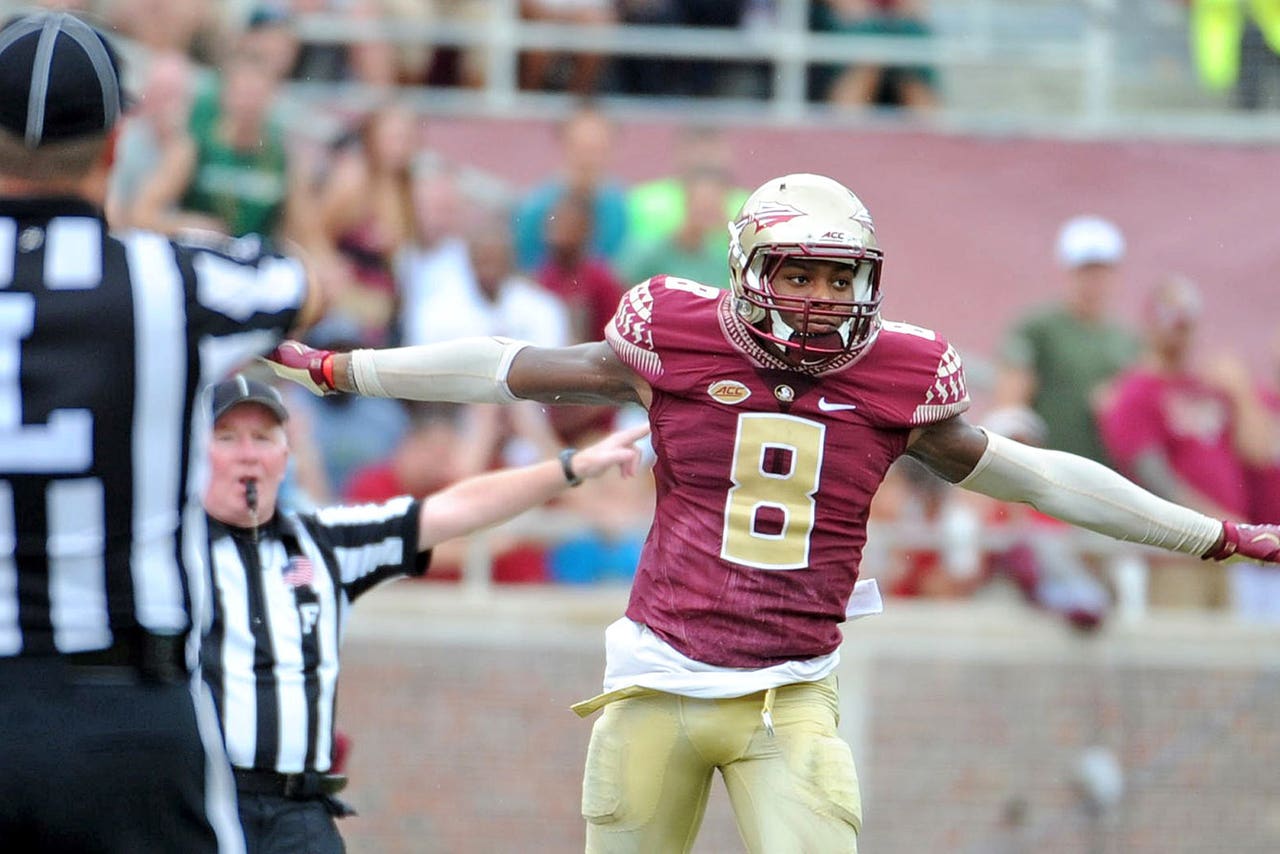 Ramsey is a Nashville native, and while he would obviously prefer to play for the Titans, he doesn't want them to select him because he's from Tennessee. He wants to be taken first because they view him as the best player in the draft. And he might be exactly that. 
Here are three reasons why he's worth taking first overall:
1. He has the ability to play just about every position on defense besides defensive line, including boundary cornerback and even linebacker. He put that versatility on display at Florida State, starring at corner and safety, while also playing nickel corner, too. The Titans have needs at every spot in the secondary, which Ramsey would shore up immediately. It's a passing league now and although Tunsil would help protect Mariota, Ramsey has the potential to be the best defensive back in the NFL for the next 10 years.
2. He's an athletic freak. Ramsey put on a show at the NFL Scouting Combine. He tied for the best vertical jump (41.5 inches) and broad jump (11 feet, 3 inches) of any prospect. His 4.41-second 40-yard dash was the eighth-best among defensive backs, despite running it at 6-foot-1, 209 pounds. He has the speed to match up with wideouts and the size to take away opposing tight ends. What more could a team want?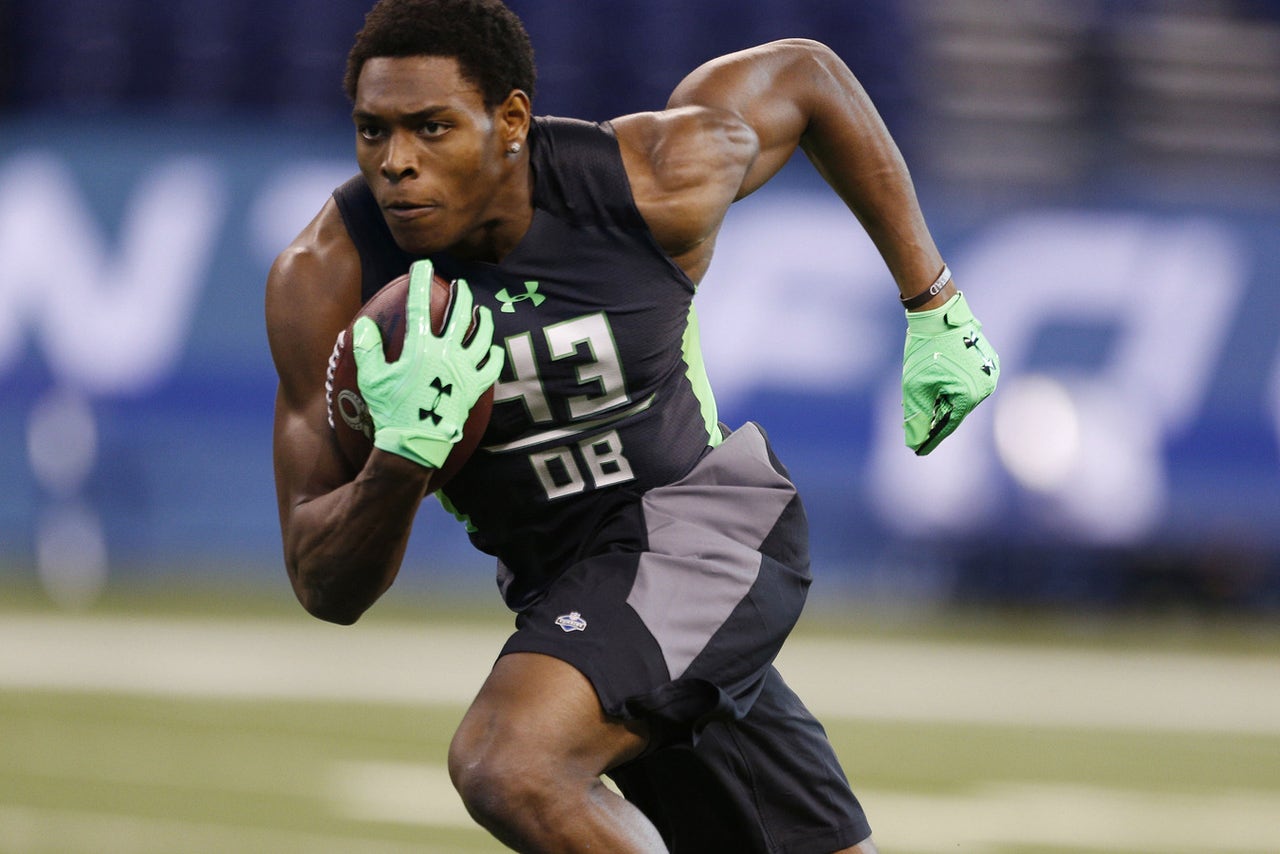 3. The Titans have to face Andrew Luck twice a year for the next decade. It's foolish to think that teams don't draft based on their division -- mainly when considering the quarterbacks they have to face twice per year. In that regard, the Titans have to shore up their secondary, given the fact that they have to face Luck, Blake Bortles and (the still-unproven) Brock Osweiler six times each season for the better part of the next 10 years. Tunsil won't help Tennessee with that, but Ramsey can shut down opposing wide receivers like DeAndre Hopkins and Jacksonville's duo of Allen Hurns and Allen Robinson. And if he struggles at cornerback, Ramsey can star at safety just like Eric Berry.
In three seasons as a starter with the Seminoles, Ramsey made 181 tackles, defended 22 passes and had three picks. While his interception numbers aren't eye-popping, his coverage ability constantly puts him in position to make plays.
Not to mention he's the most athletic player in the draft, and one of the best athletes of the past decade. There's no such thing as a sure bet when it comes to first-round prospects, but Ramsey has the intangibles and talent to be worth taking first overall by the Titans.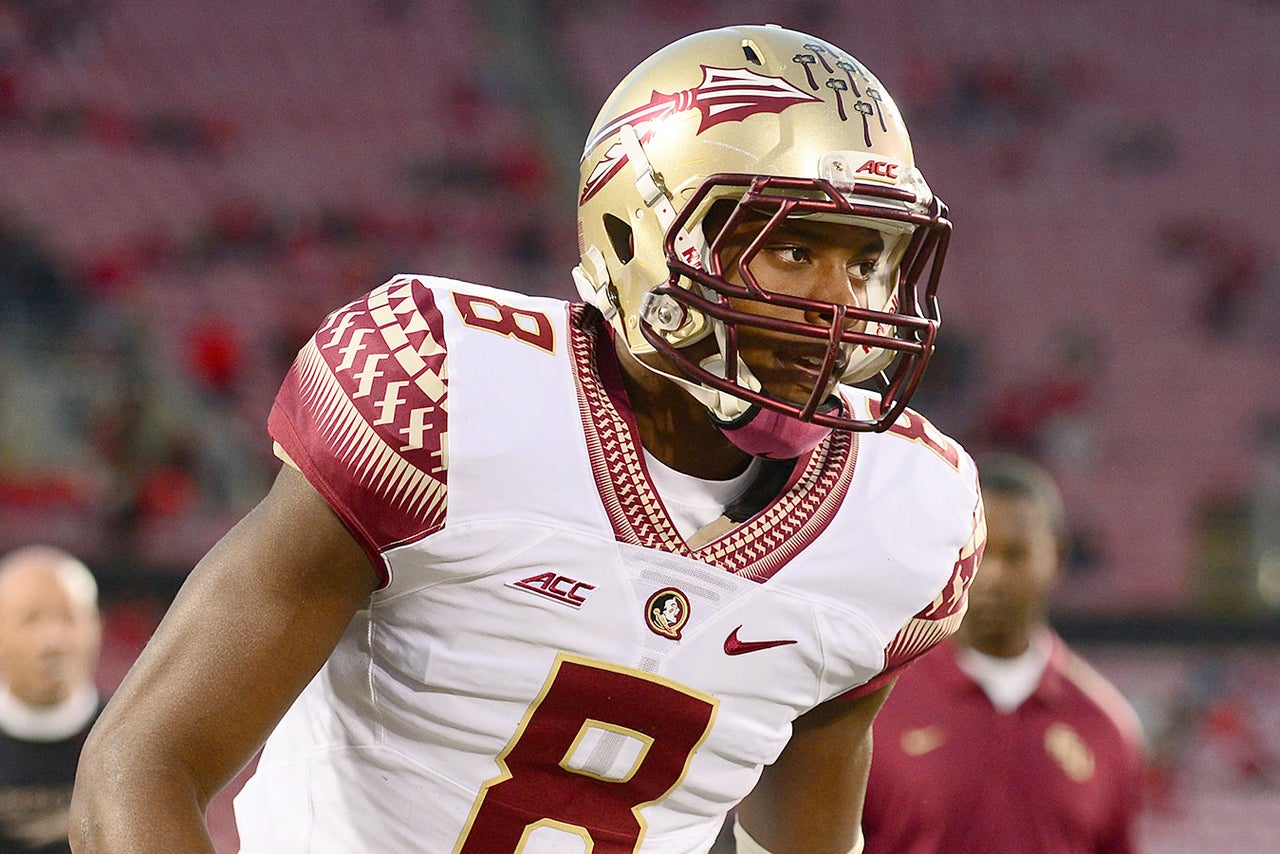 ---
---