Tyrod Taylor and LeSean McCoy are recruiting Jeremy Maclin to the Bills
BY Cameron DaSilva • June 5, 2017
The Kansas City Chiefs made a surprising move Friday, releasing wide receiver Jeremy Maclin just two years into a $55 million contract. He struggled since signing in Kansas City after making the Pro Bowl in 2014 with the Eagles, catching just 131 passes for 1,624 yards and 10 touchdowns in three years with the Chiefs.

There are at least 20 teams that could use Maclin's ability, but one team in particular makes a ton of sense: the Buffalo Bills. Many believe they're a perfect fit for the Pro Bowl receiver, especially with Sammy Watkins being an injury risk and Robert Woods signing with the Rams in free agency.

A couple of key Bills players are doing their part to recruit Maclin, one of whom is a former teammate.

"Not to brag, but I was the first guy he talked to when the news broke," LeSean McCoy, who played alongside Maclin in Philadelphia, told the Buffalo News. "I kind of understand because I've been through it. Maybe not to the extreme of being released, but being traded. That's basically telling you, 'You're not good enough for us.' I understand that. He was hurt, but I played with him and I know the guys in the locker room and I know he can help us out tremendously. I've been doing my recruiting already. Don't be surprised if it happens."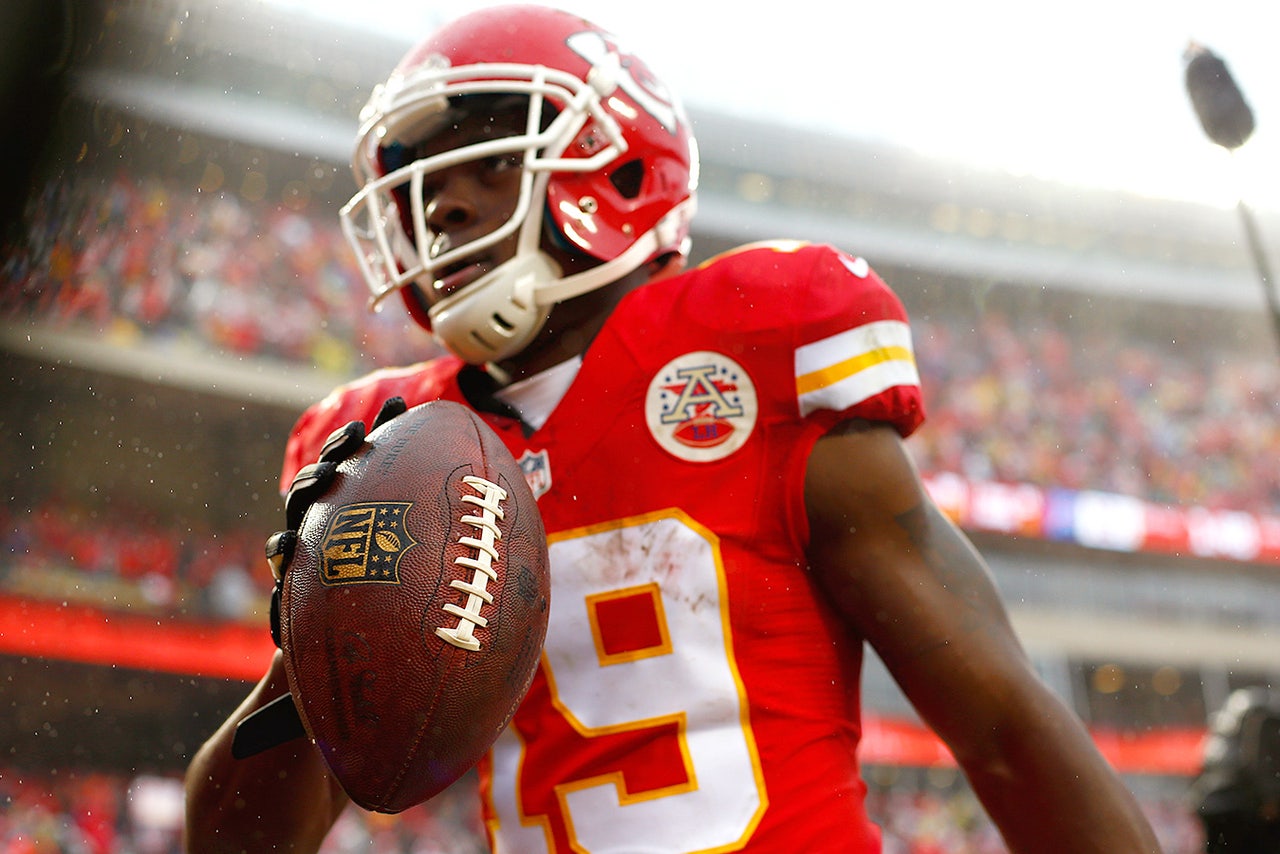 McCoy and Maclin were a dynamic duo in Philadelphia, particularly during their final season together in 2014. Maclin had 1,318 yards receiving with 10 touchdowns, while McCoy had 1,319 yards on the ground and another 155 through the air.

If they were to reunite, it would bring an added element to the Bills' offense and make life so much easier for quarterback Tyrod Taylor.

"Today was the first day I've seen Shady," Taylor said. "We texted about it, but want to get Maclin's number and try to reach out to him. Just to see what his thoughts, what is he thinking moving forward and try to get him here."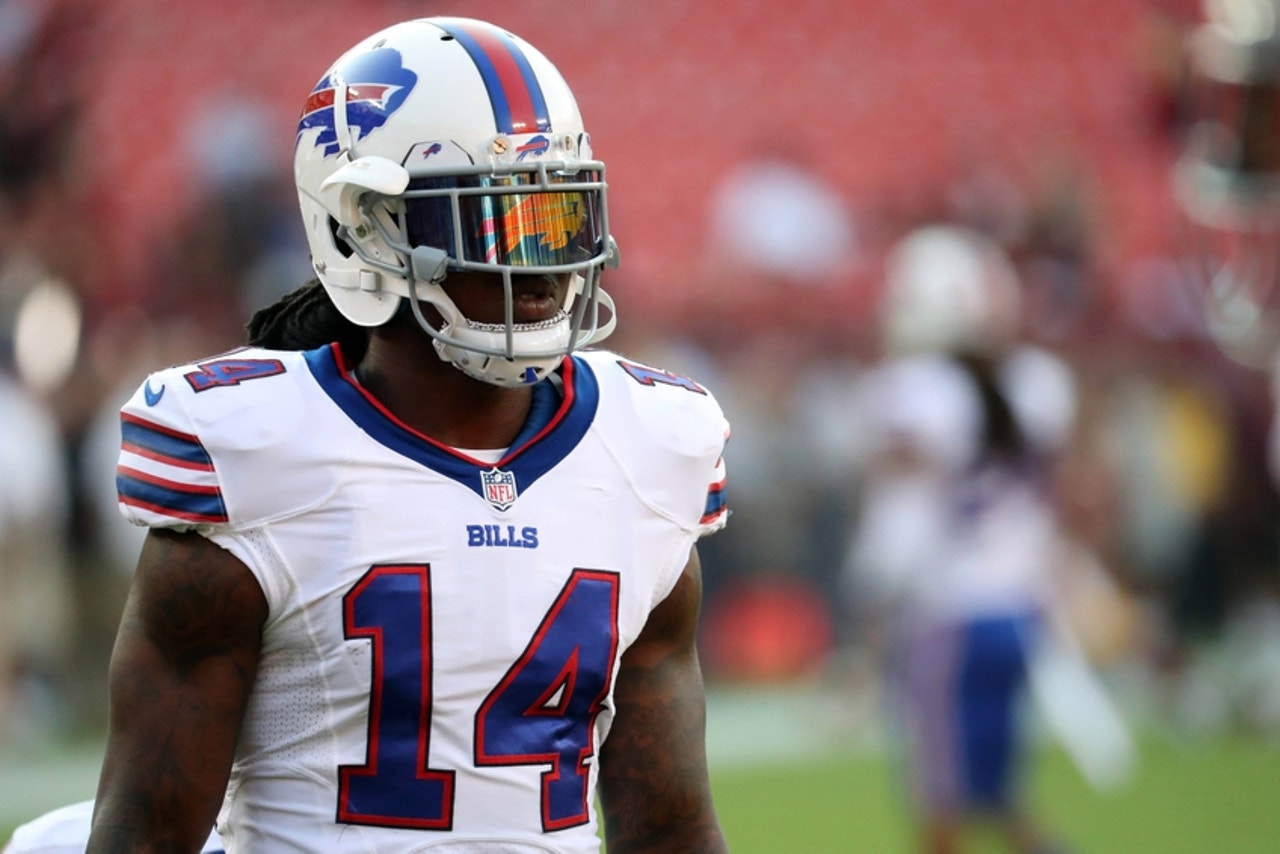 Adding a speedy weapon like Maclin to take pressure off of Watkins would be a wise move, and one Taylor wouldn't oppose. He called Maclin a "great player" and was "surprised" by his release. It should come as no surprise that Taylor "would love to have him" in Buffalo, but whether that'll happen remains to be seen.

Maclin, 29, was making $11 million per year with the Chiefs, so his next contract likely will be a bit smaller. The Bills have $11.6 million in cap space at this point, so they can make it work, but it's unclear whether the front office would want to spend that much on a receiver with Watkins' contract expiring at the end of the season.


---
---