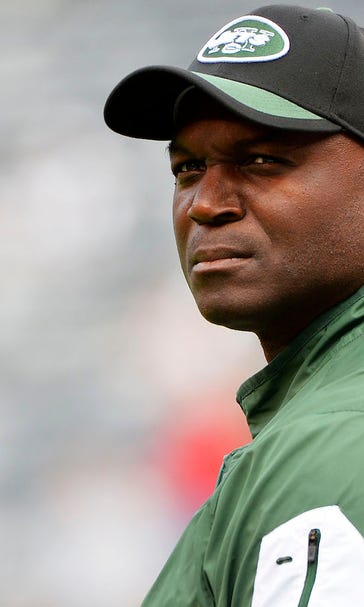 Todd Bowles blasts Jets after embarrassing loss: 'It was [expletive] all around'
BY Cameron DaSilva • November 15, 2016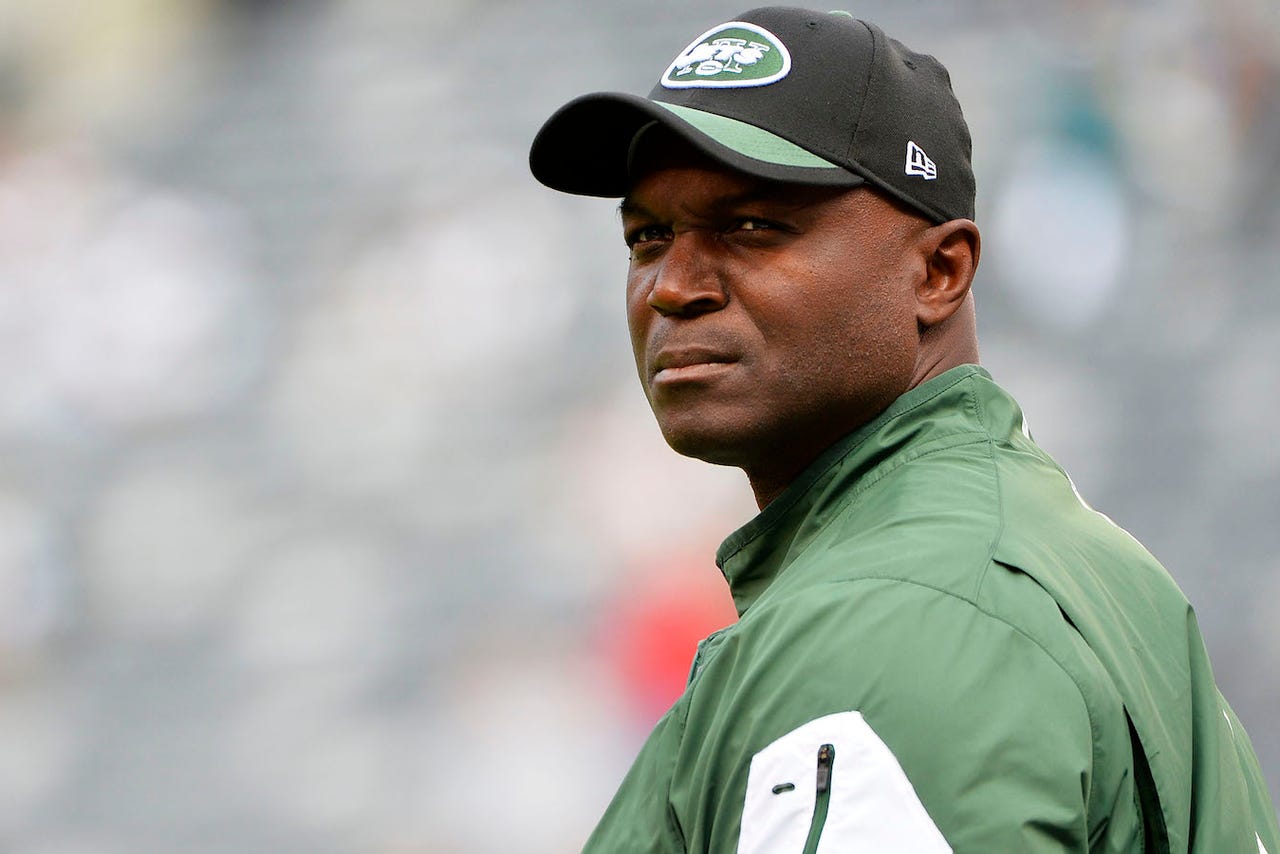 The New York Jets put on the worst performance of any team in Week 3 in their 24-3 loss to the Kansas City Chiefs. The 21-point margin was obviously large, but their poor play goes beyond the final score.
Everything about the game was a complete and utter disaster for the Jets. Ryan Fitzpatrick threw six interceptions while New York as a team turned it over eight times. You're not going to win football games with eight turnovers, and the Jets proved that to be evident on Sunday.
Understandably, head coach Todd Bowles was not happy about the way his team played.
"It wasn't just Ryan (Fitzpatrick)," he said, via ESPN. "I can name a bunch of people and I can start with the coaches too. It was a [expletive] game plan, [expletive] execution, and it was [expletive] all around."
The loss drops New York to 1-2 with their lone win coming against the Buffalo Bills. Ryan Fitzpatrick had arguably the worst game of his career and his inconsistency has to be concerning for the Jets. He looked like a deer in the headlights against the Chiefs, which the Jets can't afford to have happen.
But like Bowles said, it wasn't just on Fitzpatrick. Special teams were particularly bad, too. Jalin Marshall fumbled a kickoff return directly into the hands of the Chiefs, which was returned for a touchdown. Blunders like that are what make Bowles so frustrated.
"When nothing works, you have to change everything," he said. "It was a [expletive] game plan, obviously by the score, and the execution of it was [expletive]. You can't point to one thing. You have to get back to the drawing board and coach better."
The Jets won't get any breaks in the coming weeks, either. Their next three games are against the Seahawks, Steelers and Cardinals, all of which are Super Bowl contenders. Currently sitting at 1-2, the New York would be lucky to escape Week 6 with a record of 3-3.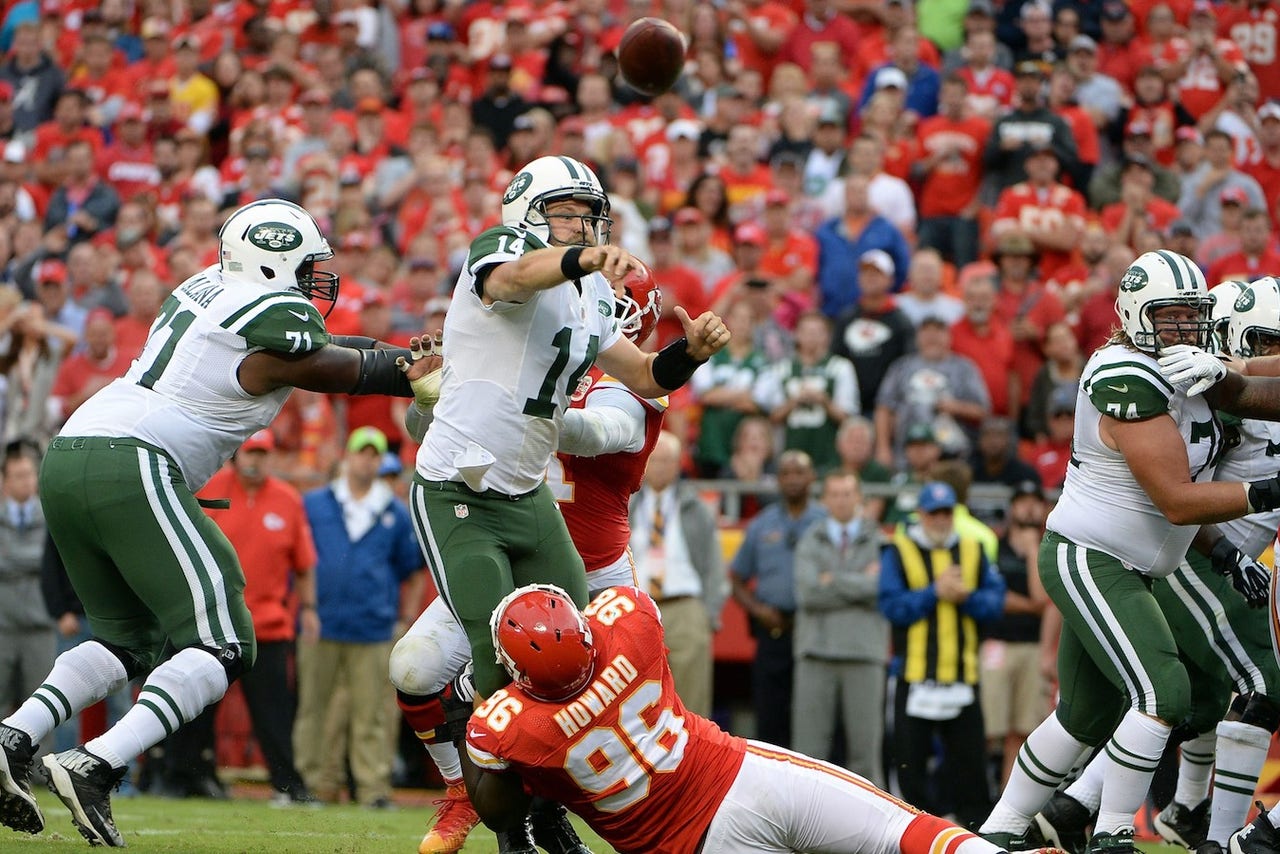 ---
---