The NFL playoffs have been a dud, but Super Bowl LI can save us
BY Dieter Kurtenbach • January 23, 2017
We didn't expect too much coming into this season's NFL playoffs.

We knew there were a few teams in the fold that had no chance to win the Super Bowl, and that was OK.

We knew that there weren't many balanced teams — the teams with the good offenses didn't stack up on defense, and the good defensive teams couldn't put points on the board — and that was fine too.

But we did expect some entertainment.

And on the whole, we did not get that this January.




Only two — count 'em, two — playoff games were truly competitive: the Steelers' win over the Chiefs and the excellent Packers-Cowboys game.

And only one of those games was a joy to watch. For those of you who didn't partake in viewing the six-field goal, zero-touchdown Pittsburgh win, it was the latter of the two games.

These playoffs were so boring that you might have forgotten that the Texans won a playoff game with Brock Osweiler at quarterback.

Yep, that's a thing that happened. You were probably running errands.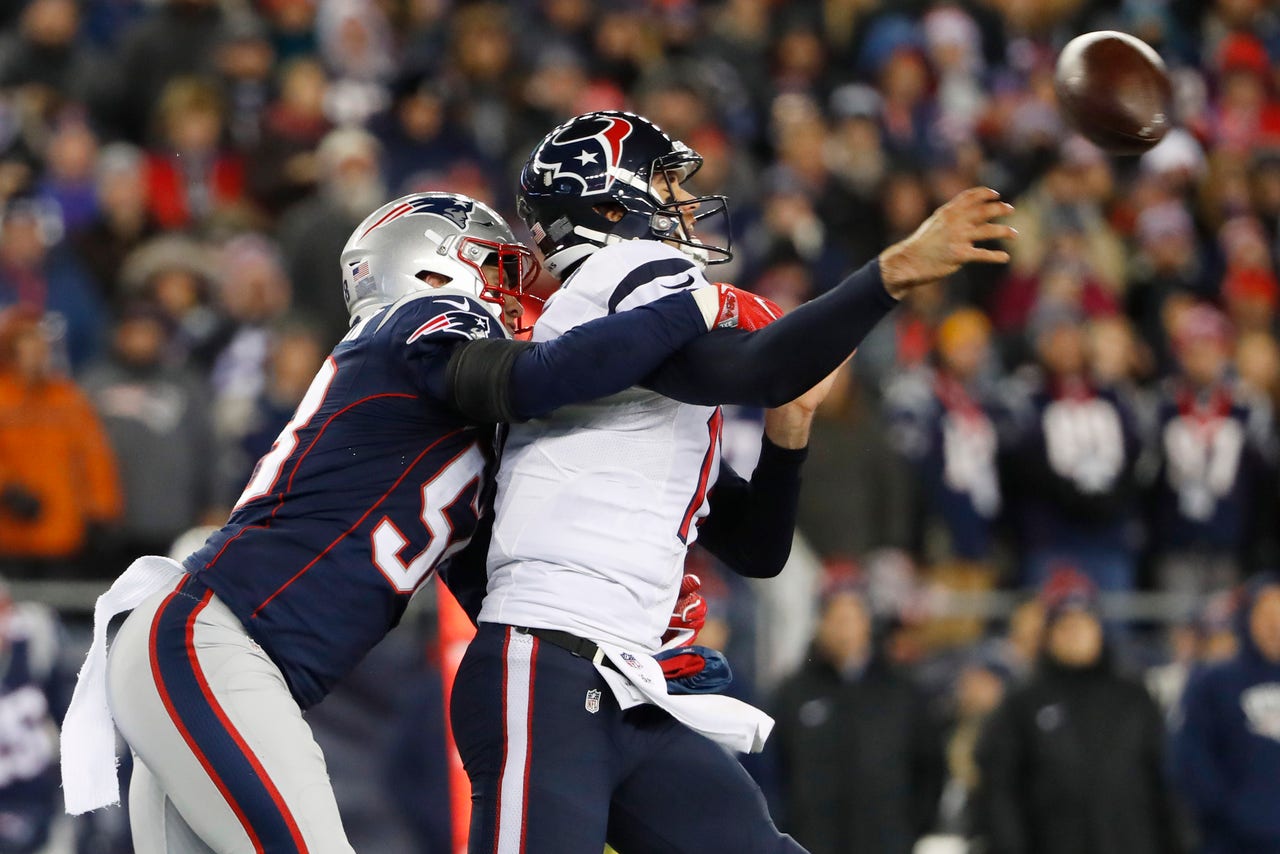 After three weeks of uneventful, uninspiring, and nearly unwatchable football, we have one game left.

And it might just be good enough to redeem everything.

Super Bowl LI might not be the sexiest matchup — it's not the Aaron Rodgers - Tom Brady showdown so many wanted.

(That matchup seemed like a great thing but would have certainly become nauseating before the teams even arrived in Houston.)

It's not even Steelers - Packers, two of the league's titan franchises with prop-riddled fan bases.

(Consider yourself lucky that you get to avoid the local news features on Terrible Towels vs. cheeseheads.)

This is all a roundabout way of saying that no one outside of Georgia (fine, perhaps there's a bit of South Carolina and Alabama in there too) wanted the Falcons in the Super Bowl.

Those people were wrong.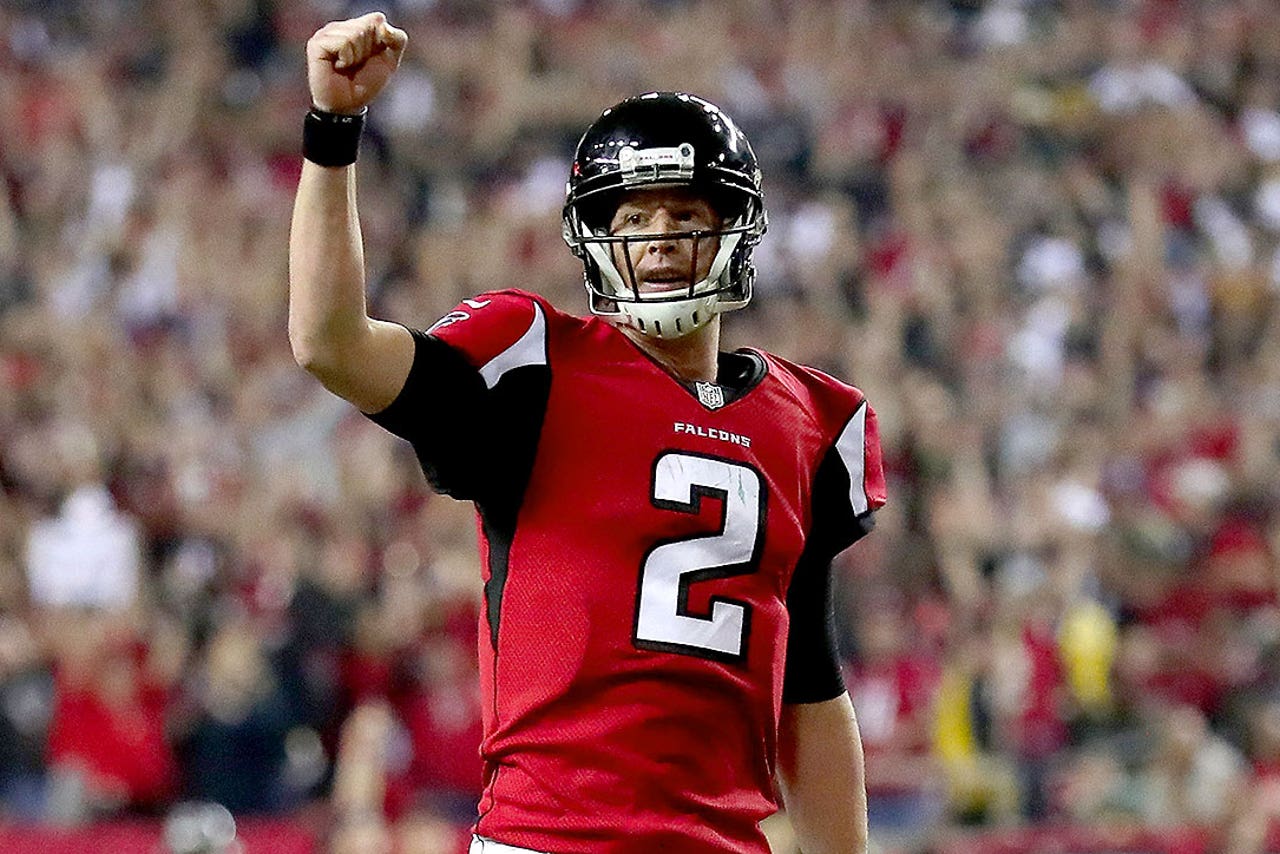 From a neutral standpoint, there's a ton to like about this New England-Atlanta showdown.

Can Atlanta stop Tom Brady and company? Probably not.

Can the Patriots stop Matt Ryan and the historically good Falcons' offense, which has been wildly entertaining this postseason (blame their opposition for the poor games)? Probably not.

Can we expect points to be put on the board? Absolutely.

Salvation might be coming in the form of two elite offenses.

Super Bowl LI's opening total of 57.5 is already the highest mark in the game's history, and while the 3-point spread is a bit audacious (it should be closer to New England minus- 5), it does show that there's not much separating these two teams.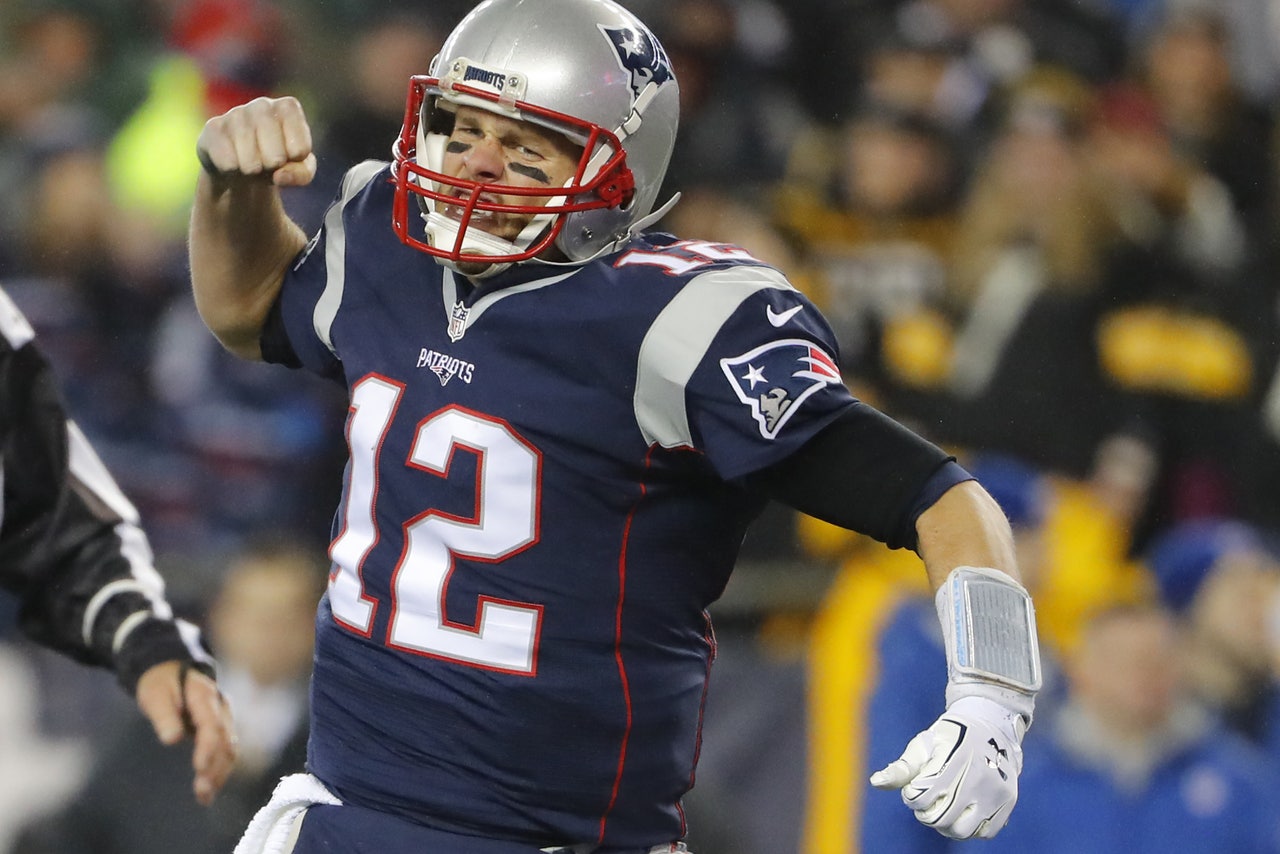 Do you recall how enjoyable that Packers-Cowboys game was two weeks ago? The back-and-forth action kept America glued to their TV sets.

We could absolutely see something like that in the Super Bowl.

Perhaps that won't return the three hours you spent watching Connor Cook start his first NFL game against an elite-level defense, or the evening we had to lie to ourselves and pretend that Eli Manning is still an average NFL quarterback, or the 15 minutes we needed to figure out that the Lions were going to get smoked in Seattle. It's going to take a lot for us to forget all of that bad. (But in time...)

And yes, after building up the AFC and NFC Championship games — Championship Sunday is really the NFL's best, right? — it's hard to forgive that for the first time since the Carter administration, both games were decided by 19 or more points.

Clunk.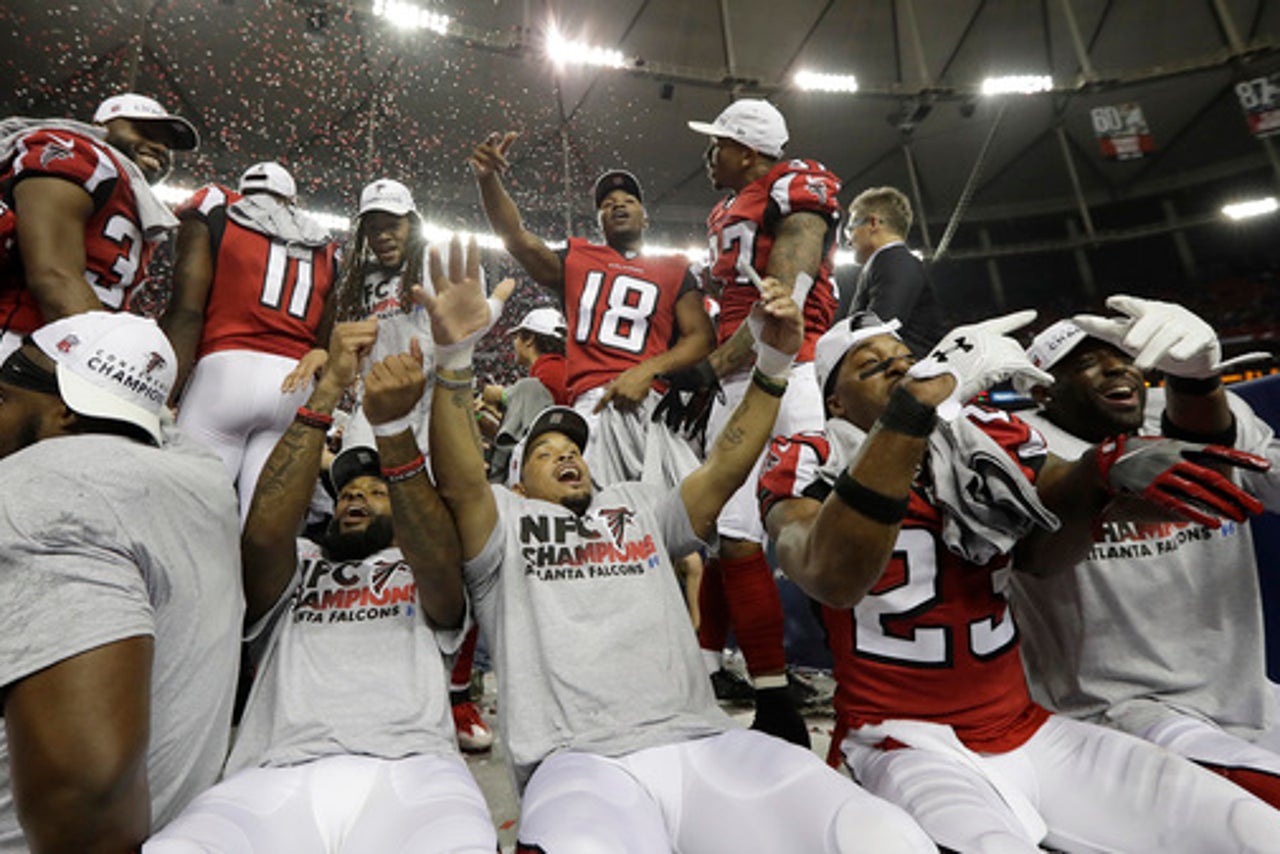 Was this the worst postseason ever? Maybe.

It's hard to say because we typically only remember the last game of the playoffs — the Super Bowl.

And in Houston, we're going to have two great quarterbacks (one who has major beef with the commissioner) surrounded by tons of offensive weapons and playing defenses that can't win the line of scrimmage and are generally winging it in the defensive backfield.

Coaches might hate the all-22 film, but if the game is in any way competitive — and for now we can do nothing but pray that it is — the entertainment factor will be off the charts.

Now we just have to survive two more weeks.


---
---