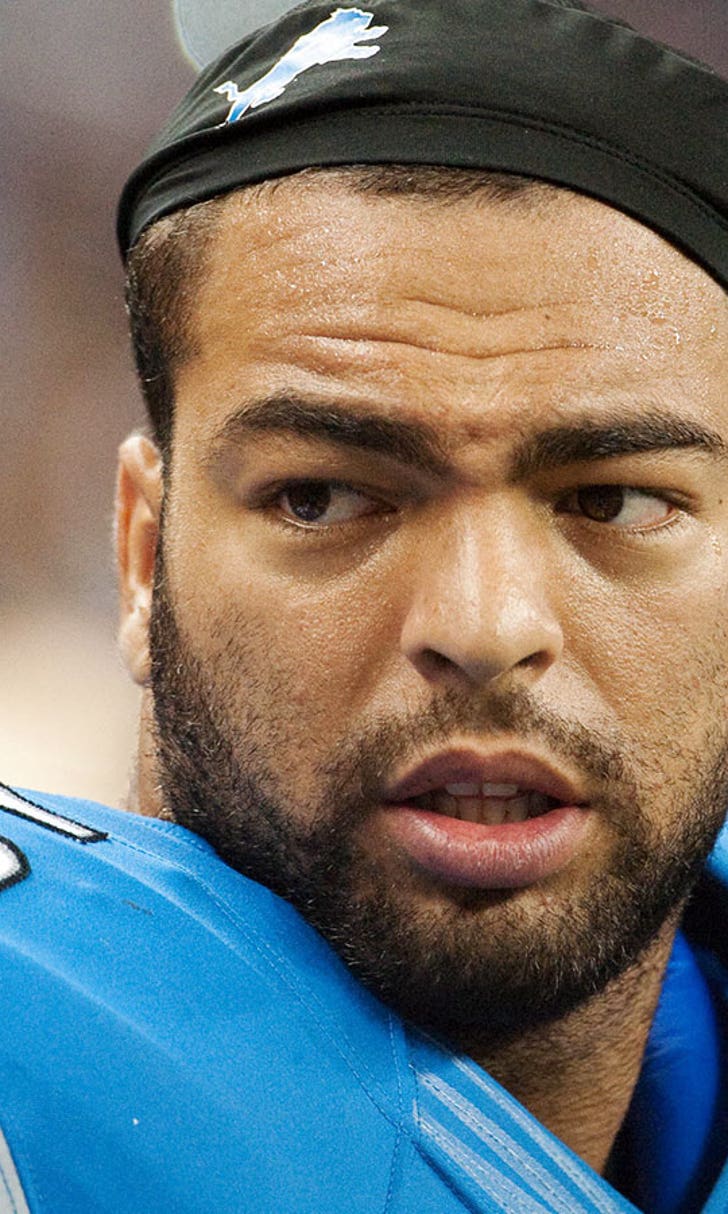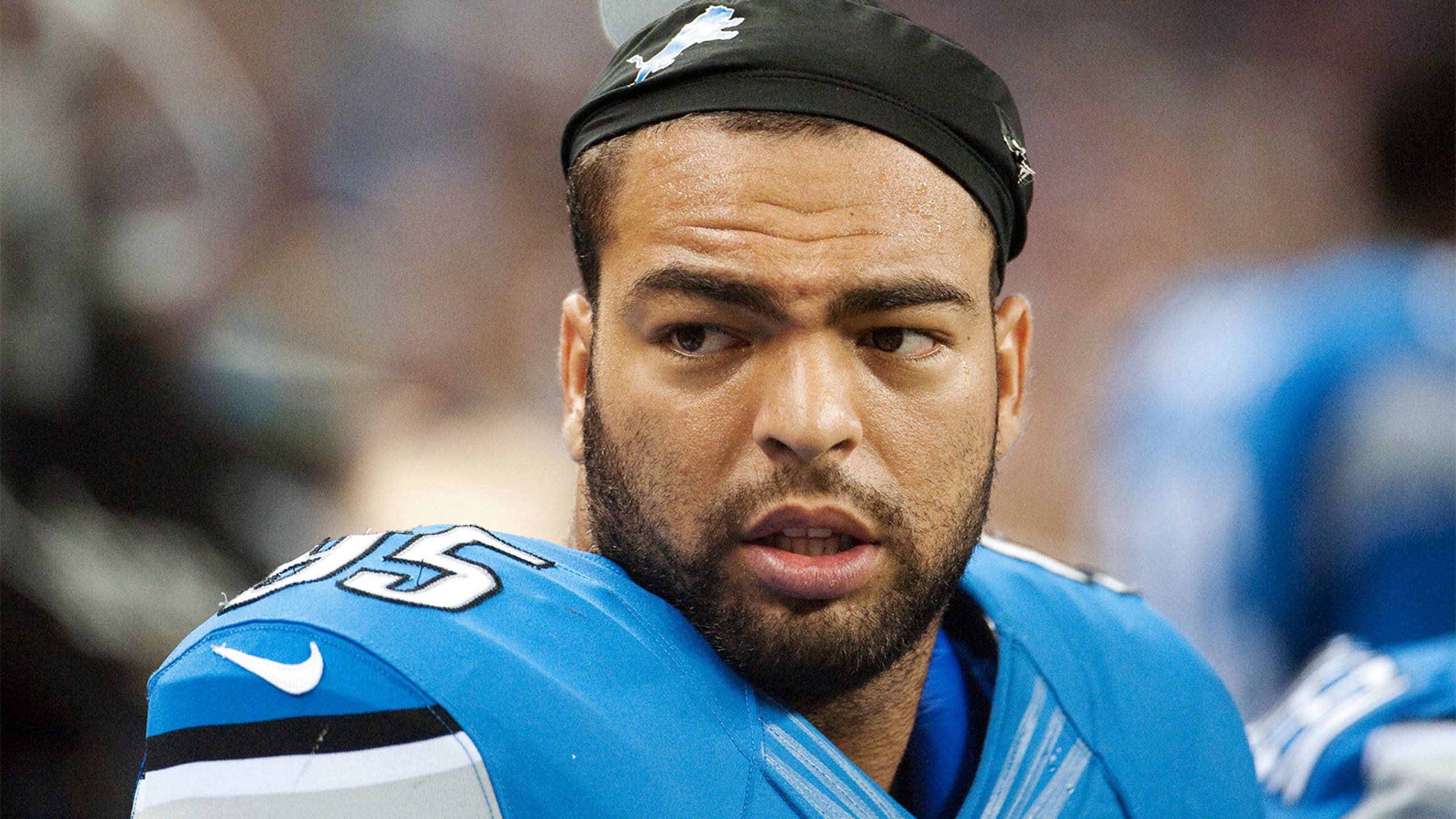 The Lions wished one of their players happy birthday on the wrong day
BY Cameron DaSilva • June 20, 2016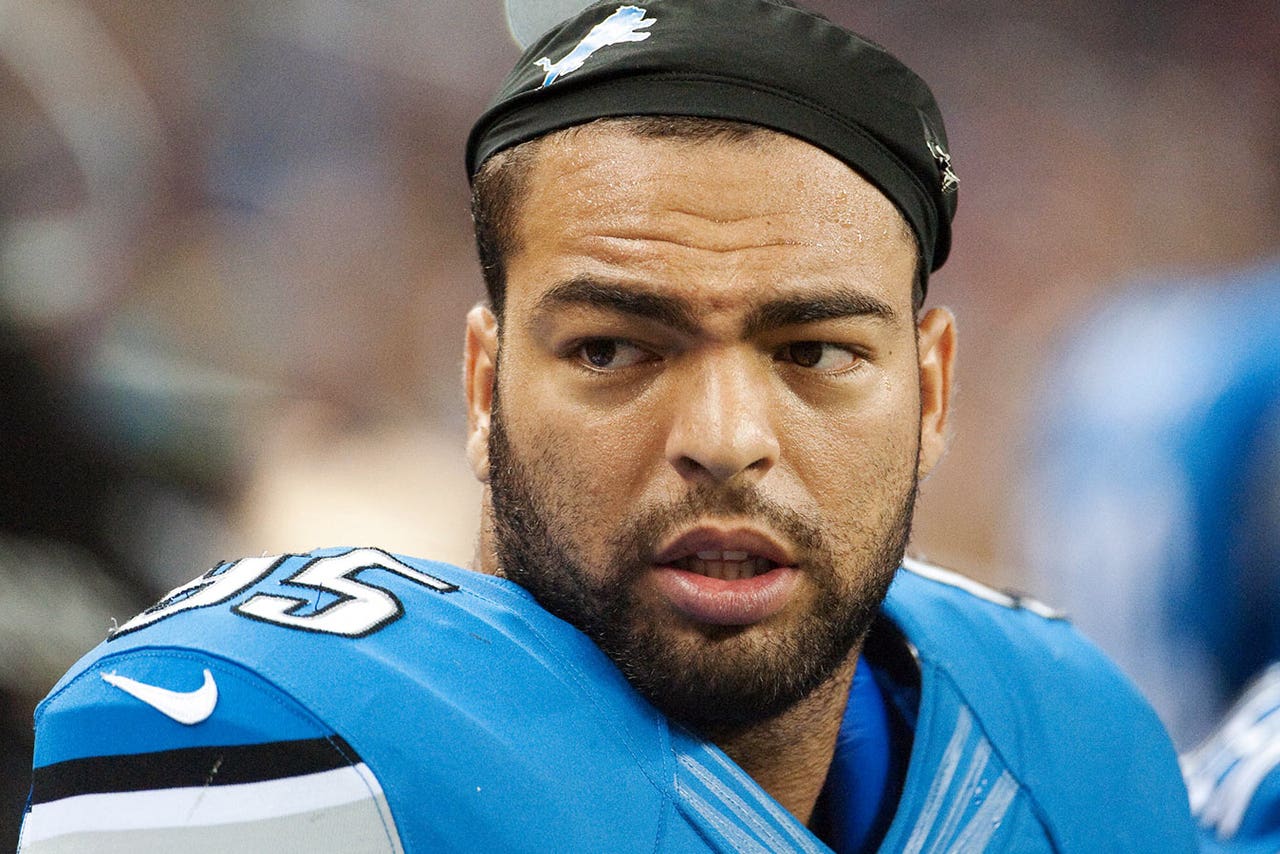 In today's technological age with Facebook reminding you about your distant childhood friend's birthday, it's hard to forget those all-important days. Just don't tell that to the Detroit Lions.
On Sunday, the Lions sent out a Tweet wishing linebacker Kyle Van Noy a happy birthday. 
A kind gesture, of course. There was just one problem: Van Noy's birthday is March 26, which the Lions clearly weren't aware of.
Van Noy followed his tweet alerting the team of its error with this very valid question. 
Should I feel dumb that the @Lions couldn't get my birthday right??Especially when I write it down over and over on paper work? Hahaha

— Kyle Van Noy (@KVN_03) June 19, 2016
The Lions apologized, wishing Van Noy a "Happy Unbirthday."
---
---