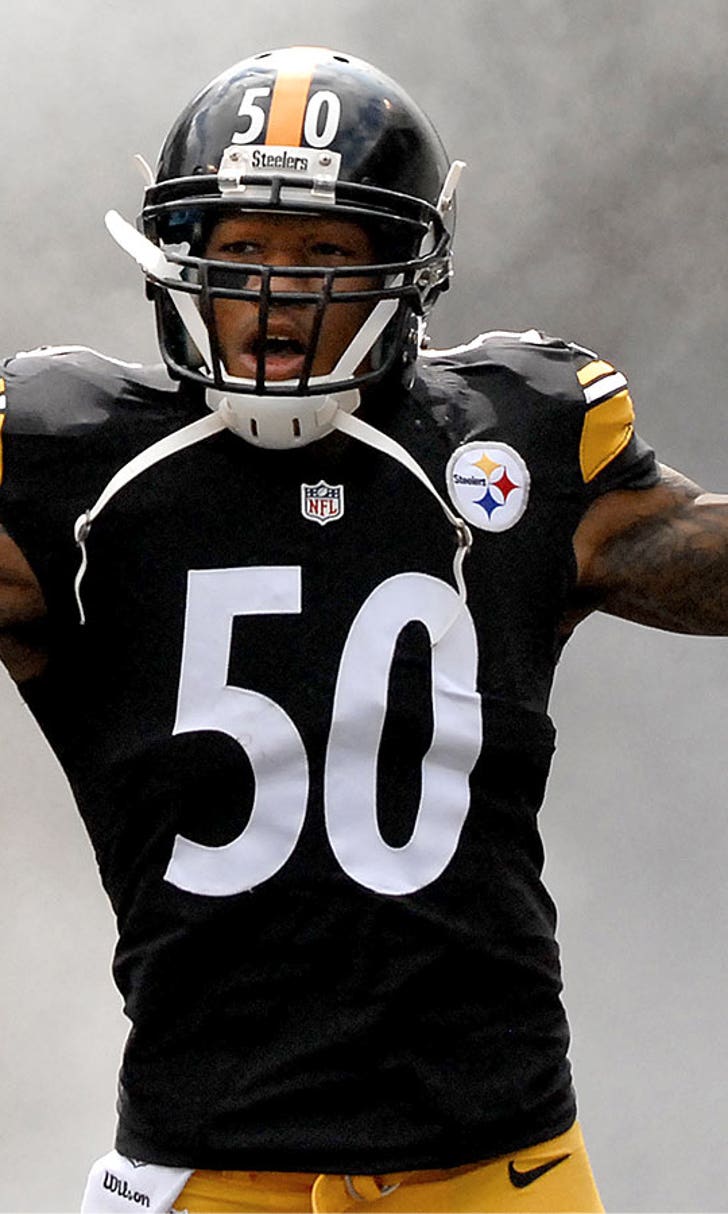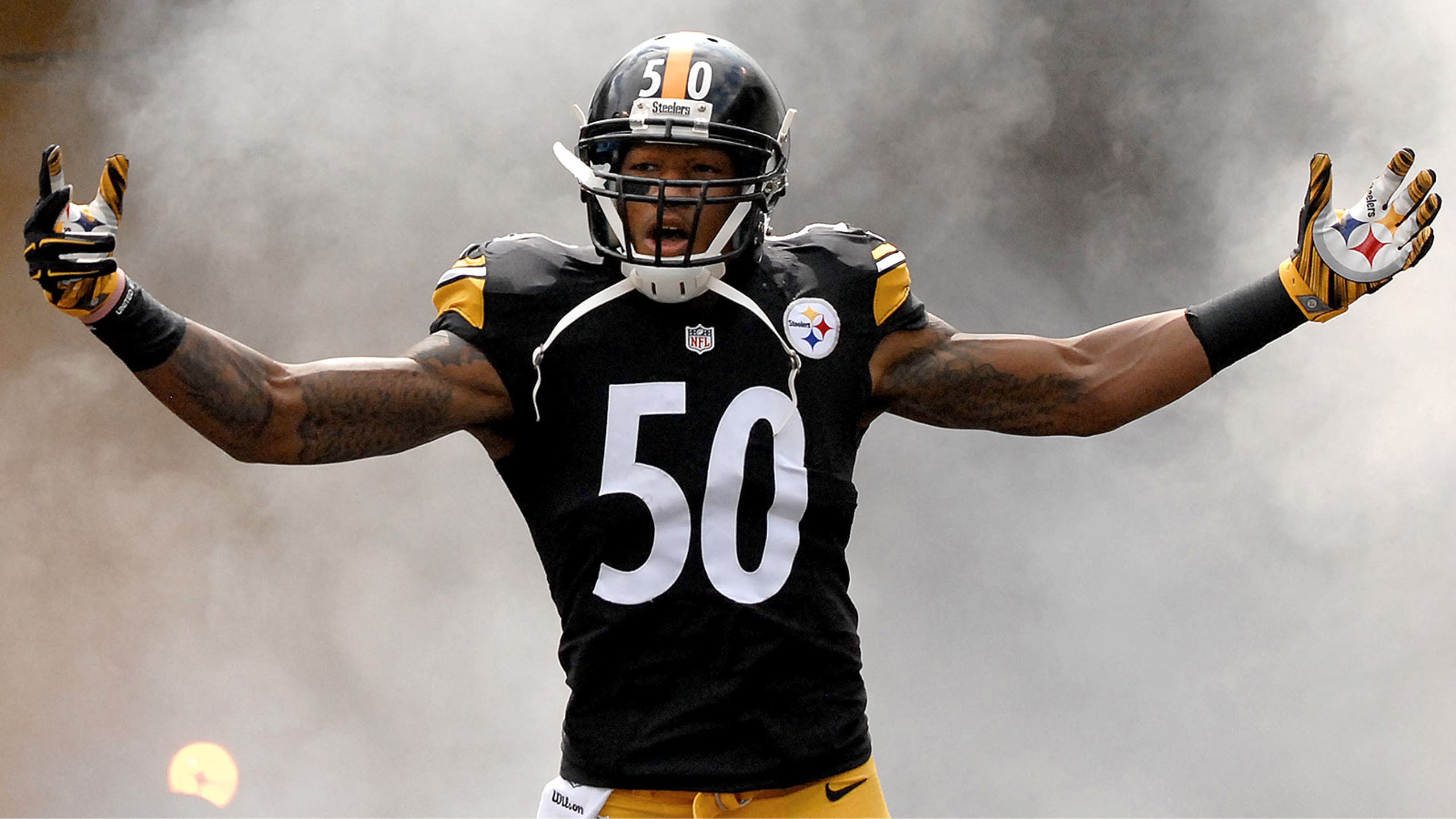 Steelers LB Ryan Shazier beat Antonio Brown, top receivers in a race
BY Cameron DaSilva • June 8, 2016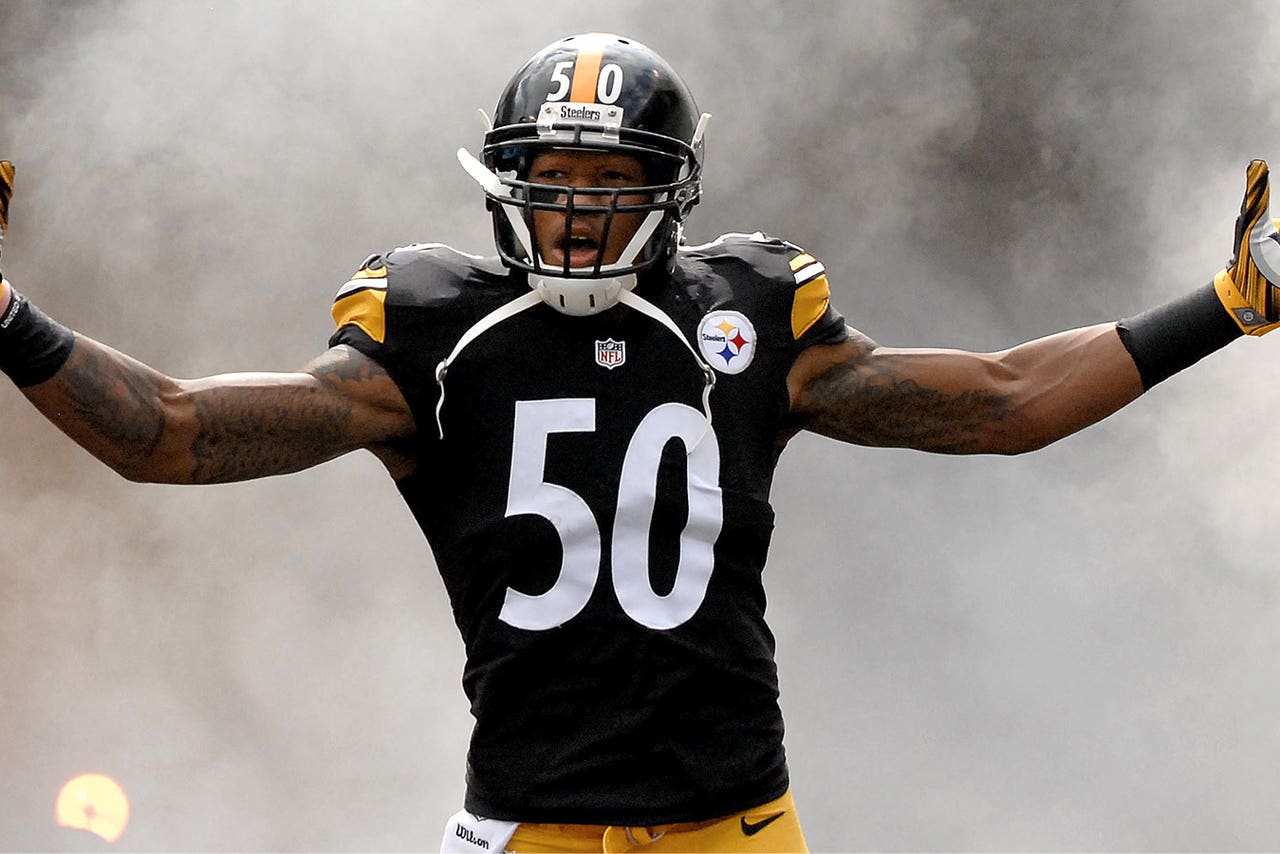 Humans as large as Ryan Shazier should not be as fast as he is. The 6-foot-1, 230-pound Pittsburgh Steelers linebacker ran a sub-4.40 40-yard dash at the combine in 2014, and a 4.36 at his pro day, so it's known that he has wheels. But at practice on Tuesday, he showed just how fast he really is.
On a team with burners like Antonio Brown and Markus Wheaton (and the suspended Martavis Bryant), Shazier might be the fastest. He raced Brown, Wheaton and Coates -- the team's top wideouts -- and won.
Brown posted the video on his Snapchat, and fellow linebacker Vince Williams shared a picture of the photo finish with Shazier appearing to cross the line first.
Williams declared him the fastest player on the team, and he's probably right.
Shazier's athleticism has never been questioned. Out of Ohio State, he was a known athlete who had elite speed. He just needs to put it all together and utilize his quickness to the best of his ability at linebacker. He also needs to stay on the field. He's missed 11 games in two seasons.
---
---