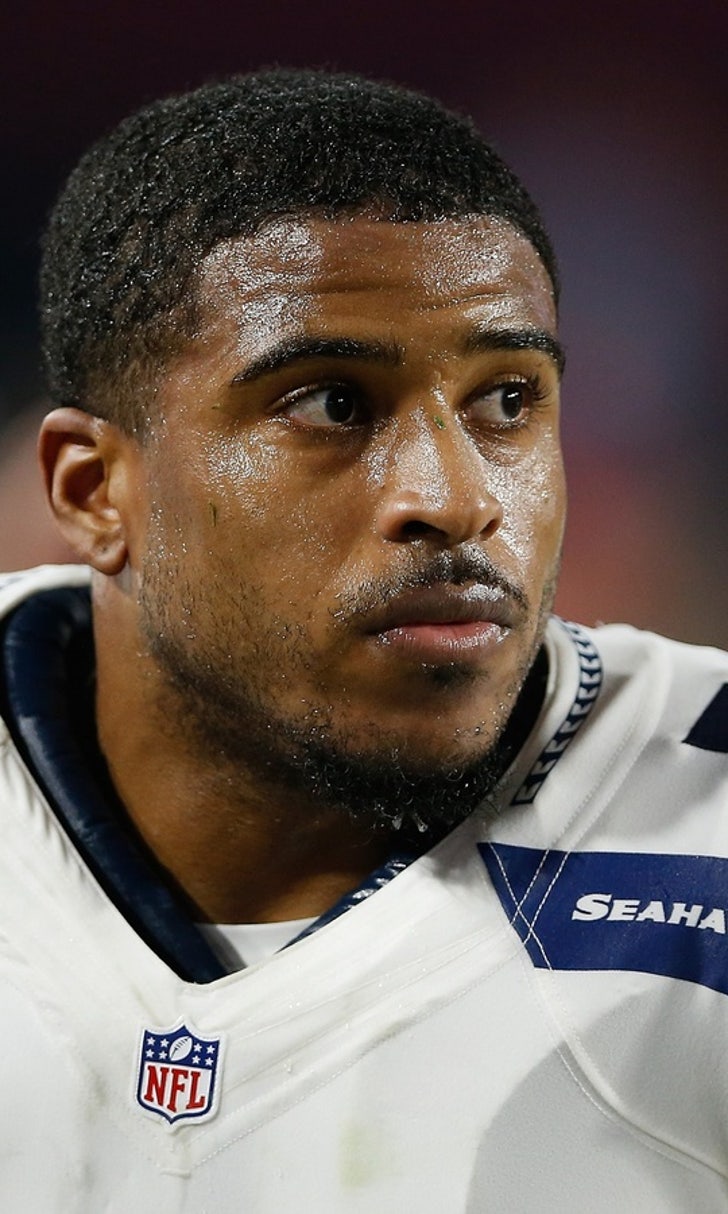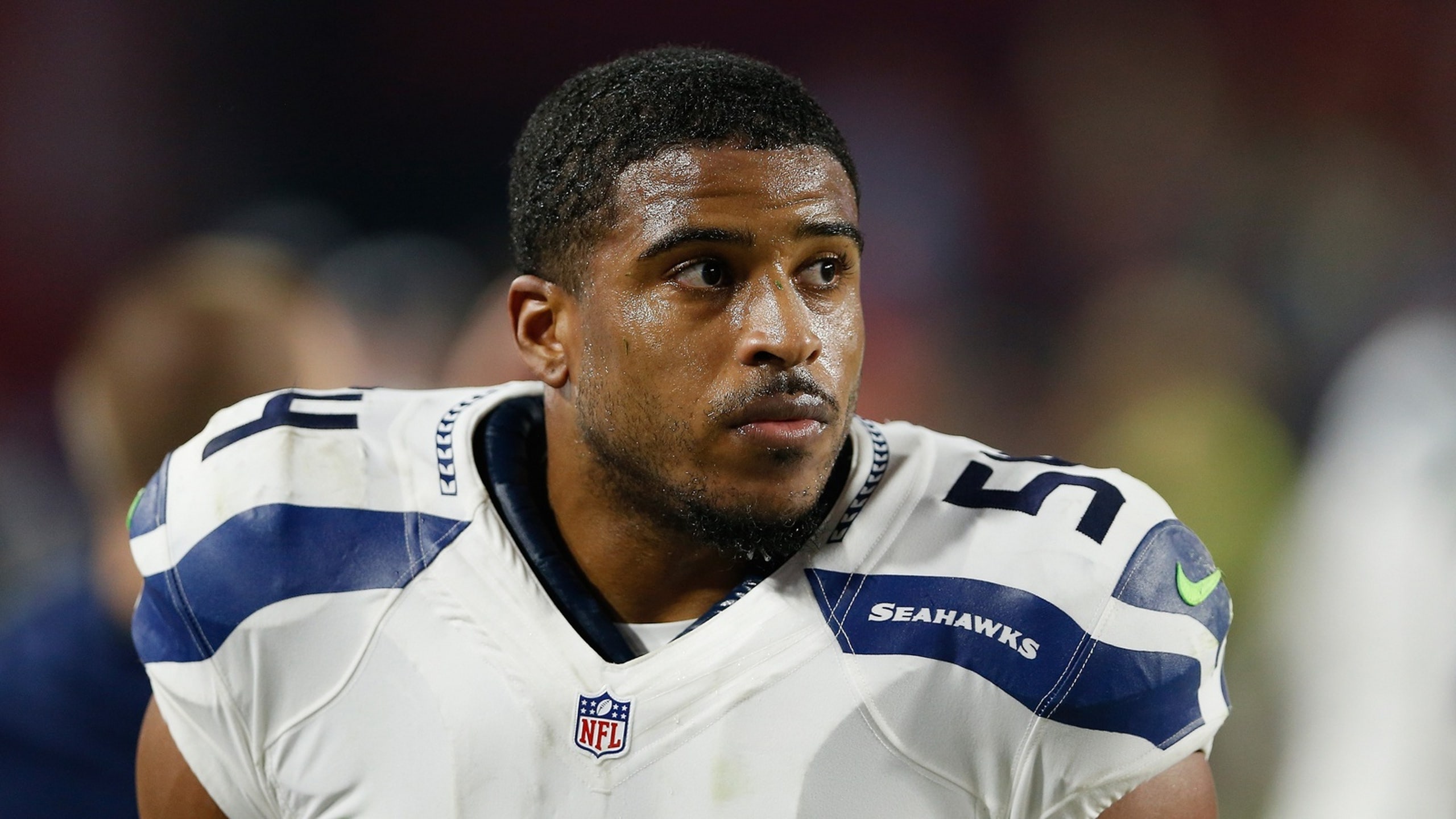 Source: Seahawks make Wagner highest-paid MLB with $43M extension
BY foxsports • August 2, 2015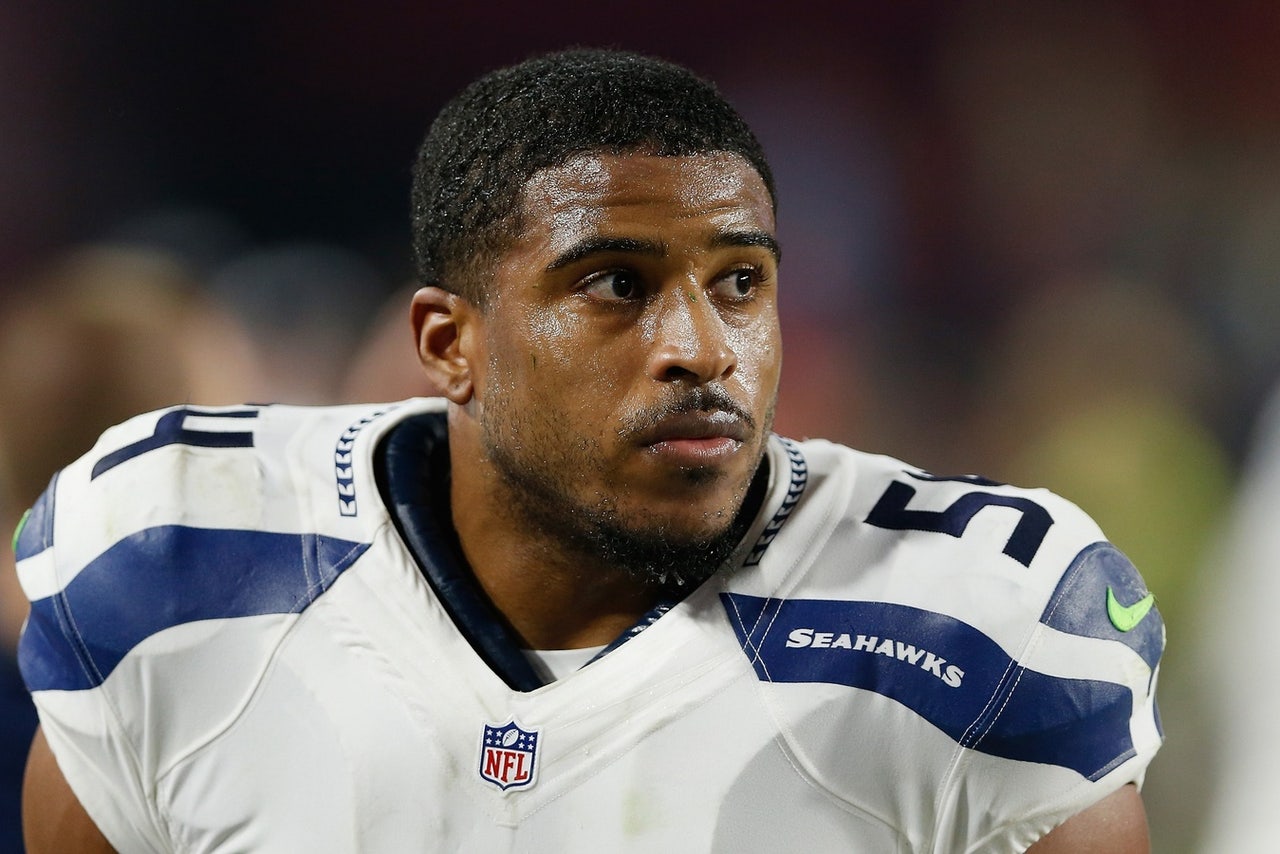 When Bobby Wagner said he wanted to get paid, the Seahawks listened.
A day after Wagner called for a contract extension "now," Seattle made him the highest-paid middle linebacker in the NFL, agreeing to a four-year, $43 million deal with $22 million guaranteed on Saturday, a source told FOX Sports NFL Insider Mike Garafolo.
Team owner Paul Allen confirmed the agreement in a tweet. 
It's been a free-spending weekend for the Seahawks. On Friday they announced a four-year, $87.6 million extension for QB Russell Wilson.
And they may not be done. Safety Kam Chancellor is holding out, unhappy with his compensation for the contract he signed prior to the 2013 season. Defensive lineman Michael Bennett also wants a new deal, but he reported to camp Friday.
Bennett and Wagner said they considered holding out but decided to show and avoid paying a fine of up to $30,000 per day. Wagner's rookie contract would've expired after this season, while Bennett feels he should be paid beyond the $28 million, four-year contract he signed in March 2014.
Despite missing five games with a painful toe injury last season, Wagner tied Chancellor for second on the team with 104. They both earned Pro Bowl and All-Pro honors while helping the Seahawks reach the Super Bowl. Bennett had 38 tackles and seven sacks.
Wagner, who finished with 140 and 119 tackles the previous two years, has been Seattle's starting middle linebacker since being selected in the second round of the 2012 draft.
Wagner said Friday that his deadline for an extension was "now," and that he briefly considered holding out from training camp to make his point.
"It's important to be recognized as one of the best. It's not up to me. I let the people who get paid to figure that out, figure that out," Wagner said told reporters and The Associated Press on the first day of training camp. "My job is to go out there and make sure this defense is ran right and that's the best defense. And it will be the best defense that you guys see on this field — again."
The stretch last season when Wagner was out only reinforced his importance to the best defense in the NFL. When he returned in late November, the Seahawks became immovable again. They didn't allow a fourth-quarter point from Week 12 through the end of the regular season.
Had it not been for the toe injury, Wagner likely would have been in the discussion for Defensive Player of the Year. And he's getting rewarded for that performance.
"History shows that if you play well, you're supposed to get paid," Wagner told The AP. "That's the viewpoint, and we'll see if it holds up."
— The Associated Press contributed to this report. 
---
---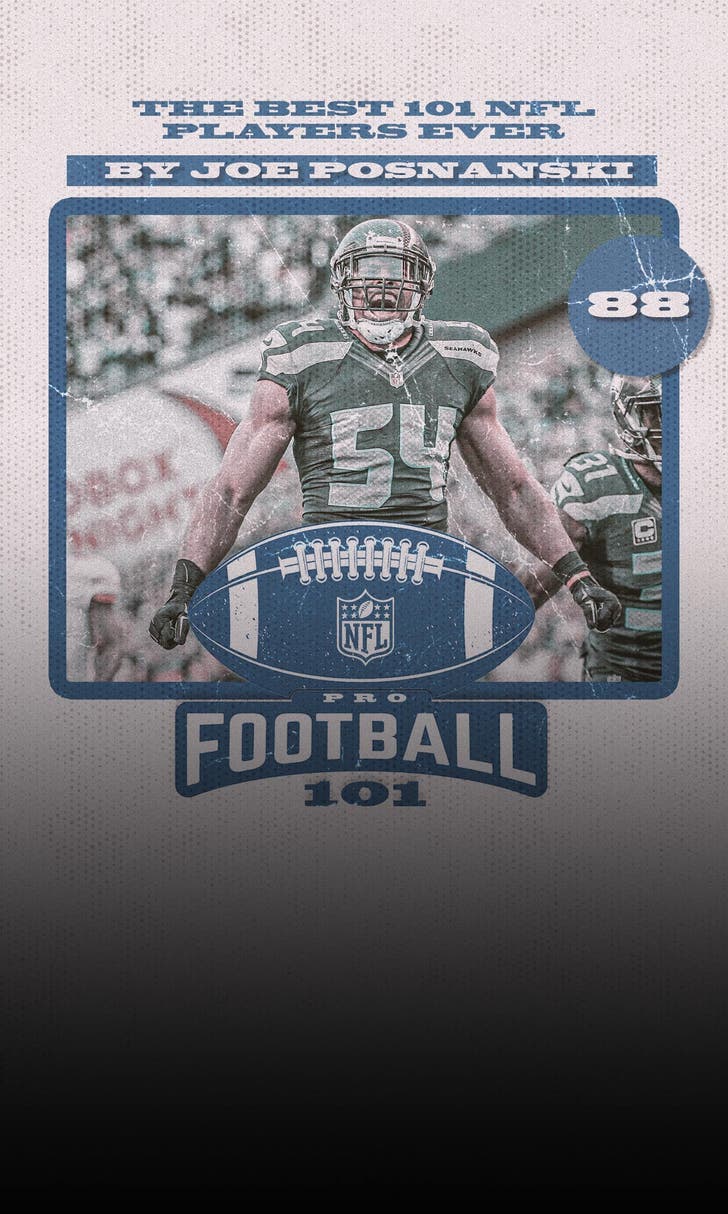 Heady Pick
Heady Pick
Seahawks star Bobby Wagner has carried on the tradition of Willie Lanier as a cerebral linebacker, writes Joe Posnanski.