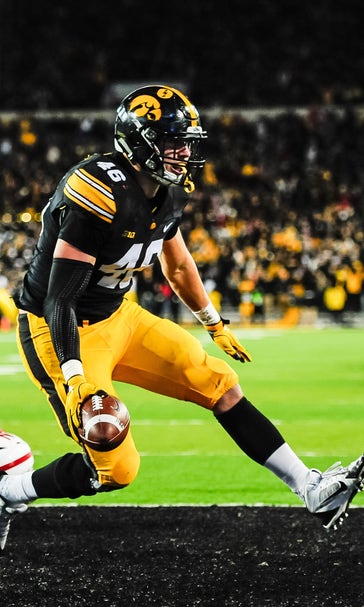 San Francisco 49ers: George Kittle pushing to be starting tight end
BY Fansided and Nicholas McGee/FanSided via NFL Spin Zone • June 30, 2017
Having impressed both staff and teammates during minicamp, rookie tight end George Kittle is making a push to start for the San Francisco 49ers.
Rookie tight ends rarely make an immediate impact in the NFL, but coming out of OTAs and minicamp, it looks as if the San Francisco 49ers may need to rely on a first-year player at the position. Since Vernon Davis' dramatic 2014 drop-off and subsequent 2015 trade, the 49ers have not had the desired production at tight end, with Vance McDonald, Garrett Celek and Blake Bell all unable to fill the void so far.
McDonald, a second-round pick in 2014, has been the starter since Davis' departure. But while he possesses extremely impressive athleticism, he's struggled to fulfill his potential due to injuries and a maddening tendency for drops.
His standing in the organization was illustrated by the 49ers' admission they tried to trade McDonald in the offseason (ESPN.com) and, with training camp next on the horizon, it appears rookie George Kittle is ready to displace him and earn a starting role.
More from NFL Spin Zone
The 49ers waited until the fifth round to select Kittle out of Iowa, but there is no doubt he has the ability to be a difference-maker on offense. Kittle ranked as the top SPARQ athlete at tight end and the speed he showed in running the 40-yard dash in 4.52 seconds regularly showed up during his time with the Hawkeyes.
Averaging 15.4 yards per play and scoring 10 touchdowns in his last two seasons (Sports Reference), Kittle has proven extremely effective at breaking free down the seam and is quick enough to pull away from defenders and pick up yardage after the catch.
And it has not taken long for Kittle to impress in the early preparations for the new season.
Matt Barrows of The Sacramento Bee reported that no rookie has received more first-team repetitions than Kittle, serving as the team's most prolific target while proving he can handle assignments. Kittle, per Matt Maiocco of NBC Sports Bay Area, had six catches over the two days of minicamp, hauling in a 60-yard touchdown pass on Tuesday and then snagging in two receptions for scores in the red zone period on Wednesday.
His efforts have drawn praise from presumptive starting quarterback Brian Hoyer and head coach Kyle Shanahan. Here's Hoyers comments, via Maiocco's notes:
"He has a really good football awareness — a feel for where to break, how to break, read zones," Hoyer said of Kittle. "I've been surprised and, obviously, it's a good thing for us to have a guy who has that football awareness and some feel of the game to it."
And Shanahan's comments from the same notes:
"George is coming, really battling," 49ers coach Kyle Shanahan said. "He's competed in the run and the pass game. George is a guy you can tell he is going for it, because of the way he competes on the field.

"Mainly, what he does off the field, too. He's really trying to learn it and that's given him a chance to show up a little bit."
Shanahan enabled a rookie tight end to have success last year as the Atlanta Falcons offensive coordinator, as Austin Hooper hauled in 19 of his 27 targets, an impressive catch percentage of 70.4 percent, for 271 yards and three touchdowns (Pro Football Reference). Kittle appears to have put himself in contention to start with his impressive showings at minicamp and seems to be building a rapport with Hoyer.
And if Shanahan can ensure that carries into the season by getting similar performances to those he got from Hooper, then Kittle could be in for a very strong rookie year.
---
---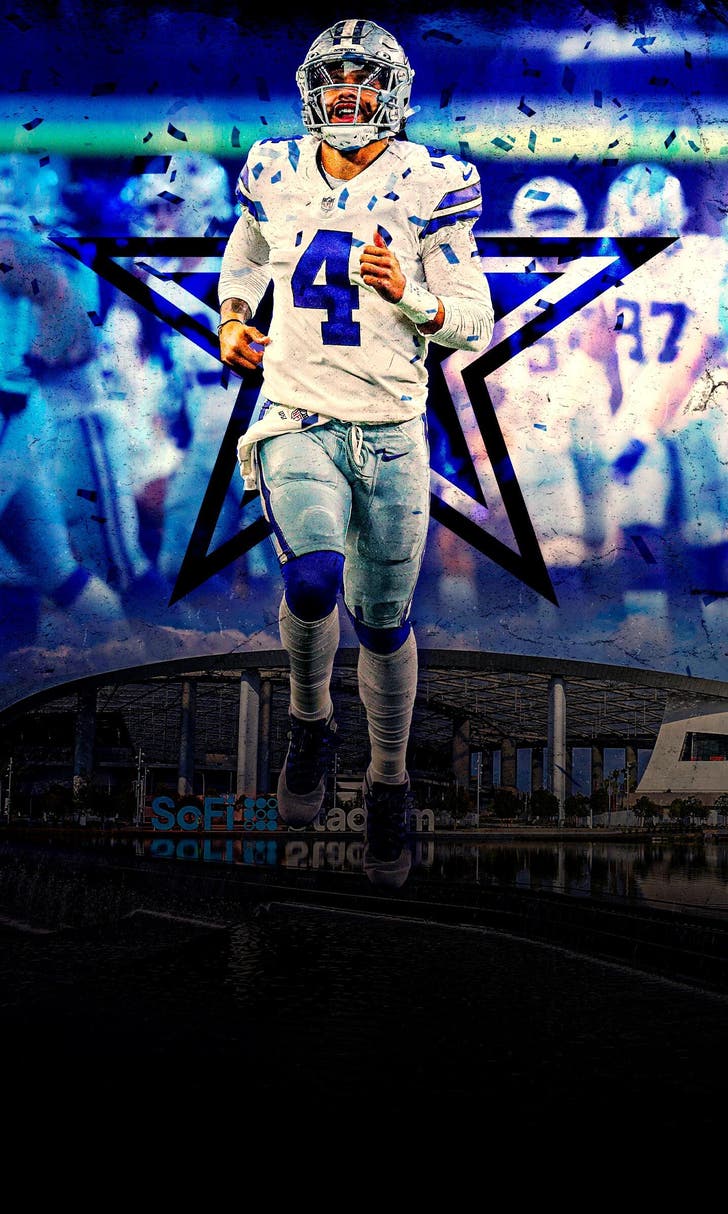 NFL odds: Why the Cowboys are your best Super Bowl futures bet right now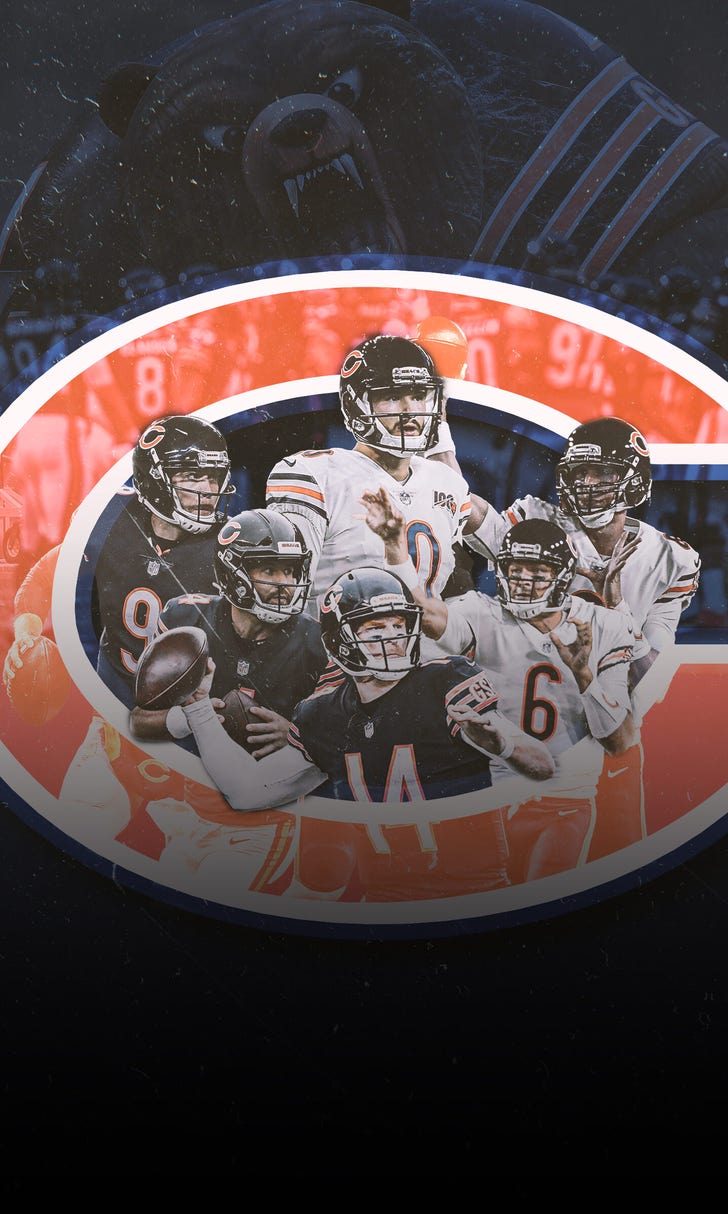 Analyzing the Chicago Bears' quarterback timeline since Jay Cutler