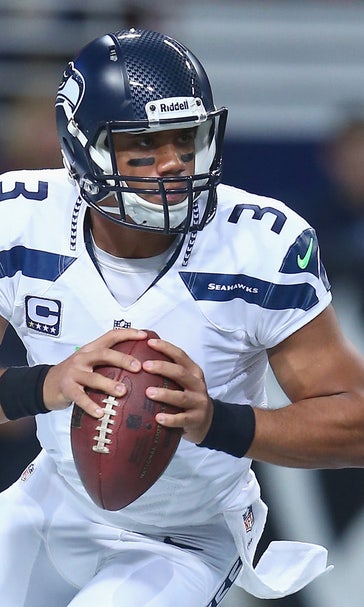 Russell Wilson joins Sonics Arena Group to bring NBA and NHL to Seattle
BY Nunzio Ingrassia • November 15, 2016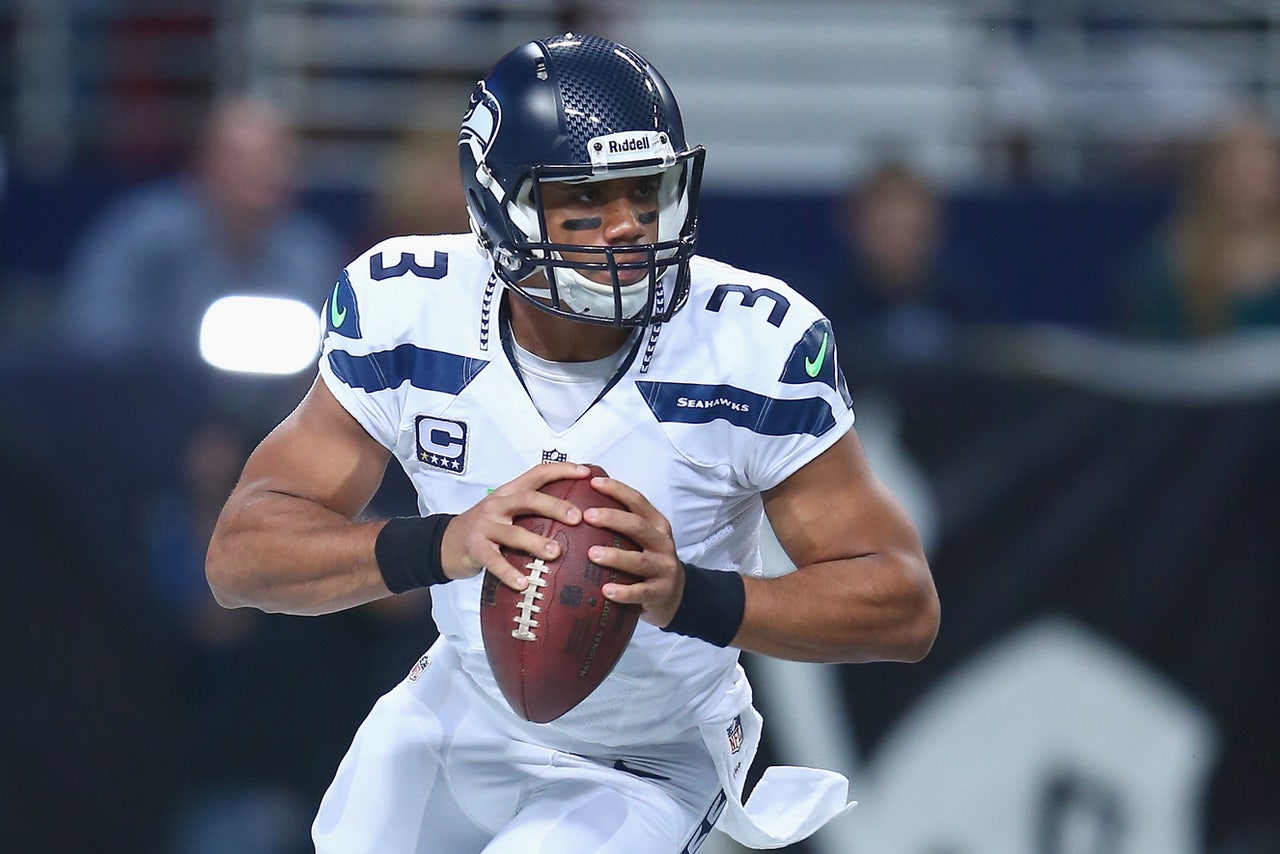 If Russell Wilson wasn't popular enough in Seattle, the Seahawks quarterback just gained an enormous amount of fans in the Emerald City.
Wilson announced Monday that he has partnered with the Sonics Arena Group to help bring the NBA and NHL to Seattle.
This is not the first time Wilson has pushed for the NBA to bring back the Sonics, who left Seattle to become the Oklahoma City Thunder in 2008.
But his action Monday is the most tangible action the popular Seahawks quarterback has taken for the fans of Seattle, joining entrepreneur Chris Hansen in his bid to build a new arena.
"We couldn't be more thrilled that Russell is joining our partnership and continued efforts to bring the NBA and NHL back to Seattle," Hansen said in a statement, via the Seattle Times.
"As you are all aware, we have always kept our focus on doing this for the right reasons – Our love for the City, our love of basketball, and our belief that pro sports has the ability to positively influence our youth and bring communities together in a way very few things in this world can."
I'm excited to announce I've partnered w/ the Sonics Arena Group to help bring the @NBA & @NHL to the best fan base in the world.

Seattle.

— Russell Wilson (@DangeRussWilson) November 14, 2016
Baffling this amazing city doesn't have the #SuperSonics Bring them back! Seattle Loves Basketball!

Seattle deserves a @NBA team

?????

— Russell Wilson (@DangeRussWilson) May 4, 2016
Seattle, Lets stand up & fight to get our team back! The stadium would sell out every game!

Let's start a petition Seattle! @NBA#WhyNotUs

— Russell Wilson (@DangeRussWilson) May 4, 2016
---
---