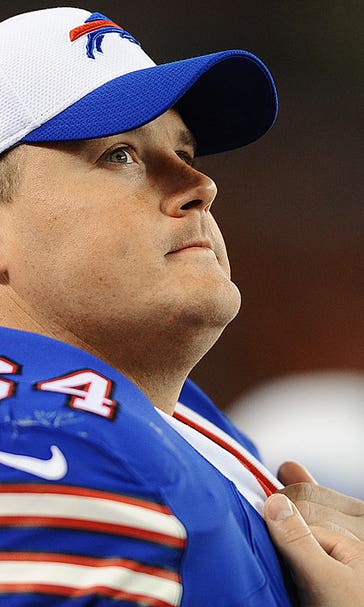 Richie Incognito says he and Ndamukong Suh aren't dirty players
BY foxsports • September 24, 2015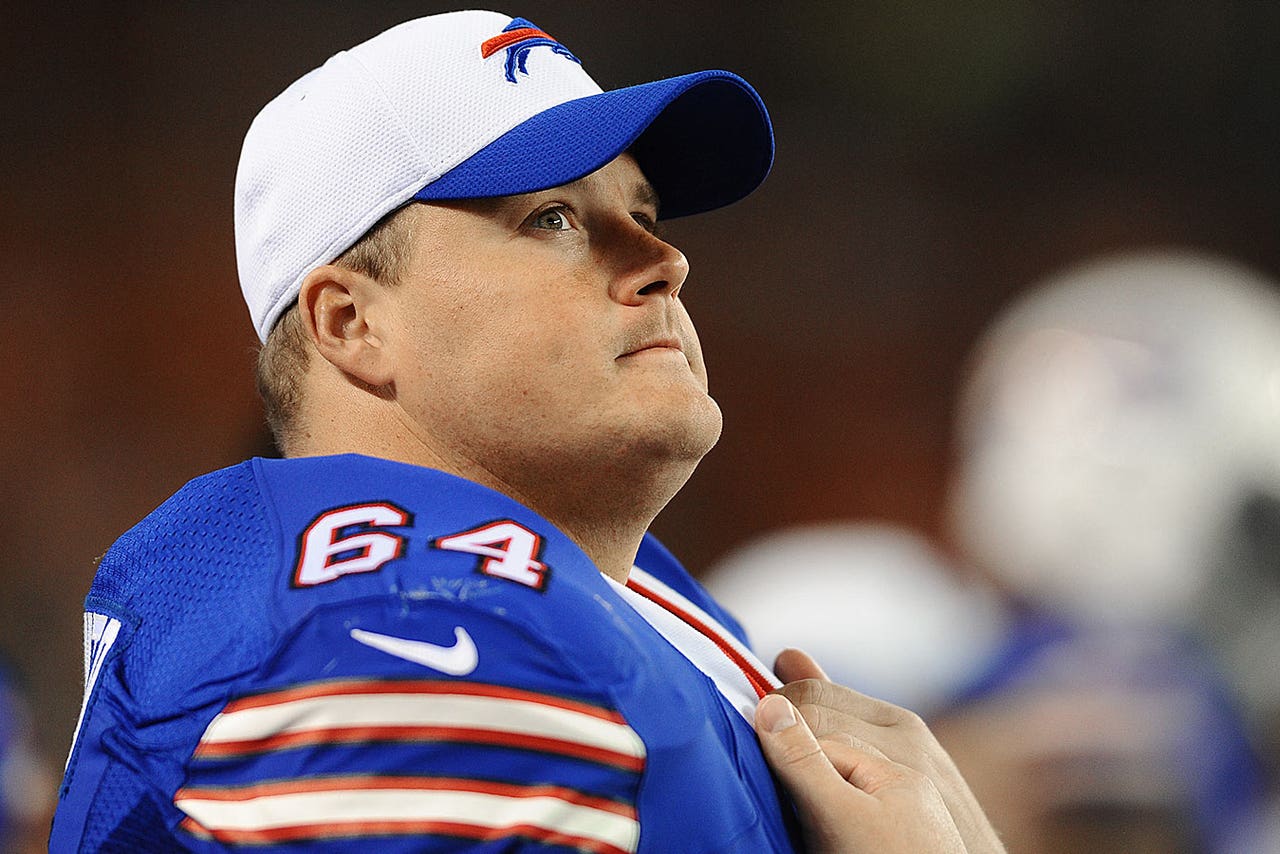 Ndamukong Suh has carried the label of being a dirty player for some time now, yet he doesn't see himself that way. Neither does Buffalo Bills guard Richie Incognito -- who was at the center of the bullying scandal with the Miami Dolphins in 2013.
Incognito and Suh will come face-to-face on Sunday when the Dolphins square off against the Bills, but there won't be any dirty plays between the two according to Incognito. He doesn't believe either of them are dirty players, and it's more a matter of people not being able to handle their intensity.
"My train of thought is there's only one way to play the game, and that's with an edge and with an attitude," Incognito said via Matthew Fairburn of Syracuse.com. "I love the way Suh plays. I have a lot of respect for him. We went to the same school and he's had a lot of success. I think we're both cut from the same cloth. We're both kind of old school mentality, hard nose guys who are going to go out there and impose our will on people. Not a lot of people are ready for it. They label us as dirty, and I just think people can't handle our intensity."
The matchup between Suh and Incognito on Sunday is sure to be a good one as both players are among the best at their respective positions. While Suh has had a less-than-stellar season thus far, he's still one of the most dominant players in the game.
If Incognito and Suh are as intense as he says they are, this will definitely be one of the key matchups to watch in Miami on Sunday.
(h/t Syracuse.com)
---
---