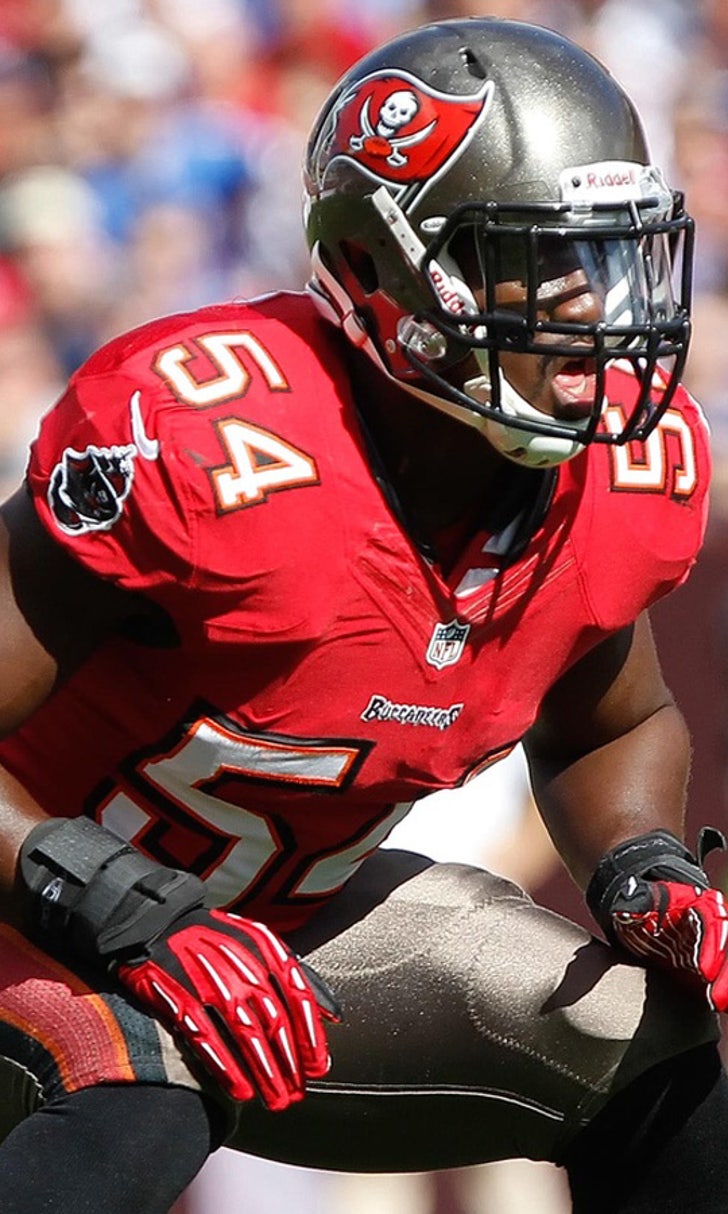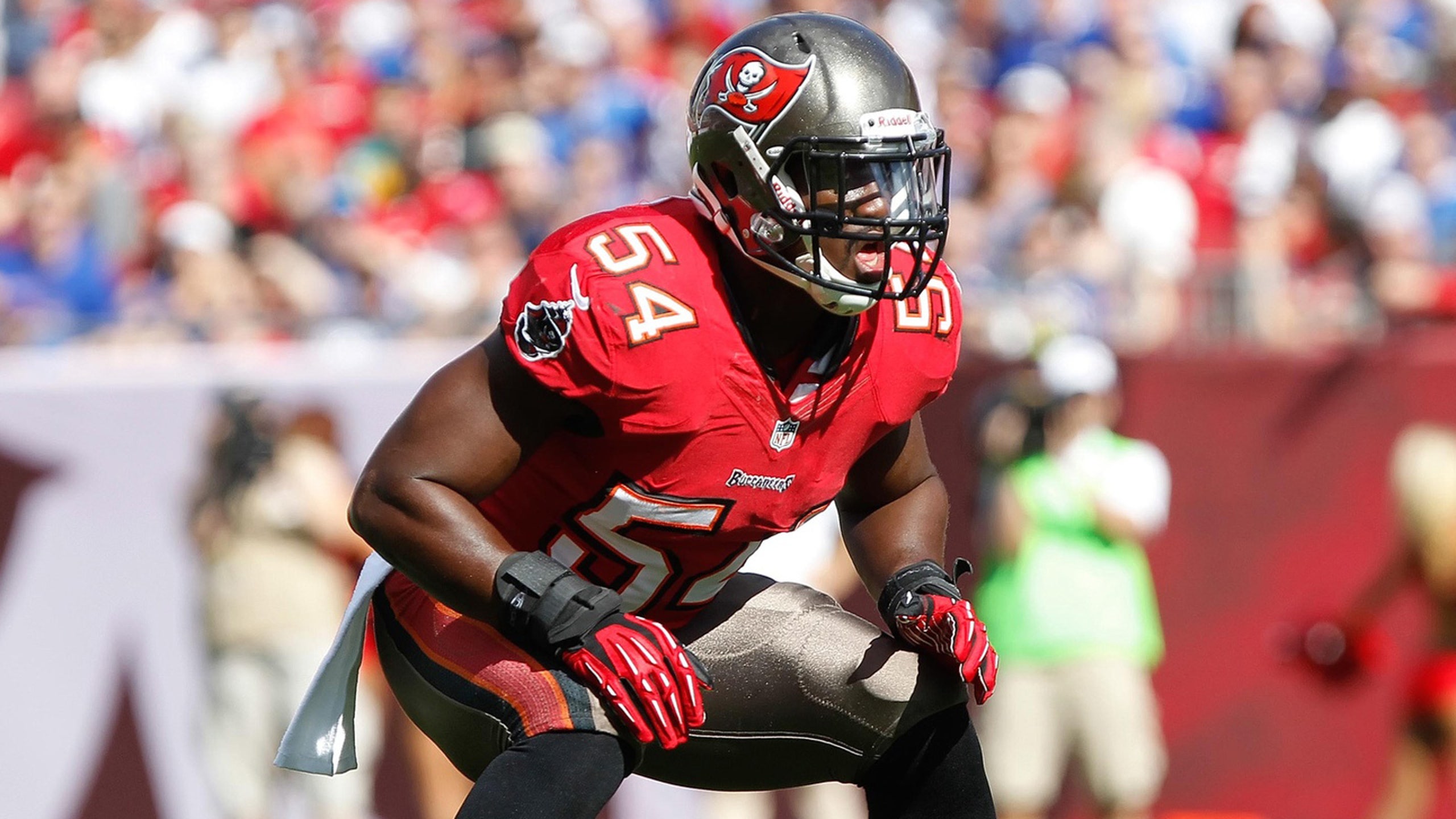 Report: Lavonte David has no interest in holding out for new contract
BY foxsports • July 29, 2015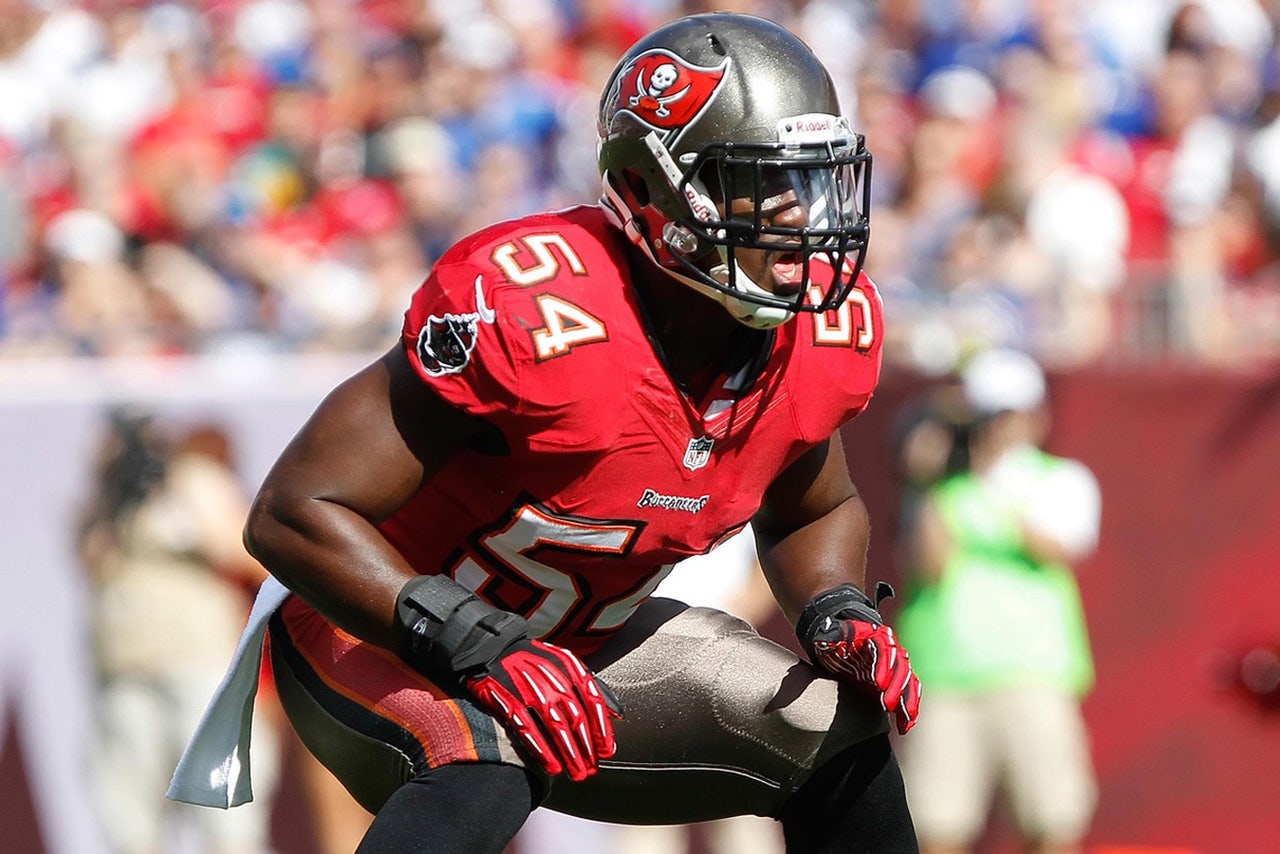 Lavonte David may be working on getting a new contract as we head towards the 2015 season, but have no fears, the outside linebacker won't be holding out. According to Rick Stroud of the Tampa Bay Times, David says he'll be at training camp ready to get to work.
"There isn't any question, I'll be there," David told the Tampa Bay Times. "If I did hold out, a lot of guys would lose respect for me, and I would lose respect for myself. They know I love the game of football, and there's nothing that's going to keep me from playing. Football is what has gotten me through a lot of things in my life. I'm going to play any chance I get."
David's love of the game of football shows in a big way, both on the field and off it. There are probably very few people who think that David won't get a new contract sooner than later.
When he does get that shiny new deal, it'll be one that's well-deserved for one of the best in the business.
(h/t Tampa Bay Times)
---
---