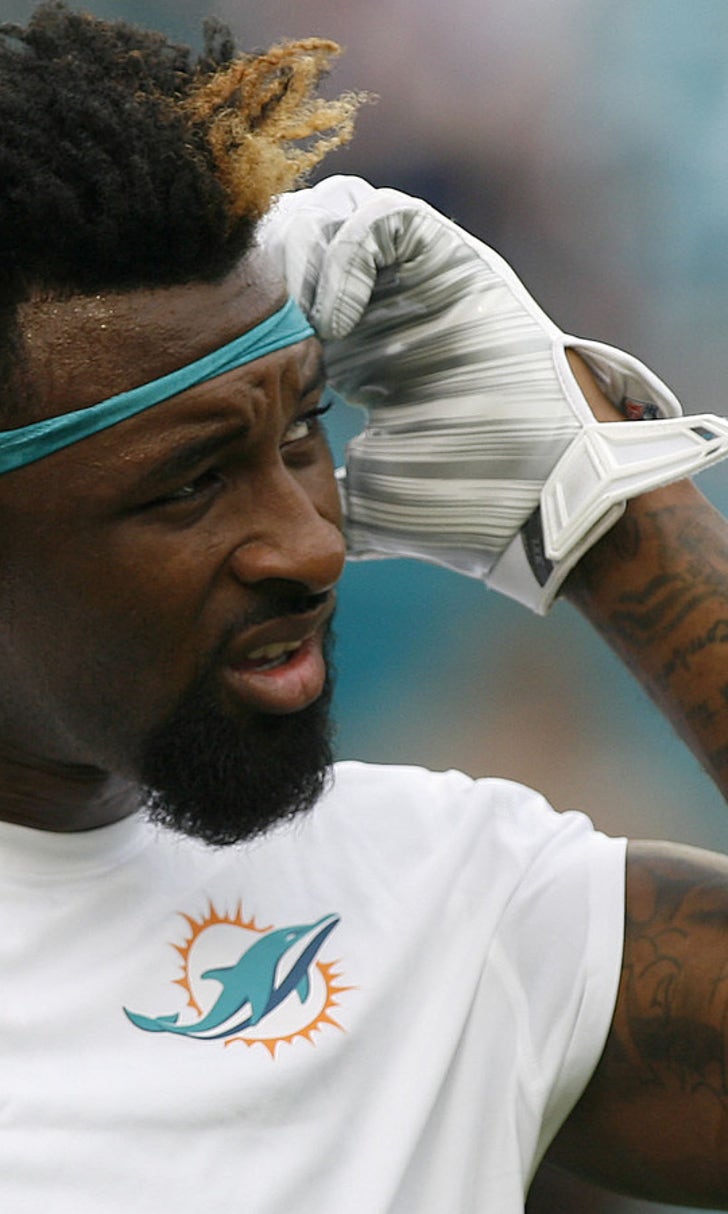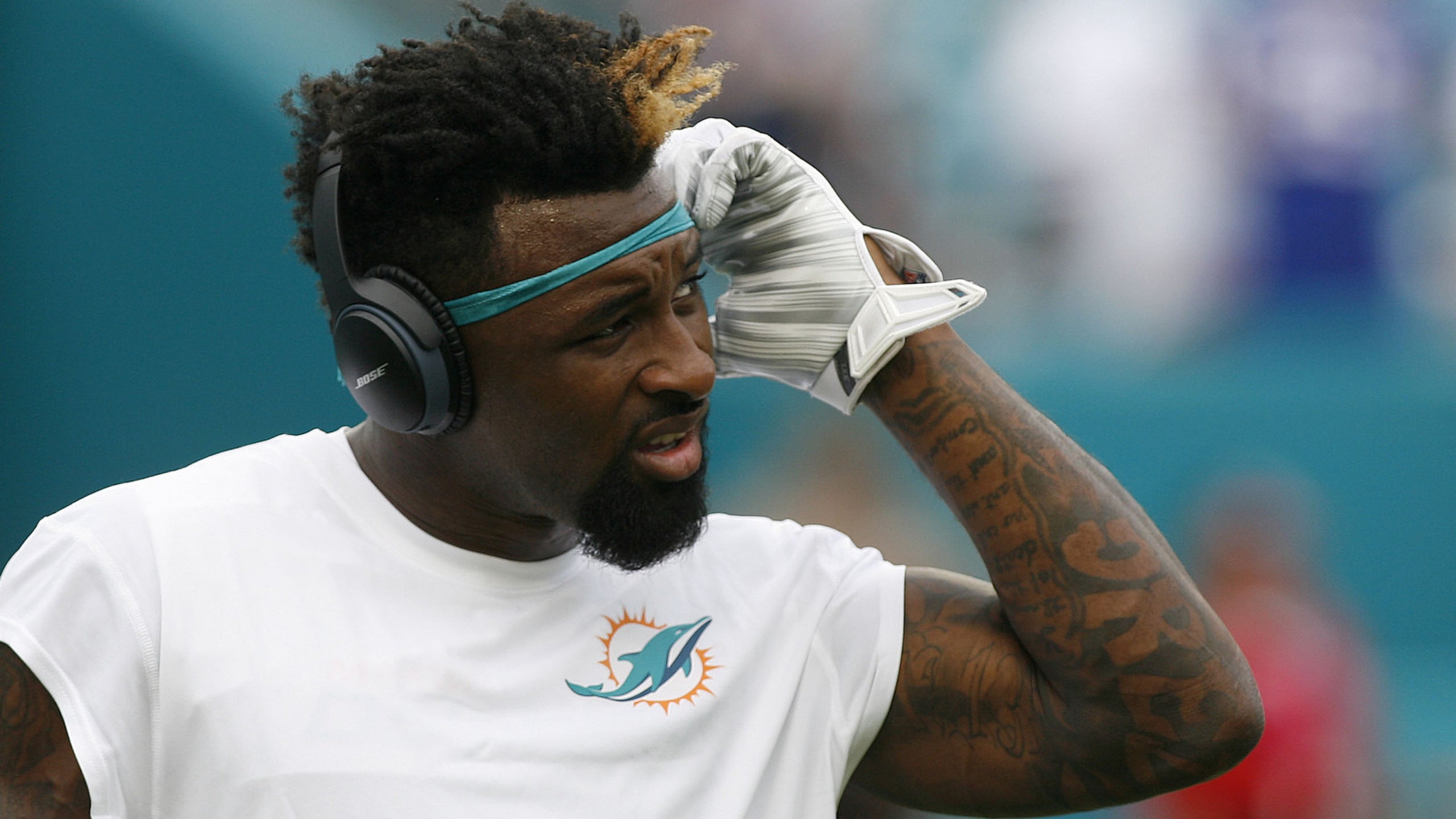 Report: Dolphins concerned about Jarvis Landry's conduct
BY foxsports • October 14, 2015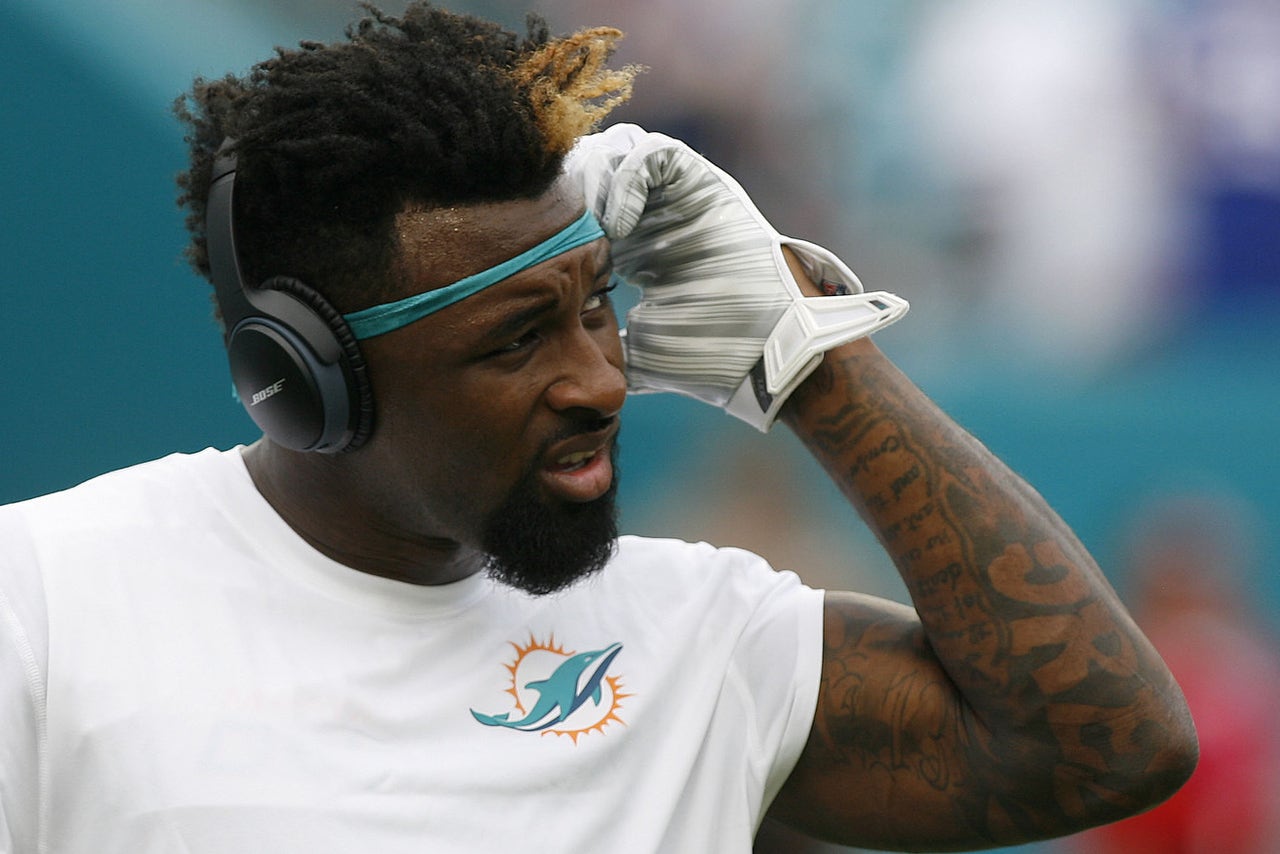 By Steve DelVecchio
The Miami Dolphins are off to a disappointing start this season, and wide receiver Jarvis Landry is apparently taking it worse than some of his teammates.
The second-year receiver has exhibited some questionable conduct this season that reportedly has the team concerned.
For starters, Landry was fined more than $23,000 after the Dolphins' loss to Jets for abusive behavior against a game official. He was also called for an unsportsmanlike penalty conduct during the game. Then in September, The Miami Herald reported that Landry got into a fight with teammate LaMichael James, who was later released by the team.
"Landry was acting like a child and making fun of James and basically poking at him until he infuriated James to the point where James grabbed him and took him down to the floor," Bleacher Report's Jason Cole said his sources told him. "Ultimately, where the Dolphins look at this is that Landry is a talented wide receiver and even more talented return man. New head coach Dan Campbell is going to have to find a way to get Landry to be less child-like and more focused on his job."
Landry caught 84 passes for 758 yards and five touchdowns last season. He was expected to take a big leap forward this season, but that hasn't exactly happened. He does have 28 catches for 270 yards this season, but his lone score came on a punt return.
More from Larry Brown Sports:
---
---