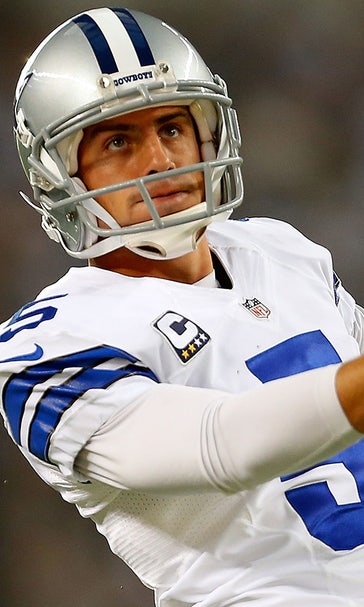 Report: Cowboys to work out kickers with Dan Bailey nursing a back injury
BY Cameron DaSilva • November 15, 2016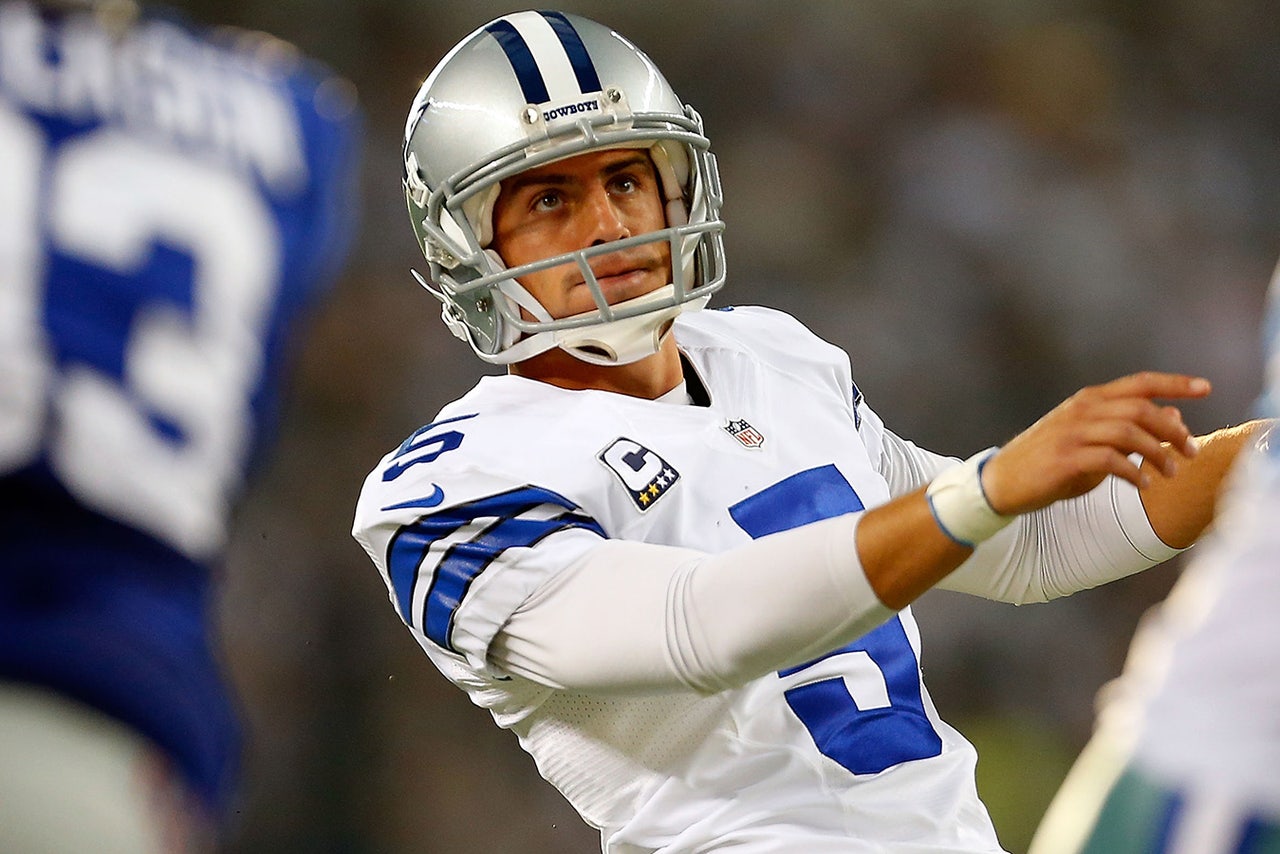 The Dallas Cowboys could have a problem on special teams against the Cincinnati Bengals on Sunday. Pro Bowl kicker Dan Bailey is dealing with a back injury and may be forced to sit out his first NFL game this week.
In preparation for the very real and concerning possibility that Bailey won't be able to go, the Cowboys are reportedly working out a pair of veteran kickers, Robbie Gould and Kai Forbath.
Bailey has already missed as many field goals this season as he did in 2015 (two), including one in each of the past two games. Whether that's the result of his back injury or not is unknown, but it's clear he's not right physically.
Gould last played for the Bears in 2015, making 33 of 39 field goal attempts. His long was 55 yards and has made 85.4 percent of his field goals in his career.
Forbath, on the other hand, has bounced around a bit more. Last season, he spent time with the Redskins and Saints, making just 10 of 15 field goal attempts. He never attempted more than 27 field goals in a single season.
Should the Cowboys elect not to sign a kicker off the street and hope Bailey can play, their emergency option appears to be Jeff Heath. The backup safety was practicing field goals in practice on Wednesday, making 6 of 6 from 35 yards. He also drilled a 49-yard game-winning field goal in high school, so he has range.
#Cowboys emergency K Jeff Heath: Today's practice says he made 3/6 on skinny FG, 6/6 if reg. width. 35-yders. Team gathered around. Big fun.

— mike fisher ✭ (@fishsports) October 5, 2016
Garrett had this to say about Heath on Thursday:
It's a situation to keep an eye on going forward as the Cowboys have relied on Bailey's consistency over the past few years. He's a big part of their offense upon reaching the red zone, where Dallas has struggled to punch it in.
---
---