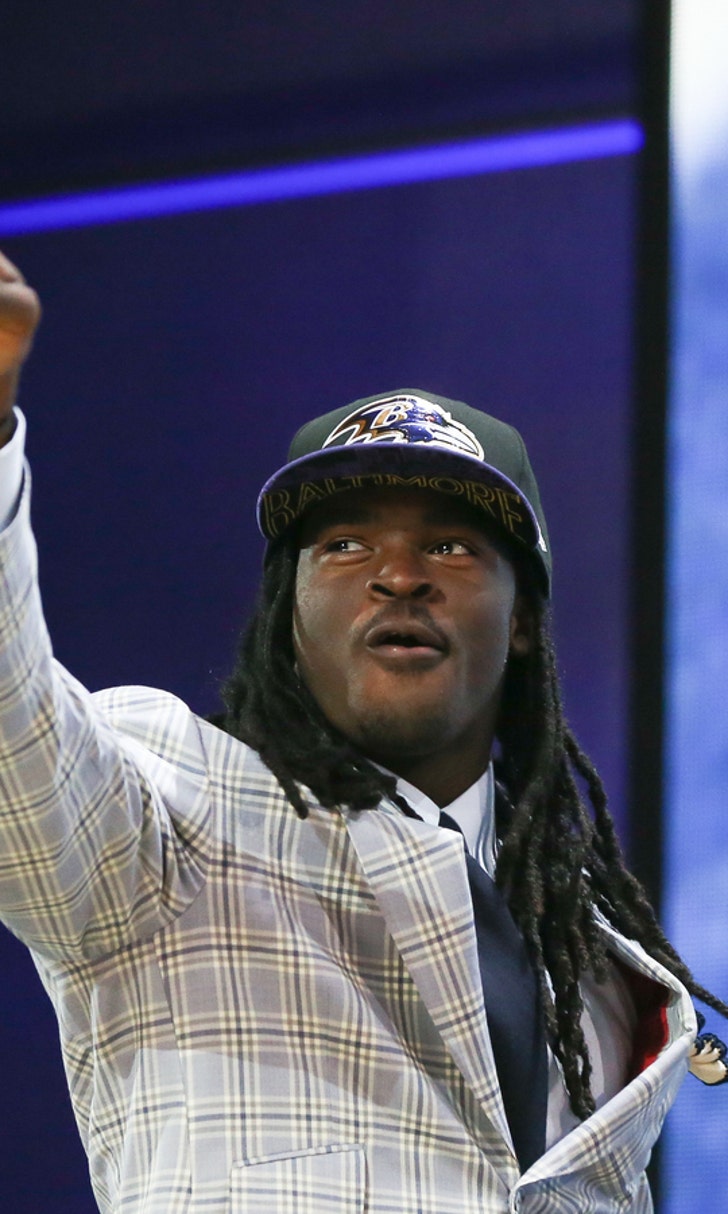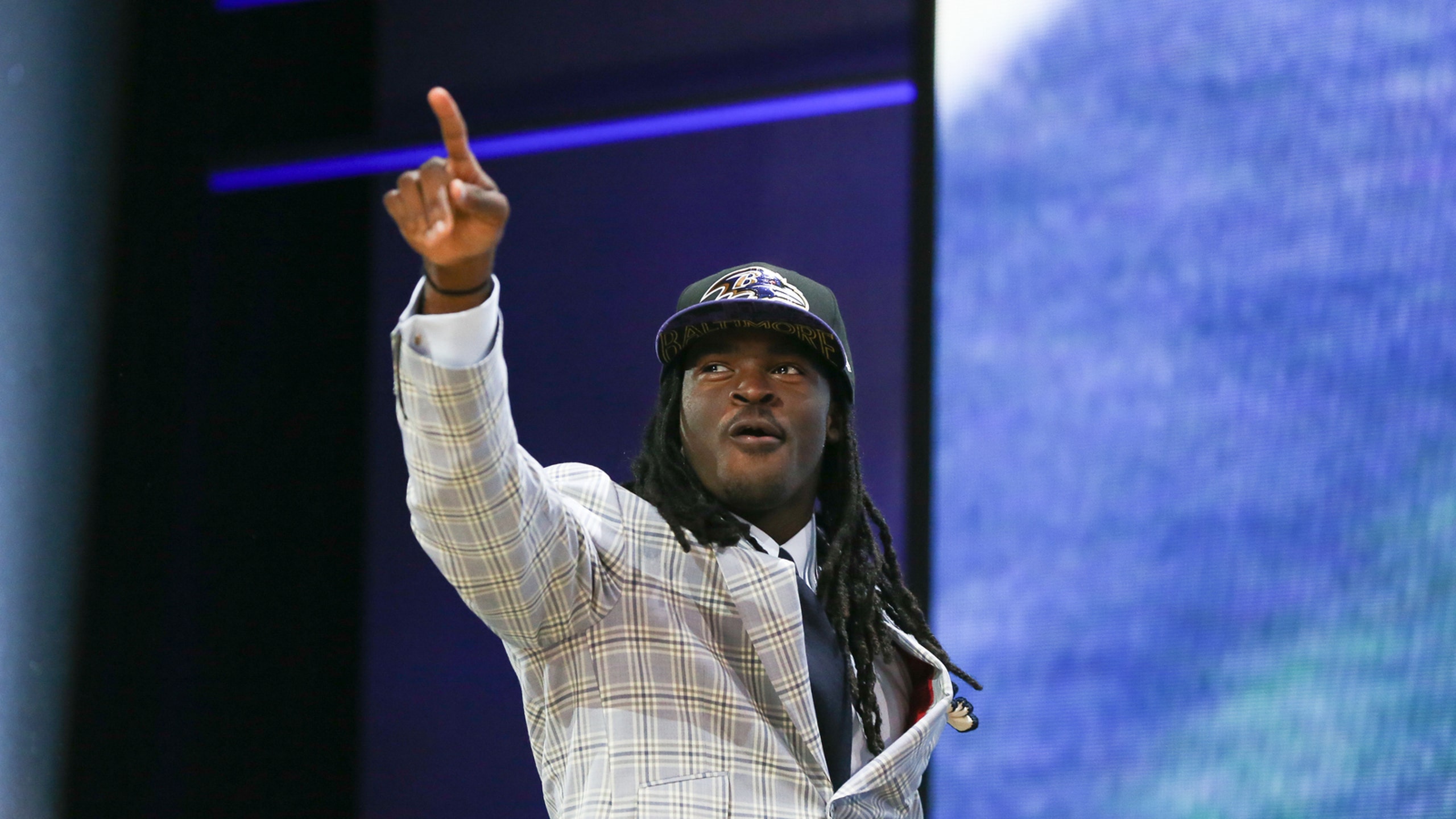 Ravens rookie Perriman: 'I was in a dark hole'
BY foxsports • November 19, 2015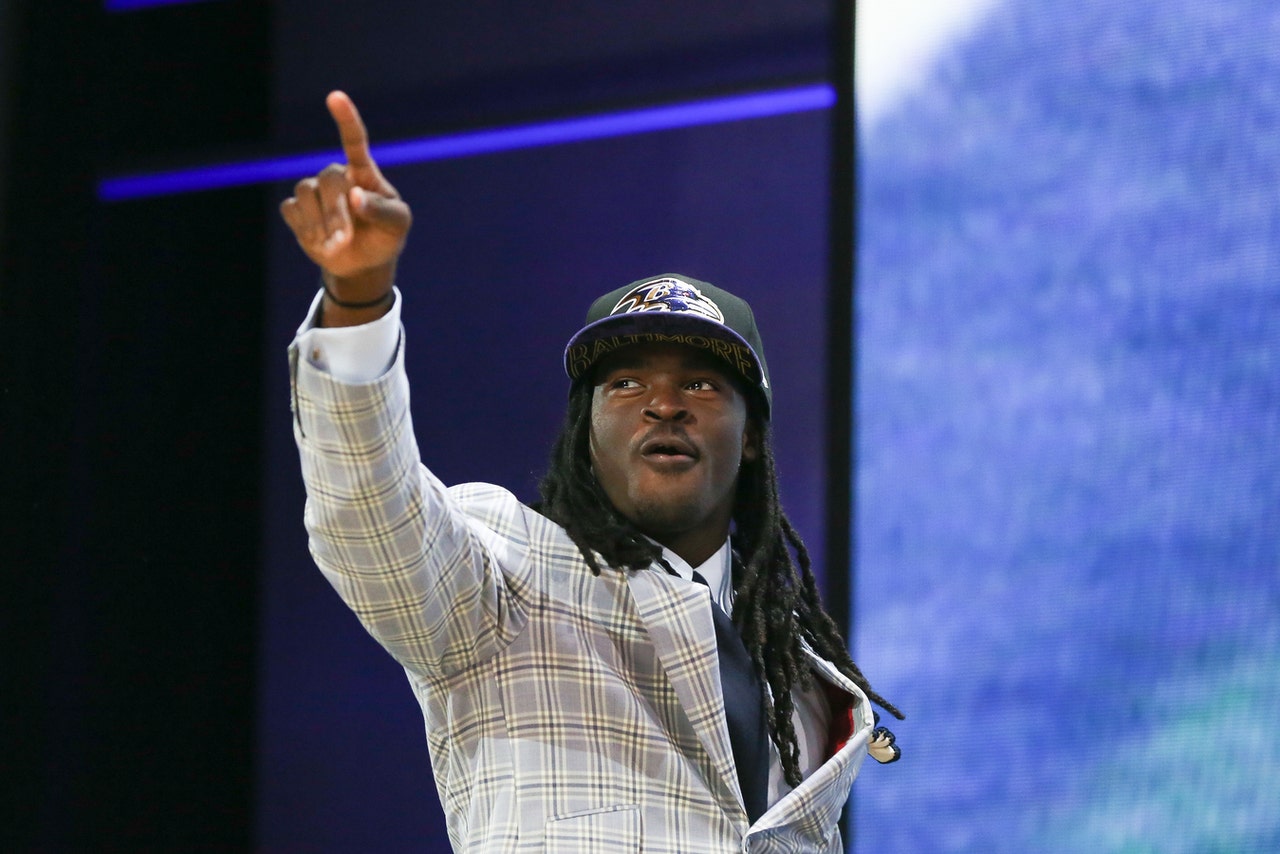 After drafting wide receiver Breshad Perriman with the 26th overall pick in the 2015 NFL Draft, the Baltimore Ravens rookie is officially out for the season after failing to play a single snap.
Perriman, who was expected to play a major role in the Ravens offense, failed to play this season after suffering a knee injury in training camp.
The Ravens, who are 2-7, placed Perriman on injured reserve on Wednesday, officially putting him out for the remainder of the 2015 season.
Perriman's failure to see the field this season has frustrated the wide receiver.
"It's been probably the hardest thing I've ever been through, honestly," Perriman said Thursday, confirming that he's been dealing with a partially torn posterior cruciate ligament. "Just a huge disappointment for me. I feel like I'm letting them down, as well, because I feel like I do have a role on this team."
The Ravens hope Perriman is healthy and ready to contribute next season. The former University of Central Florida player feels the same.
"I was in like a, I'd probably say like in a dark hole for a good period of time," Perriman said. "But I feel like next year, when next year comes around, once I finally get healthy, I feel like I'm going to be more hungry than ever. I feel like I'm just going to come back harder than I ever have."
Perriman's father, Brett, played 10 years in the NFL, from 1988 to 1997.
More from Yardbarker:
---
---