National Football League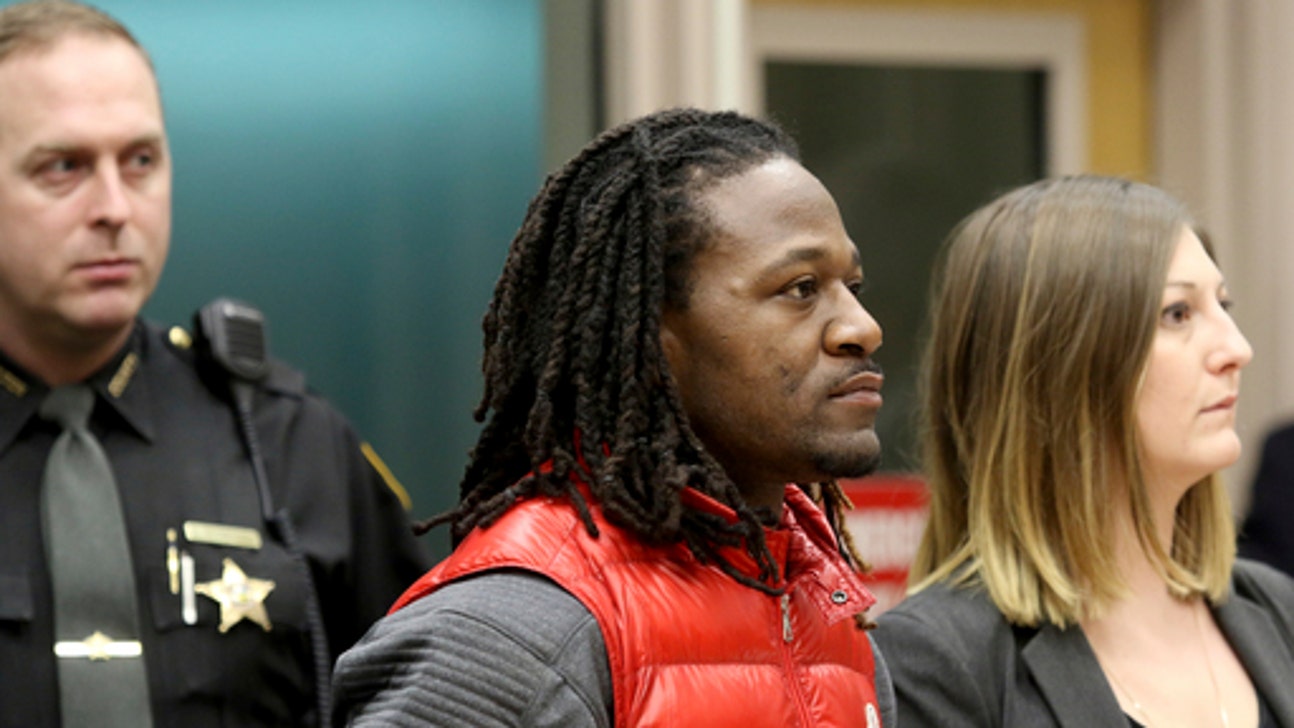 National Football League
Prosecutor wants to know NFL's punishment for 'Pacman' Jones
Updated
Mar. 4, 2020 11:05 a.m. ET

CINCINNATI (AP) An Ohio prosecutor deciding how to proceed after Cincinnati Bengals player Adam ''Pacman'' Jones' latest arrest says he wants to know first what punishment Jones faces from the NFL.
''I want to know what the NFL is going to do,'' Hamilton County Prosecutor Joe Deters told WKRC-TV (http://bit.ly/2j8cBCp ). Deters said he's asking ''what is the normal'' for a player with multiple offenses and who's previously been suspended.
NFL spokesman Brian McCarthy told The Associated Press on Thursday that Jones' case ''remains under review'' and that the league had no further comment for now.
Jones was jailed Jan. 3 on four counts, charging that he head-butted police and spit on a nurse after his arrest for assault for allegedly pushing a downtown Cincinnati hotel security employee and poking him in the eye. The sheriff's office said Jones was so combative he had to be placed in a restraint chair.
Jones said afterward he didn't think he should have been arrested and that he anticipates the charges will be dismissed.
Deters said he sees Jones, 33, as someone who needs help.
Jones was suspended as a Tennessee Titan by the NFL throughout the 2007 season, then was suspended again during the 2008 season as a member of the Dallas Cowboys.
Jones pleaded an equivalent of no contest to a misdemeanor charge of conspiracy to commit disorderly conduct in a 2007 Las Vegas strip club melee. He was blamed for instigating violence that led to the shooting by someone else of two club employees, one left paralyzed from the waist down. Jones was ordered to pay more than $12.4 million in damages.
The Titans made the Atlanta native the sixth overall pick out of West Virginia University in the 2005 draft, and he started 28 games in his first two seasons. His NFL career was in doubt before the Bengals signed him in 2010 and he became a regular starting defensive back and punt returner.
---
Follow Dan Sewell at http://www.twitter.com/dansewell
For some of his other stories: http://bigstory.ap.org/content/dan-sewell
---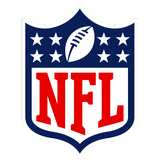 Get more from National Football League
Follow your favorites to get information about games, news and more
---