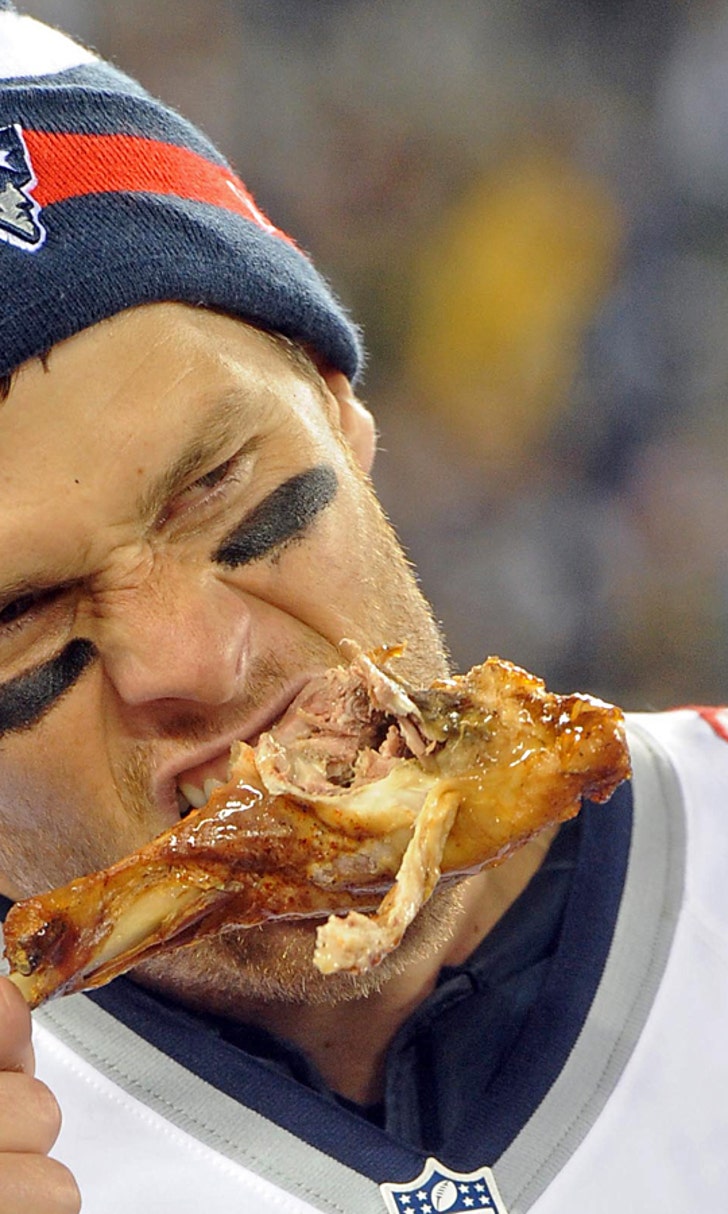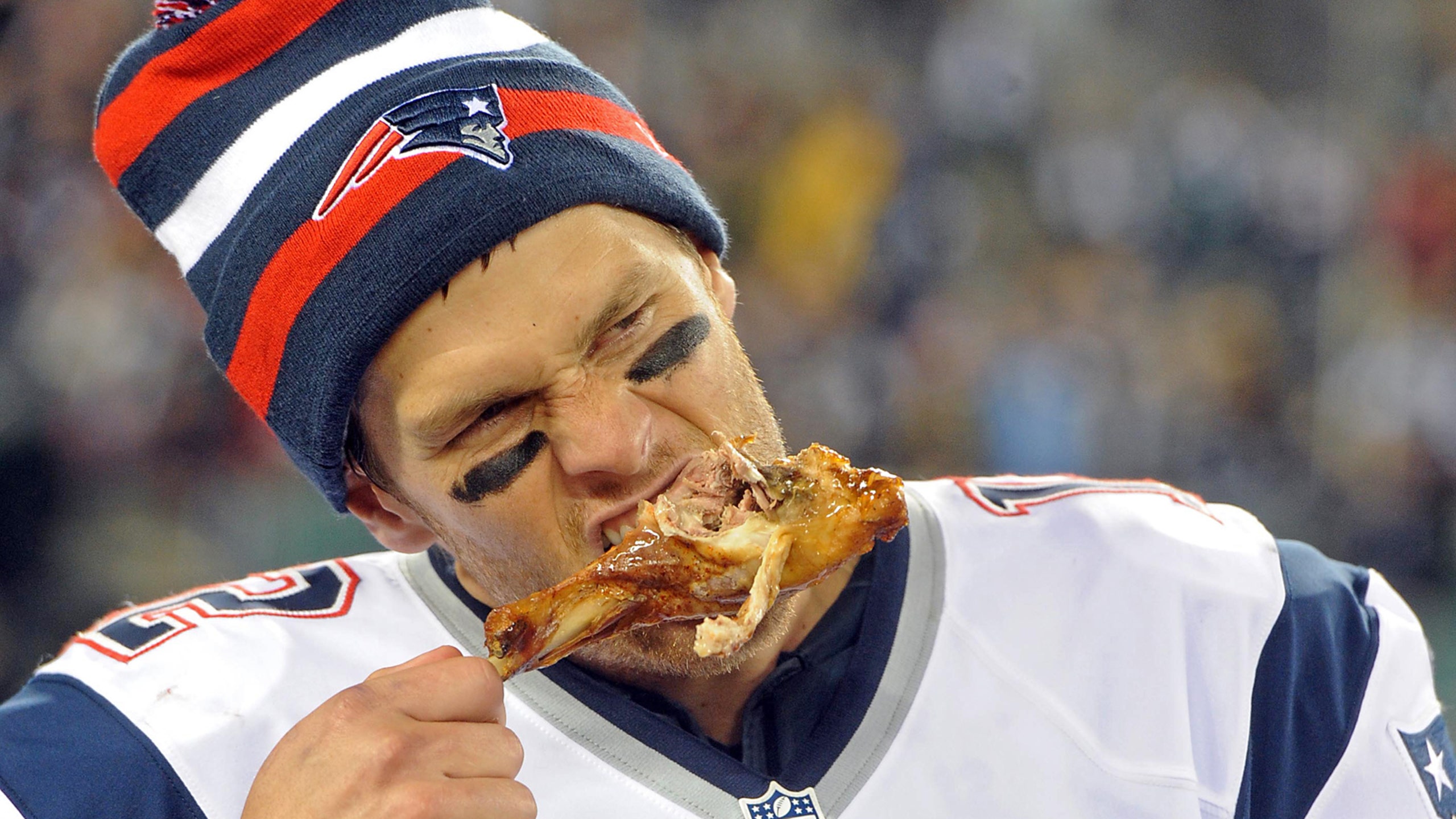 PHOTO: Tom Brady hilariously photoshops himself on Bruins bench
BY foxsports • October 8, 2015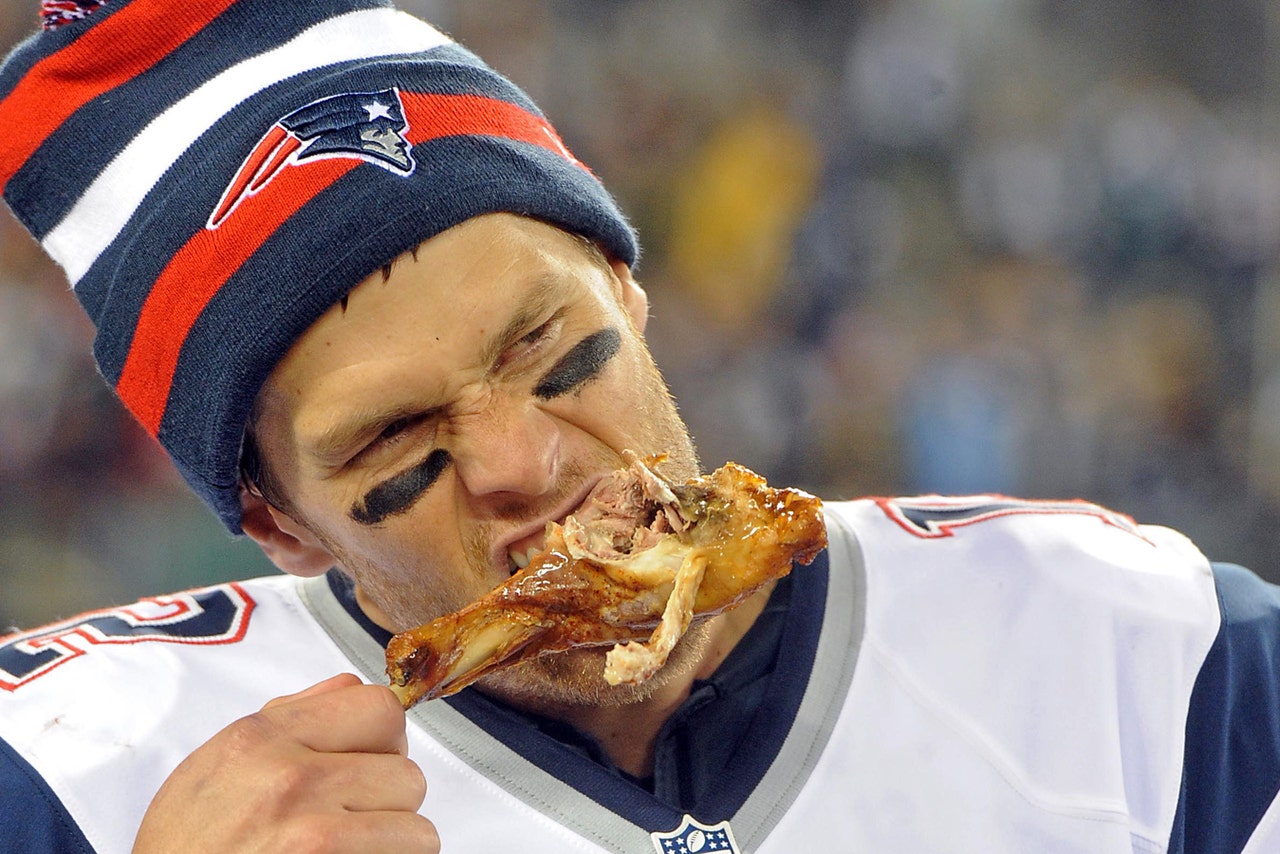 Tom Brady is a must-follow on Facebook for the simple fact that he has a tremendous sense of humor when it comes to his posts. With every special occasion -- Patriots games included -- Brady typically shares a hilarious photo of himself in rare form.
Quite possibly the most famous was the picture of himself as a kid in Celtics gear. However, there may be a new best on Brady's page.
In honor of the Boston Bruins opening their season on Thursday night, Brady took the liberty of putting himself on their bench. Only it wasn't a flattering picture of Brady -- it was a photo of him smiling and looking for that elusive high-five.
It's official: This is Brady's best Facebook post of all time. How can one look at that picture and not crack a smile -- Brady fan or not. He's a four-time Super Bowl champ and the king of horrible Photoshops.
---
---