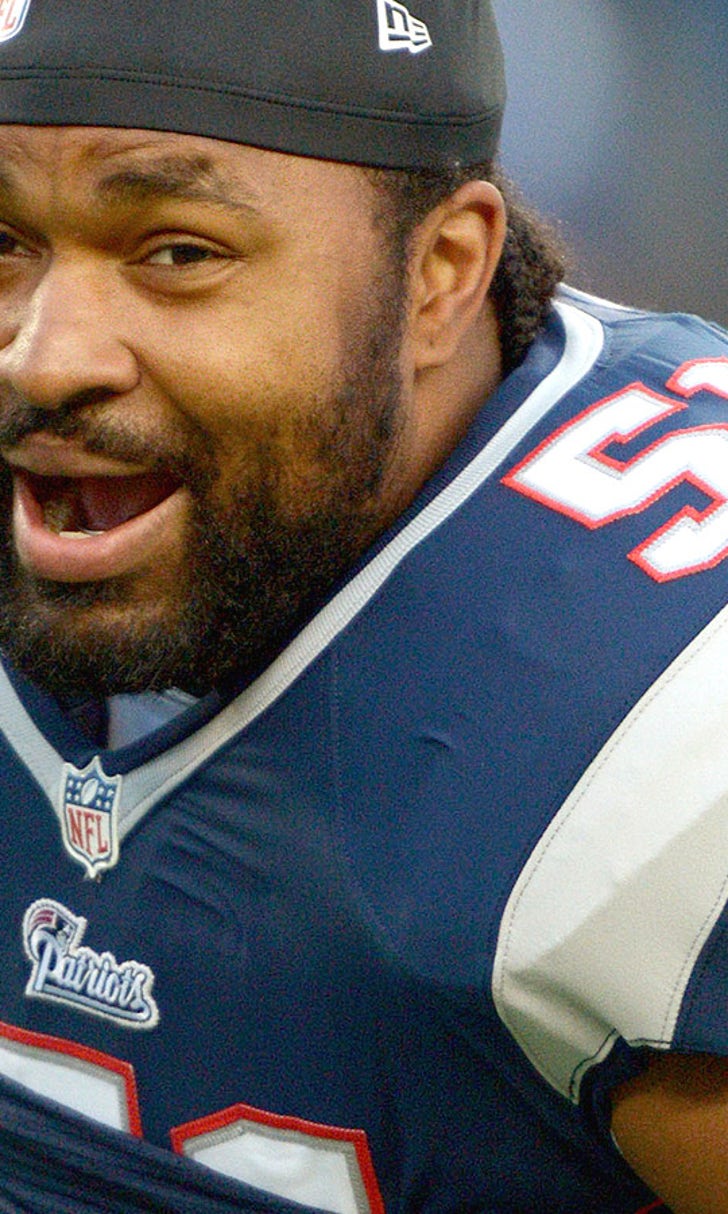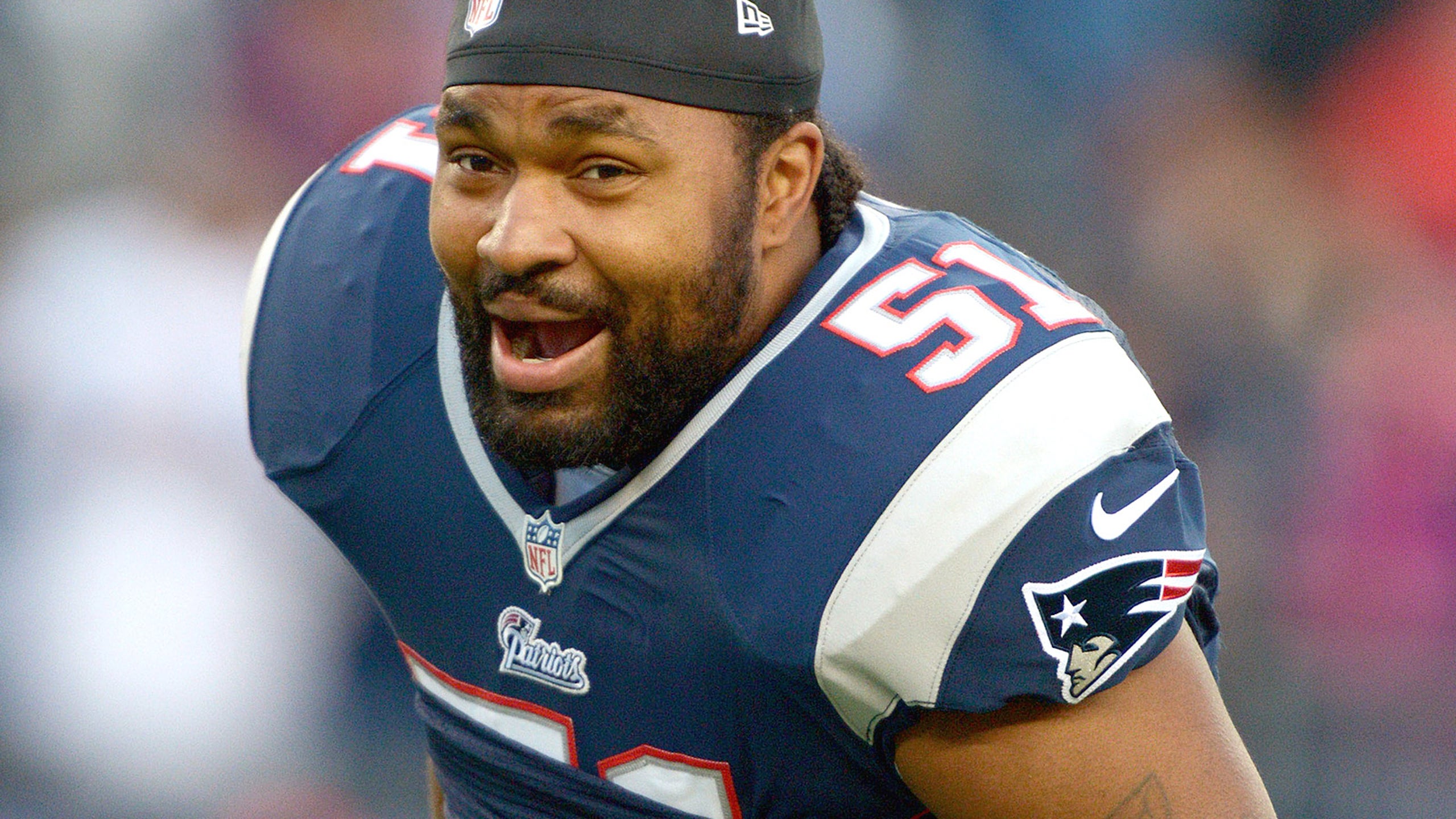 Patriots LB Jerod Mayo is getting closer to returning to the field
BY foxsports • August 17, 2015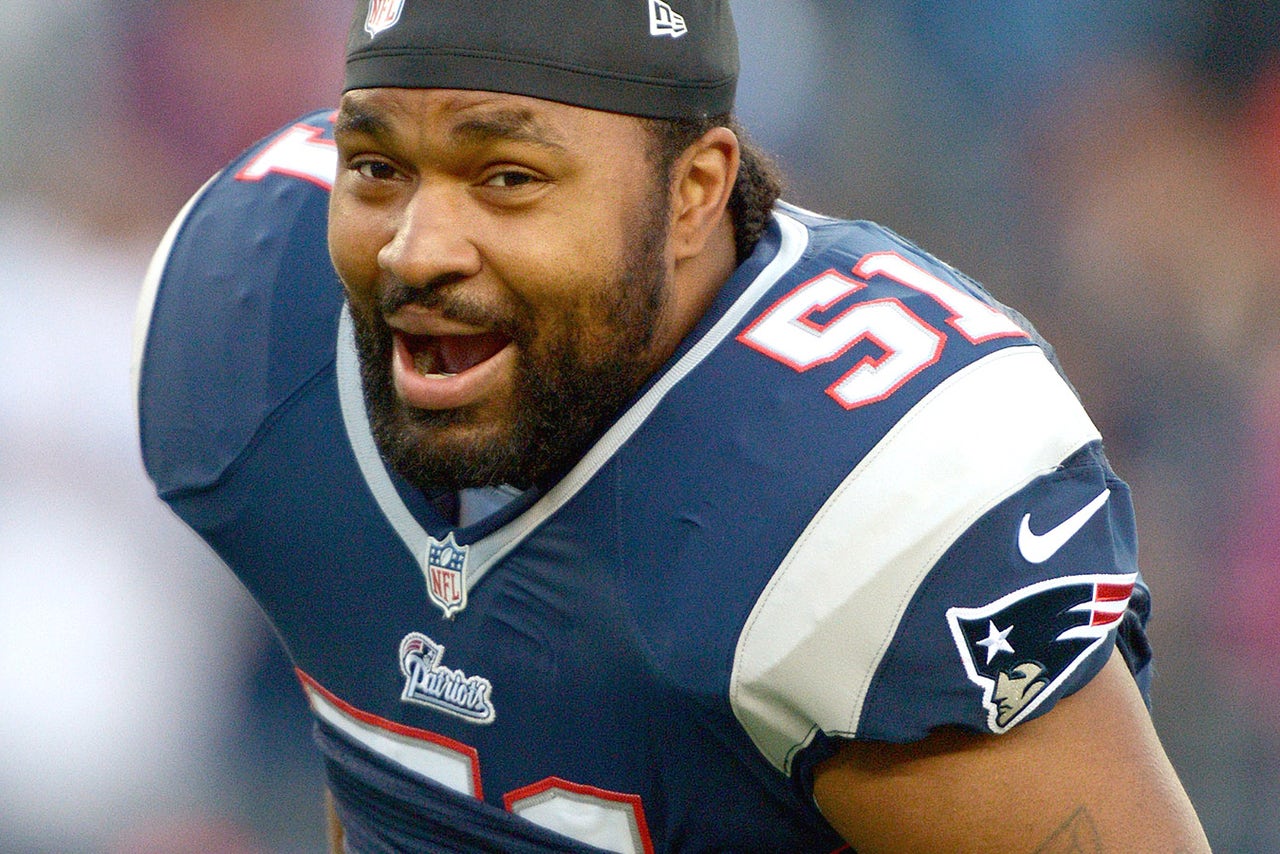 The New England Patriots have essentially been without star linebacker Jerod Mayo for the past two seasons. He's played in just six games each of the last two seasons after being healthy for the most part in the five years prior. He's a leader on defense and a player the Patriots absolutely need healthy.
Fortunately, he's getting closer to being back on the field and in the middle of the Patriots defense.
"Jerod's made progress day by day," coach Bill Belichick said per Mike Reiss of ESPN. "Nobody works harder than Jerod does," coach Bill Belichick said Monday. "We've asked him to do a little more, either by volume/the amount of work he does, or we've increased the intensity of it in the two-and-a-half weeks we've been in training camp, and I think he's handled all those well."
Throughout training camp, Mayo has been out on the field at every practice, making his presence known as the team captain on defense. Being the captain since year two, Belichick says Mayo is a special player and one that doesn't come around often.
"I think everybody looks up to Jerod," Belichick said. "He was a captain from his second year on, like Devin [McCourty]. It's a little bit unusual to see players be a captain their second year; I think that takes a special person to earn that much respect in a short period of time. Jerod did that. Devin did that. It's not really that long a list."
Mayo didn't play in the first preseason game and his status for the second is still unknown, but any progress is good progress. He's slated to be the starting middle linebacker on the depth chart playing alongside Jamie Collins and Dont'a Hightower. That trio in the middle of the field is one of the best in the league, and one the Patriots hope to have all season.
(h/t ESPN)
---
---