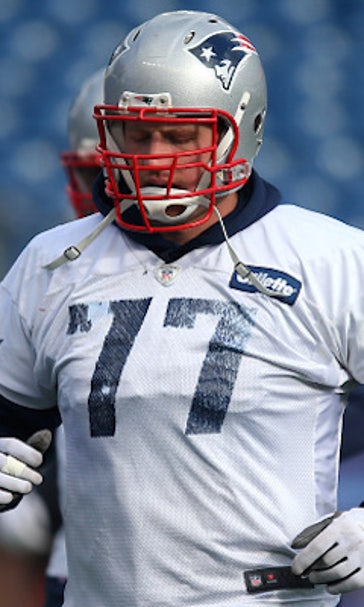 Nate Solder reveals he was diagnosed with testicular cancer
April 21, 2015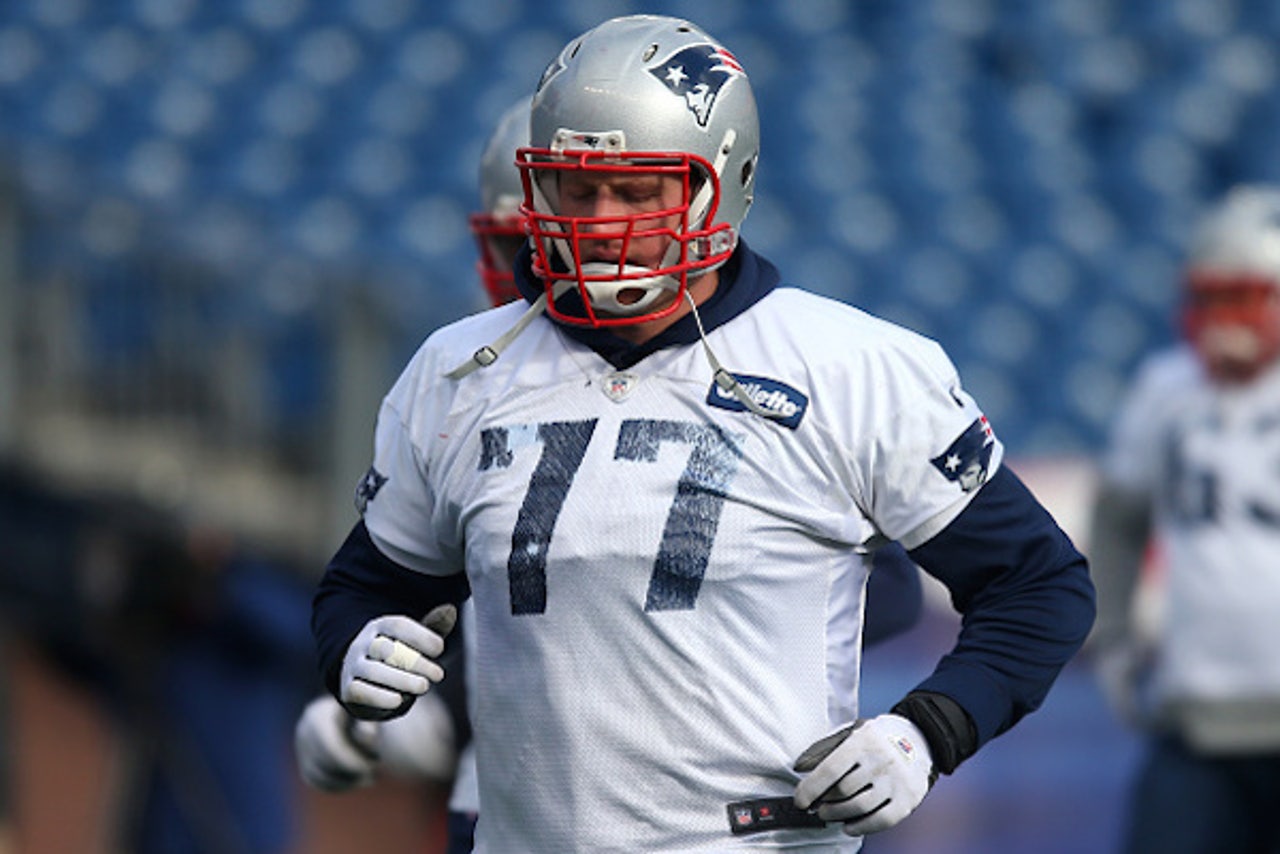 By Mike Cole
Nate Solder is lucky, and he's hoping to help others get just as fortunate.
The New England Patriots offensive lineman was diagnosed with testicular cancer in 2014, he revealed to ESPN.com. Solder eventually was treated for the disease before it was able to spread, and he's now helping to spread awareness.
According to ESPN.com, Solder was diagnosed with testicular cancer in April 2014. The former first-round pick mentioned something to the medical staff during his annual physical, and the team's medical staff ordered an ultrasound. The cancer was found and Solder soon after underwent surgery.
He missed two weeks, missing part of the team's organized team activities but eventually was able to return to the field where he was a key part of the Patriots' eventual Super Bowl victory.
Now ready to tell his story, Solder is trying to help others but spreading the word of early detection and awareness.
"I knew nothing about it. It was a complete surprise," the 27-year-old told ESPN.com. "You Google something like that and it kind of scares you, so I was like, 'I'm not going to freak out about this.' Had I not had a routine physical, I probably wouldn't have checked it, saying, 'Oh, it's just in my head, I'm going to be fine.'"
He's now fully healthy and appreciative of continued support from teammates, as he received plenty of text messages from quarterback Tom Brady and other teammates.
"I was completely healthy, I'm a professional athlete. It can happen to anybody," he said. "Make sure you get yourself checked out, especially young men, because that's who it's really targeted toward."
More from NESN.com:
---
---