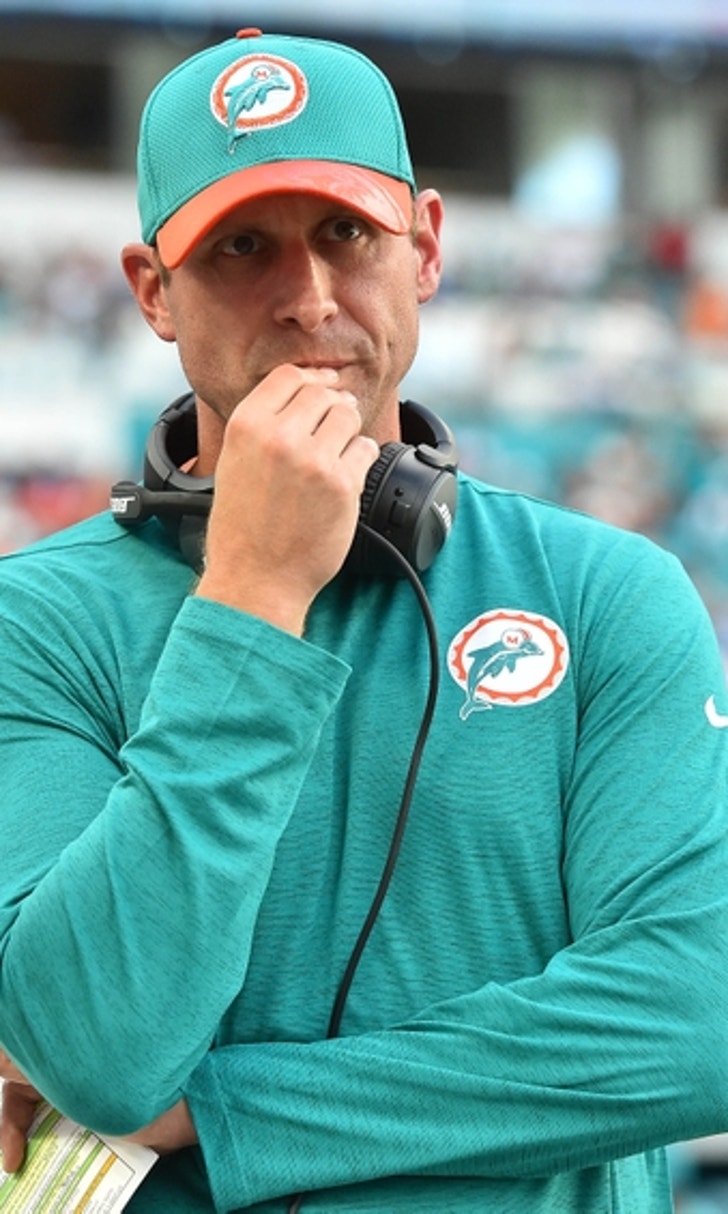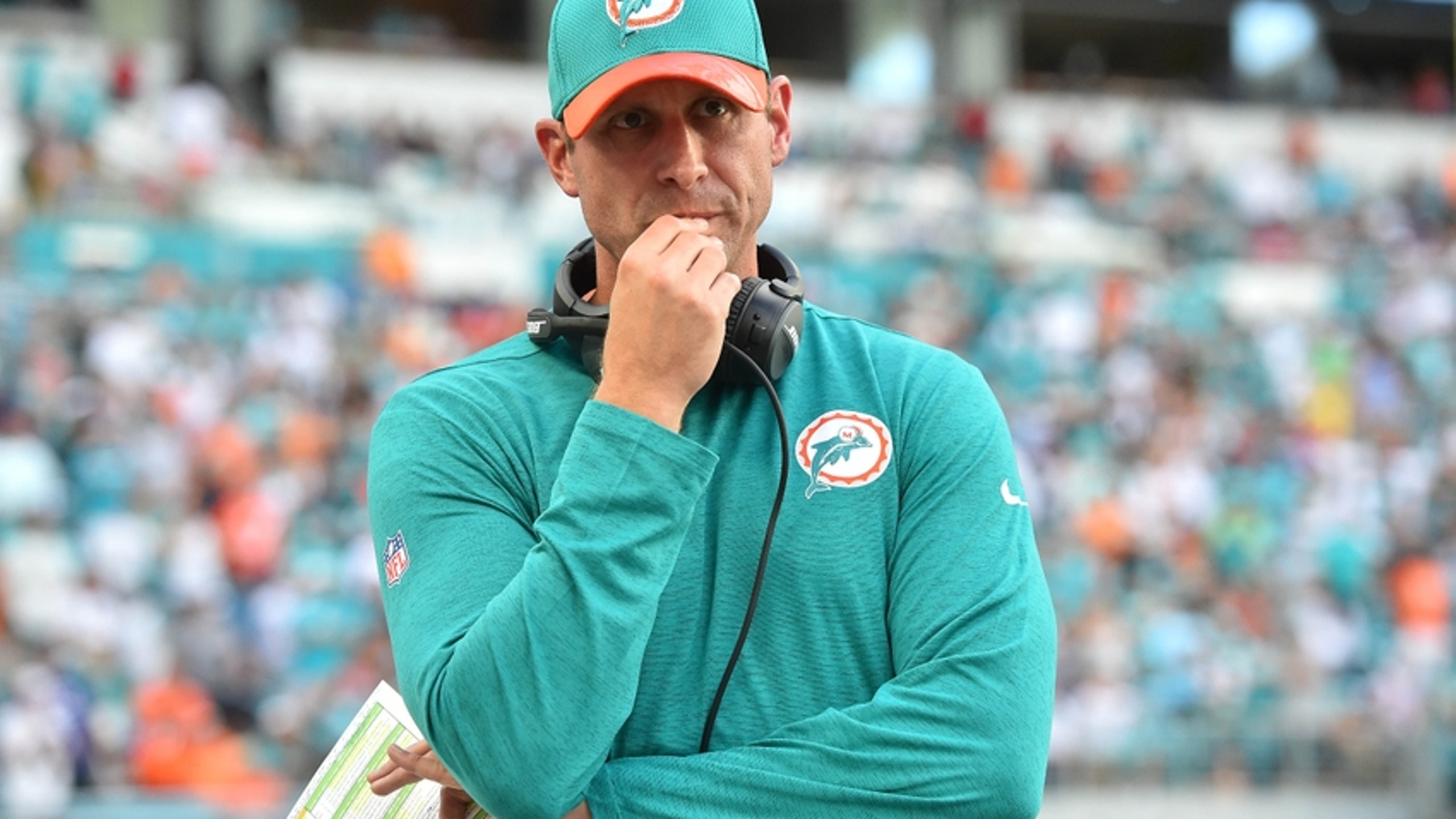 Miami Dolphins Playoff bound! Merry X-Mas PhinFans!
BY Fansided and Brian Miller/FanSided via Phin Phanatic • December 26, 2016
It's been eight years but the drought is over. The Miami Dolphins are going to the playoffs!
After taking care of Buffalo on Saturday afternoon the Dolphins had to wait and hope that the Kansas City Chiefs could beat the Denver Broncos. A win by K.C. and the Dolphins clinched a post-season birth. The Chiefs won. handily.
Many in the media will say that the Dolphins are a pretty weak team for a 5th or 6th seed playoff team. They will say that the 10 wins (as of today) came against teams with losing records but there is something different about this team that outsiders don't see. This is a Miami Dolphins team that doesn't quit.
Starting the season 1-4, rookie head coach Adam Gase benched Byron Maxwell and cut Dallas Thomas and Billy Turner. He led the team on a six game winning streak and after losing to the Ravens won two more leading the Dolphins to a 10 win season (for now) in a year most predicted would end with six wins tops.
The Dolphins make the post-season without a Wild Cat gimmick. They make the post-season without their best defensive player in the secondary, Reshad Jones. They make the post-season with having their Pro-Bowl starting center missing all but five games of the season, their Pro-Bowl left tackle missing a couple of games, with their starting quarterback sidelined with an MCL strain, and losing not one but two starting linebackers for most of the 2nd half of the season.
The "next man up" mentality has proven to be a staple in the Dolphins locker room where for the first time in over a decade, leadership has truly rooted within the team. Leadership! From Adam Gase on down to Cameron Wake, Ryan Tannehill, Ndamukong Suh, and Jarvis Landry have taken this team over.
Miami plays the New England Patriots next week and the game no longer carries the "must-win" price tag. The Miami Dolphins….the former 1-4 Miami Dolphins are playoff bound!
The game will mark the first appearance for Ndamukong Suh since 2011 and the first time for Cameron Wake in his NFL career. Wake signed with the Dolphins in 2009.
Miami has played far too many close games this season but unlike previous years, the Dolphins are winning in the final minutes of the game and it's made a world of difference. Somewhere in Miami Adam Gase isn't smiling. He is reviewing tape and preparing for the Patriots on Sunday. And not even thinking about the game that follows a week later.
Like it should be.
The 2016 Miami Dolphins are going to the playoffs!
More from Phin Phanatic
This article originally appeared on
---
---