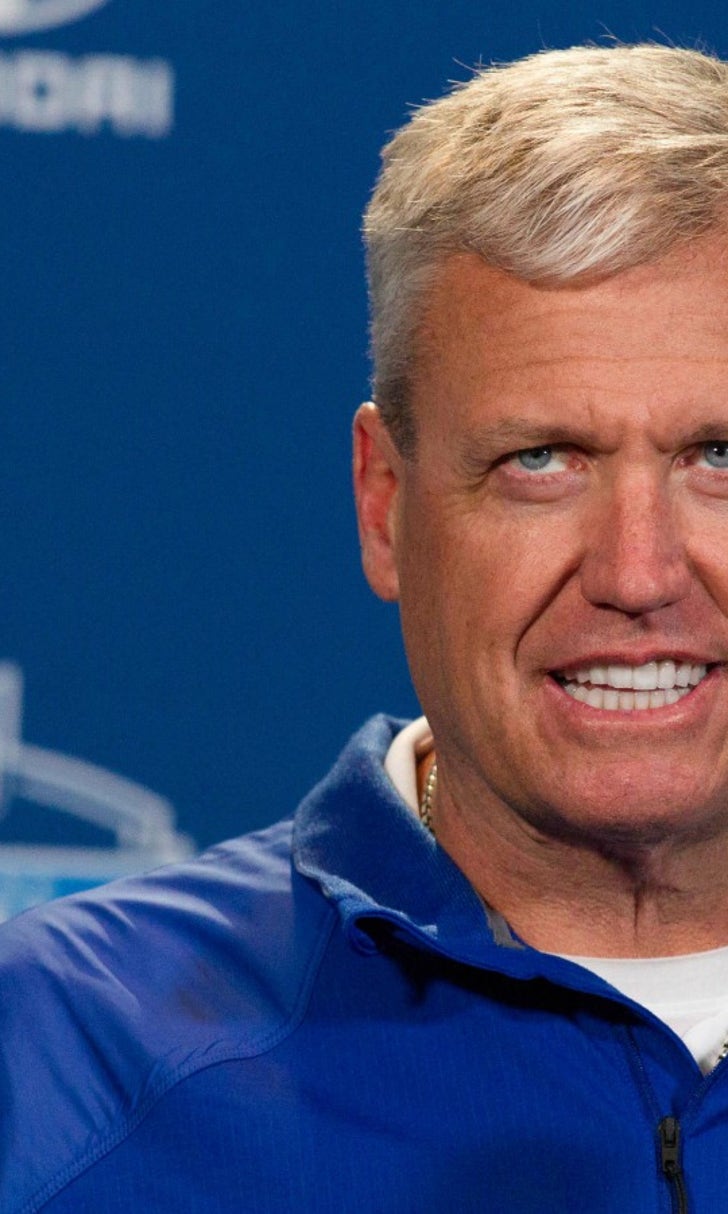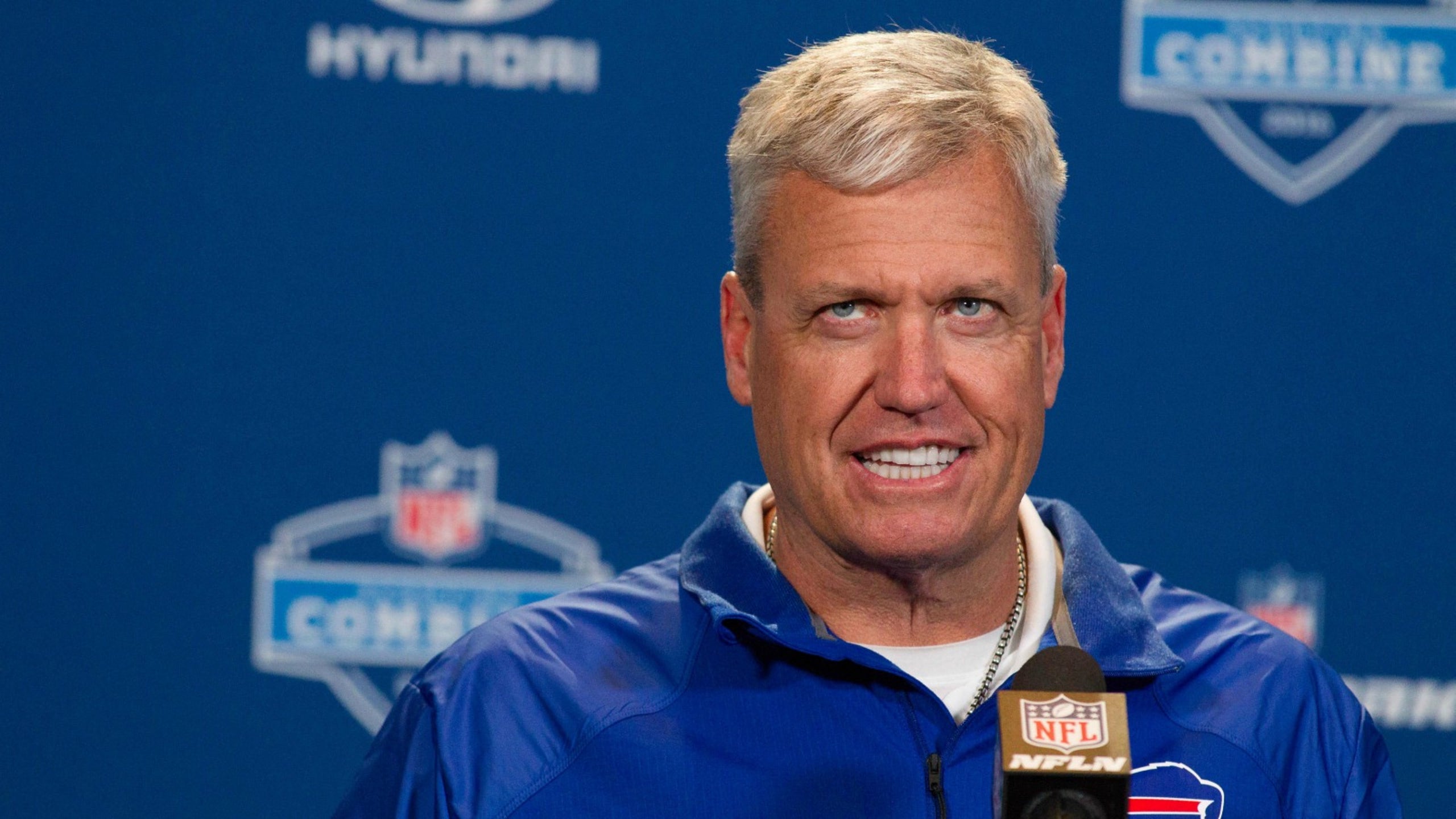 Jim Kelly says 2016 could be Rex Ryan's last season with the Bills
BY Cameron DaSilva • June 10, 2016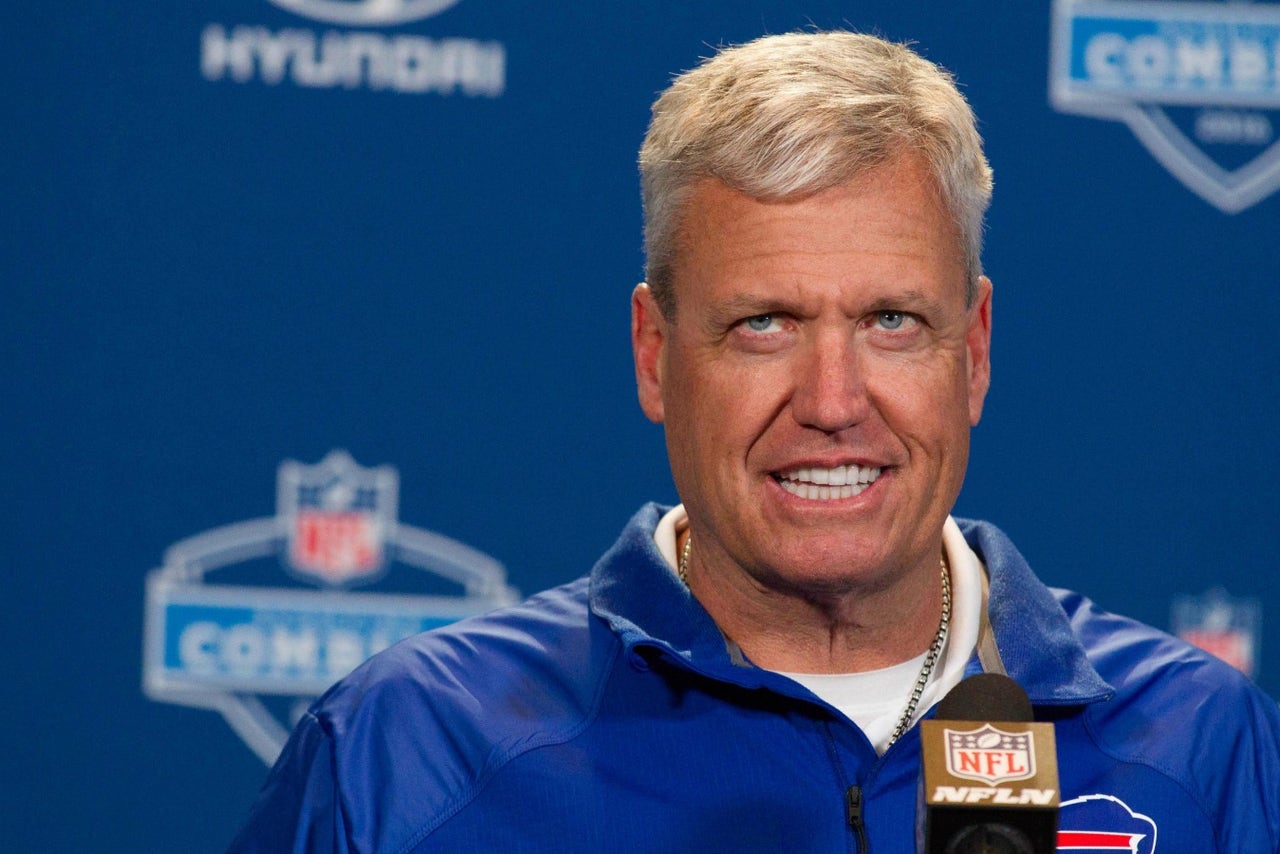 The Buffalo Bills have missed the playoffs in 16 consecutive seasons -- the longest current playoff drought in the NFL, and among all four major North American sports. Since their last playoffs appearance in 1999, the Bulls have had just two winning seasons, which is not good by any means. 
Rex Ryan is one year into his stint in Buffalo, and it got off to a rough start as the team went from 9-7 to 8-8 and fell off in nearly every defensive category. Yet, despite being with the Bills for such a short period of time thus far, Ryan's already on the hot seat. A playoff-less season in 2016 could lead to his end in Buffalo.
"I think Rex will probably be looking for another job [if the Bills miss the playoffs]," Buffalo legend Jim Kelly said on "The Jim Rome Show." "I think everybody knows that, including Rex."
Ryan has said in the past that he doesn't think his job is on the line this season. Fans and the front office seem to believe otherwise, with reports suggesting that Doug Whaley gave him a playoffs-or-bust ultimatum. Ryan refutes that notion, though.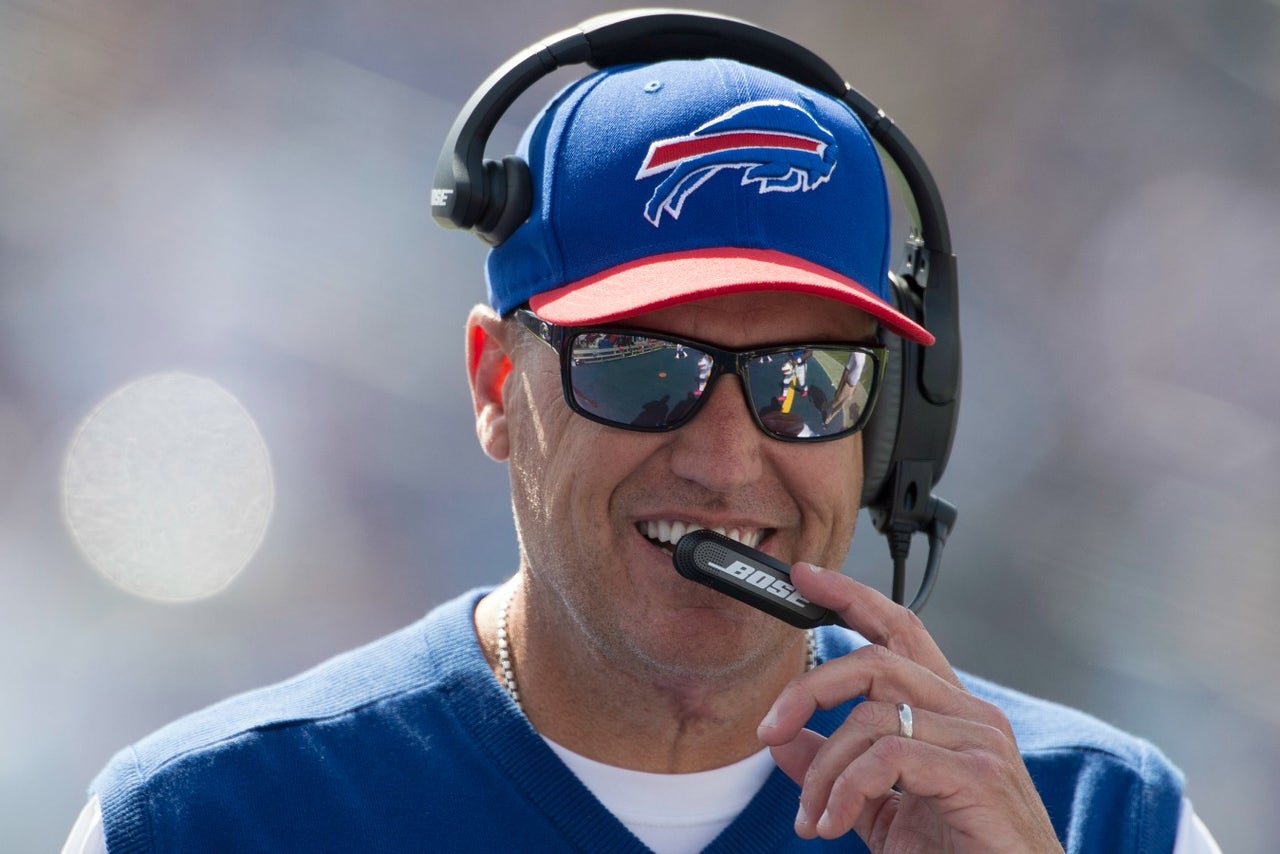 "The media looks at it (like), Well, we have to win this year," Ryan said previously. "Or what? Oh, I am going to be fired? I don't think so. I'm not going to worry about it, because we are going to win anyway. But it's like, that is an ultimatum. No."
The Bills improved on defense through the draft, but there are still holes all over the roster. Beyond the injured Sammy Watkins, who is a reliable at wideout? Tyrod Taylor has one year of starting experience under his belt and faltered late in games. And the linebacker corps aren't exactly deep. Regardless, Kelly thinks the Bills are a good team on paper, if they can stay healthy.
"On paper, yeah, we look great, and we should be a very good team, but you cannot go to the playoffs, you cannot win championships when you're spending most of your time in the training room," Kelly said.
Only time will tell what the future holds for Ryan in Buffalo, but the outlook isn't great. He needs a playoff appearance more than any coach in the league.
---
---