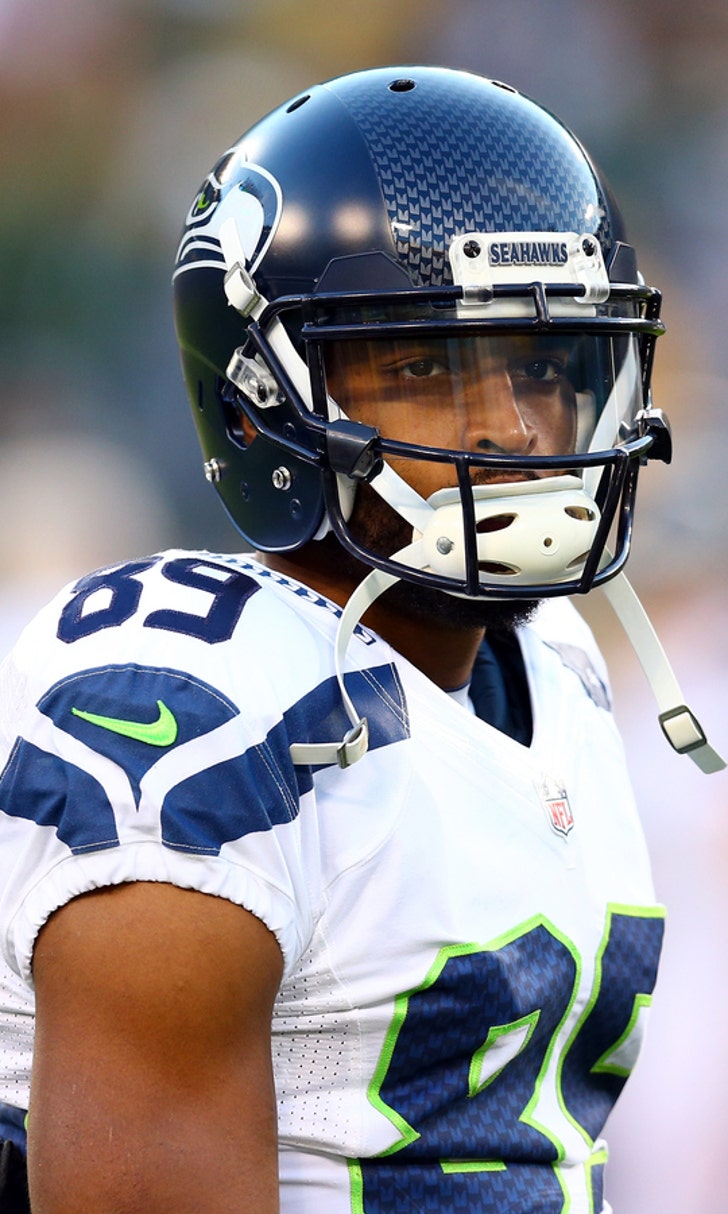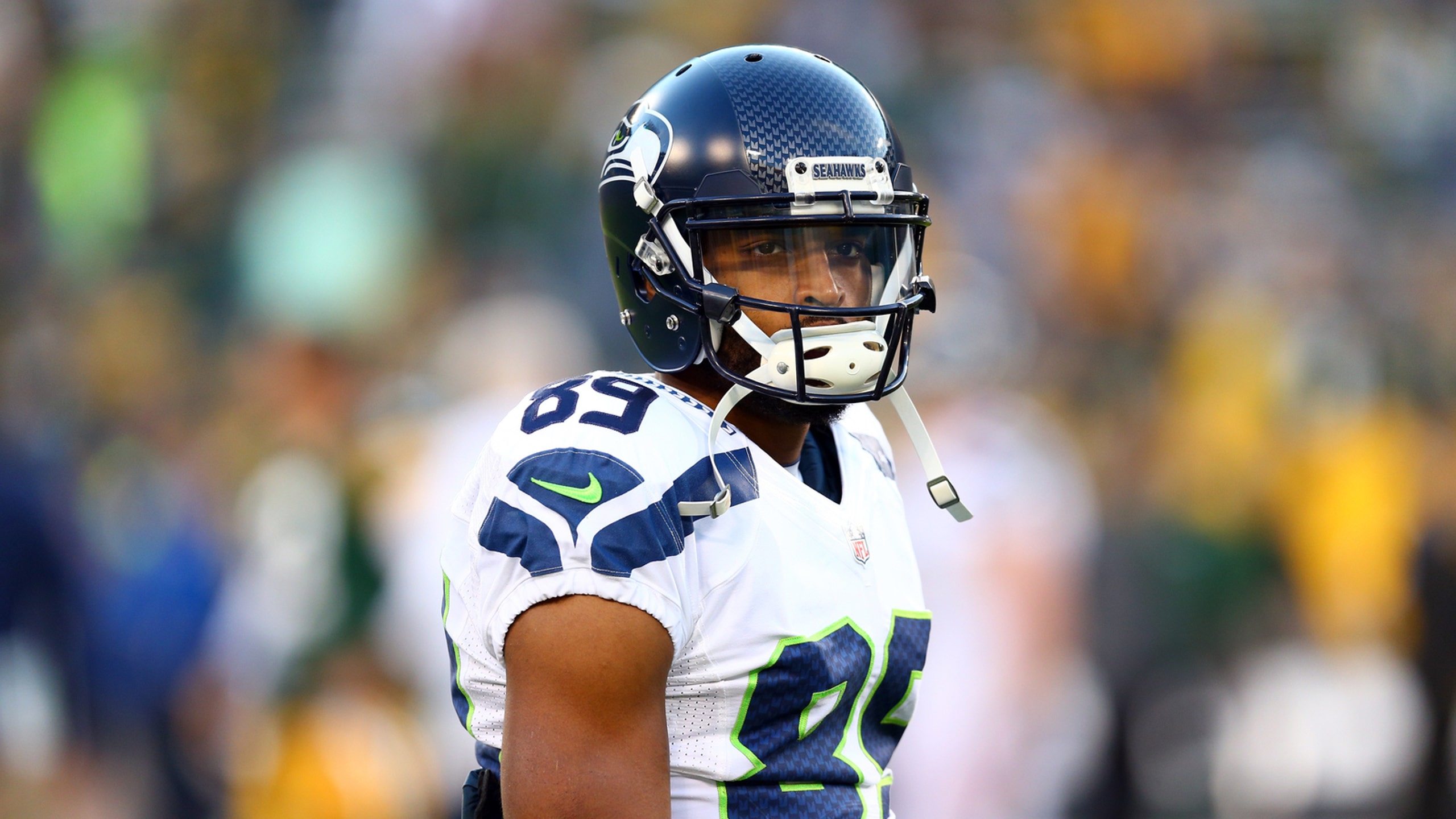 Doug Baldwin: Darrell Bevell is not the problem with Seahawks
BY foxsports • November 19, 2015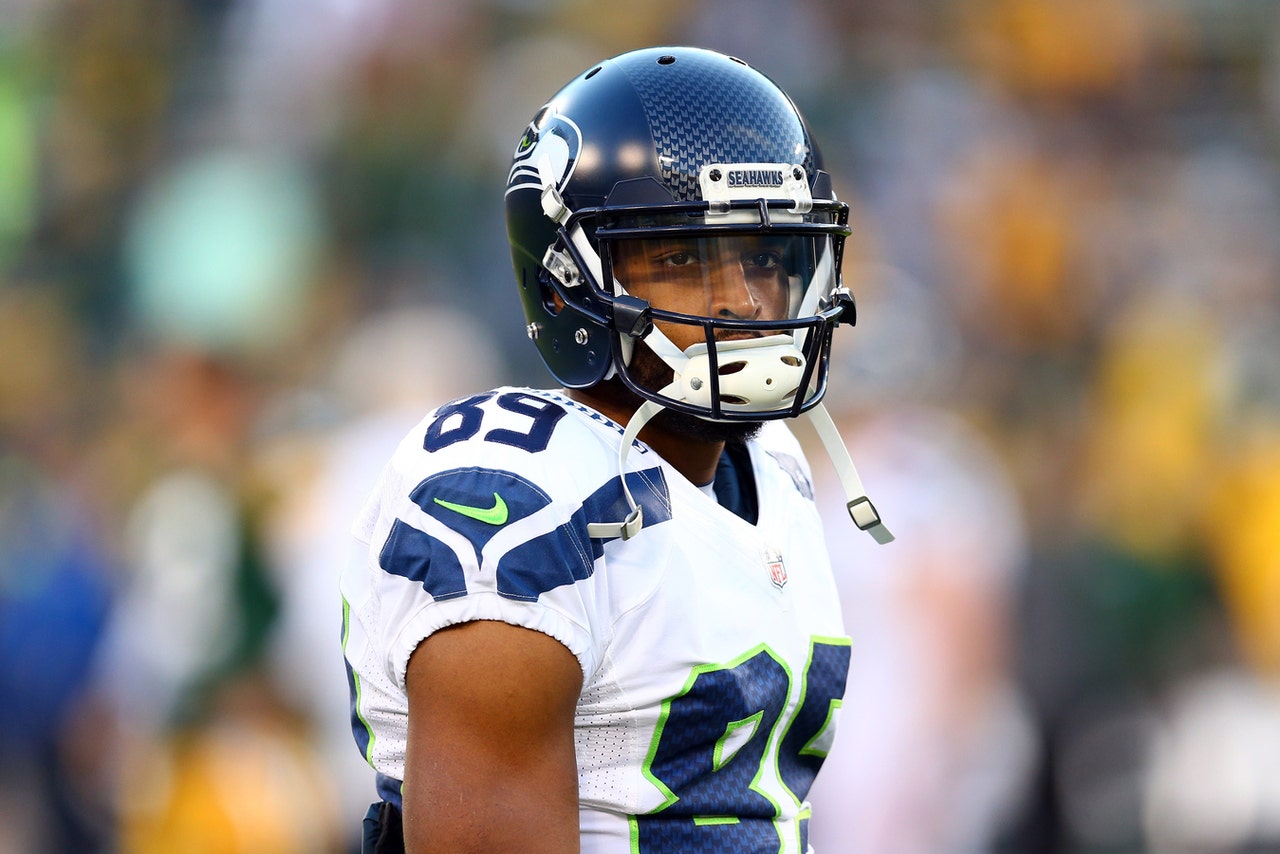 The Seattle Seahawks are currently struggling to find the end zone on the offensive side of the ball. However, according to top Seahawks wide receiver Doug Baldwin, maligned offensive coordinator Darrell Bevell is not the problem.
"I know a lot of people talk about the play-calling,'' Baldwin said. "That's not it at all. It comes down to the execution, converting on third down and being better in the red zone and that's passing the ball. And we've got to be better at those things."
Baldwin, who has 38 catches for 479 yards on the season, continued to elaborate Thursday morning.
"Honestly, we are just trying to find ourselves,'" Baldwin said. "Just trying to figure out what we've got going on. Offensively we are not where we want to be at. A lot of things aren't going our way. So we are just trying to continue to work to get better."
After coming within one play of winning the Super Bowl last season, the Seahawks are 4-5 on the season and are struggling to just to make the postseason as a wild card team in the NFC.
Additionally, offensive coordinator Darrell Bevell has even been criticized by the mother of star running back Marshawn Lynch for his play-calling this season. Throw in the early struggles to integrate Jimmy Graham into the offense, and it's no surprise people are questioning Bevell, even if Baldwin believes the coach is not the issue.
More from Yardbarker:
---
---