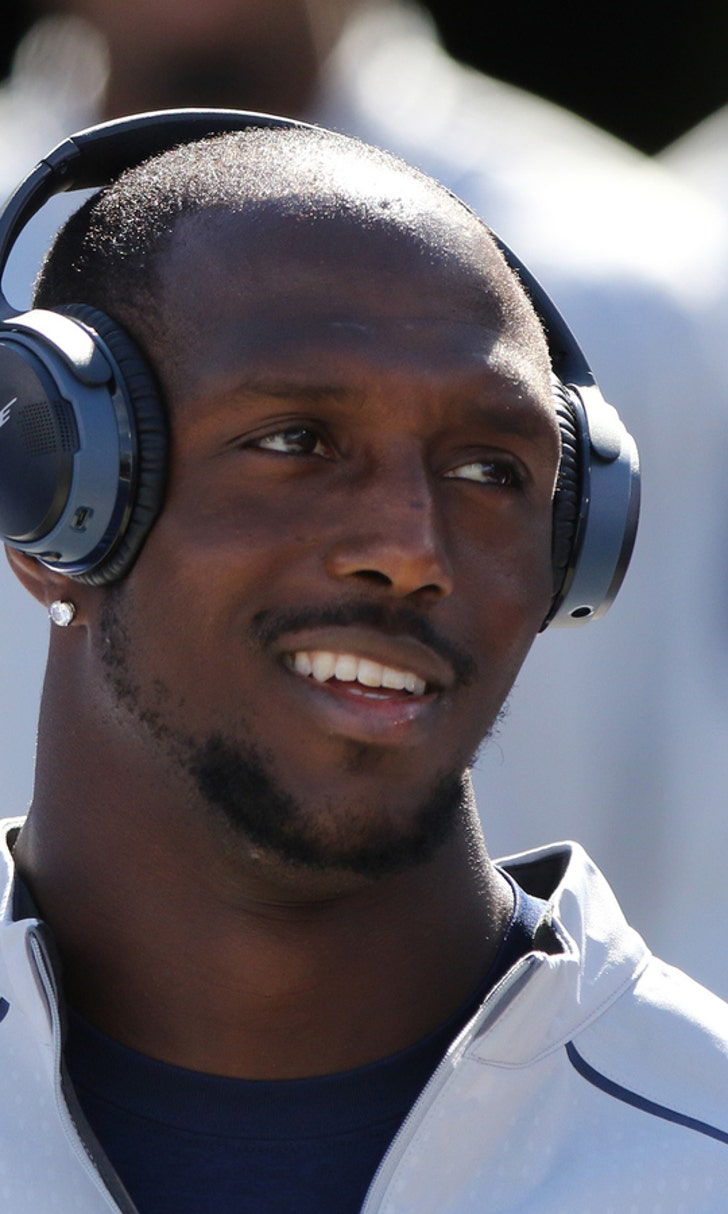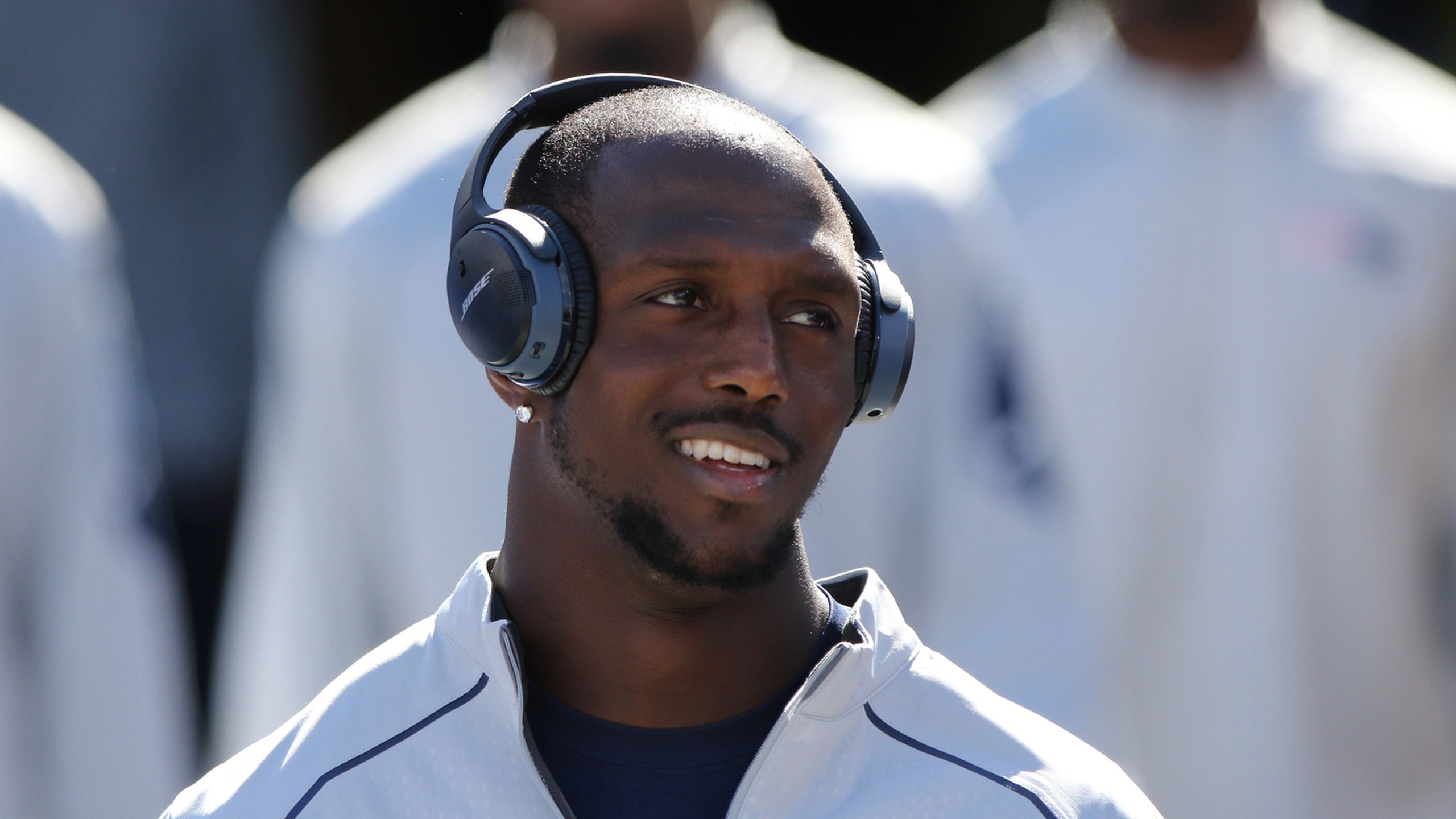 Devin McCourty: Pats get 'friendly reminder' to not get overconfident
BY foxsports • October 15, 2015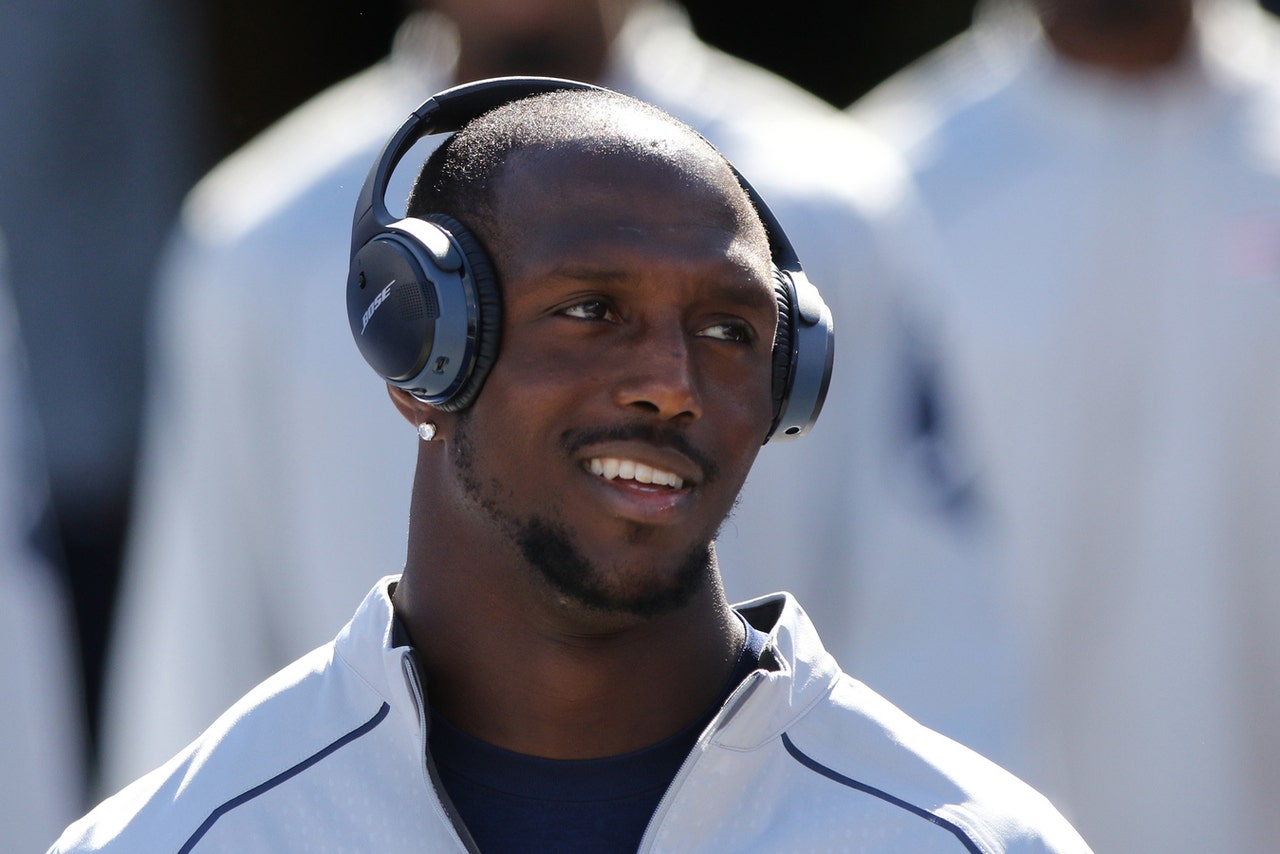 By Cameron McDonough
FOXBORO, Mass. — The New England Patriots-Indianapolis Colts rivalry has been pretty one-sided of late, to say the least.
Since 2010, the Patriots are 6-0 against the Colts, including last season's 45-7 thumping in the AFC Championship Game.
So how do the Patriots stop themselves from getting too overconfident against one of their biggest rivals? They try to treat it like any other game, of course.
"We get a friendly reminder each week every year that what you did before doesn't matter," safety Devin McCourty said Thursday. "I don't think we even think about the last couple of games or any of that. We just go out there and play for this team. Obviously, their team is a lot different and this team's a lot different."
But that's easier said than done, especially when it comes to the Colts. That beat-down in the 2014 AFC title game was also the start of Deflategate, which dominated the NFL offseason.
However, instead of drawing motivation from prior games, Patriots players say they are using this week to build confidence ahead of Sunday's big matchup in Indianapolis.
"I think your confidence is built through your preparation," wide receiver Julian Edelman said. "We still have a couple more days to do that. So it's not about what we've done in the past because we don't have the same team and they don't have the same circumstances. And I think confidence definitely comes from preparation."
And if you think overconfidence could come back to bite New England, Matthew Slater wants to assure you that will not be the case.
"I don't think it's difficult at all," he said. "Every game is a new game — there are new players, there are new plays being run. So it's totally different. Once you play games in the past, you kind of have to clear the memory card on that and just move on to the next game."
Memory card or not, the Patriots have owned the Colts since 2010. Just don't tell them that.
More from NESN.com:
---
---