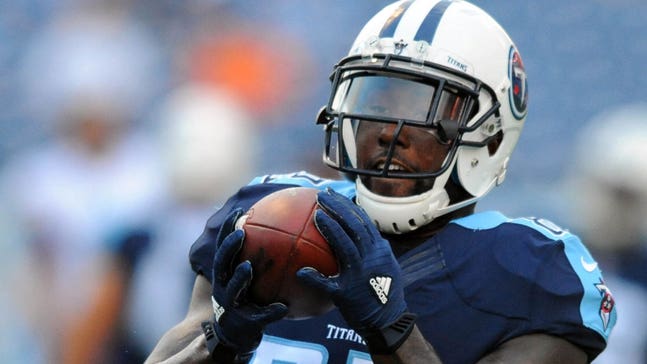 Delanie Walker nominated for Walter Payton Man of the Year Award
Published
Dec. 2, 2015 12:56 p.m. ET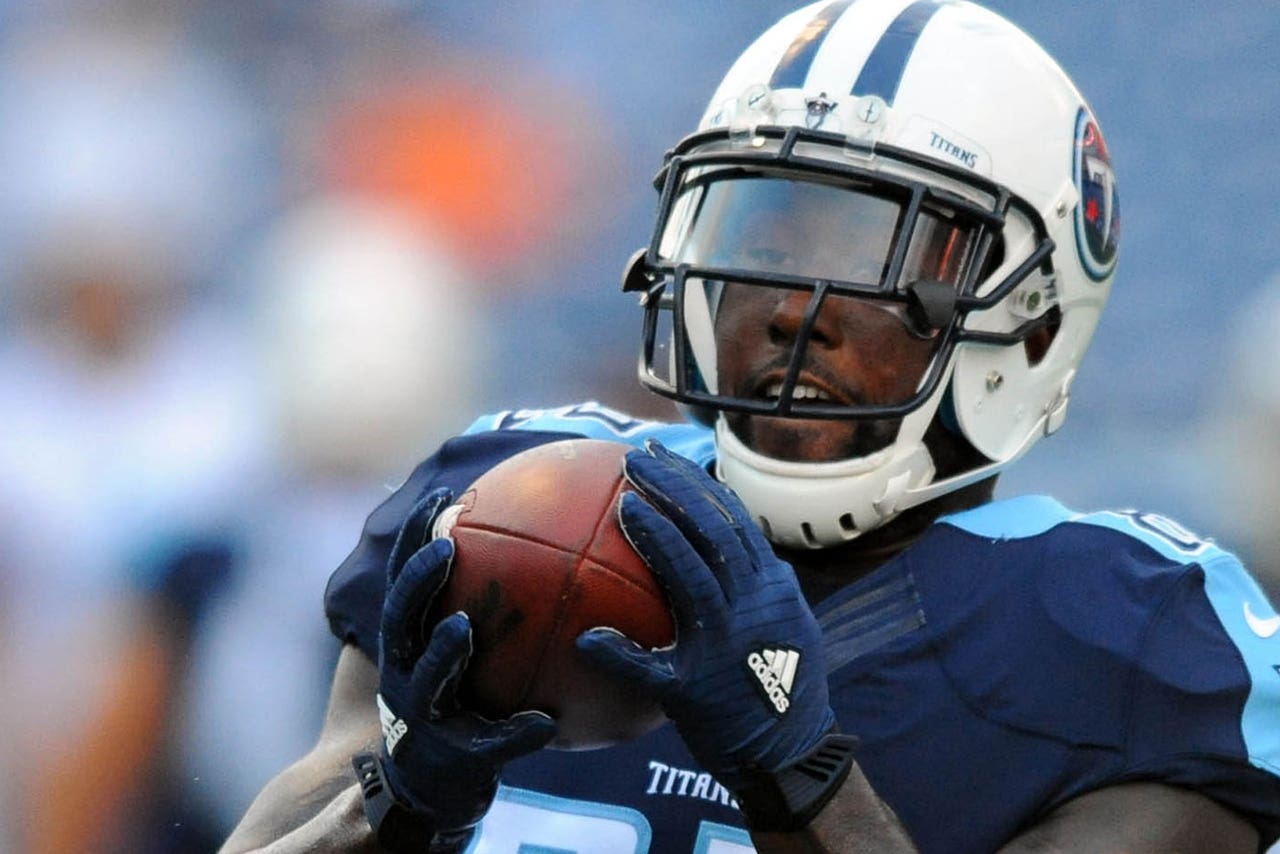 Tennessee Titans tight end Delanie Walker is once again being recognized for his good work on, and off the field. 
Per the team's official website, Walker is Tennessee's 2015 nominee for the NFL's Walter Payton Man of the Year Award. It's the second time in three years Walker has been nominated for the award, which honors "players who demonstrate outstanding balance in their lives between civic and professional responsibilities." 
The 10-year-veteran, who has 59 receptions for 708 yards and three touchdowns this season, was also Tennessee's nominee in 2013.
Walker, whose aunt and uncle were killed by a drunk driver after watching him play in the Super Bowl as a member of the San Francisco 49ers in 2013, is a national spokesman for Mothers Against Drunk Driving. He also founded the Delanie Walker Gives Back Foundation to help benefit low-income and at-risk children.
"I am humbled to be named the Tennessee Titans Man of the Year for a second time," Walker said in a statement released by the team. "Since arriving in Tennessee, I've done my best to represent the team to the best of my abilities both on and off the field.  It shows that when you have an opportunity to make a difference in the community, you take advantage of it. I grew up in a community where we needed some of that encouragement and leadership. It means a lot to me to be able to do that in the community that I play for and to try to give these kids a bright future."
The league-wide winner of the award will be announced on Feb. 6, the night before the Super Bowl.
---
---