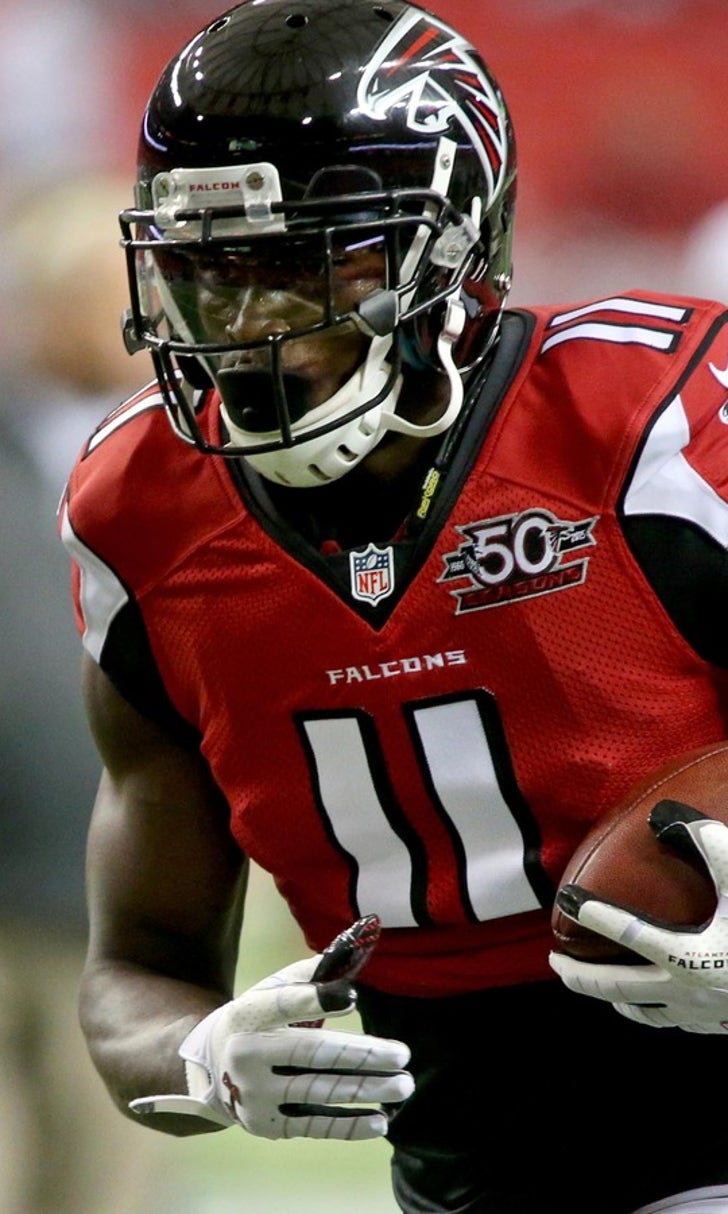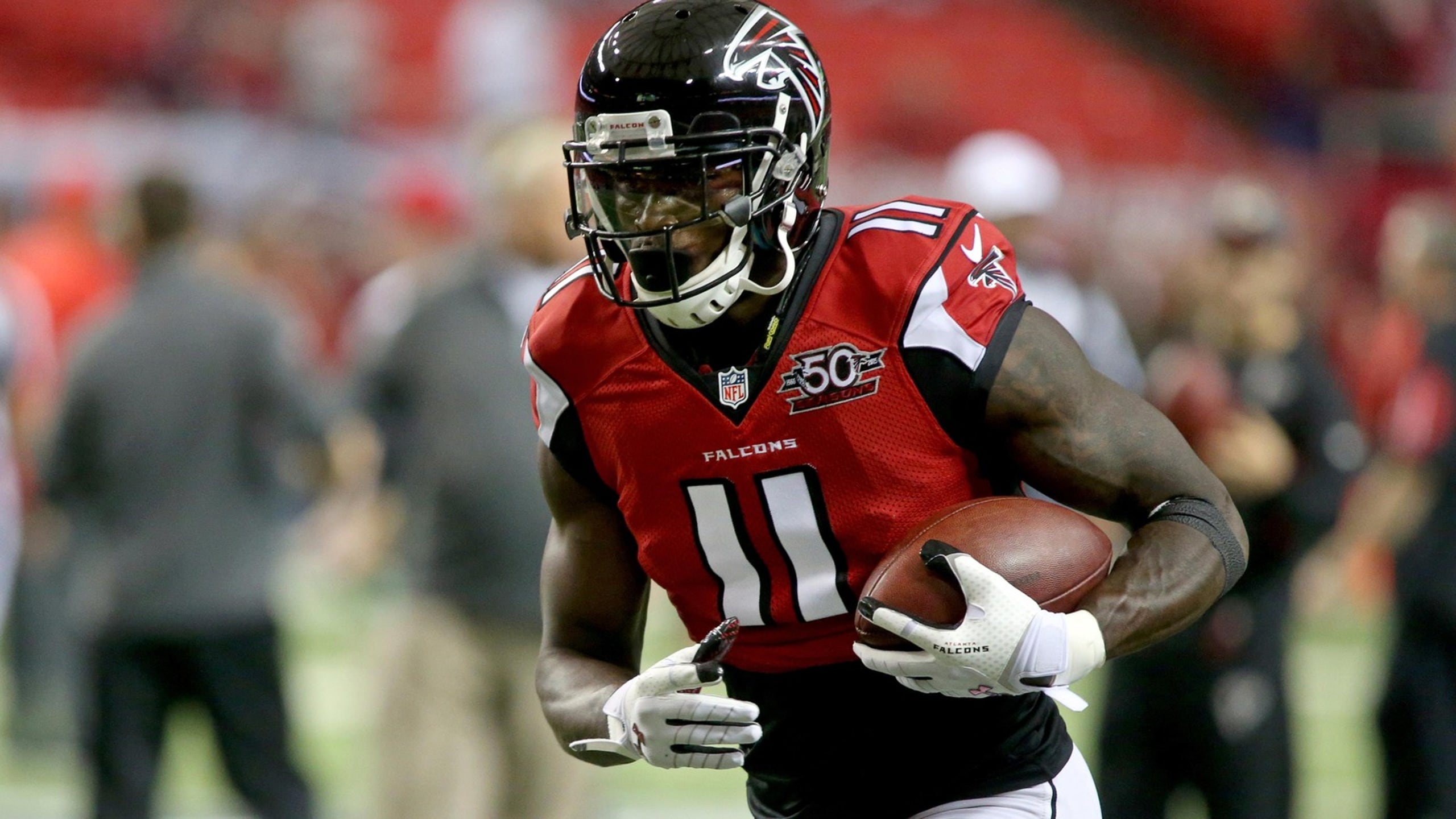 Chuck Pagano: Colts will try to single-cover Julio Jones
BY foxsports • November 18, 2015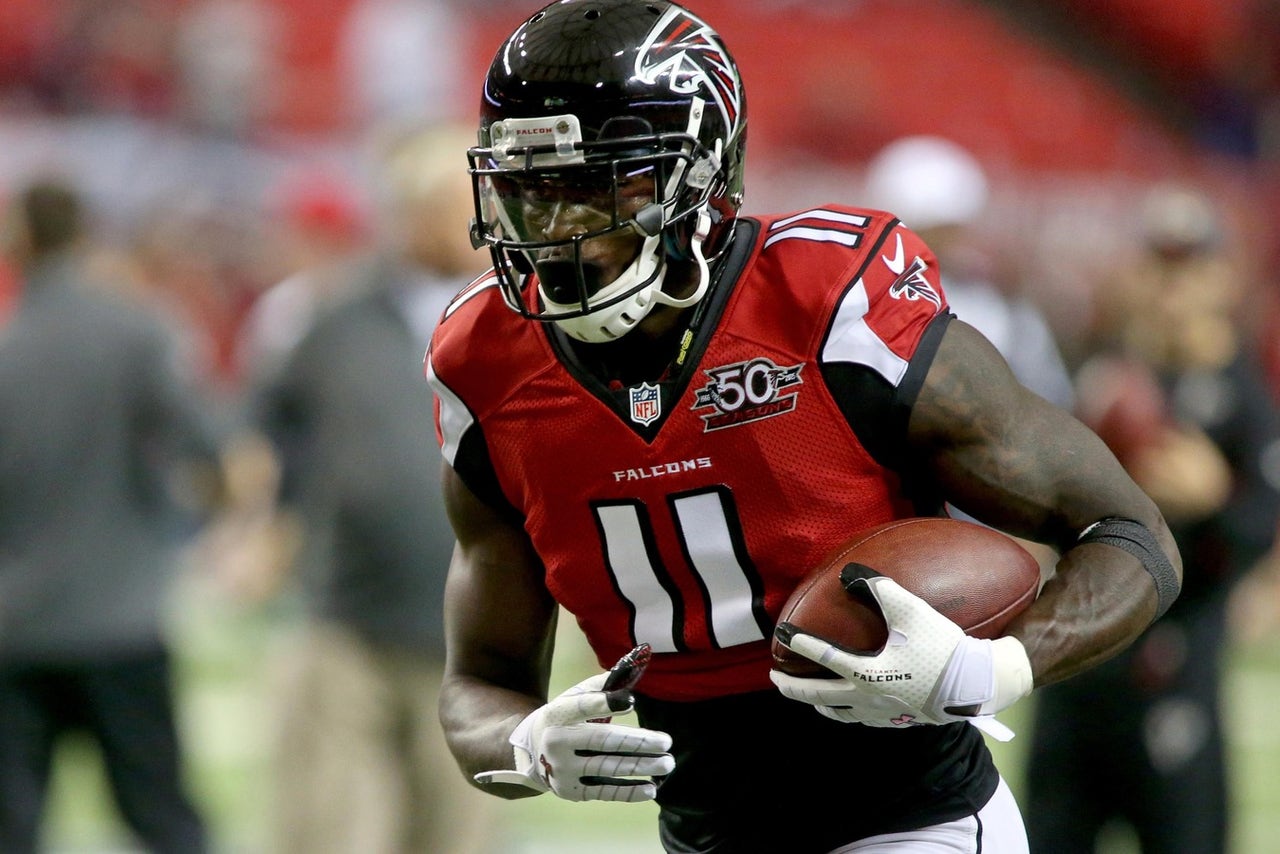 By David Kenyon
Defending Julio Jones one-on-one is a tall task, but the Indianapolis Colts are going to find out if their top cornerback is up for the challenge.
Orlando D. Ledbetter of the Atlanta Journal-Constitution notes head coach Chuck Pagano hasn't seen anyone pass the test but is planning to give Vontae Davis a chance anyway.
"We're going to find out. Nobody has so, just looking at the numbers, he's done well in every ball game. Again, it's going to be huge challenge for our entire secondary to try to contain him and Roddy and the rest of the guys….they've got a ton of weapons and a great, great quarterback. It's going to be difficult."
Through nine appearances this year, Jones has already amassed the second-most receptions he's had in a single NFL season. The Alabama product has 80 receptions for 1,029 yards and six touchdowns. Jones ranks No. 2 with 120 targets and has topped the 100-yard mark five times.
Although Jones has torched a handful of mid-level corners, Davis presents a major test of his own. He was arguably one of the toughest to beat last season, though injuries admittedly have affected him in 2015.
Indianapolis isn't crazy to give Davis a shot at single-covering Jones, but the coaching staff better be ready to provide extra help.
The Falcons' offense has struggled recently, but No. 2 receiver Leonard Hankerson is set to return. Unless Davis single-handedly shuts down Jones, the Colts will have a tough day defending the rest of Atlanta's weapons while paying extra attention to the star receiver.
More from Sportsnaut:
---
---