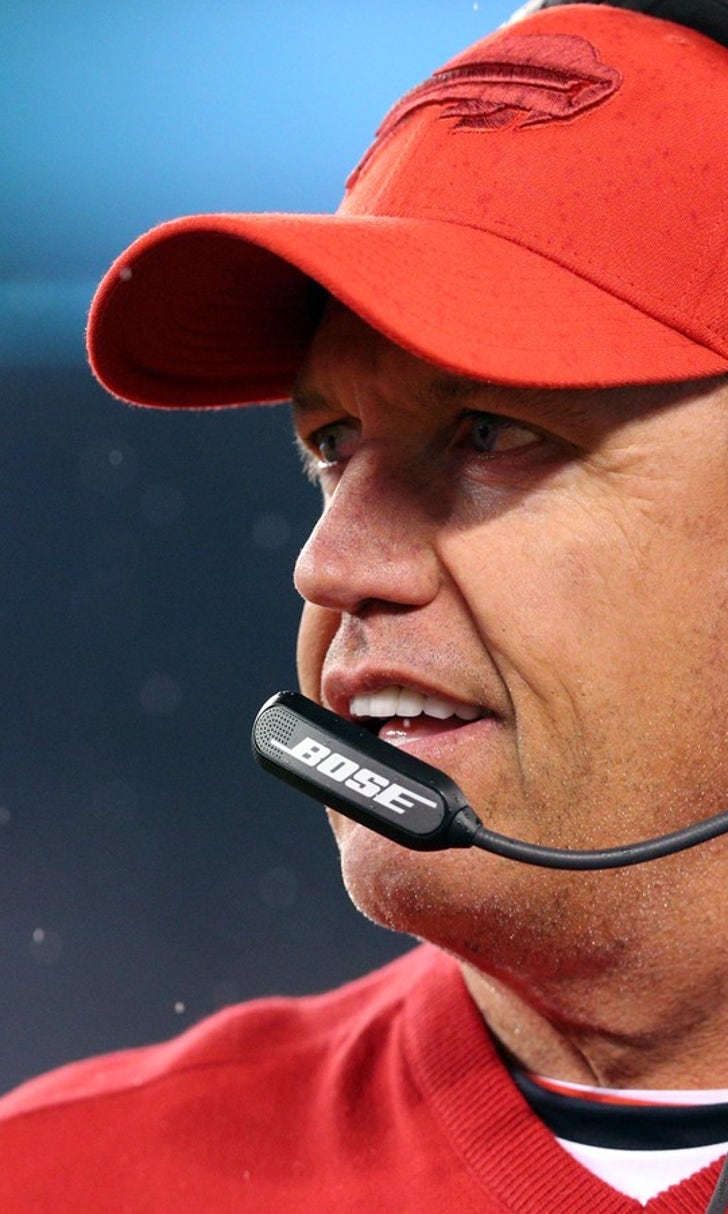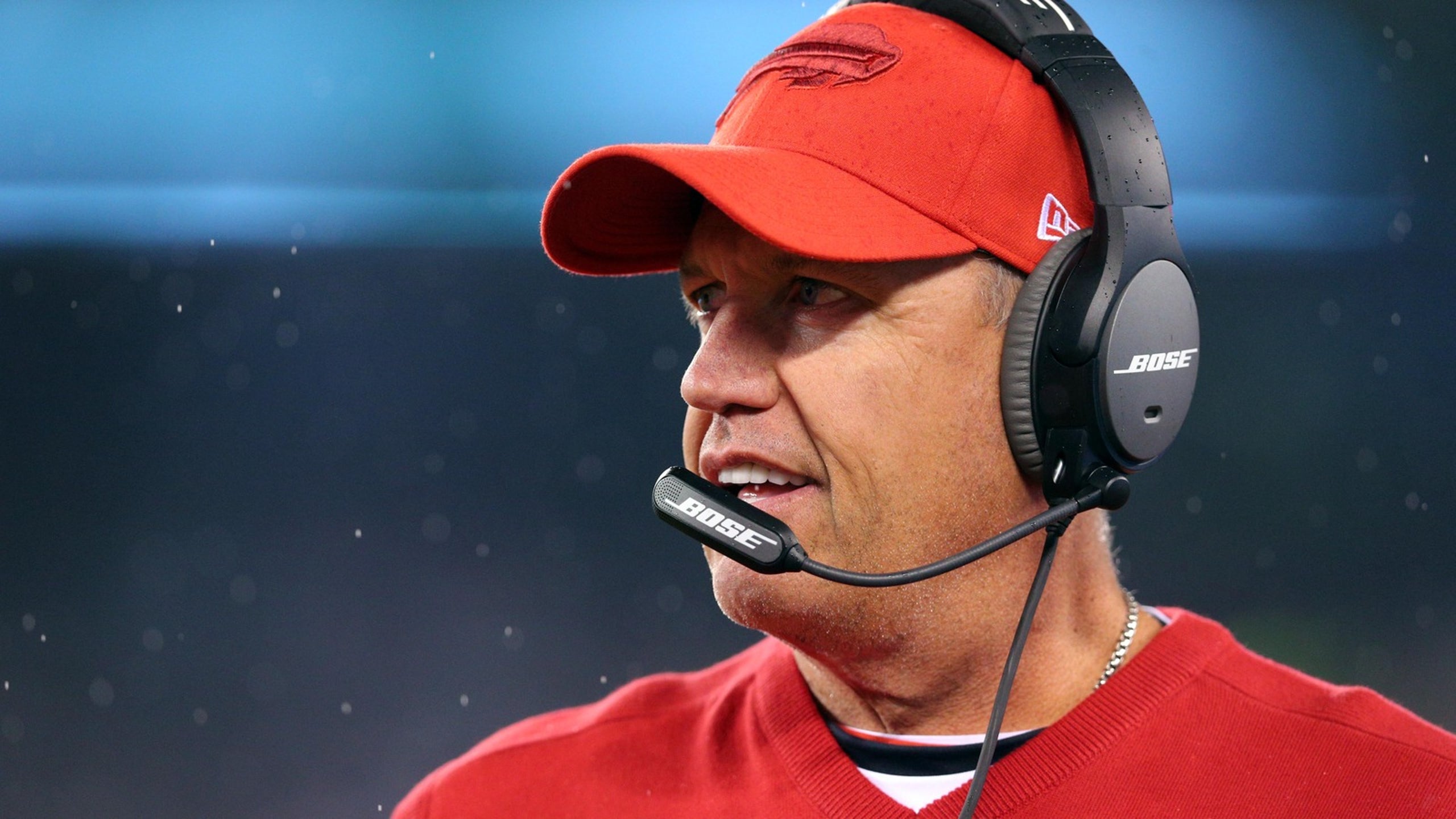 Buffalo Bills: Team progression is promising
BY foxsports • November 19, 2015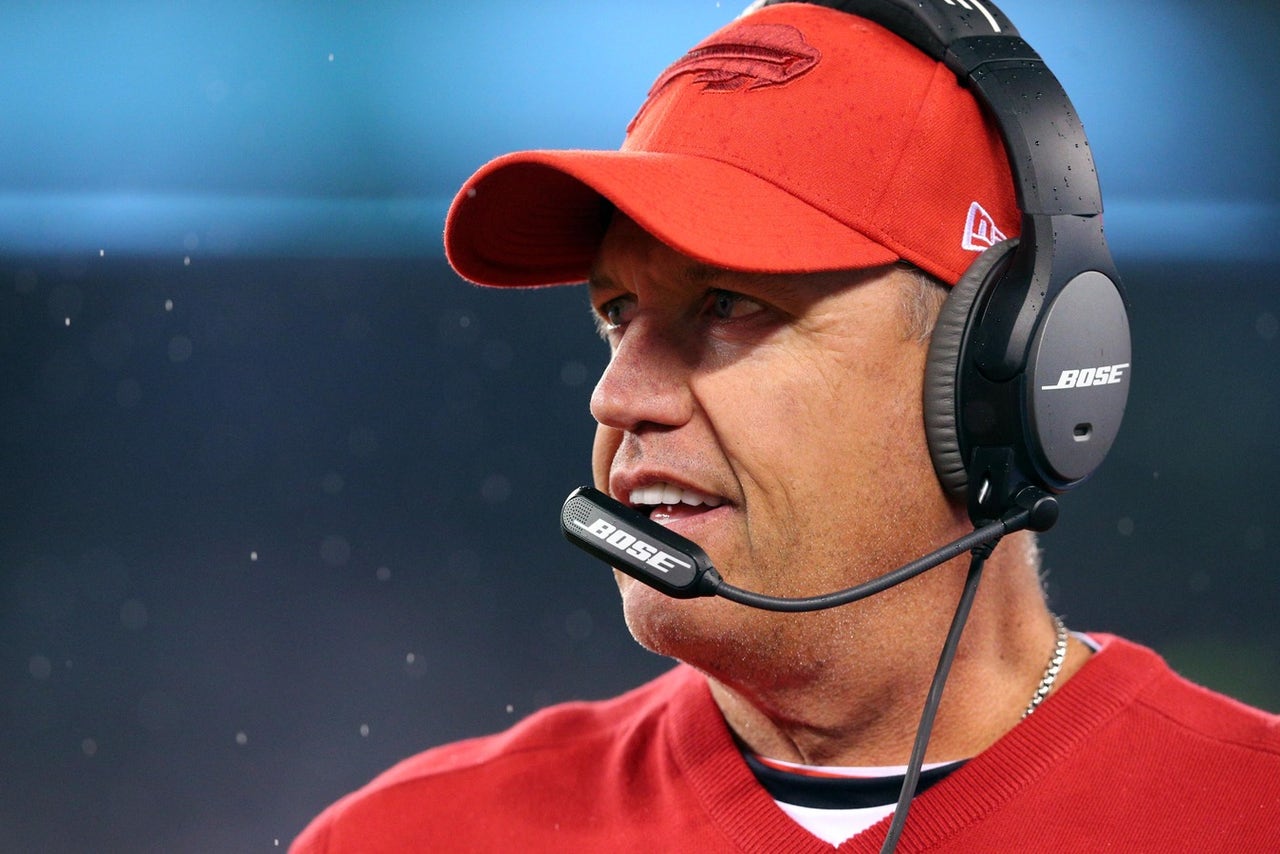 By Kelly Baker
After a very inconsistent first half of the season, the Buffalo Bills have recently produced a two-game win streak. Standing at 5-4 overall, Buffalo is looking to secure a third consecutive victory on the road against New England on Monday, Nov. 23. During their first encounter with the Patriots in Week 2, the Bills suffered a 40-32 defeat in front of a sold-out crowd at Ralph Wilson Stadium. The loss was an eye-opener for this unit, which has slowly been adapting to head coach Rex Ryan's systems. Analyzing Buffalo's offense and defense, reveals that the Bills have improved since the team's first matchup with quarterback Tom Brady.
Although many questioned Ryan's complex defensive schemes, things are finally clicking for the Bills. With help coming from the secondary in cornerbacks Stephon Gilmore and Ronald Darby, the Bills are much improved. This veteran and rookie combination has proved downright disruptive for Buffalo's opposition. As a newcomer, Darby has played at an exceptionally high level. Since his debut, he's accumulated 18 passes defenses and two interceptions.
Now in his fourth season with the Bills, Stephon Gilmore has managed 15 passes defensed and a pair of picks on the season. Facing the league's top-ranked offense will be a huge challenge for Buffalo's defense, but Gilmore and Darby will ensure Brady does replicate his Week 2 performance. Playing without starting safety Aaron Williams, has not been easy for the Bills. But, after rejoining Buffalo's defense, Leodis McKelvin has done a good job transitioning from cornerback to safety. Corey Graham has also been effective at the safety spot throughout the 2015 campaign.
On offense, Buffalo is gaining mobility both in the air, with quarterback Tyrod Taylor, and on the ground. With running backs LeSean McCoy and Karlos Williams lining up in the backfield, Buffalo's run game is No. 2 in the NFL. This will make for an interesting game, as New England has the No. 2 rushing defense. During Buffalo's first meeting with New England, the Bills managed 160 yards rushing. However, during Buffalo's 33-17 win over Miami, the Bills dominated the run game, producing 266 yards rushing.
Not only are the Bills finally healthy and making progress each week on the field, the team has also improved by avoiding emotionally charged decisions that result in penalties. Although additional development is always possible, the Bills have looked like a completely restored team in the second half of the season. Facing New England in primetime in just under one week, Buffalo will have to maintain consistency and execute during each quarter to advance to 6-4.
More from isportsweb.com:
---
---