Brandon Marshall calls Odell Beckham Jr. the biggest superstar 'in the history of football'
BY Cameron DaSilva • June 9, 2017
Much has been made about Odell Beckham Jr.'s absence from New York Giants OTAs this offseason as he reportedly holds out for a contract extension. He's expected to report to mandatory minicamp next week, thus ending any controversy or speculation that he's unhappy in New York.

His teammates have been fairly mum on the subject, but fellow receiver Brandon Marshall understands where Beckham is coming from. Although he didn't speculate on where contract talks stand between the team and Beckham, he did share a message for the young receiver.

"I have spoken to him, and I guess my message to him is just keep being awesome. Keep rockin' out," Marshall told TMZ.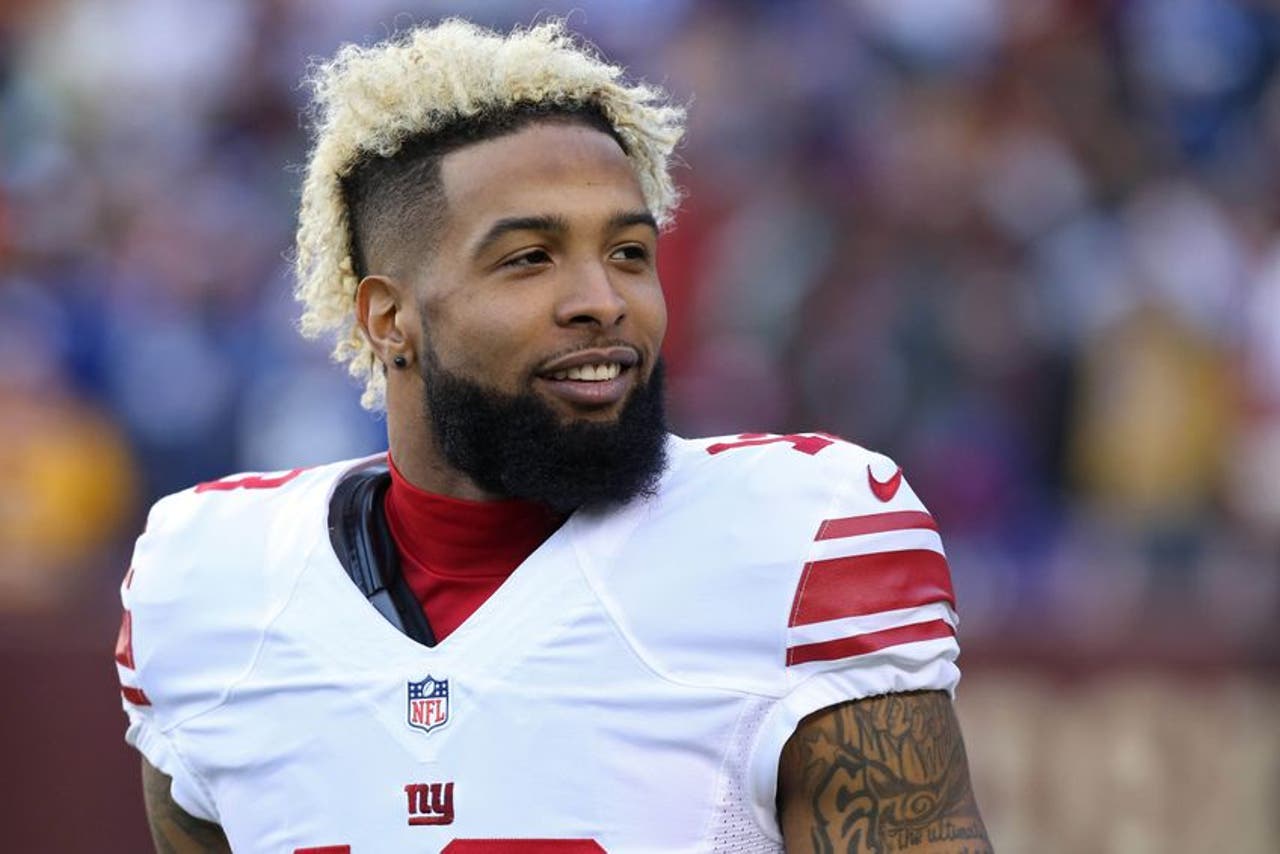 Beckham has come under a lot of criticism for his antics both on the field and off it – from his yacht trip to Miami before the playoffs to his weird love affair with a kicking net. There's no doubt he's an emotional player, but that doesn't seem to bother fans. He's still among the most popular players in the league, or, as Marshall puts it, the biggest superstar in NFL history.

"He's the biggest superstar our game has ever seen in the history of football," he said. "I'm happy to be his teammate lined up on the other side. Go double coverage him. Send all the coverage to him and I'll be backside, me and (Sterling Shepard) 1-on-1, and we'll be happy."
---
---