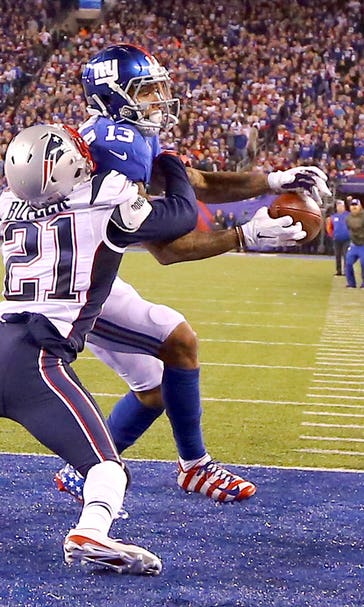 Box score doesn't tell the whole story of Butler-Beckham Jr. battle
November 16, 2015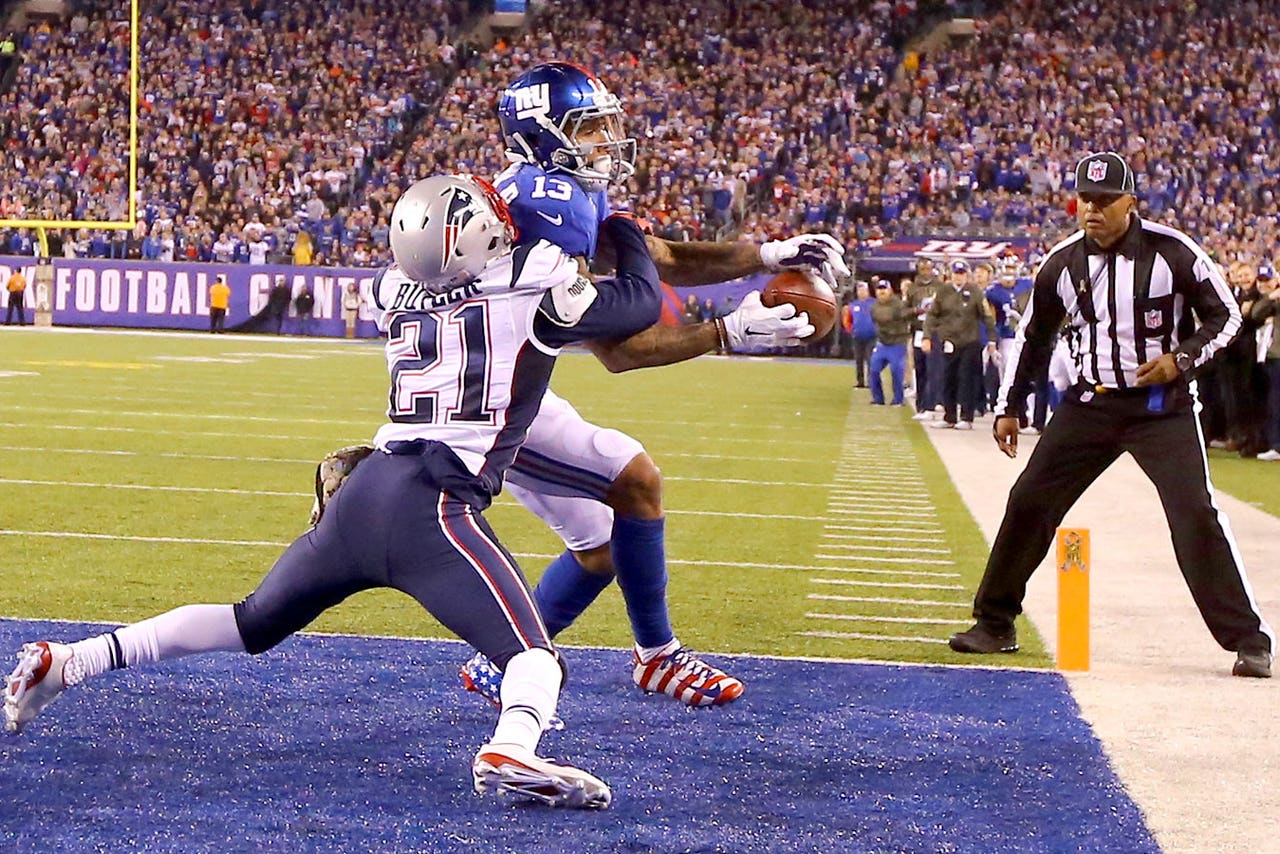 In sports, it's common for box scores to lie. That doesn't mean they're inaccurate -- they just don't tell the whole story in some instances.  Sunday's game between the Patriots and Giants was one of those cases.
On the Giants' second offensive play of the game, Odell Beckham Jr. beat Malcolm Butler down the right sideline, cut back to the middle of the field and went 87 yards to the end zone to tie the game at seven.
At that point, it looked like Beckham was going to have his way with Butler all game, and by looking at the box score, it would appear as though he did. However, that was hardly the case.
After that 87-yard reception, Butler allowed Beckham to catch just two passes for five yards on nine targets, according to Jeff Howe of the Boston Herald. Obviously, those are spectacular numbers for Butler, especially against a receiver of Beckham's caliber. Beckham did have a 12-yard reception against zone coverage, giving him 104 yards for the game.
Any time a receiver tops 100 yards receiving, it's viewed as a solid performance, but also a poor game by the cornerback covering him. That wasn't necessarily true in this one, with 87 of Beckham's 104 yards coming on one play. Throughout the game, Butler had great coverage on Beckham, breaking up three passes, most notably one in the end zone that would have given the Giants the lead late in the game.
As corners and receivers typically do, Beckham and Butler went at it on nearly every play, even getting chippy at certain points. Both players are playing at an extremely high level and display a great deal of confidence, but Butler said it's just a matter of being competitive.
"He roughed me up. I roughed him up," Butler said via MassLive. "He'll say, 'I got you,' and then I'll tell him I got him. It's just respect, playing hard."
---
---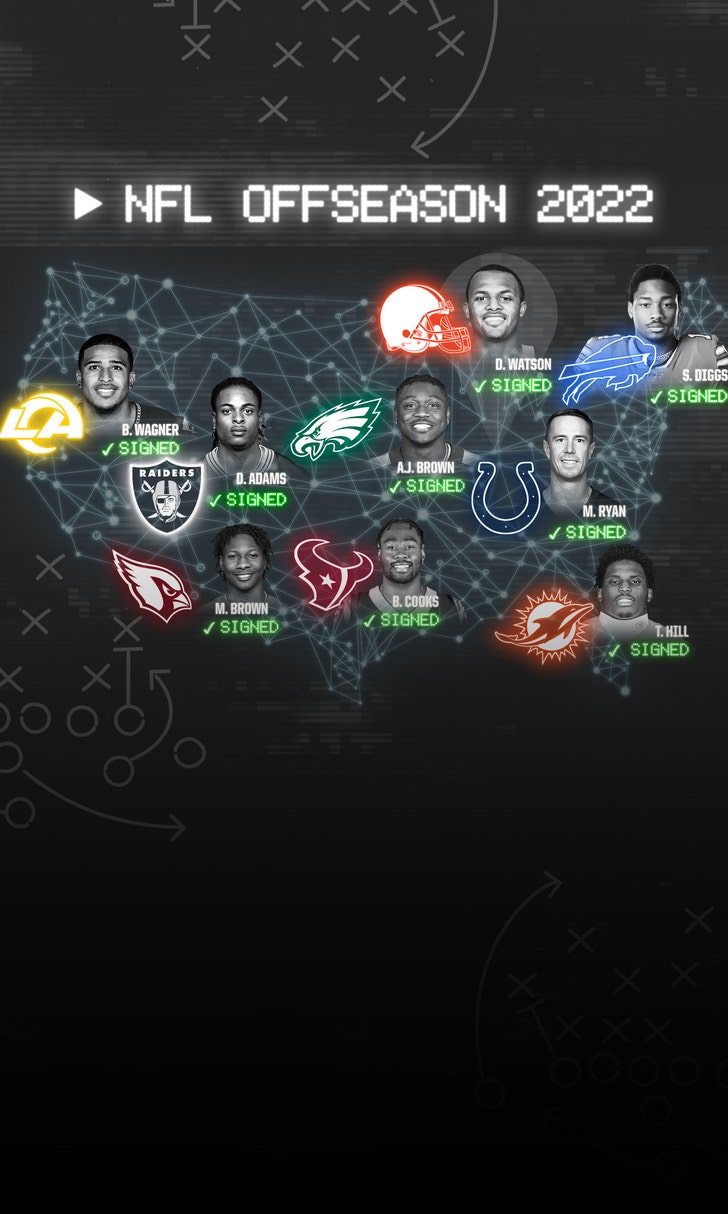 NFL Offseason Tracker: Van Noy signs with Chargers