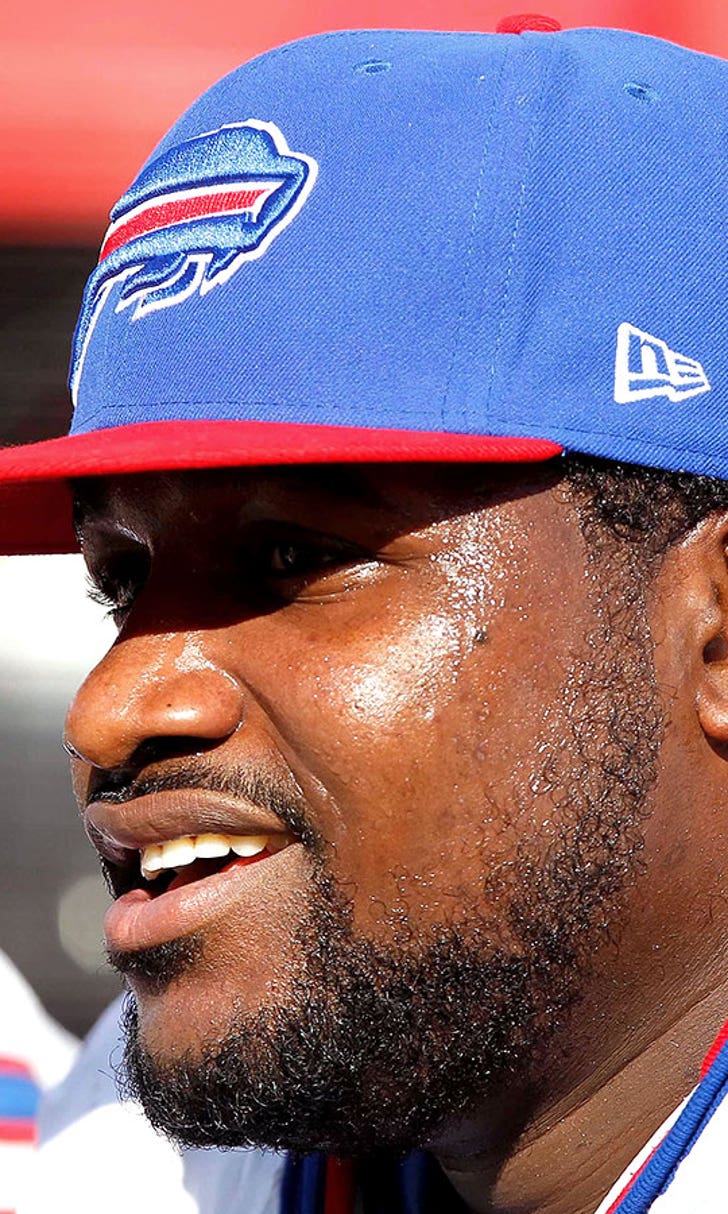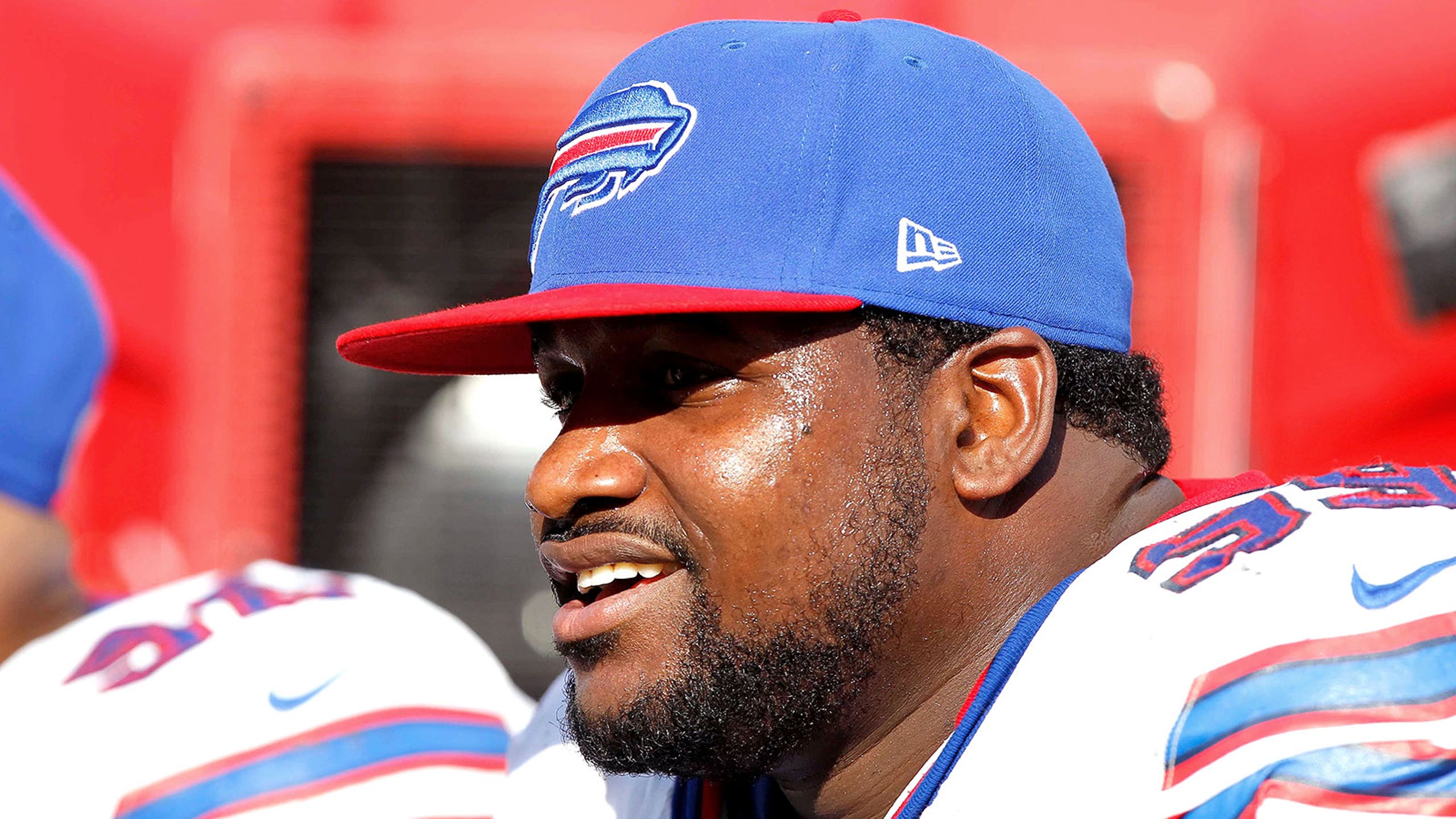 Bills DT Marcell Dareus: 'I feel like they don't really want me here'
BY foxsports • August 21, 2015
The Buffalo Bills have a stout defensive front, but with All-Pro defensive tackle Marcell Dareus entering the final year of his rookie contract, the current group may not be together for much longer.
Dareus is undoubtedly one of the top defensive tackles in all of football, and he wants to be paid like one. In fact, he likely wants to be paid like Ndamukong Suh, who got a six-year, $114 million deal in Miami.
"They're making it hard," said Dareus, per Tyler Dunne of the Buffalo News. "And it's just really making me unhappy. I feel like they don't really want me here."
To take a step backwards for a second, the Bills obviously want Dareus in Buffalo, but it's a matter of price. And that's what is not sitting well with Dareus.
"We're still waiting," Dareus said. "I feel like they don't want me here as bad as I want to be here, as bad as the fans and my team wants me here. I feel like they're saying, 'Whatever. You come a dime a dozen.'"
According to the Buffalo News, the Bills have offered Dareus a substantial contract, ranging around $90 million for six years. Obviously, that's $20 million or so short of Suh's contract, which is where Dareus wants to be.
"I'll just say, 'Thank you, Suh,'" Dareus said with a smile when asked if he had a contract in mind.
But even with the stagnant talks between him and the Bills, Dareus isn't going to let his play suffer.
"I'm going to do my thing," Dareus said. "I'm not going to do anything less because my resume is my resume and I want to make sure they know I'm going to do what I have to do regardless—paid or not. If I'm unhappy, I'm unhappy."
Last season, Dareus had 49 tackles to go along with 10 sacks, which are outstanding sack numbers for an interior defensive lineman. If a contract isn't signed before the season starts, Dareus will look to put up similar numbers this year to show just how valuable he is.
(h/t Buffalo News)
---
---