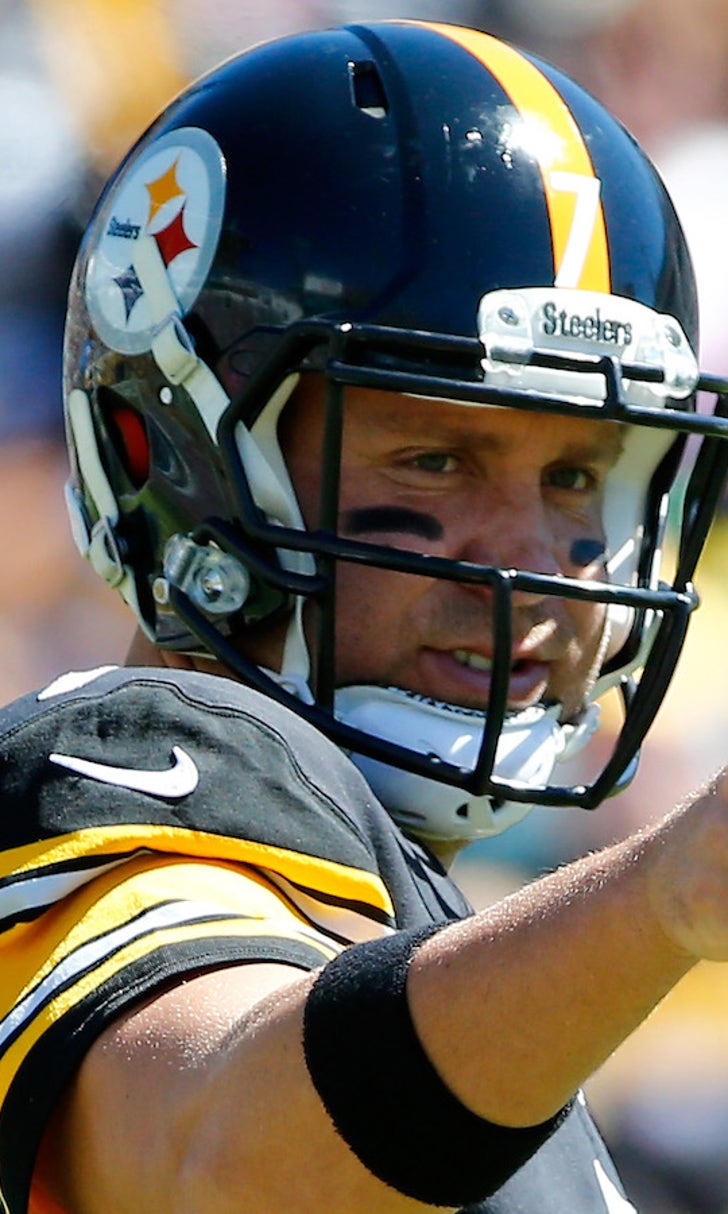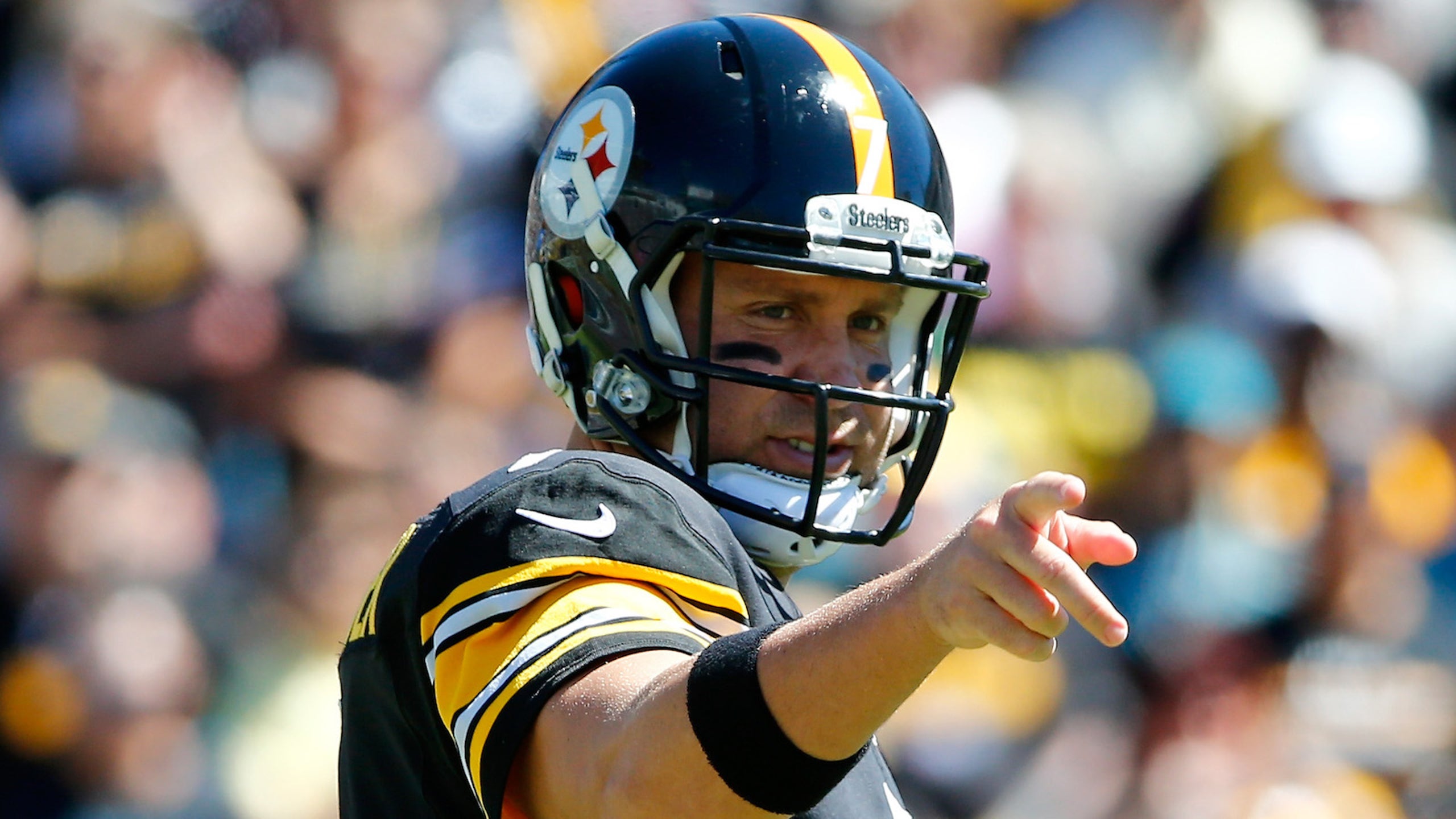 Ben Roethlisberger compares new TE Ladarius Green to an impounded Ferrari
BY Cameron DaSilva • June 14, 2016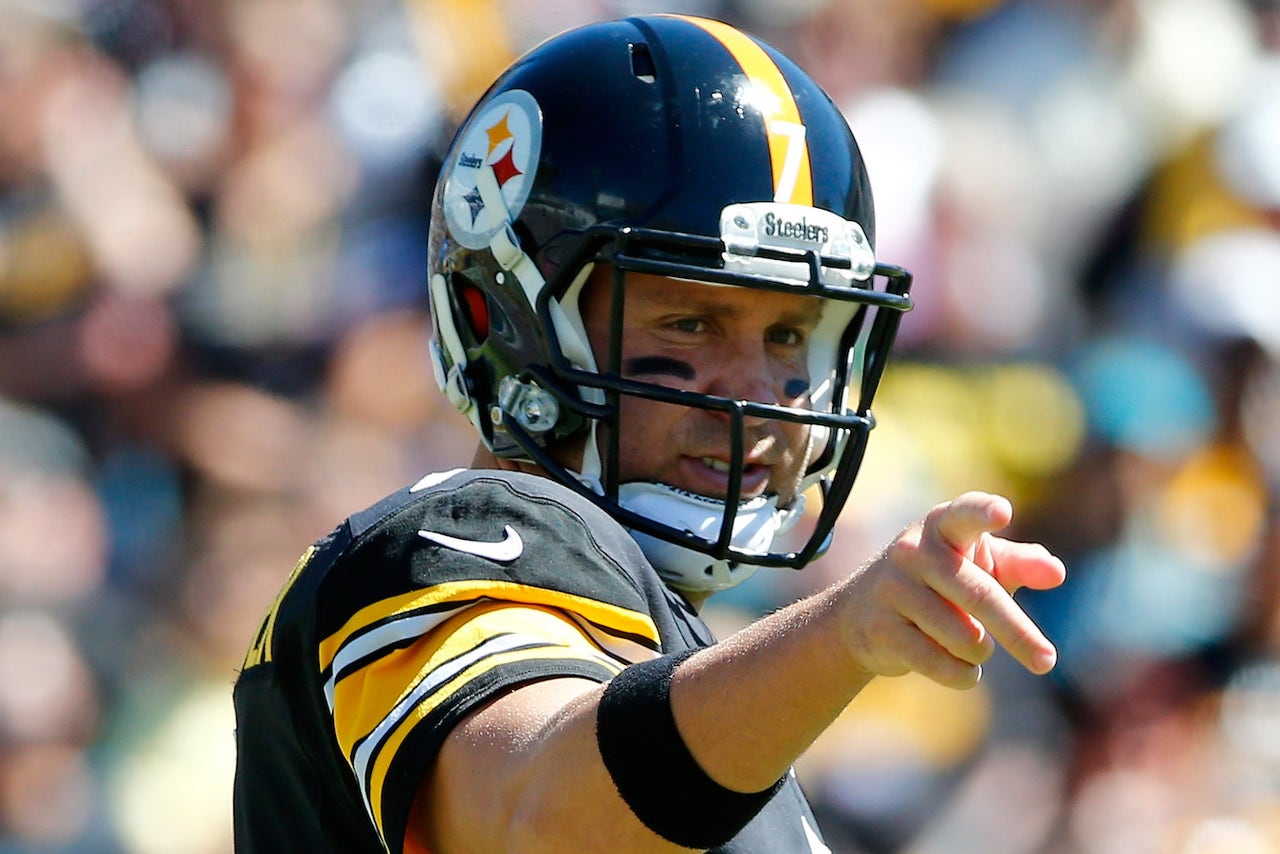 The Pittsburgh Steelers had one of the best offenses in the NFL last season, despite dealing with injuries and suspensions to key players like Ben Roethlisberger, Le'Veon Bell and Martavis Bryant. They were fourth in points per game and put up the third-most yards in the league, and with important contributors getting healthy again, there's no telling what the Steelers can do in 2016.
Add in the fact that the Steelers signed athletic tight end Ladarius Green to replace the retired Heath Miller, and the offense is poised to take off ... when he gets on the field. Right now, he's recovering from ankle surgery and isn't expected back until training camp. Until then, he's like an impounded Ferrari, according to Roethlisberger.
Although he's not on the field, Roethlisberger says Green is doing a great job from the sidelines, developing on the mental side of the game.
"He's been communicating a lot, talking," he said. "He's very into everything from a mental side, so I'm excited to see what he can bring when he gets on the field."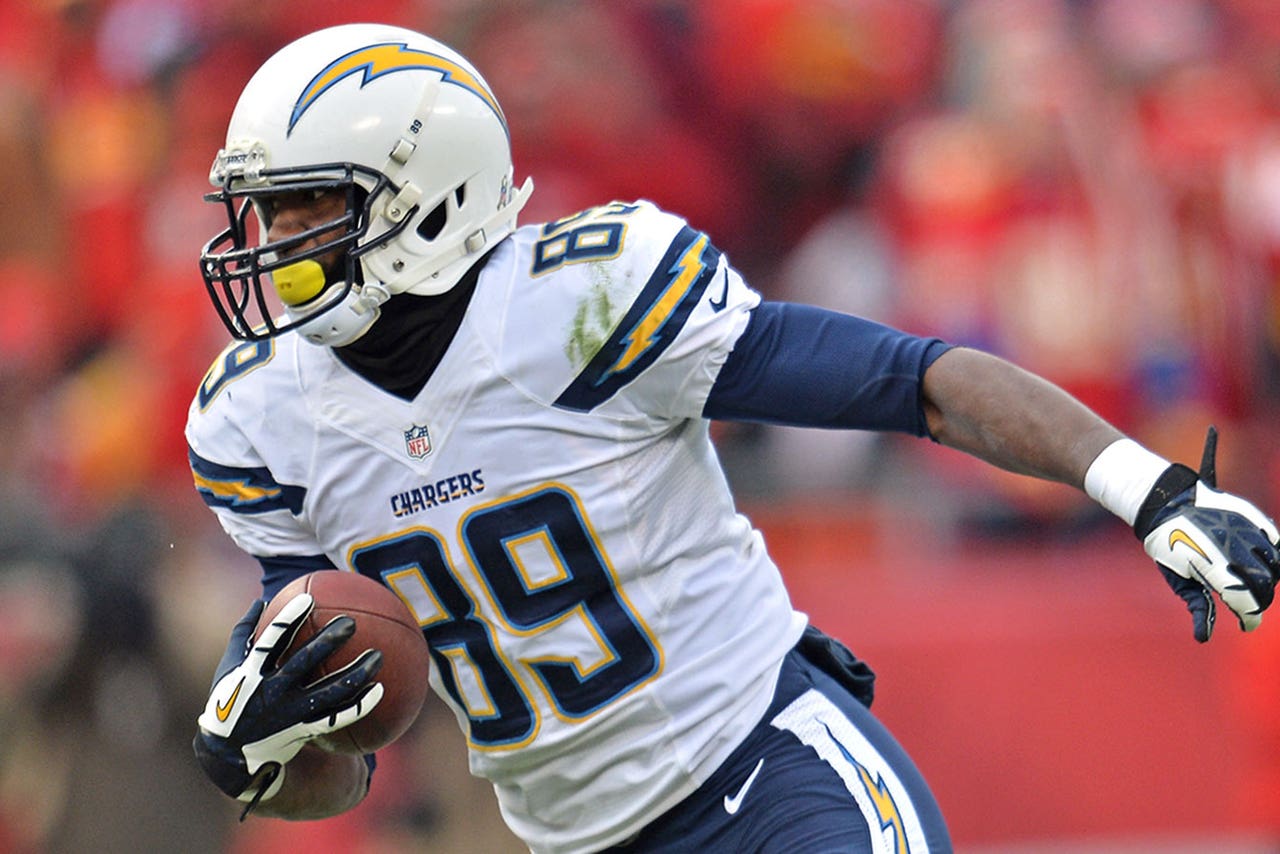 In 13 games with the Chargers last season, Green caught 37 passes for 429 yards and four touchdowns. He's learned behind Antonio Gates for four years now, so he's just waiting to take over as a starter with the Steelers. He should be an athletic target for Roethlisberger over the middle this season.
---
---