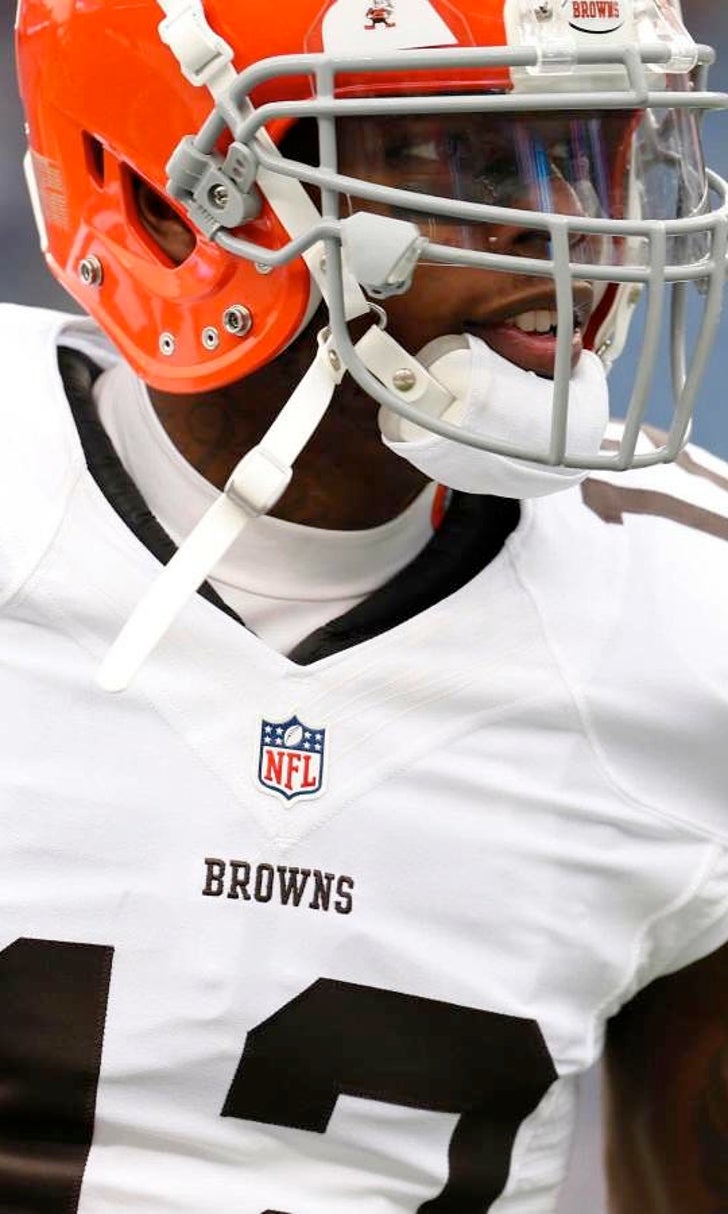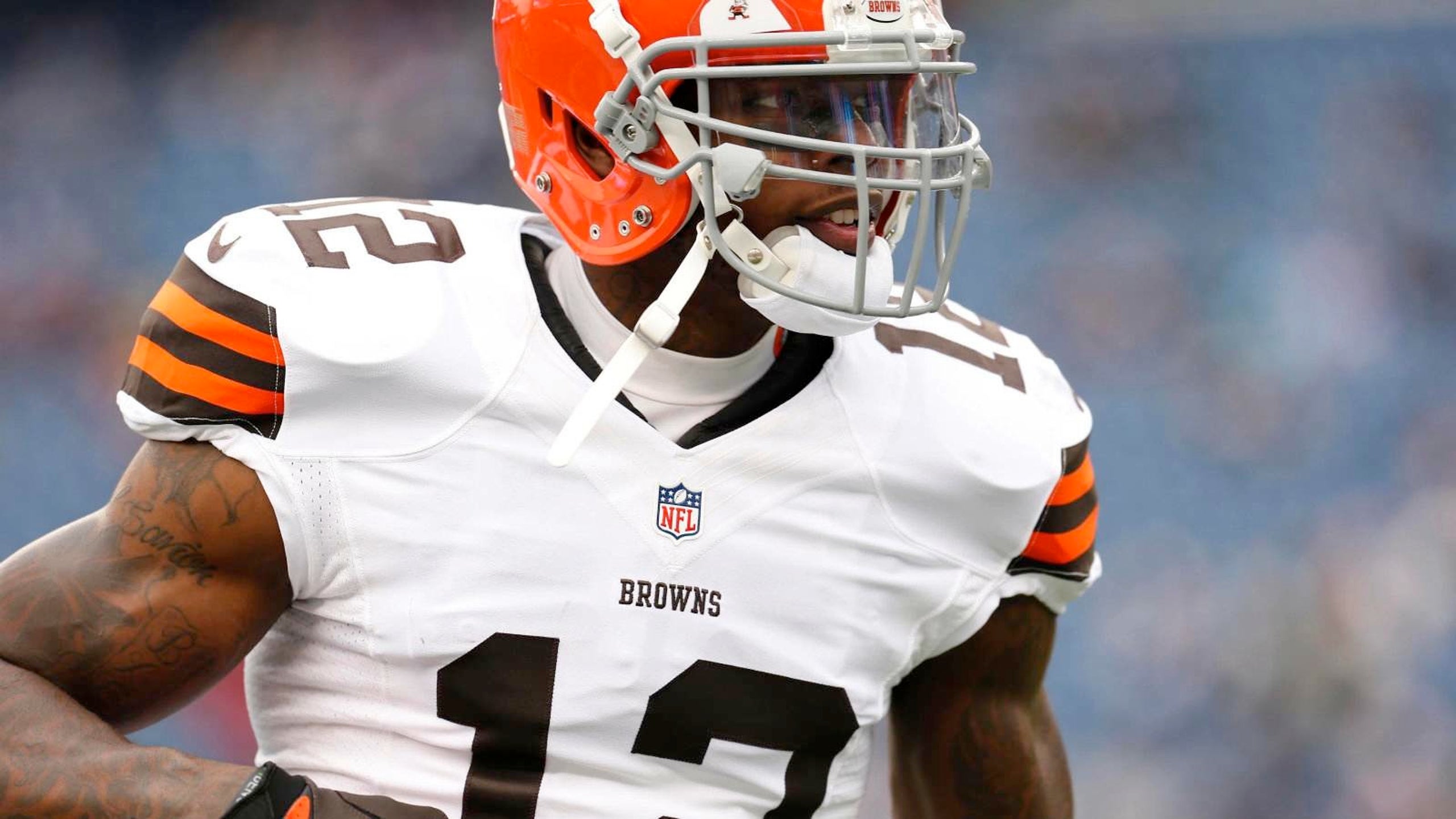 After working with Josh Gordon, Terrelle Pryor thinks he can be great
BY foxsports • July 30, 2015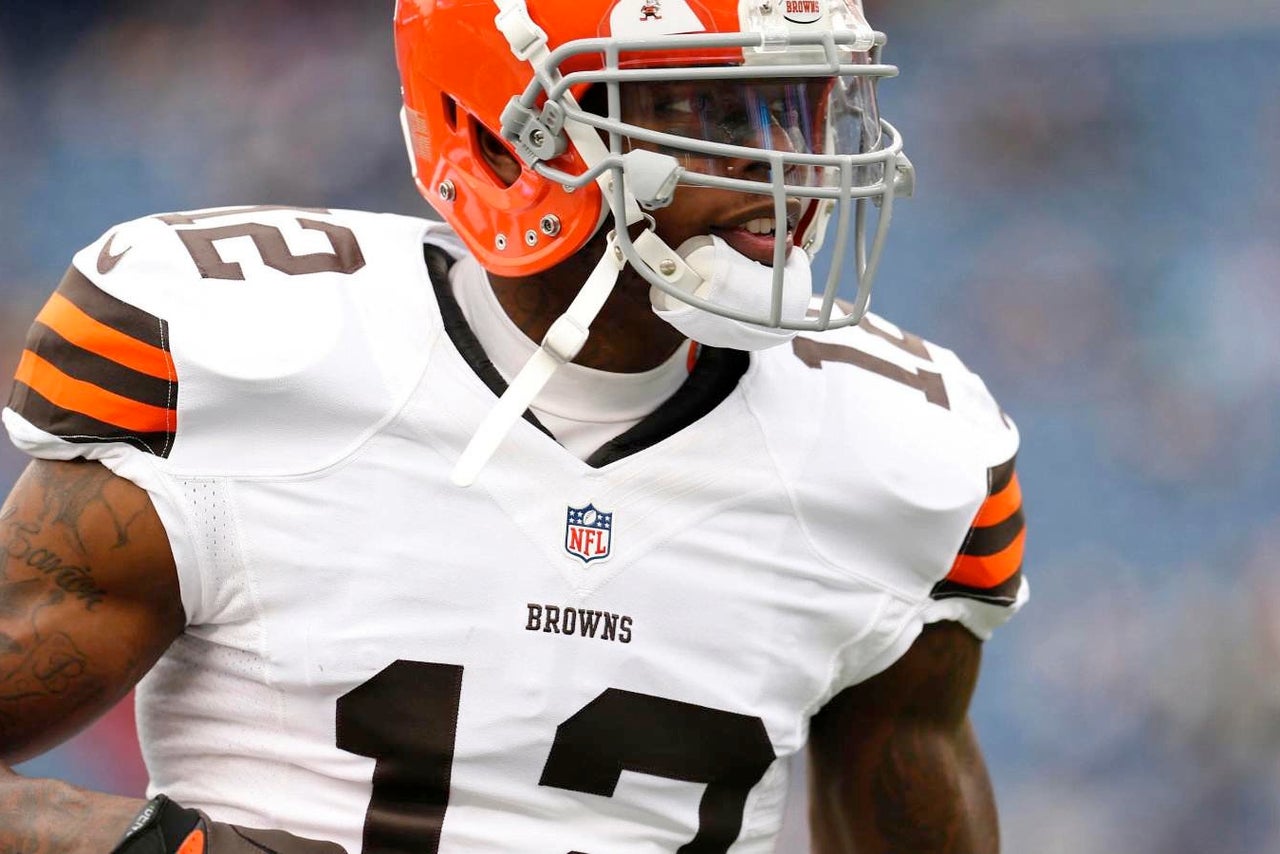 Browns receiver Josh Gordon has visions of teaming up with Terrelle Pryor to catch passes all over the field in Cleveland. That will have to wait until 2016 at the earliest because of Gordon's season-long suspension, but Gordon is doing what he can to help Pryor's switch from quarterback to receiver.
The duo worked out together over the last month at the Randy Moss Academy in Charlotte, N.C. along with Moss and Antonio Brown, with new Browns quarterback Josh McCown joining the fray last week. Gordon, who was staying with family nearby, jumped at the chance to help when he heard Pryor was at the Moss camp.
"He said 'me and you together, one day when I get back in, I think it could be a great thing, so I really want to teach you some stuff,''' Pryor said via the Northeast Ohio Media Group. "And he's been so great for me. I really can't explain it. His work ethic -- he's been working very hard and it's been a treat to work with him."
Pryor's confidence grew after catching 70 or 80 balls from McCown, noting that not one pass hit the ground. The two both have experience working with new offensive coordinator John DeFilippo from their respective stints in Oakland -- McCown in 2007 and Pryor in 2012 and 2013. 
"I believe I can do this,'' Pryor said. "When I work out and when I train to do something, I don't do it just to be OK. I believe in my heart with my God-given ability that I'm going to be the best. That's not being arrogant or cocky. No one outworks me, so I believe in my heart if I put my mind to anything, I can accomplish it. I believe you have to have that edge.''
h/t: Northeast Ohio Media Group
---
---