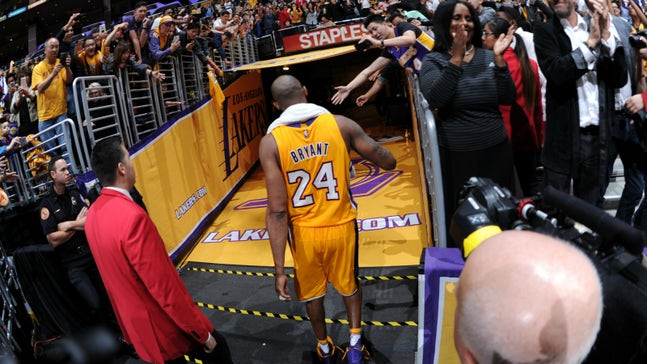 With 14 games remaining, Kobe Bryant has to take another night off
Published
Mar. 18, 2016 7:04 p.m. ET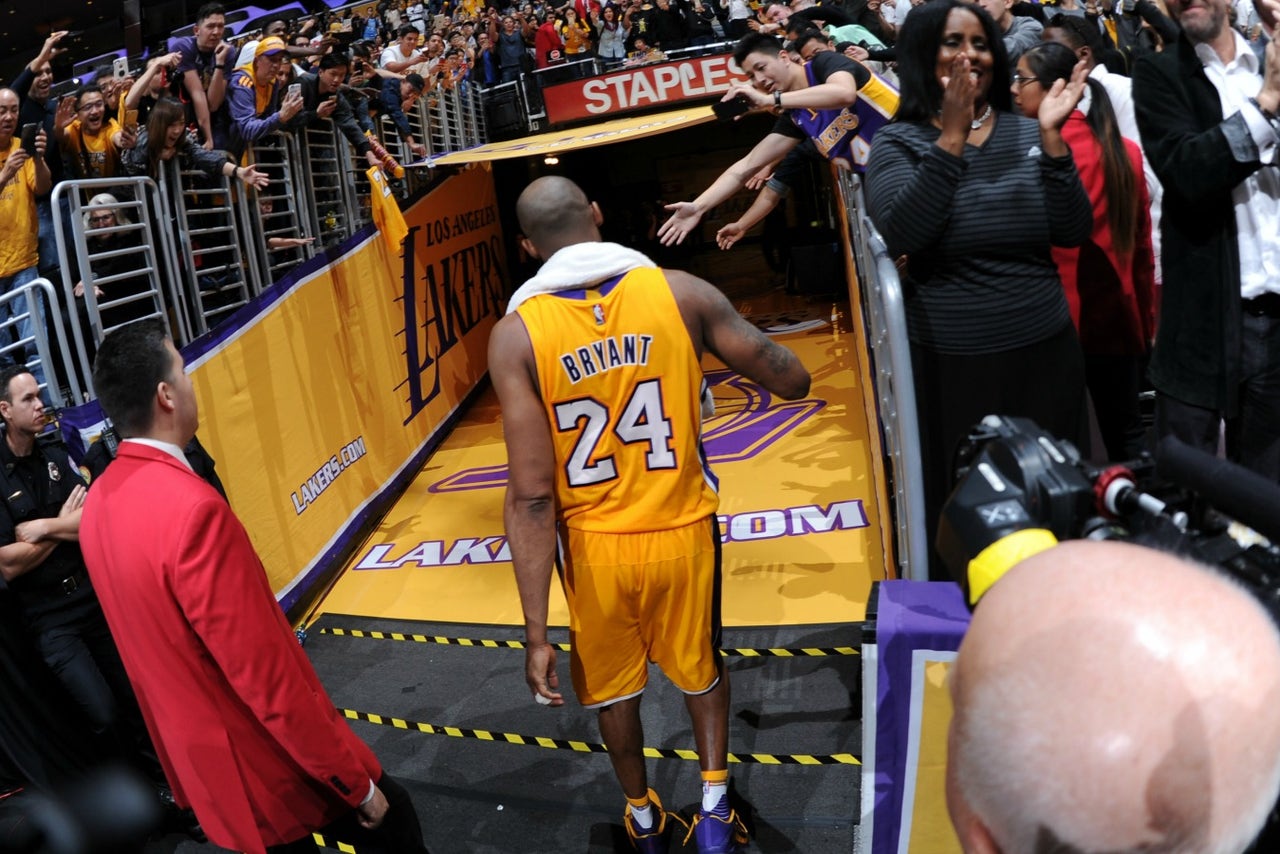 The Black Mamba is just trying to make it to April 13 in one piece.
That's the only conclusion one can draw these days, as Kobe Bryant continues to miss the very few games he has remaining in his NBA career. On Friday, the team announced that Bryant would sit out the evening's game against the Phoenix Suns.
We're no doctors, but we can't possibly imagine how much pain Bryant's shoulder must be causing him if he's unable to go. After Friday's game, Bryant has just 13 more before his career ends and we'll never see him on a basketball court again.
Bryant has previously discussed his shoulder pain and the "technique" he requires just to get through the night: "I lay down in bed sometimes, it just aches. Just sitting there, it just aches."
Unfortunately, Bryant is once again sitting out a game at home. The game against the Suns marks Bryant's sixth missed game in the past 10, with all six of those coming at Staples Center.
---
---