Why Yao Ming was called by the wrong name his entire NBA career
BY Andrew Lynch • July 19, 2016
2016 Hall of Fame inductee Yao Ming is without peer -- a 7-6 giant from afar who was a large part in turning the NBA into a truly global product. While he wasn't the first NBA player from China -- that distinction goes to Wang Zhizhi -- he was the first to become a true superstar.
On the court, Yao helped lead the Houston Rockets to multiple playoff berths, and he made the All-Star game in all eight seasons in which he played at least one game before foot and ankle injuries forced him out of the league after just nine years. Yet despite all his successes, we apparently were calling Yao by the wrong name the whole time.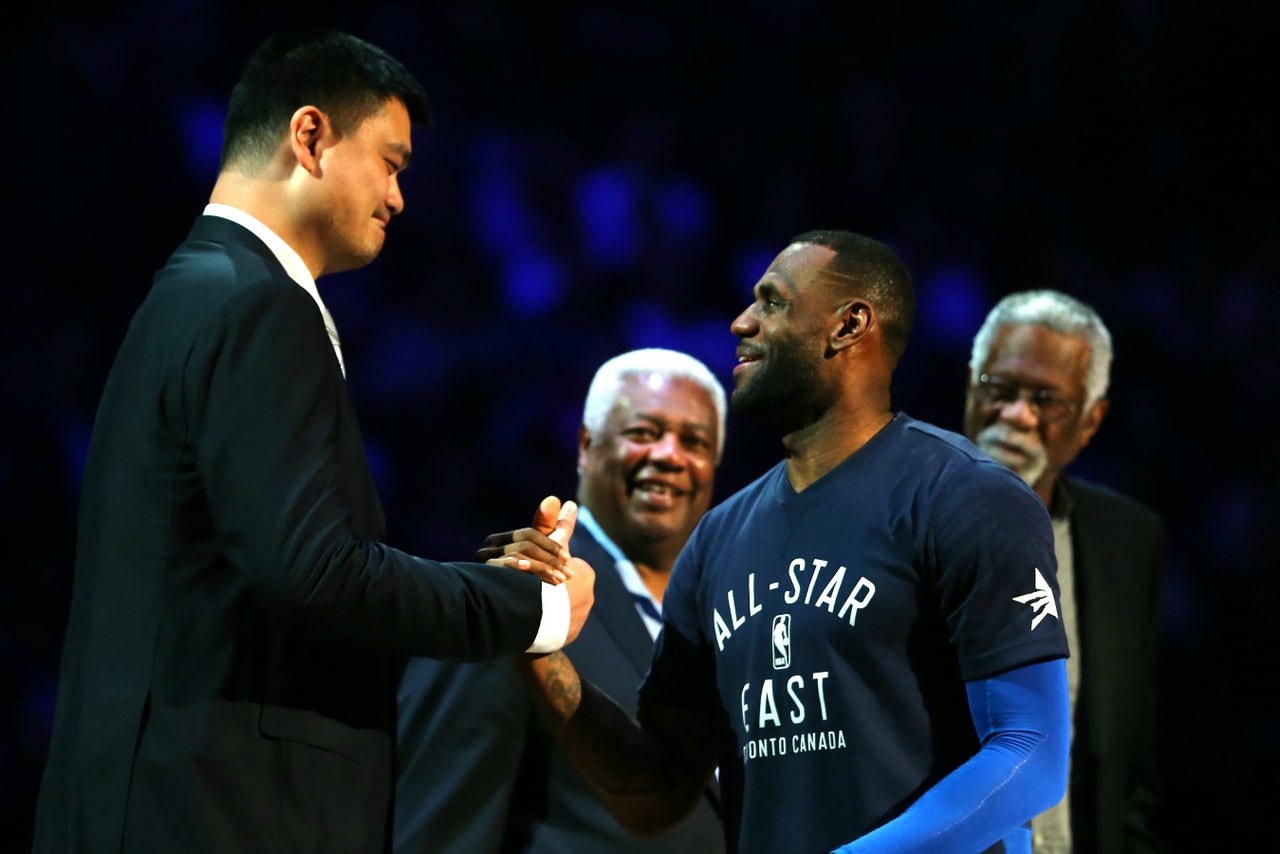 Of course, anyone with a passing knowledge of other cultures probably could have told you that. Confused? Let Yao explain.
Yeah, that's the thing about our globalized world -- when you mix a bunch of different cultures together, there are going to be misunderstandings. This despite the Rockets' best efforts to make Yao feel at home: they brought in a professor to teach the team about Chinese customs, and they celebrated the Chinese New Year alongside their new big man, according to Yao.
So when people thought Yao was wearing his first name on the back of his jersey, like a soccer star:
He was actually just abiding by our customs -- and having his efforts lost in translation along the way.
Of course, with our modern tendency to give people "nicknames" that are actually just their last names, Yao fits right in. He was just ahead of the curve.
---
---