Why LeBron James thanked DeAndre Jordan in title parade speech
BY Aaron Torres • June 22, 2016
The Cavs victory parade was Wednesday afternoon, a wild, raucous celebration that included championship belts, and one incredible speech from LeBron James.
In that victory speech, King James shouted out each player on the roster and let his teammates know what they meant to the Cavs' title run.
But when it came time to highlight Richard Jefferson, well, LeBron was quick to credit someone else for Jefferson's success: Clippers big man DeAndre Jordan.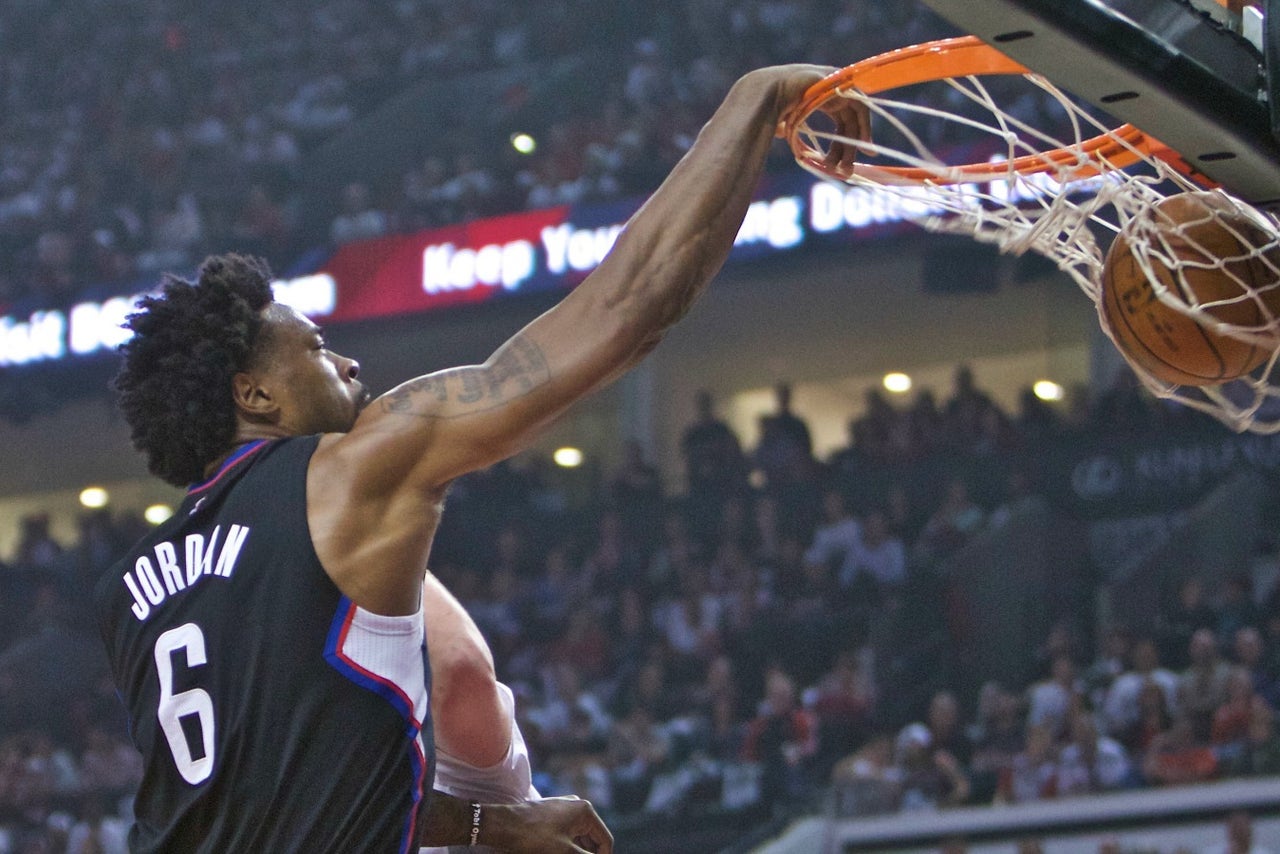 That's right, LeBron gave Jordan partial credit for helping the Cavs win the title.
Here's why, according to LeBron:
LeBron told us to Google the Jefferson-to-Dallas news, which is exactly what we did. What we came across was this fascinating piece from ESPN's Ramona Shelburne, which included this nugget on Jefferson:
And clearly that move paid off, as not only did Jefferson get his ring, but as LeBron referenced, he played a big role in doing so. It was Jefferson's 33-minute effort in Game 3 (in place of an injured Kevin Love) that allowed the Cavs to pick up a big win and gain some momentum. Cleveland didn't capture the championship that night, but the win did provide the Cavs a glimmer of hope that would eventually help Cleveland complete an epic comeback over the Warriors.
---
---