National Basketball Association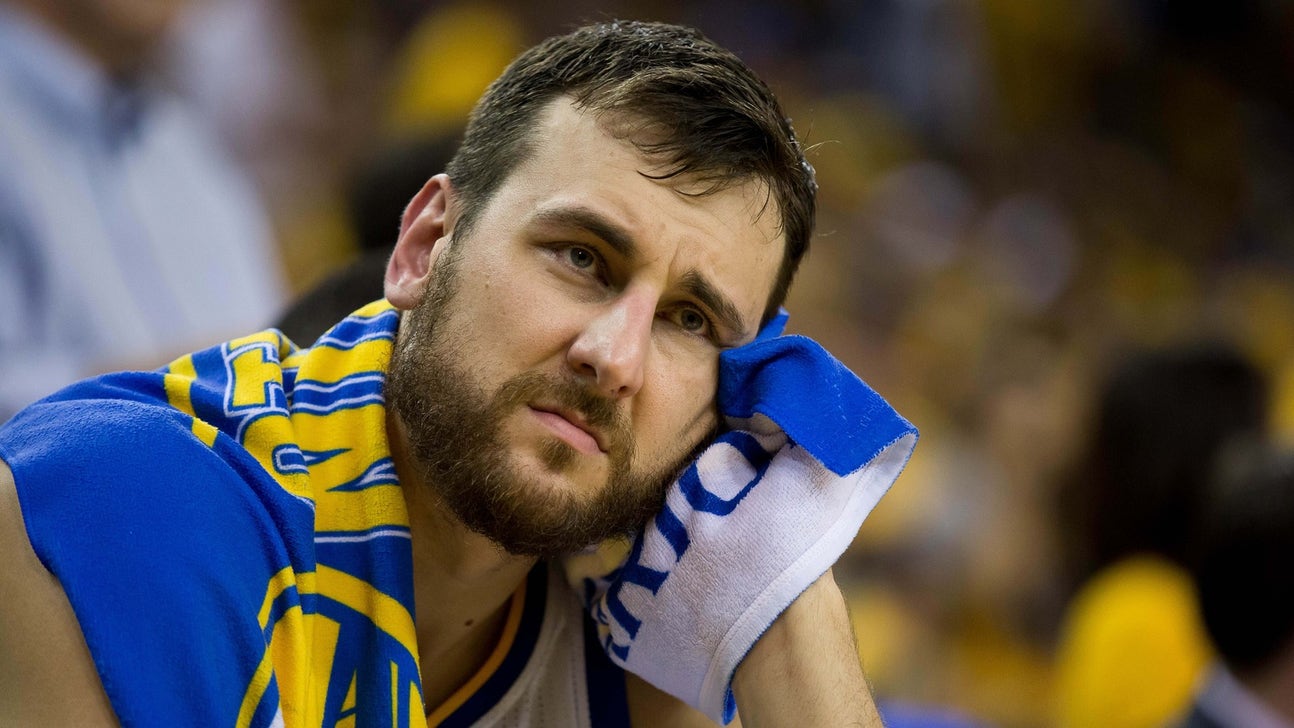 National Basketball Association
Why Andrew Bogut's injury could be a positive for the Warriors
Published
Jun. 15, 2016 3:43 p.m. ET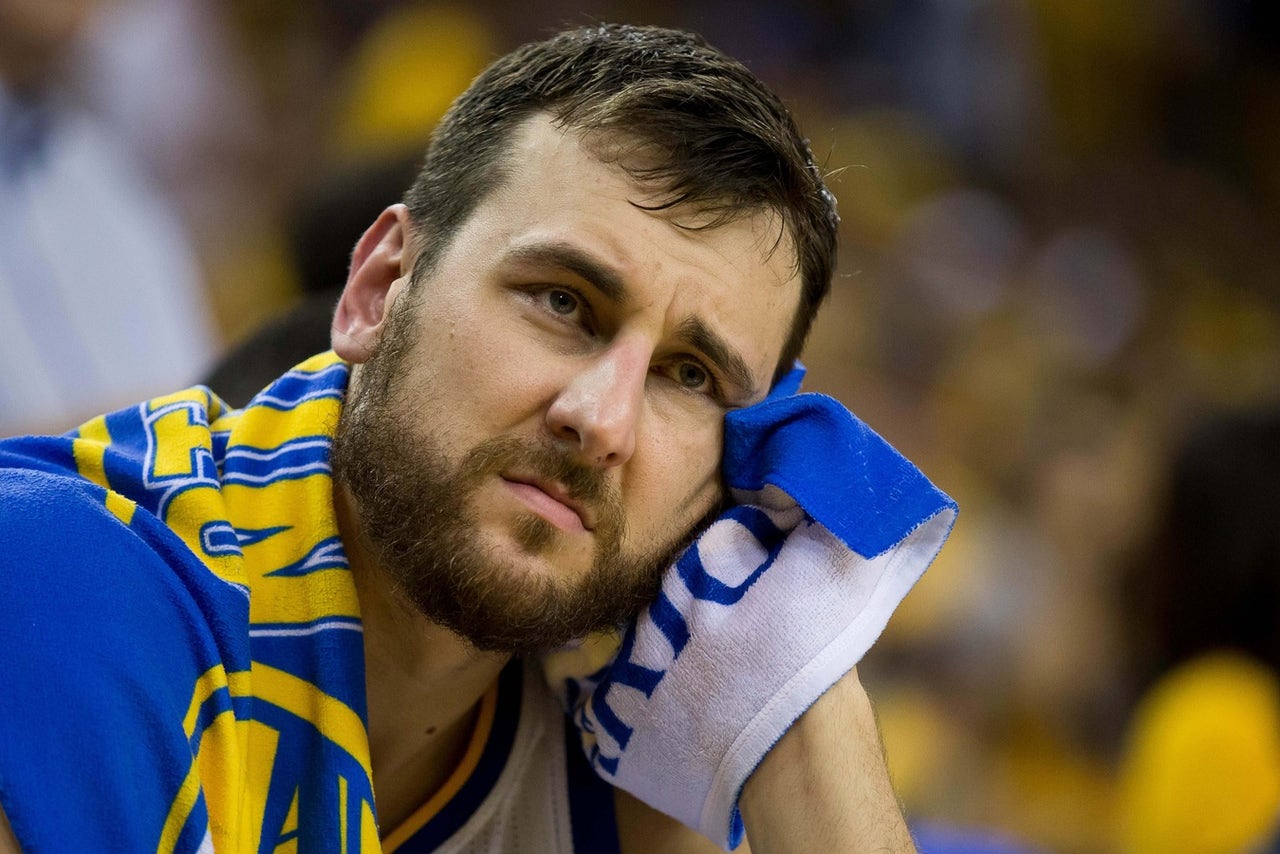 Andrew Bogut's sprained left knee will keep him out of the remainder of the NBA Finals. Normally, losing a starter would be a huge problem for a team that needs to win one of two games to claim a title. 
But in the case of Bogut, it might actually make the Warriors better. 
While the Warriors would, of course, prefer to have Bogut to use in Game 6 and the possible Game 7, Golden State has been noticeably better when he hasn't played in this series.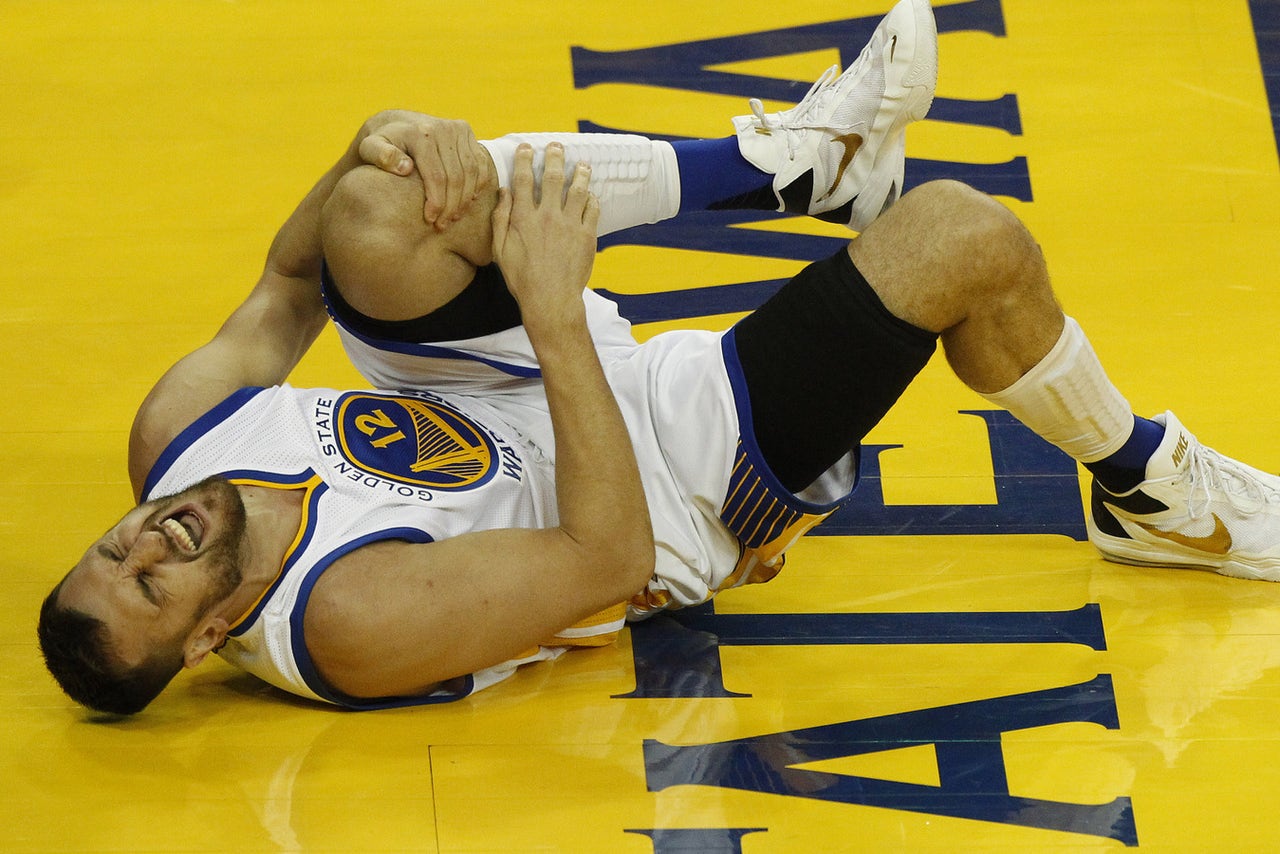 When Bogut was on the court for the Warriors in the Finals, Golden State scored a paltry 0.91 points per possession —€" an offensive rating of 91 —€" while allowing the Cavs to score 1.11 points per possession (111 offensive rating.)
That might not sound like a lot, but over the course of a 100-possession game, that extrapolates to a 20-point Cavs win. 
When Bogut was off the court, the Warriors' offensive rating surged to 117, and the Cavs' offensive rating went down slightly to 107. 
That's a huge 30-point swing, and in an NBA Finals where every spell of play is important, Bogut was, for a variety of reasons (not all directly implicating the Australian center), a detriment to the Warriors. There were short spells of strong play, sure, but those were not enough to overwhelm the fact that he was out of place for extended periods of time.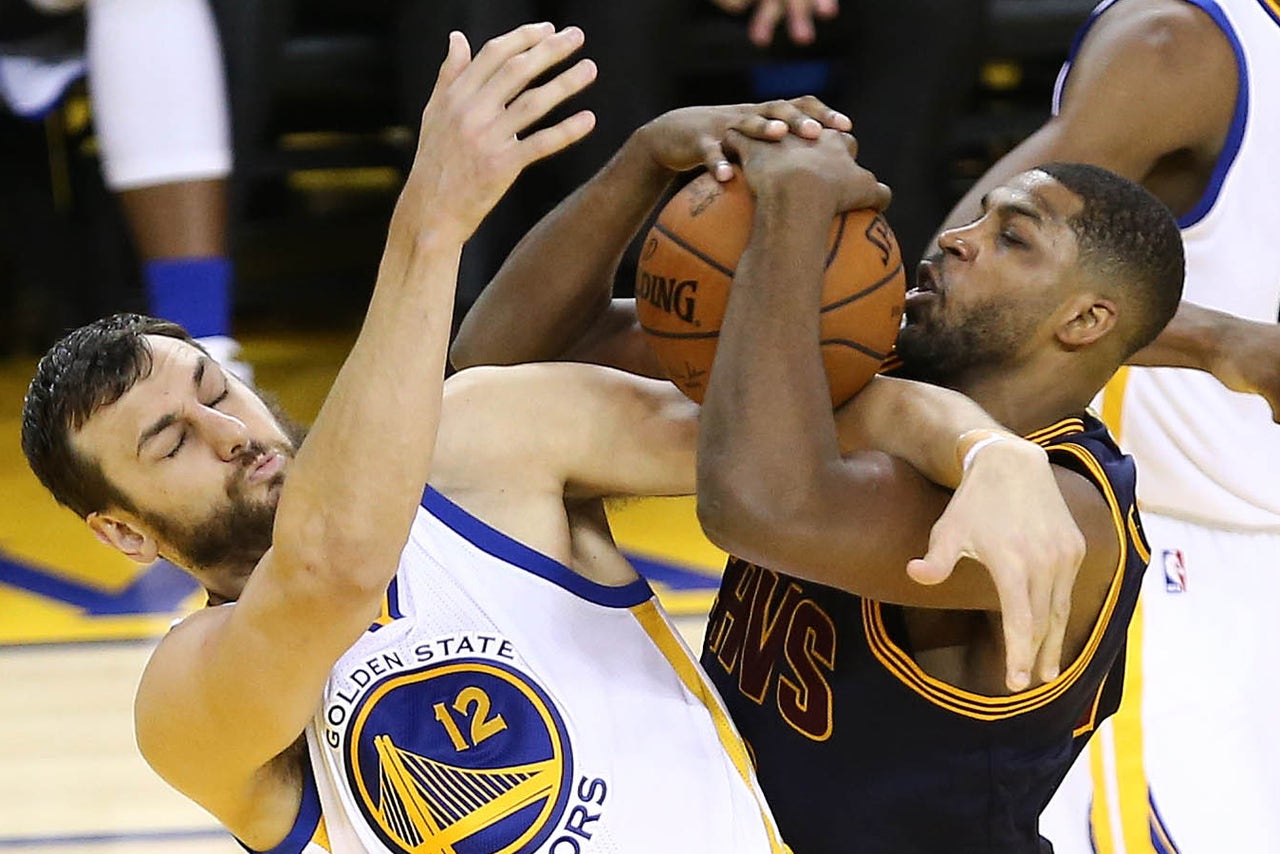 It took the Cavs two games and a Kevin Love concussion to figure it out, but they're at their best offensively when they play a four-out system around Tristan Thompson or Love at center. It might come at the detriment of the Cavs' defense, but the offensive gains more than make up for the difference. And if the Cavs are to beat the Warriors, they're going to have to do it in a shootout, as evidenced in Game 5. 
The Cavs' four-out system made Bogut almost unplayable. His inability to switch onto guards made him an easy target of Cavs' pick-and-roll, and the need to bring immediate help-side defense forced the Warriors to collapse around LeBron James —€" an elite passer who is more than happy to give up the ball when he's surrounded by two or three defenders —€" or Kyrie Irving, who has displayed his brilliant shotmaking ability in these Finals. 
It's a similar formula to last season's NBA Finals —€" when the Cavs played a big, slug-it-out dribble-drive game with James at point guard —€" under a markedly different guise. Either way, it rendered Bogut unplayable, save for the rare occurrences when the Cavs had big personnel on the court.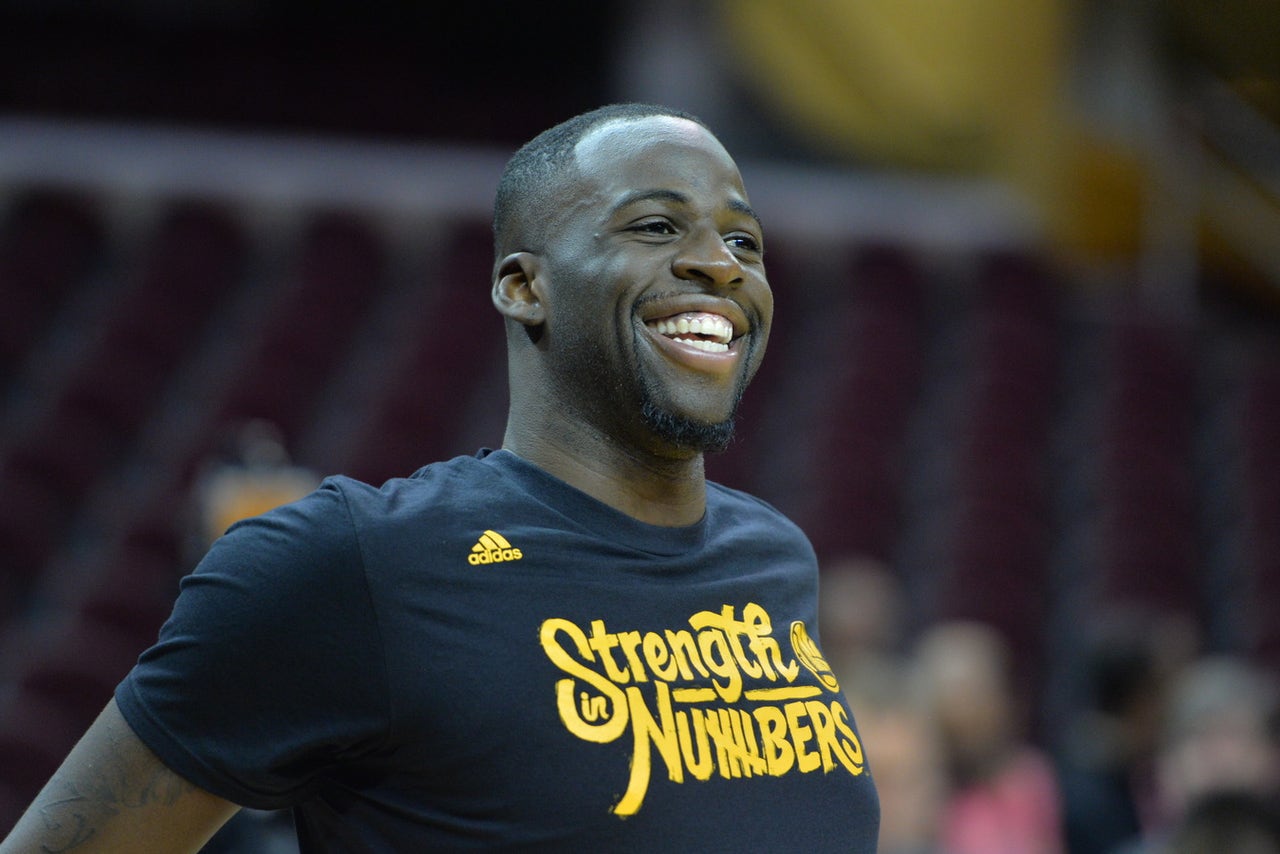 The foil for the Warriors is to play Draymond Green at center with the "Death Lineup" for 30-plus minutes in Game 6. So far this series, the Warriors' have pulled down 60 percent of available rebounds when the smallball unit —€" which features Green at center around Andre Iguodala, Harrison Barnes, Klay Thompson, and Stephen Curry —€" has played in this series. That number features a strong 34 percent offensive rebound percentage, despite the fact Green is 6-foot-7.
When Bogut played in this series, the Warriors only pulled down 50 percent of available rebounds. 
Green won't be able to play the whole game at center, though, and that provides the Cavs a tremendous opportunity.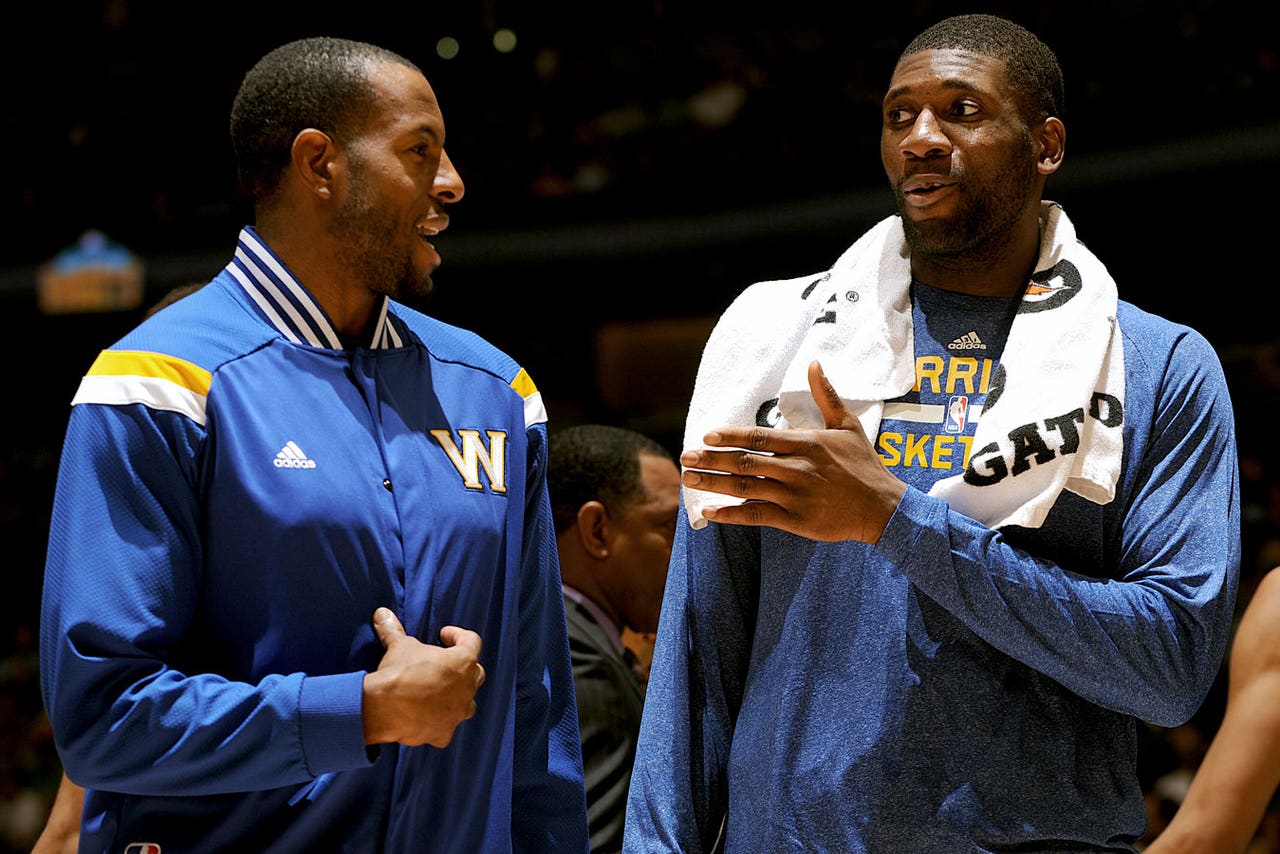 Festus Ezeli will be the obvious candidate to see increased minutes with Bogut out of the lineup, and his presence on the court has been hit-and-miss for the Warriors this series. Golden State is scoring at a strong 1.15 points per possession clip in these Finals with Ezeli on the court, but that's come with allowing 1.13 points per possession to the Cavs. 
But when Ezeli plays with the Splash Brothers, as they have for 11 minutes in these Finals, the offensive numbers go up improve significantly —€" 145 offensive rating, or 1.45 points per possession. 
For that reason, the Warriors will need to be careful with their rotations to make sure that they're not leaving Ezeli in the lurch with a lineup that he'll struggle to play alongside for extended periods of time. While losing Bogut is hardly a fatal blow for Golden State, ten poor minutes are more than enough to lose Game 6. 
---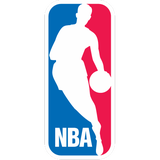 Get more from National Basketball Association
Follow your favorites to get information about games, news and more
---