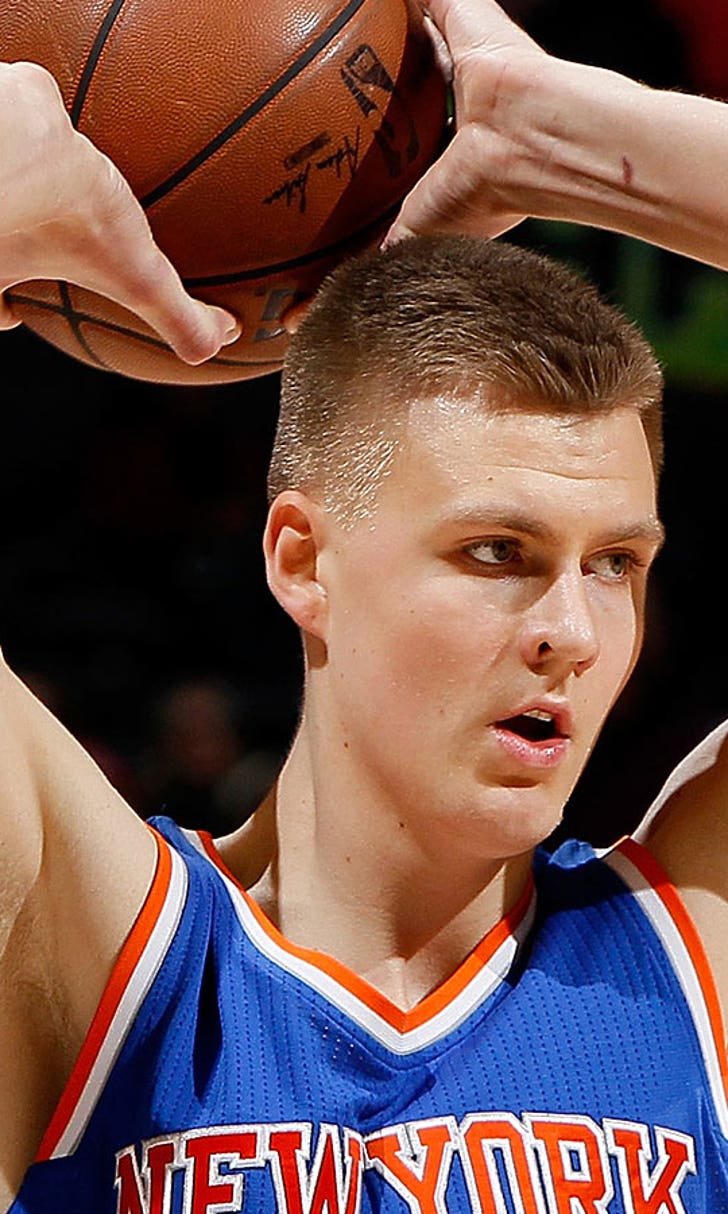 Watch Kristaps Porzingis put back maybe his best dunk with the Knicks
BY foxsports • January 11, 2016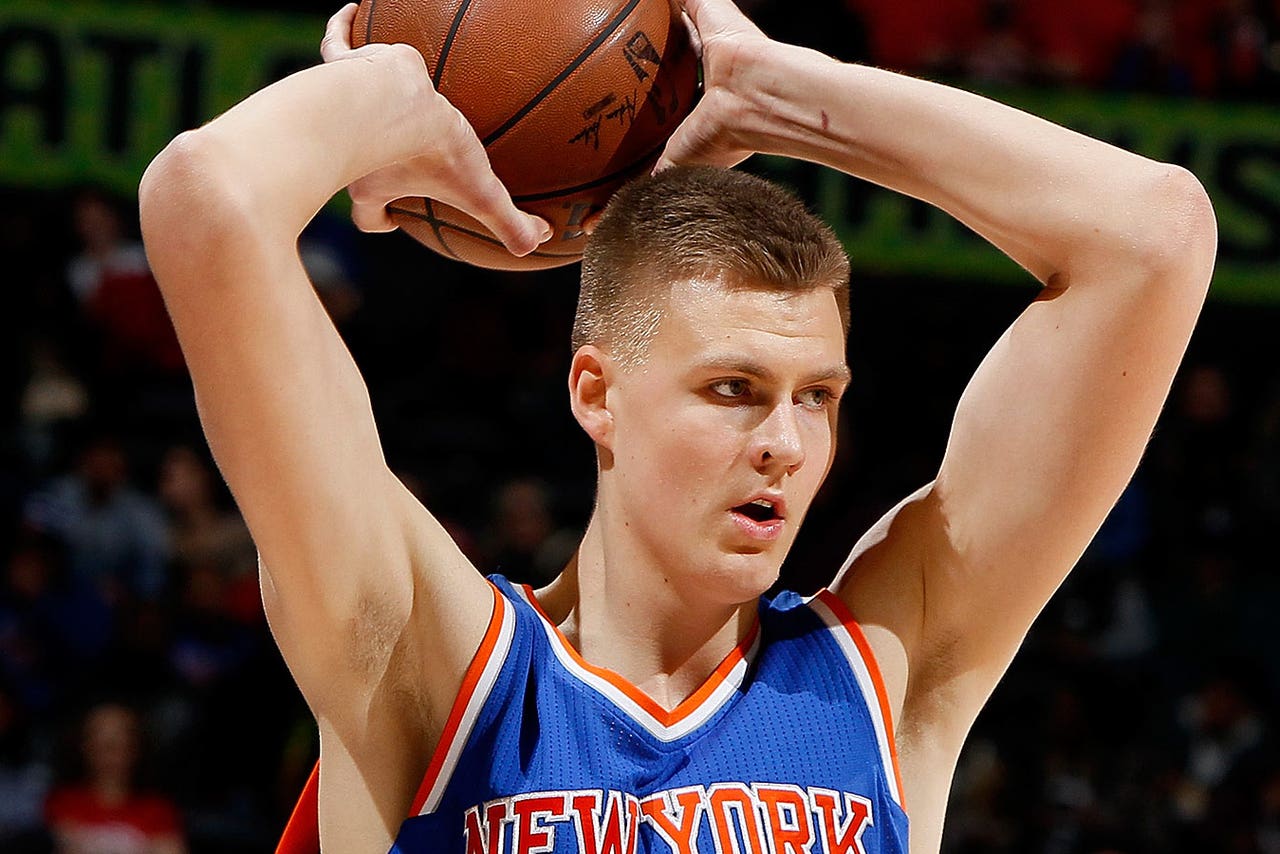 Kristaps Porzingis is only 39 games into his NBA career, and we're already talking about his best dunks. That's no surprise, considering how the 7-foot-3 impression of a human being can throw down like almost no one else in the NBA.
Porzingis has become famous for grabbing offensive rebounds and slamming them home with those never-ending arms. He's become the Putback Steakhouse in New York, and he may have served up his best cut of meat Sunday against the Bucks, all thanks to a Robin Lopez miss:
Carmelo Anthony said after that game that Giannis Antetokounmpo may be the only other player in the league capable of making that play. He might be right, considering the combination of athleticism and length one needs to pull off such a move. 
The legend of the Zinger keeps getting more and more fun.
---
---