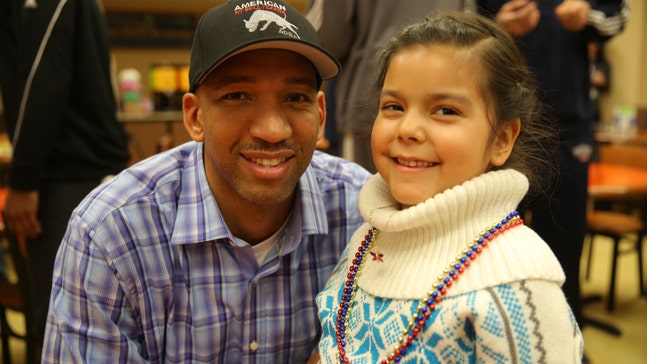 Was this the best coaching performance of Monty Williams' career?
Published
May. 6, 2015 1:10 p.m. EDT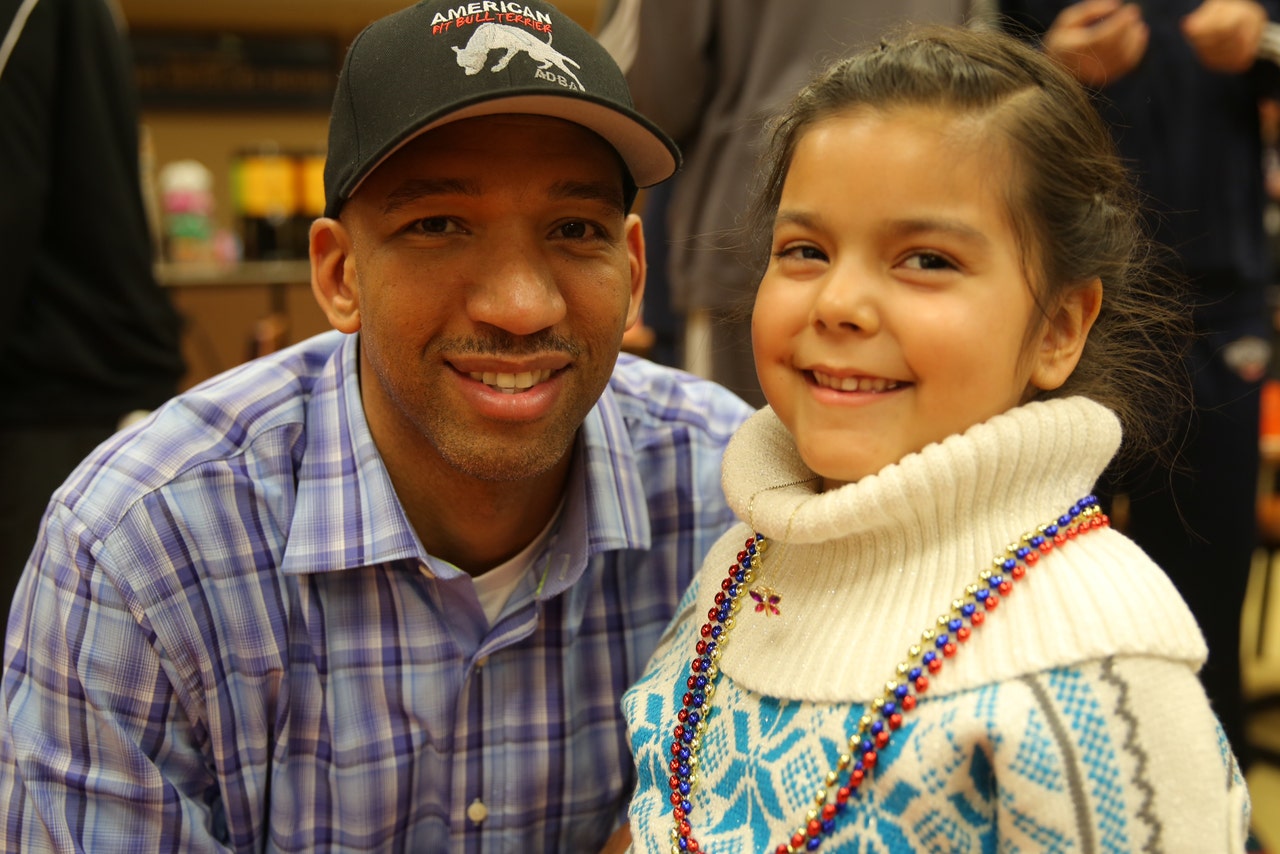 Monty Williams knew all year long that he'd lose his job if the Pelicans didn't make the playoffs. That pressure alone makes everything he and his team accomplished very special. 
But outside that mandate, was this the best job of his career or did he just get really lucky?
Here's The Times-Picayune's John Reid with more:
"With 29 games left in the season, the Pelicans didn't appear to be emerging like a playoff-contending team. Yet, instead of falling out of contention, the Pelicans outdid the Oklahoma City Thunder and Suns to gain the final playoff spot by finishing with a 45-37 record. They did it by winning 18 of their final 29 games. They gained the tiebreaker edge against the injury-riddled Oklahoma City Thunder by winning three of the four games during the regular season. They did it with Pelicans coach Monty Willliams pushing his players to lock in their focus towards the upcoming game and not beyond it."
There's no doubt that Williams should be commended for getting New Orleans into the postseason, lucky or not. But that doesn't mean he's the best man for the job moving forward. The Pelicans have a sticky situation on their hands.
(h/t: The Times-Picayune)
Photo Credit: Photo courtesy of St Jude
---
---