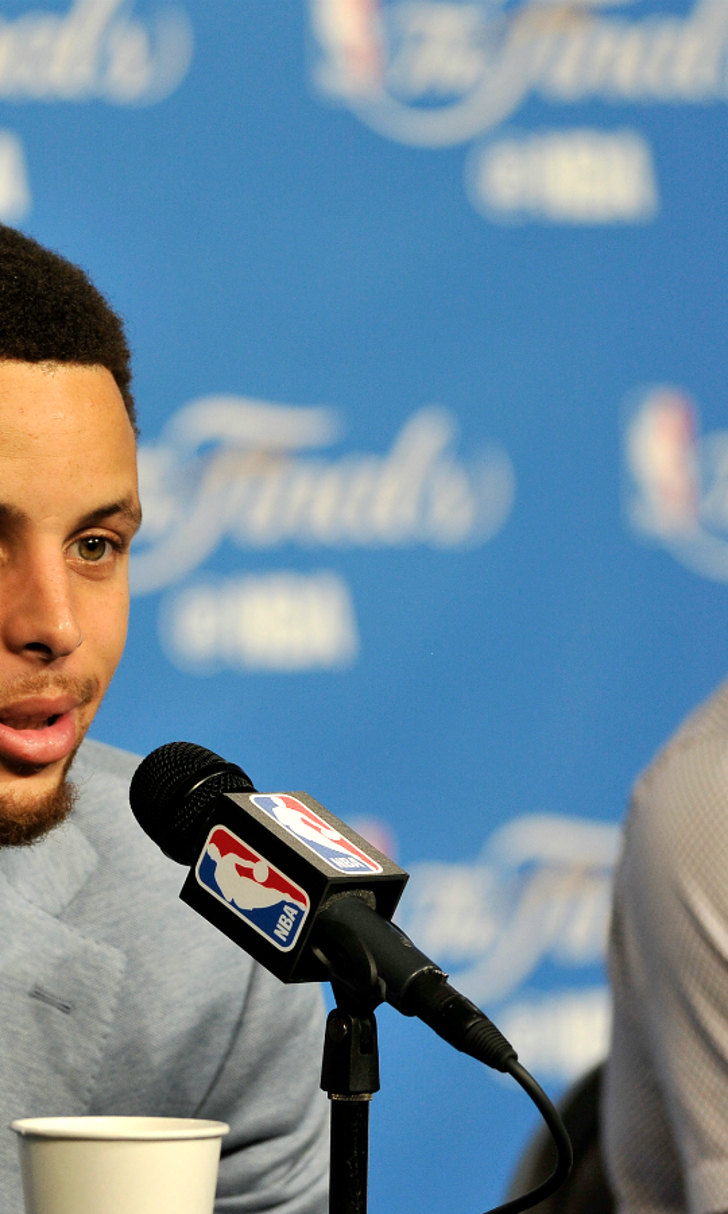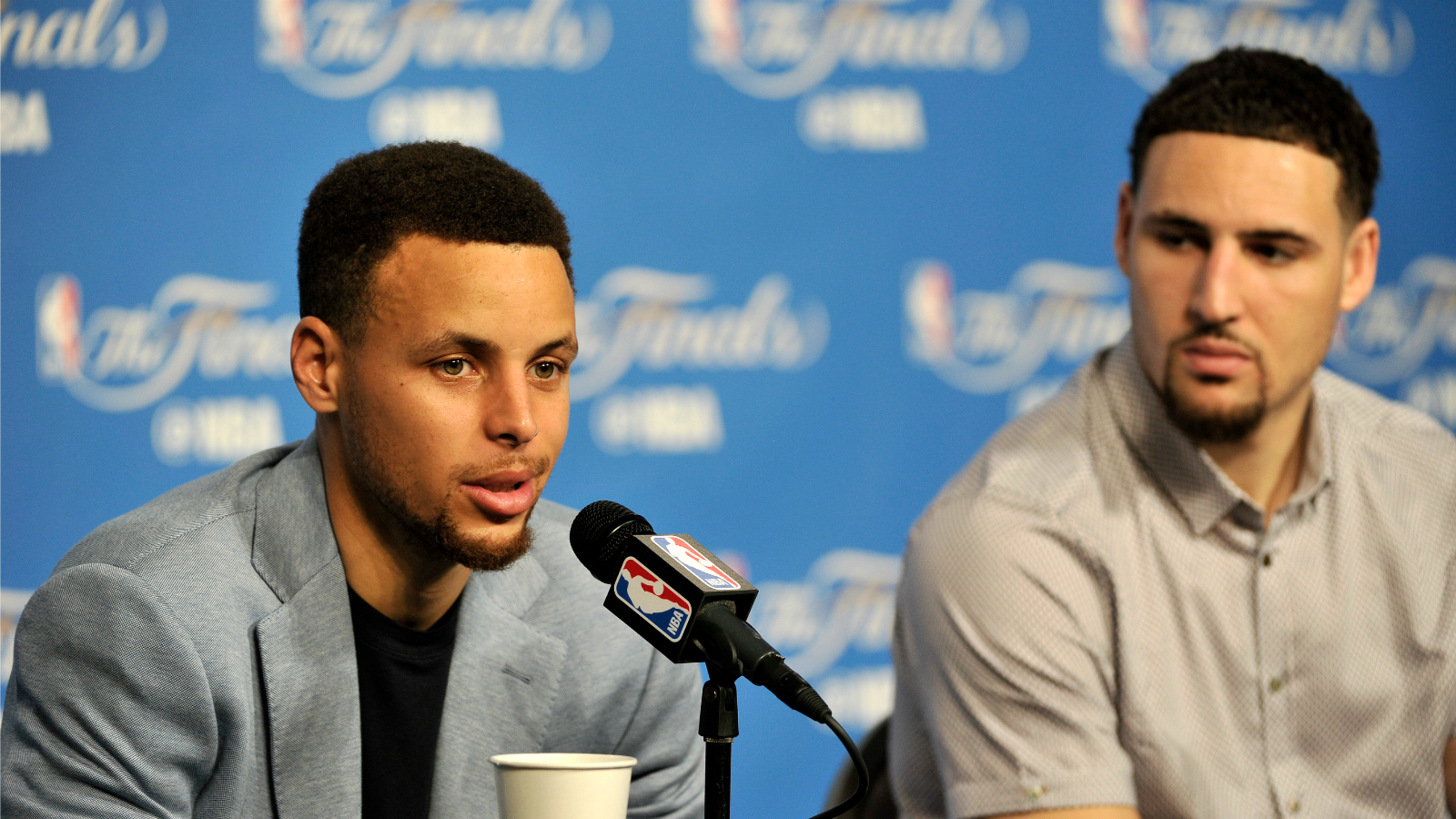 Warriors players, coaches aren't concerned by two consecutive losses
BY Aaron Torres • June 17, 2016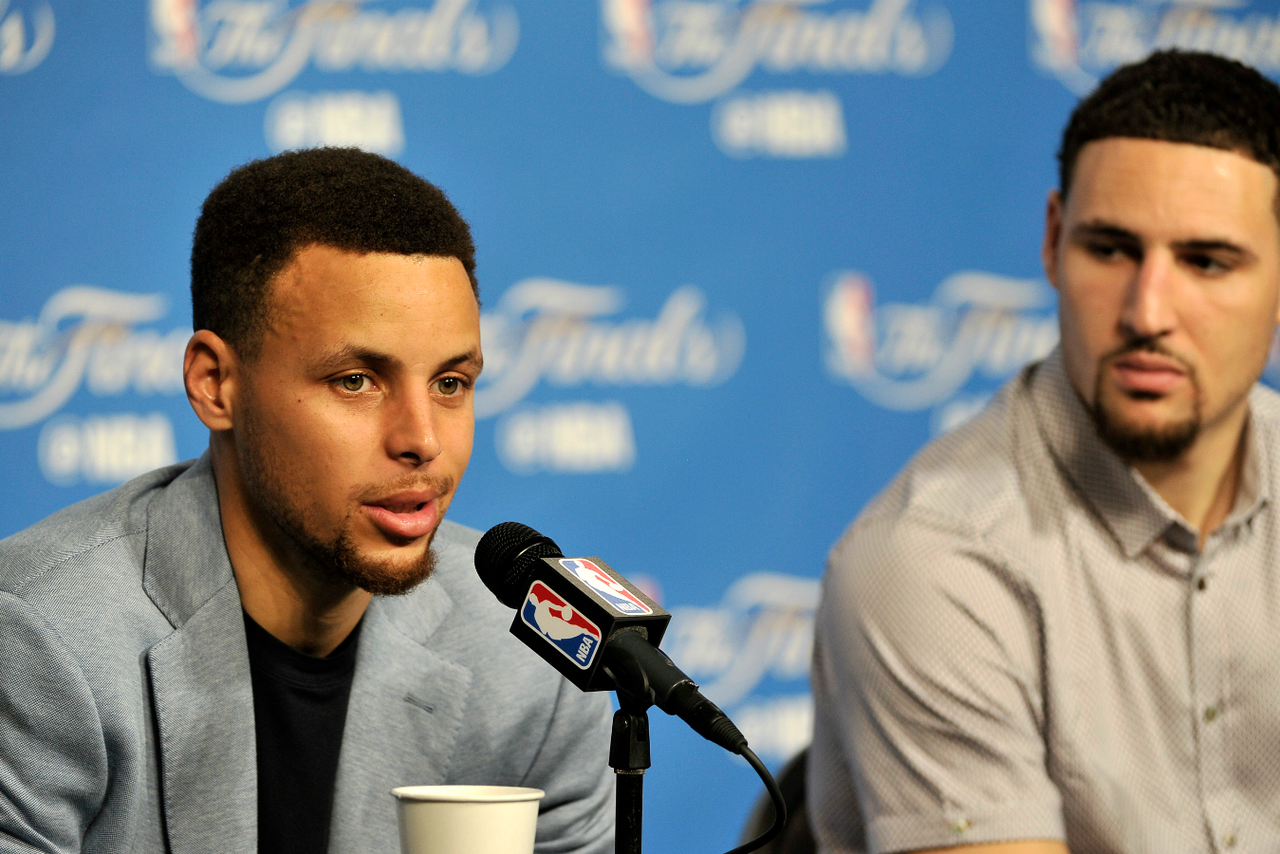 After a historic, 73-win regular season, the Warriors are just one loss away from being on the wrong side of a different kind of history: Should they lose Game 7, they would become the first team ever to lose the NBA Finals after taking a 3-1 series lead.
That's right, these are anxious times by the Bay, but if you think the Warriors' players or coaches are nervous, think again. Instead, they are taking perspective heading into Game 7, and relishing the fact they are one of two teams that get to play for a title Sunday night.
Here is what Warriors' coach Steve Kerr said on Thursday night, when asked whether he was worried about his team's psyche heading into Game 7.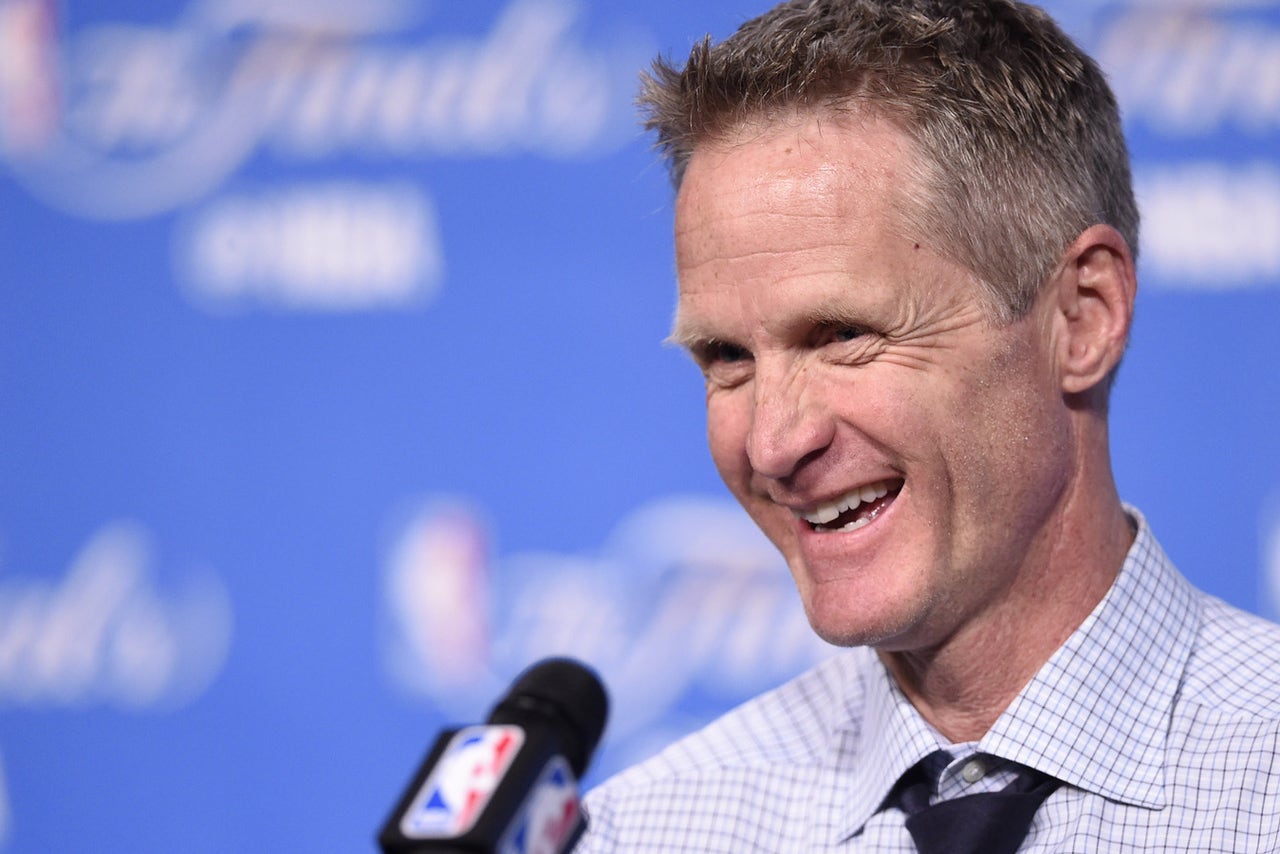 Kerr then continued, and explained why he is so confident.
When pressed on the same subject, the Warriors two star players, Steph Curry and Klay Thompson agreed.
Here is Steph on the Warriors' confidence headed into Game 7: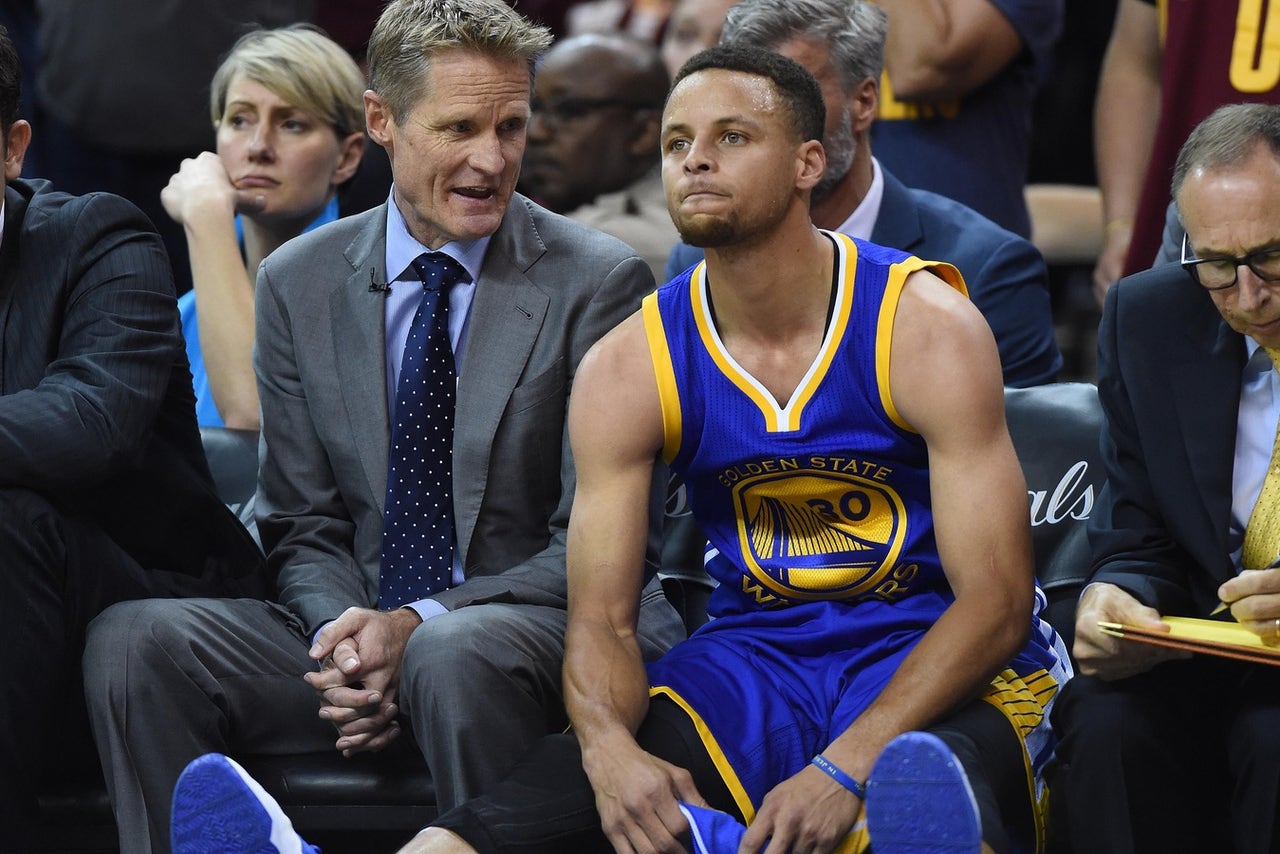 Thompson agreed, crediting Cleveland for its energy at home, while also exhibiting confidence with the series shifting back to Oracle Arena.
Clearly the Warriors are confident, and we're guessing the Cavs are as well.
Game 7 can't get here fast enough.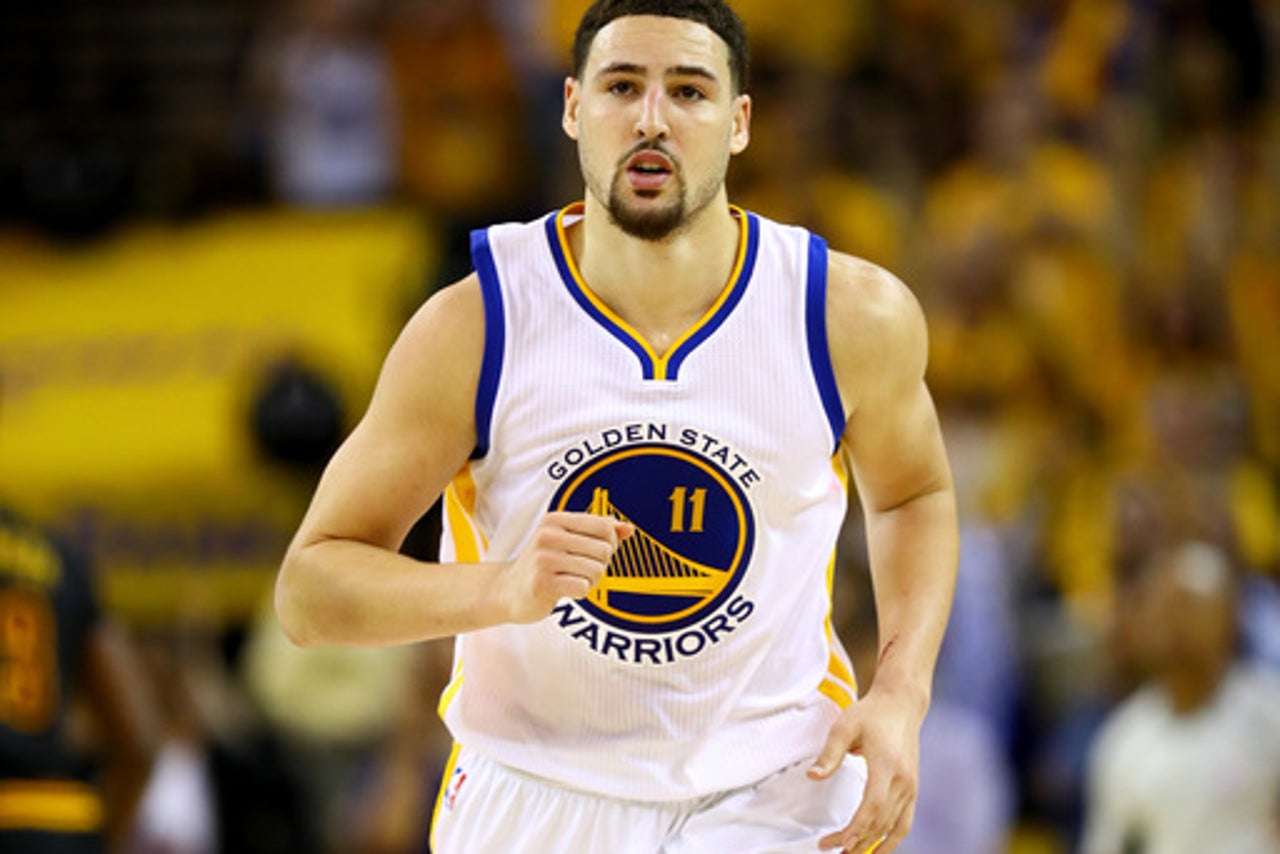 ---
---