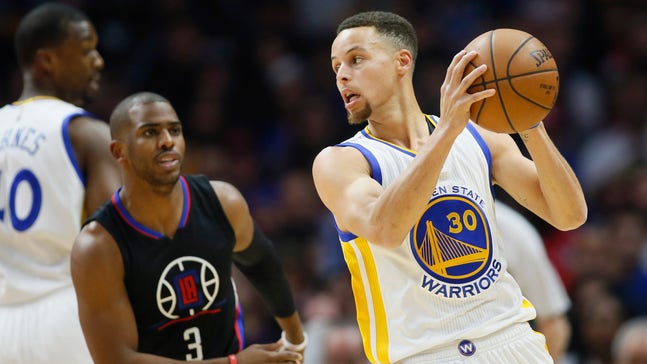 This bank shot might be Steph Curry's most impressive play of the year
Published
Mar. 17, 2016 11:14 a.m. EDT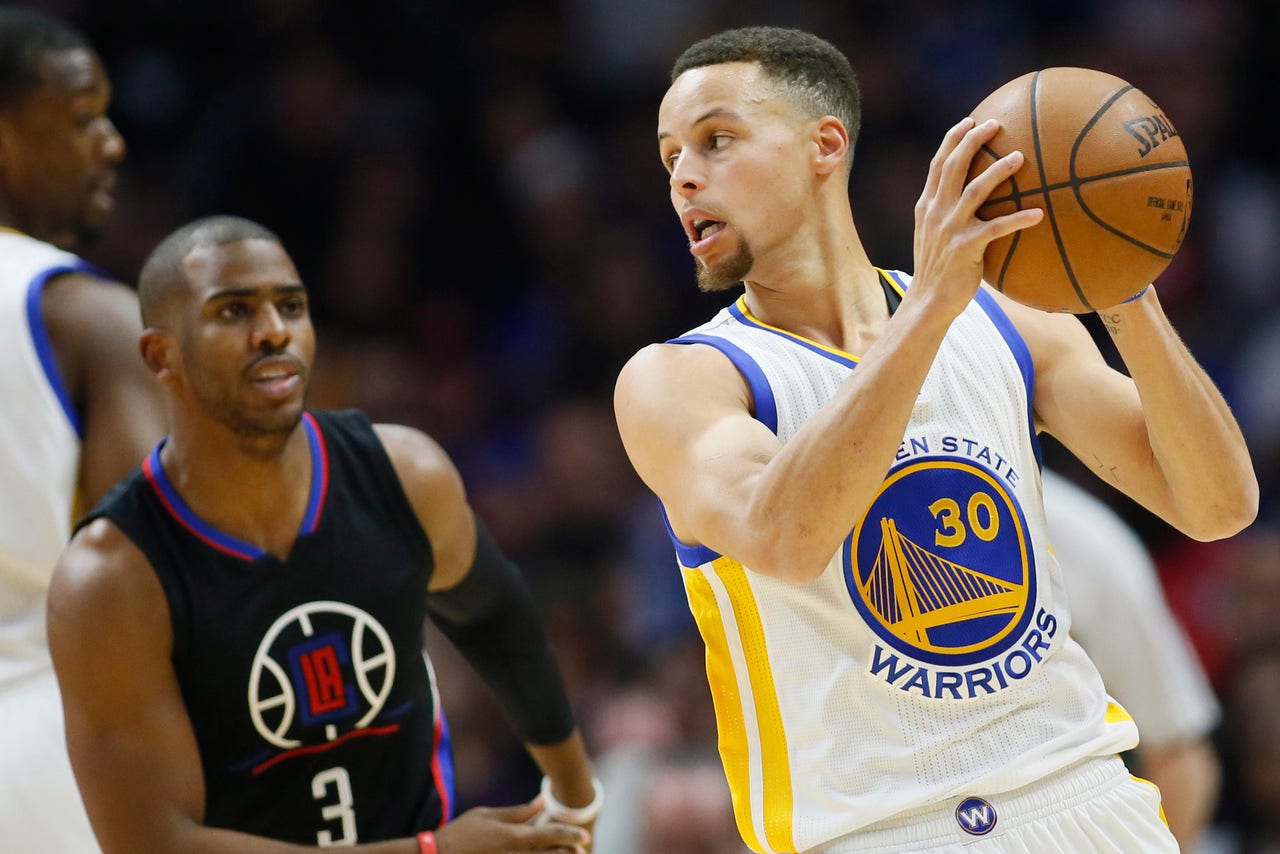 Steph Curry has knocked down some of the most incredible shots in NBA history this season. He's led the Golden State Warriors to an intoxicating 61-6 record, and may be the most dominant player on the best team the league has ever known.
But in Wednesday night's 121-85 win against the New York Knicks, Curry outdid himself:
Eight of Curry's shots were contested in that game. He made six of them.
There have been some seriously great shots over Curry's career, but the degree of difficulty on this one is right up there with any (in the frontcourt, of course).
Any other player would be ridiculed for banking in a three—even with the clock winding down and a hand in their face—but with Curry we just assume he did it on purpose. 
The rules of life don't apply to this dude.
---
---