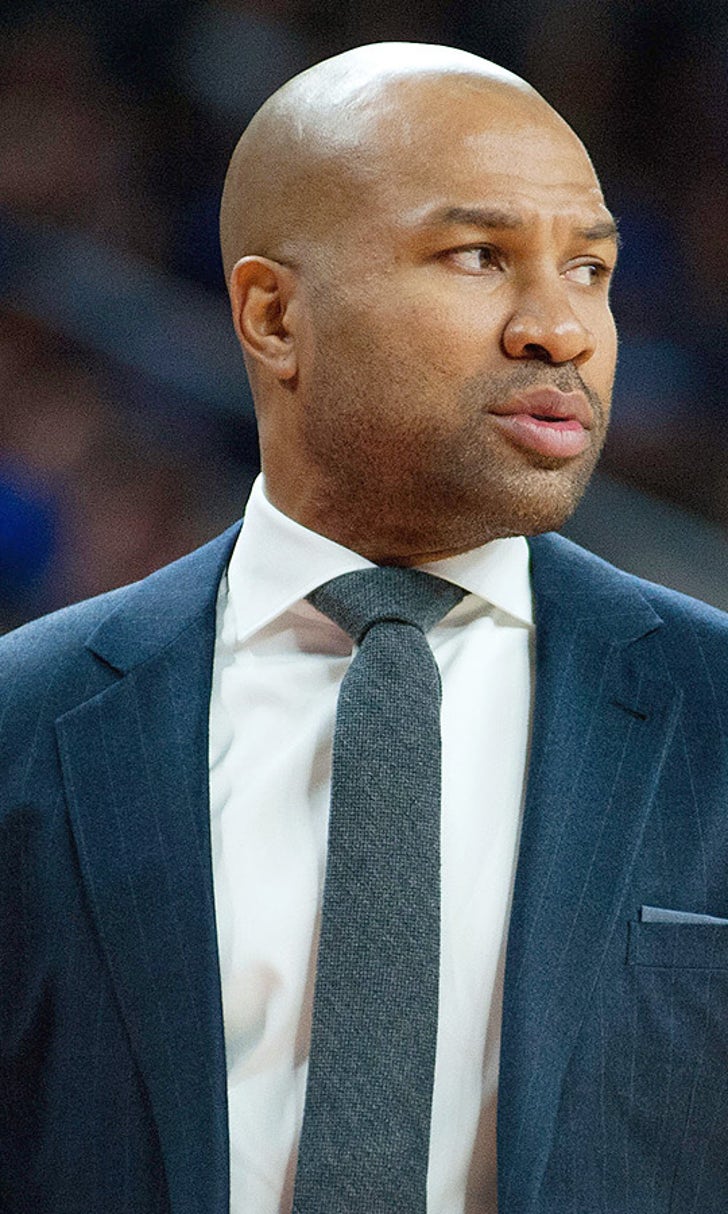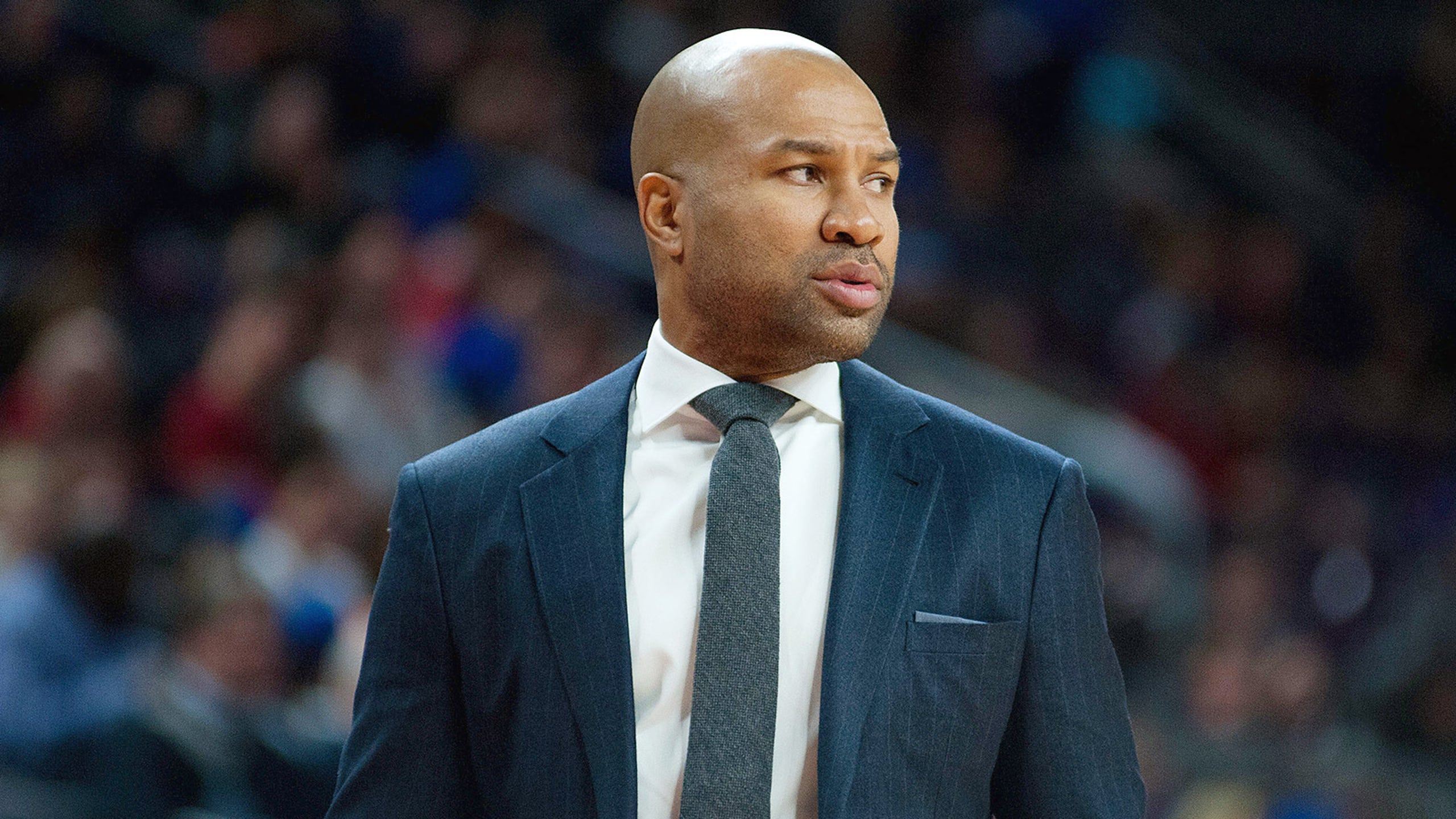 There might be a bug going around the Knicks
BY foxsports • January 29, 2016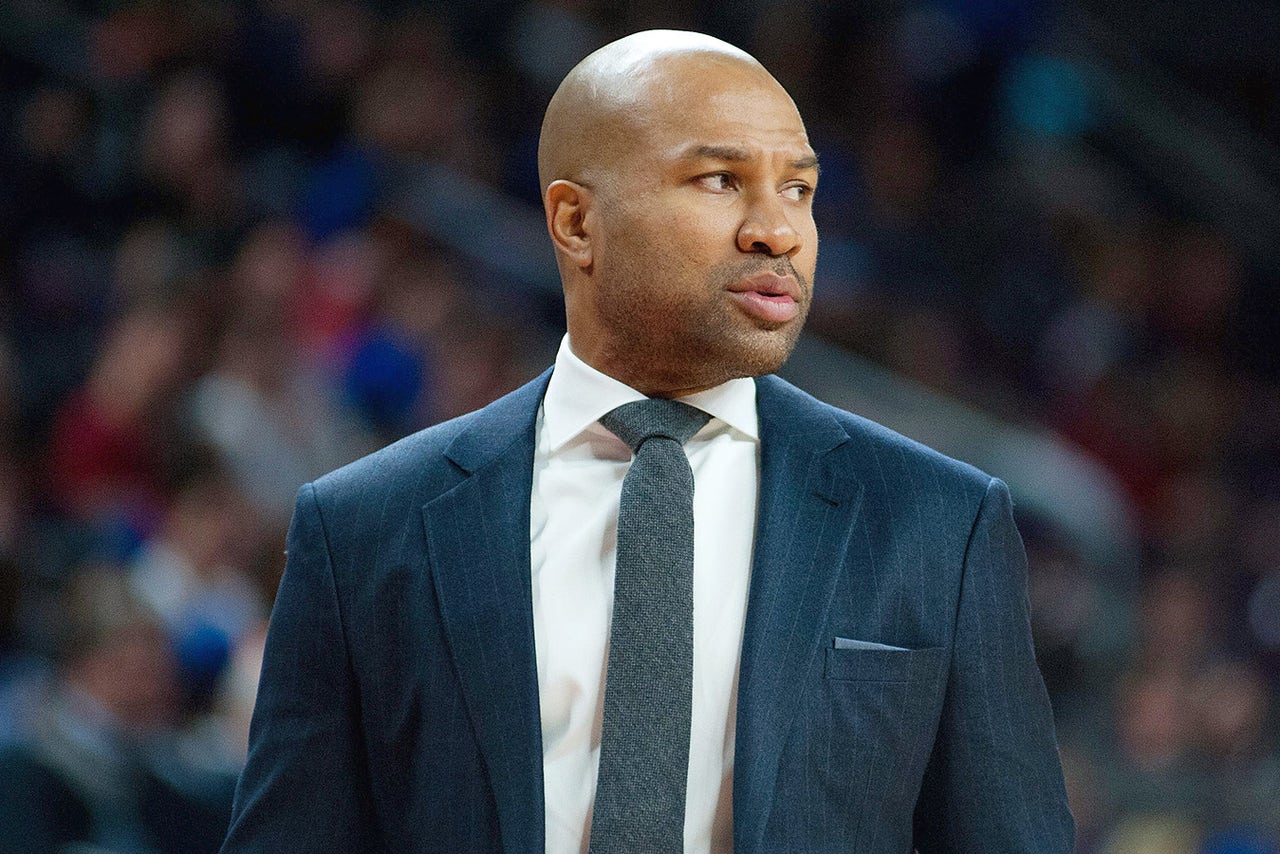 We're all used to shooing bugs away. Now, the Knicks might have to do the same. 
Following New York's 103-93 loss to the Raptors on Thursday, a game which Carmelo Anthony (knee) and Kristaps Porzingis (illness) missed, coach Derek Fisher insinuated K.P.'s absence was indicative of the current state of the team.
Fisher indicated some sort of bug has been going around the team.

"He didn't play,'' Fisher snapped. "He didn't feel well enough to play. It's irrelevant [when he got sick]. He didn't play tonight. Guys have been ill. He wasn't well enough to play. He warmed up before the game. He just didn't have it.''

On Porzingis' status for Friday's Garden match against the Suns, Fisher said: "Doesn't matter. We'll decide. We won't guess on how he'll feel tomorrow.''
There might be a bug going around the locker room, via Marc Berman of the New York Post:
The Knicks aren't in the best current shape. They host a back-to-back against the Suns on Friday, and though Phoenix has been reeling all season and has entered full-on tank mode, New York missed Porzingis on Thursday night. Anthony, meanwhile, has sat the past two games with soreness in his left knee, the same one he had season-ending surgery on last year.
---
---