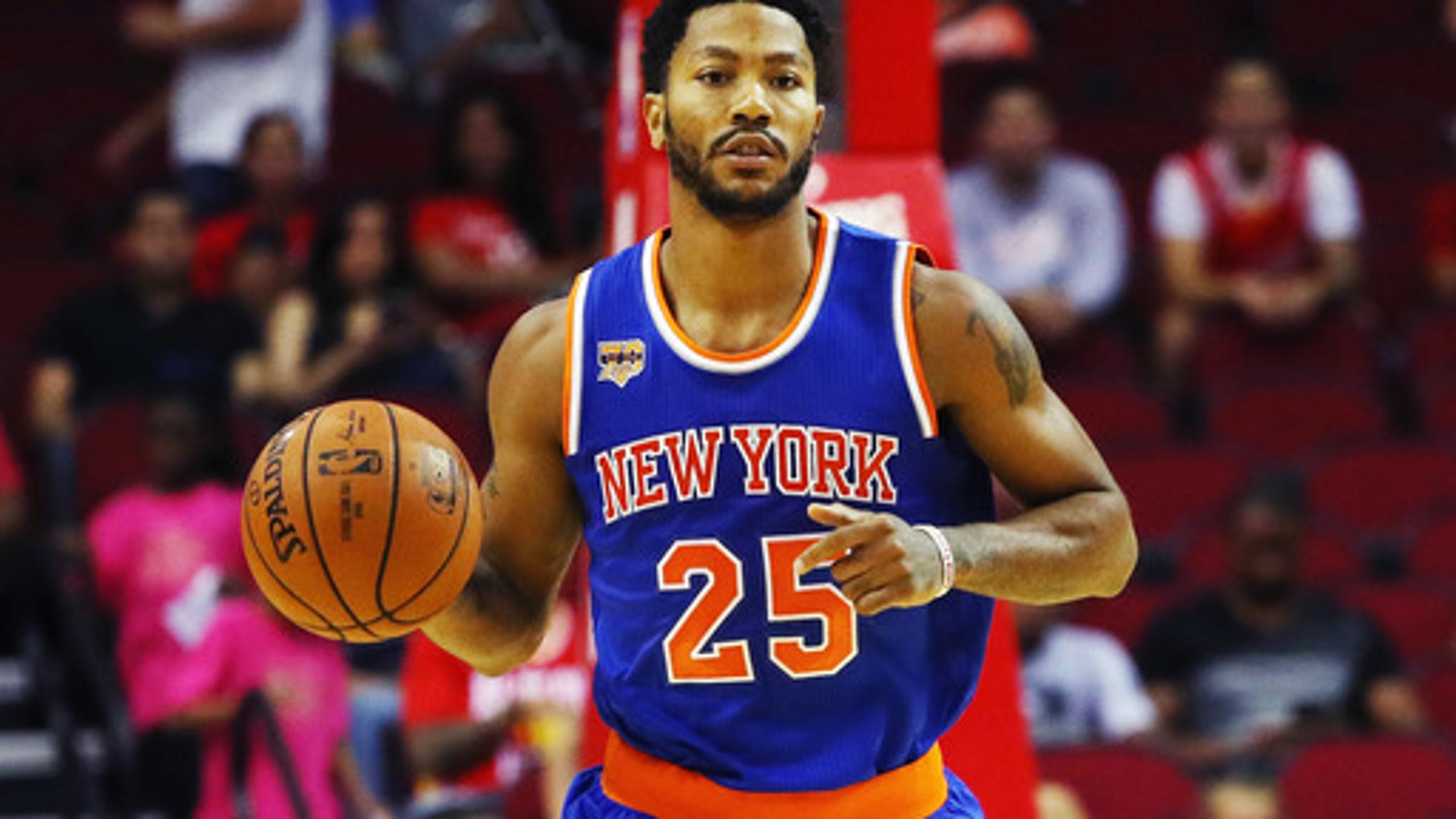 The Latest: Lawyer for NBA star Derrick Rose seeks mistrial
BY foxsports • October 7, 2016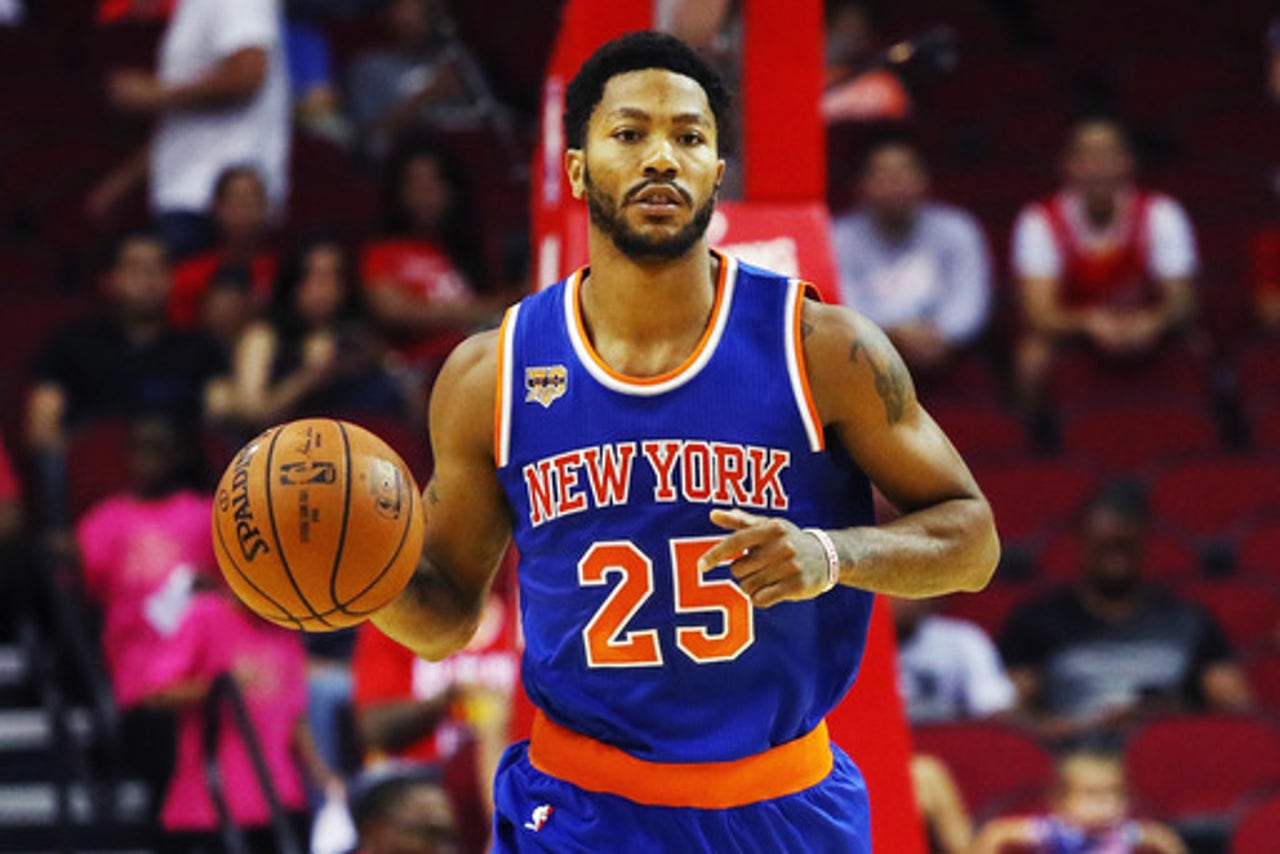 LOS ANGELES (AP) The Latest on the trial of a lawsuit claiming NBA star Derrick Rose and two other men raped a woman (all times local):
5:15 p.m.
A lawyer for Derrick Rose asked a judge to declare a mistrial in a lawsuit that accuses the NBA star and two friends of raping his ex-girlfriend while she was incapacitated.
Attorney Mark Baute complained Friday in Los Angeles federal court that the woman who filed suit had failed to turn over a profane text message from the morning of the alleged incident in 2013.
The text was part of a longer exchange the woman sent Rose after she said she blacked out from drinking and possibly from a drug.
Rose testified that he believes he did nothing wrong. He says he interpreted the ex-girlfriend's text messages earlier in the day as consent to have sex with her later that night.
The judge says he'll consider the mistrial issue Tuesday when the Knicks point guard is expected back on the stand after a preseason game Monday in New York.
---
3:20 p.m.
Derrick Rose testified in a lawsuit accusing him of rape that he interpreted an ex-girlfriend's text message as consent to have sex with her later that night.
The New York Knicks player testified Friday in the $21.5 million lawsuit accusing him and two friends of sexual assault while the woman was incapacitated.
Rose says he had split up with the woman before she texted him in August 2013 that he was the reason she ''wakes up horny.''
Rose says he invited her over that night for drinks, and expected sex would be involved.
Rose said no when asked by the woman's lawyer if he had specifically texted her to say he wanted to have sex.
The lawyer suggested Rose had no remorse about the incident. Rose said he's sensitive to it, but didn't feel like he did anything wrong.
---
11 a.m.
The lawyer for an ex-girlfriend accusing NBA star Derrick Rose and two of his friends of rape says he will call Rose to the witness stand after the defense finishes cross-examining his client.
Attorney Waukeen McCoy said Friday that Rose would be the next witness in the lawsuit seeking $21.5 million in damages from the point guard for the New York Knicks.
The woman is facing her second day of testimony and is under tough cross-examination.
The woman says she sued Rose to hold him accountable and denies she is doing it for money.
Lawyers for Rose presented text messages from the woman to a friend saying they needed to go find a wealthy man.
She also sent a text to a friend saying that since she had filed suit, they would return their TV and upgrade to a plasma screen.
Rose and the two friends deny the allegations and say they had consensual sex with the woman.
---
---