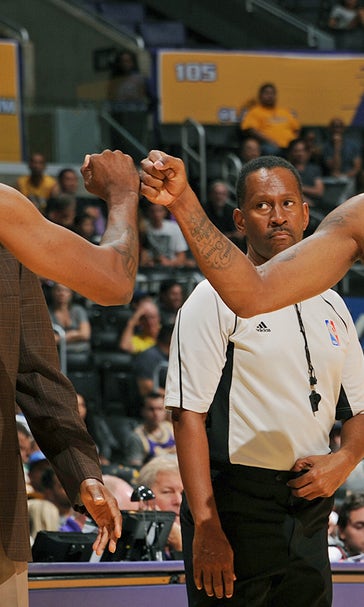 The Lakers are up for trading every veteran on the team
BY foxsports • January 29, 2016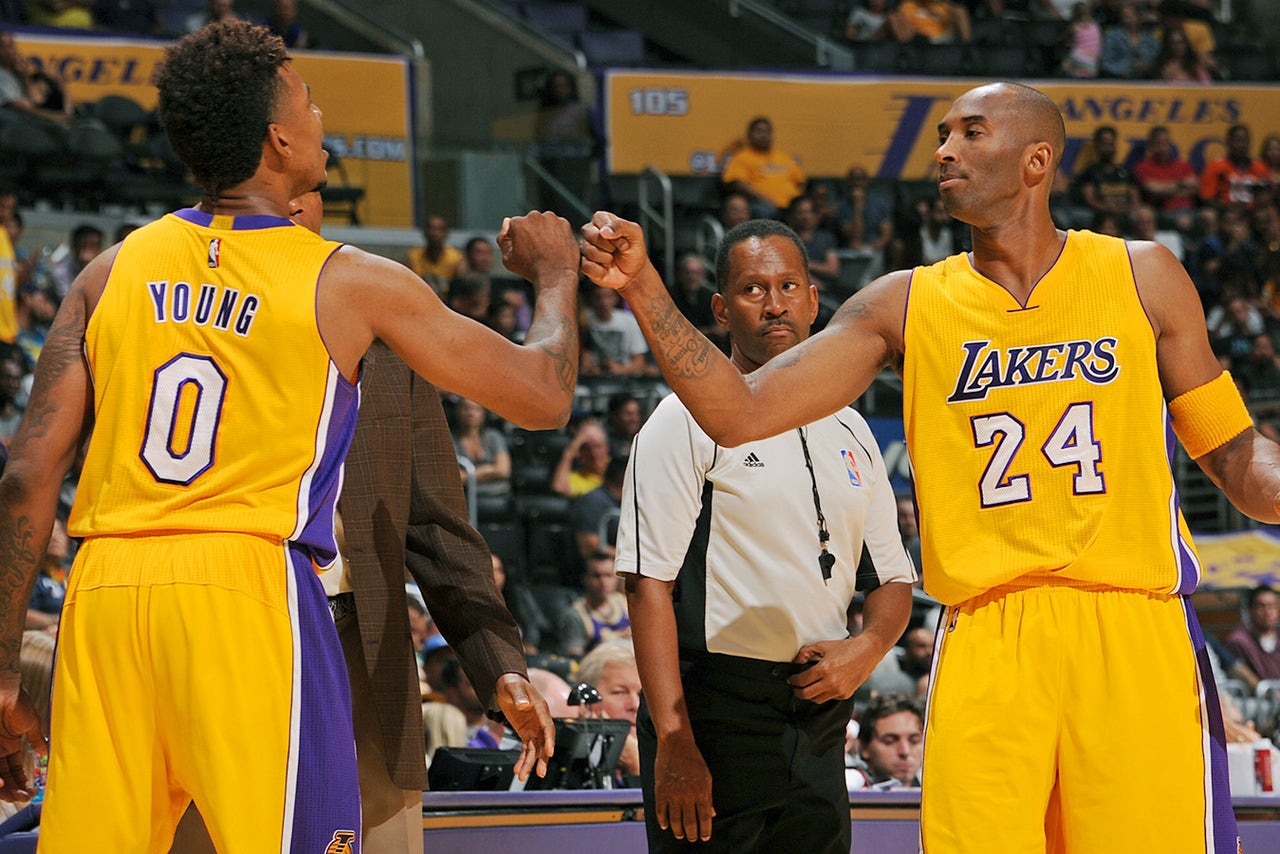 The Los Angeles Lakers know they aren't making the playoffs this season, Kobe's Bryant's final run. The popular move, then—as a team with multiple veterans who're badly out place—is to sell. 
According to ESPN's Marc Stein, that's exactly what L.A.'s front office is trying to do:
Denver is making no secret of veteran forward JJ Hickson's availability. Ditto for the Los Angeles Lakers and a number of veterans on their roster: Roy Hibbert, Brandon Bass, Nick Young and Lou Williams. We should note, however, that Hibbert possesses the only expiring contract in that quartet. Bass holds a $3.1 million player option for next season.
Even if they make no trades before the deadline, the Lakers are going to look very different next season. Roy Hibbert is an unrestricted free agent and Brandon Bass has a player option he's more than likely to opt out of. A return is unlikely for both, despite some solid play of late:
Lou Williams has been the Lakers' best scorer this season, but he's 29 years old and on the decline. Despite having two more years left on his contract, it's doubtful the Lakers will have much use for him before that deal expires—considering he takes the ball out of D'Angelo Russell and Jordan Clarkson's hands. 
Same goes for the 30-year-old Nick Young, who's been in and out of the rotation. 
A trade (or multiple trades) won't be easy, though. It's unclear if these guys are desired by any team around the league, or, more importantly, that they'd be willing to give up anything of value to obtain them.
The veterans also hold some weight as mentors to L.A.'s young core:
And at the end of the day, a trade doesn't guarantee a brighter today or tomorrow. The Lakers already have the most cap space to play with this summer. They are already an abomination that must either finish with a top-3 draft pick or forfeit it to Philadelphia. (None of these veterans are worth more than a second-round pick.) 
Los Angeles' short-term fate ultimately depends on those two things, and trading Hibbert, Young, Williams or Bass doesn't move the needle either way.
---
---