The Knicks reportedly fined Derrick Rose $200,000 for his disappearance
BY Andrew Lynch • January 12, 2017
The New York Knicks announced Tuesday that the team fined Derrick Rose for his unexpected disappearance prior to the Knicks' Monday night game against the New Orleans Pelicans.

On Wednesday, we learned just how hefty a price Rose had to pay for returning to Chicago to be with his mother and son.

Via the New York Post:

Disappearing Knicks point guard Derrick Rose was fined roughly $200,000 for missing Monday's loss to the Pelicans without notification, sources said. 
Coach Jeff Hornacek indicated the Knicks followed the code used for a player being suspended for one game — which is 1/110th of his $21 million wage or roughly $200,000. A source confirmed that's the mathematical formula the Knicks used.
"The team fined him a pretty hefty amount — the amount of the fine for missing a game,'' Hornacek said.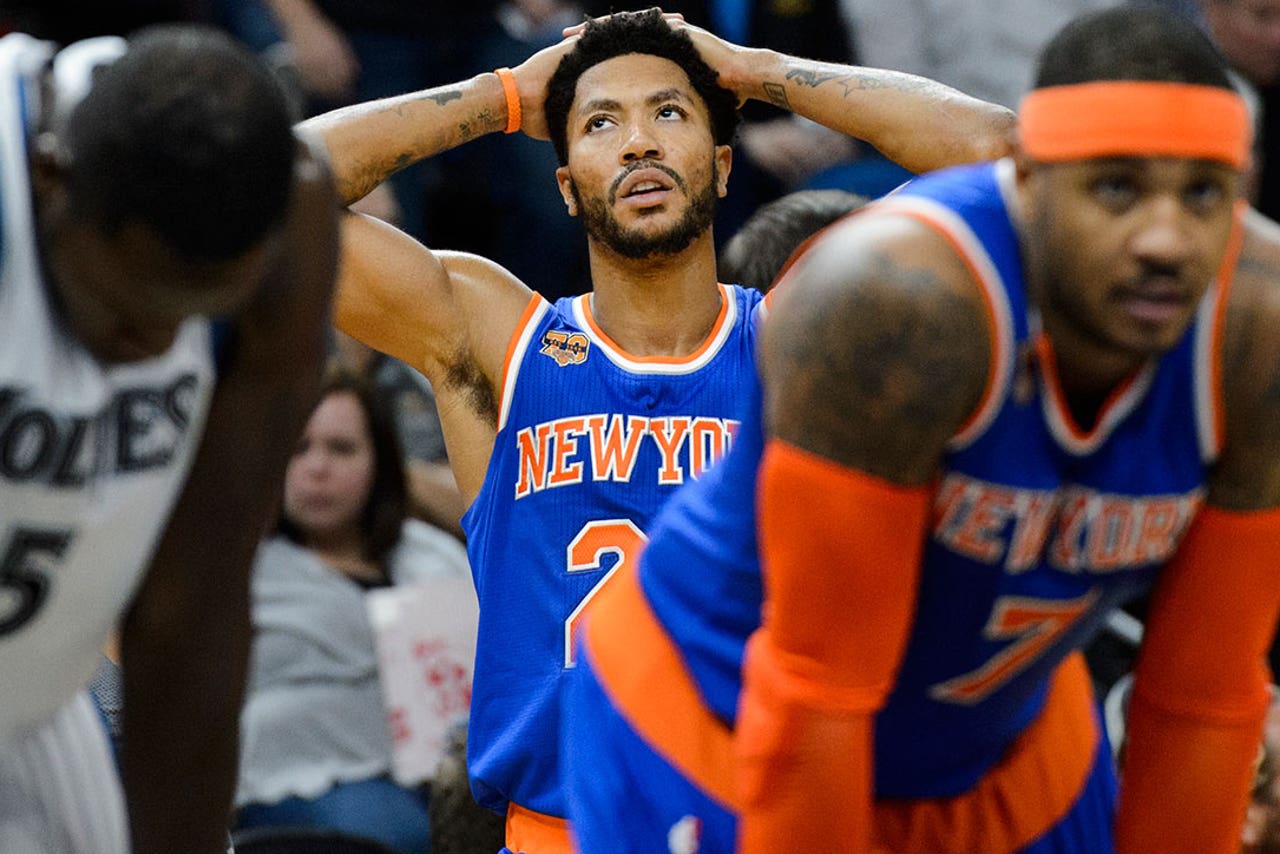 So while the fine is indeed massive, that's only because Rose is paid so much in the first place. If, say, Justin Holiday were to pull a Rose and disappear, he'd be fined approximately $9,233 for his disappearance.

Of course, if Justin Holiday did what Rose did, he'd probably be kicked off the team as well — but that's neither here nor there.


---
---