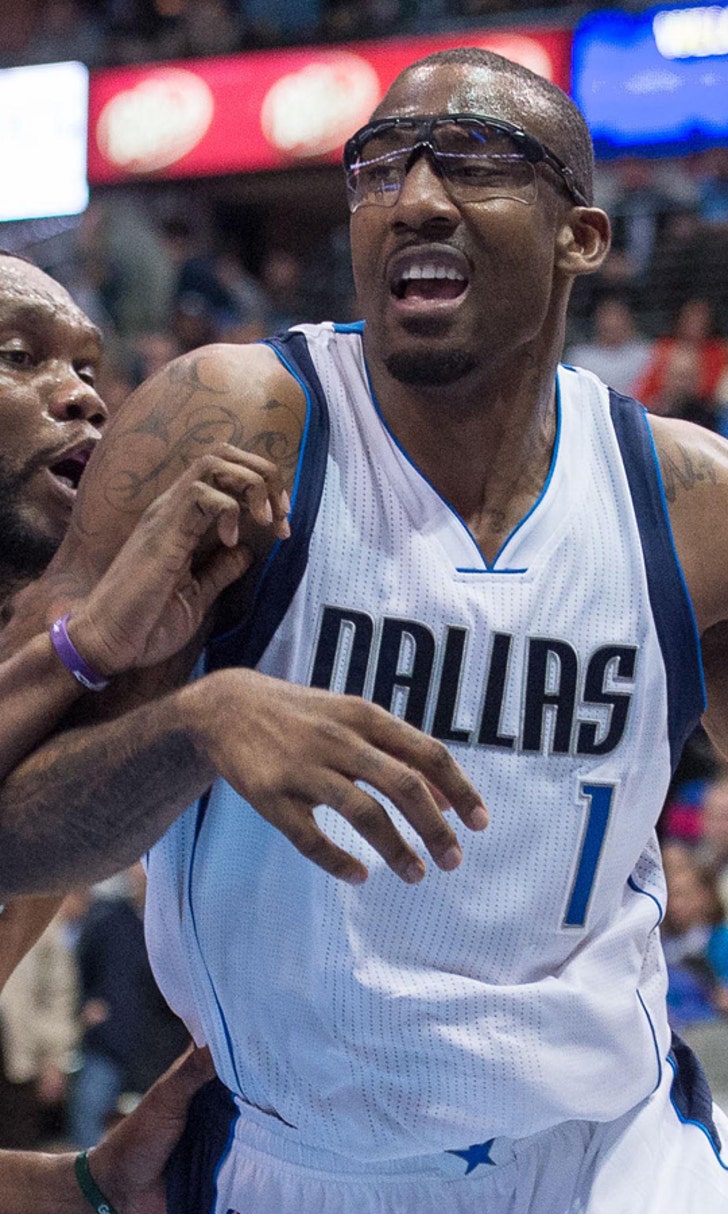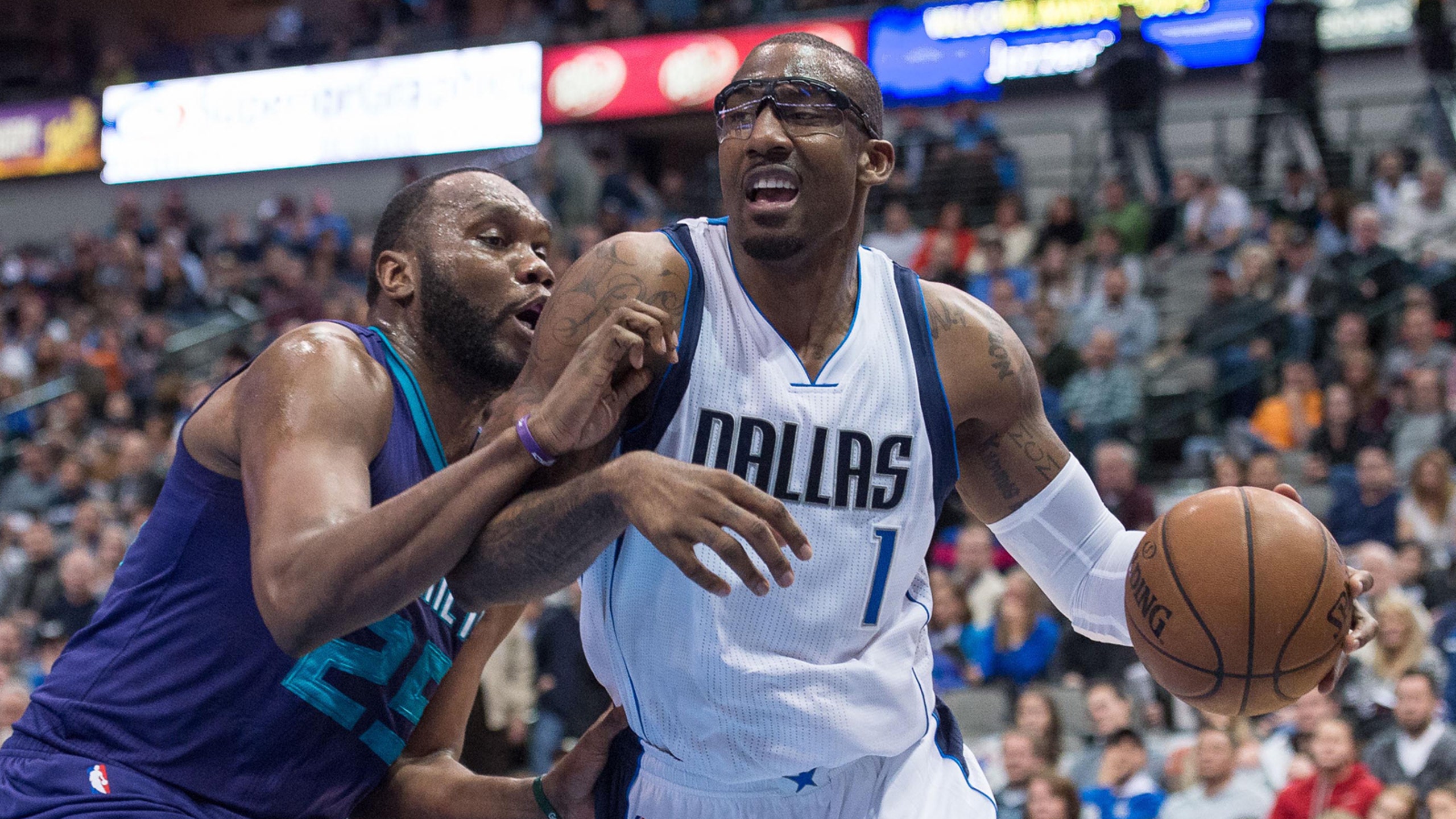 Stoudemire: Money not what I'm searching for at this point
BY foxsports • June 18, 2015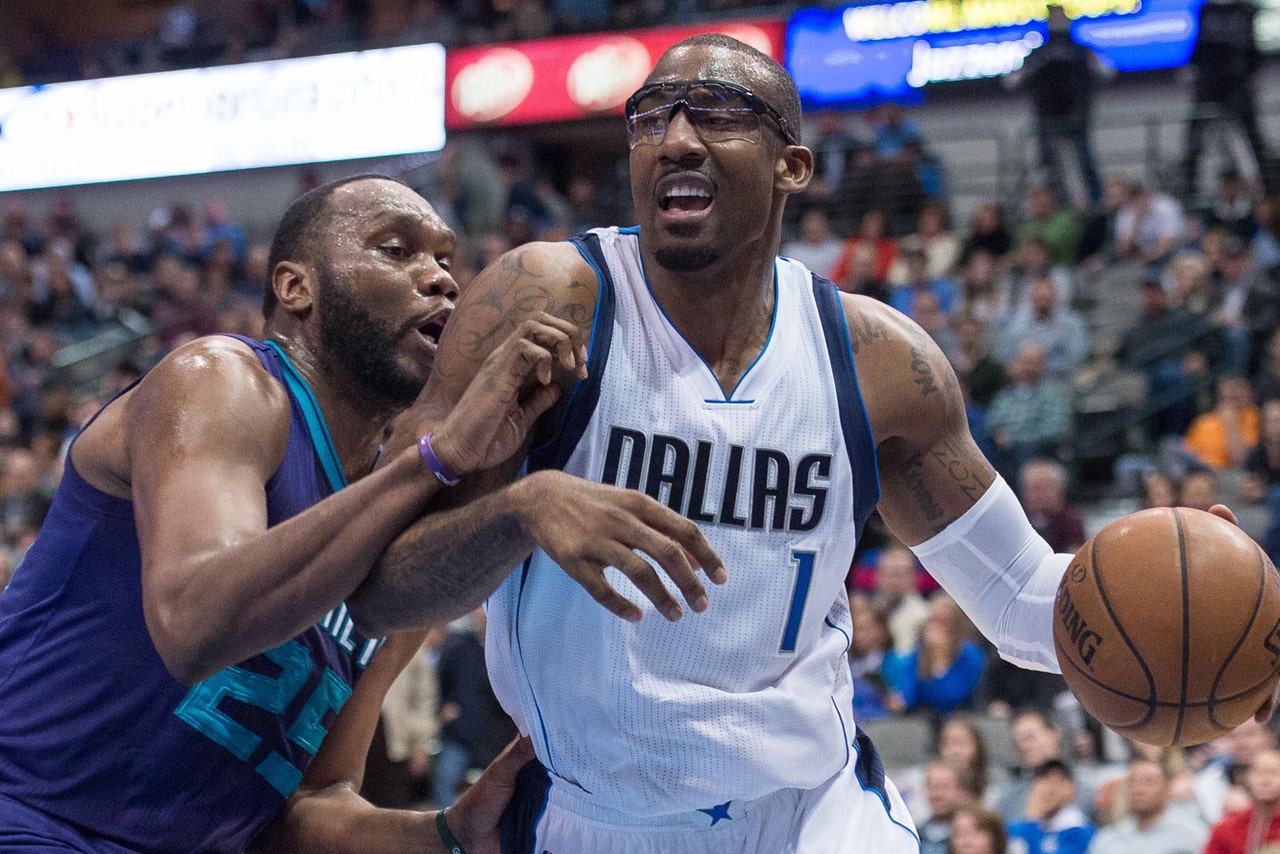 Over the course of the last few years, Amar'e Stoudemire has played a lot of basketball for losing teams.
It sounds like Stoudemire is done with that.
After ending the year with the Dallas Mavericks, Stoudemire will enter free agency once again this offseason. This time around, however, his priorities might be a little different as he enter his 15th season. 
Here's more from Tim MacMahon at ESPN.com:  
"I'm already paid in full," Stoudemire said the day after the Mavs' season ended. "Money is great to have, but it's not what I'm searching for at this point." 
Stoudemire is searching for a chance to win a championship. That's why he requested and received a buyout from the New York Knicks during the final season of his five-year, $99.7 million deal and signed with the Mavs for the veteran's minimum.  
Dallas only fell 15 playoff wins short of a title. The reality is that a ring-chasing veteran like Stoudemire, who still has skills if not the athleticism of his youth, should be able to find a team with better title odds given his modest price tag.
(h/t ESPN)
Photo Credit: Jerome Miron-USA TODAY Sports
---
---