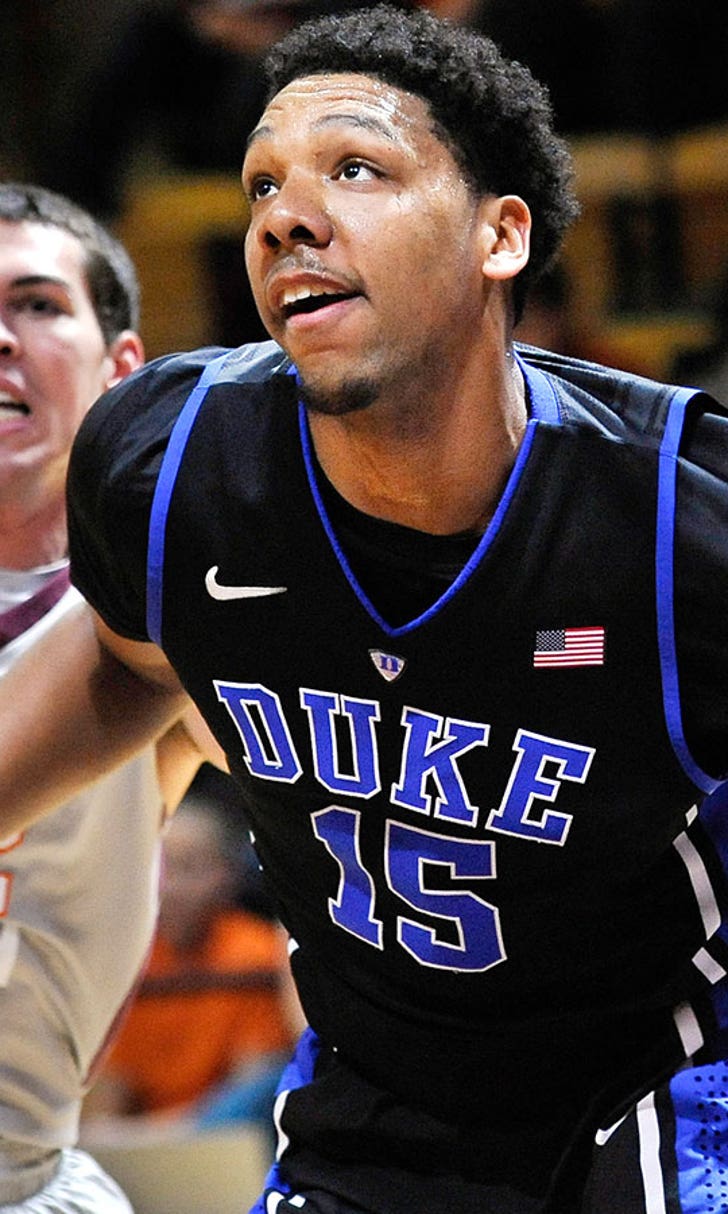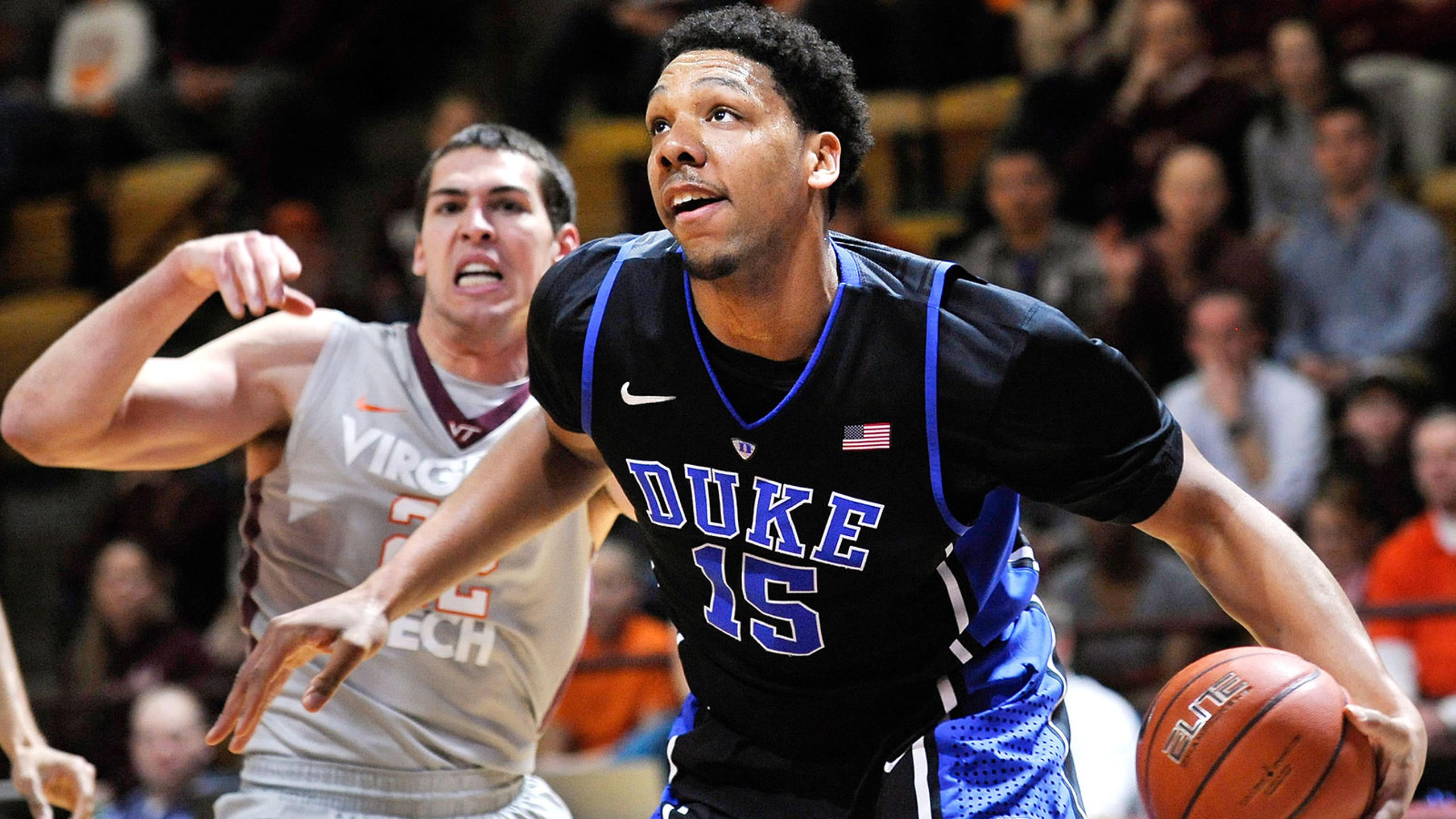 Scouts weigh in on potential Lakers picks Okafor, Russell
BY foxsports • June 19, 2015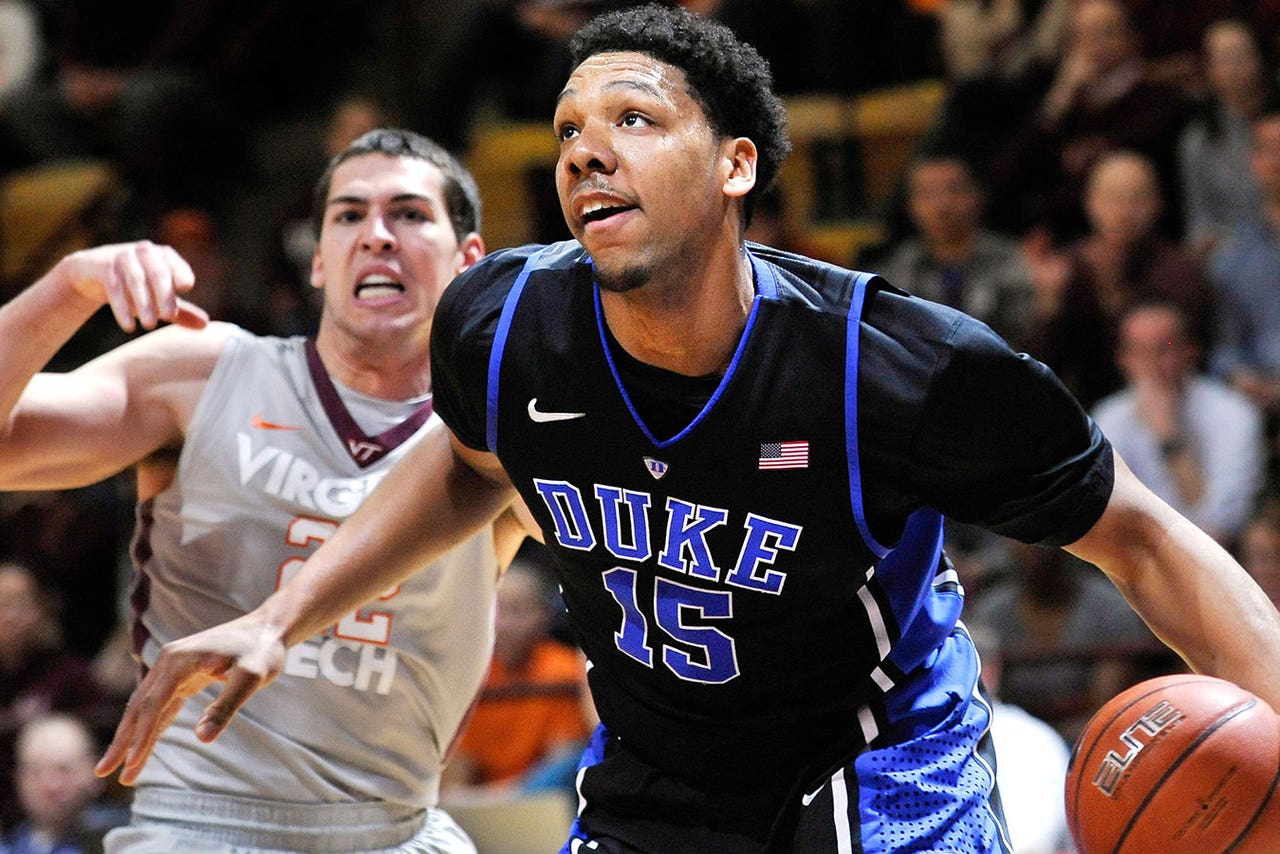 You've read countless mock drafts. You know what all of the pundits think about the top prospects. You even have a vague sense that at this point, you're qualified to be a general manager in the NBA. But have you read raw takes from actual NBA scouts?
Probably not, unless you've already checked out this piece on Grantland from ESPN Ryen Russillo. And first things first: Russillo writes that this year's draft is really, really good at the top. According to Russillo, several NBA GMs have made it clear that you can't go wrong with the top four or five picks.
And that leaves the Los Angeles Lakers sitting pretty at No. 2, waiting to take any player they'd like (that the Minnesota Timberwolves also pass on). The two biggest names linked to that second overall selection are Jahlil Okafor and D'Angelo Russell, and scouts offered their takes on both to Russillo.
On Okafor, there are things to rave about and things to fear. One scout called the big man "the best center in college," accounting for the fact that Karl-Anthony Towns is a true power forward in that scout's eyes. But on the other end, a second scout wasted no words: 
"I thought he was one of the worst defensive players I've scouted. I've seen him in practice, Nike Hoop Summit, and watched him all year. You can put on any Duke game, and if the commentator had a brain — like [Jay] Bilas — they would talk about it."
So that's less than ideal. That same scout got specific, too -- NBA point guards will find Okafor on defense and put him in constant pick and rolls until the backline of his team's defense breaks.
That same pick and roll philosophy that permeates the NBA plays favorably for Russell on offense:
"He can score in a lot of ways. Our whole league is pick-and-roll. You go underneath, he's going to pull up. You come off the screen and retreat, and you blew it — he'll pull up. He's capable of turning the corner, and once he gets in the lane, he just buries you. You help, he'll throw lobs. You compact it, he kicks out for open looks."
But Russell, too, has defensive concerns, although another scout called him the best guard in the draft and "clearly the best point guard."
For the Lakers, then, the second overall selection could come down to picking between two very skilled offensive players, one a big and one a guard, while figuring out how to develop each defensively and build a defensive system that makes the most of their strengths and hides their weaknesses. It's a lot to think about, and Los Angeles has more information than it could ever hope to analyze. The question, then, is if the Lakers have the right information to make the right decision.
(h/t Grantland)
Photo Credit: Michael Thomas Shroyer
---
---