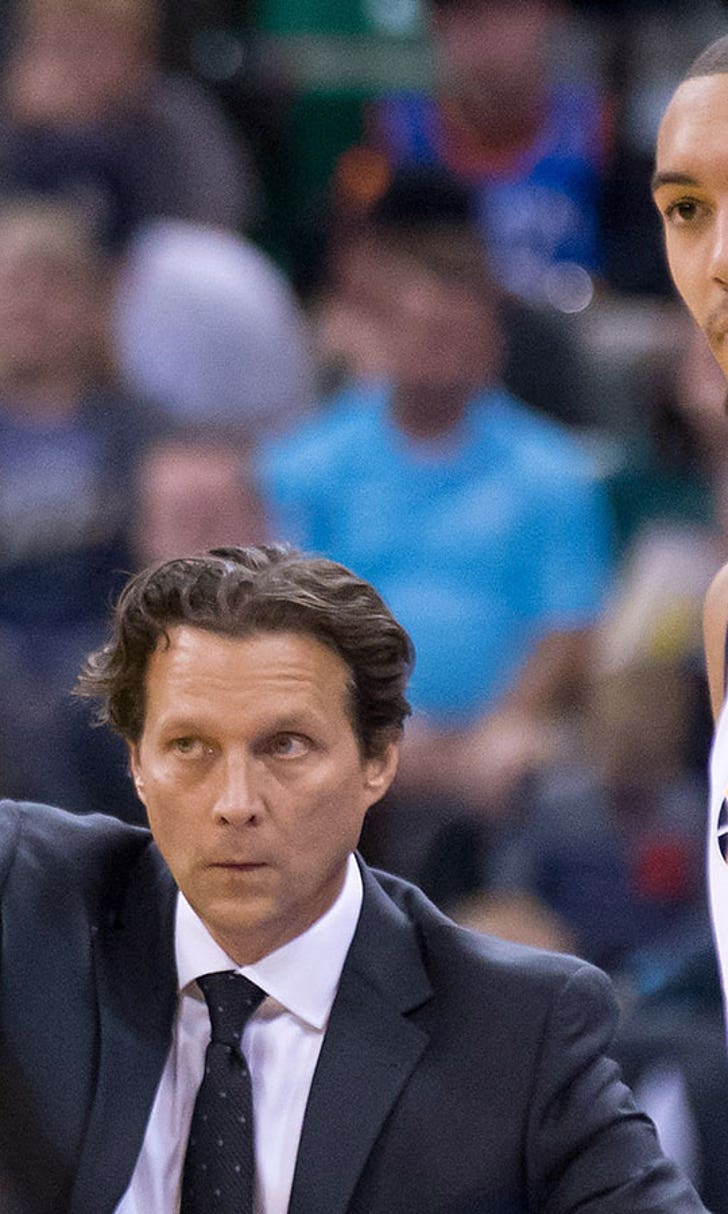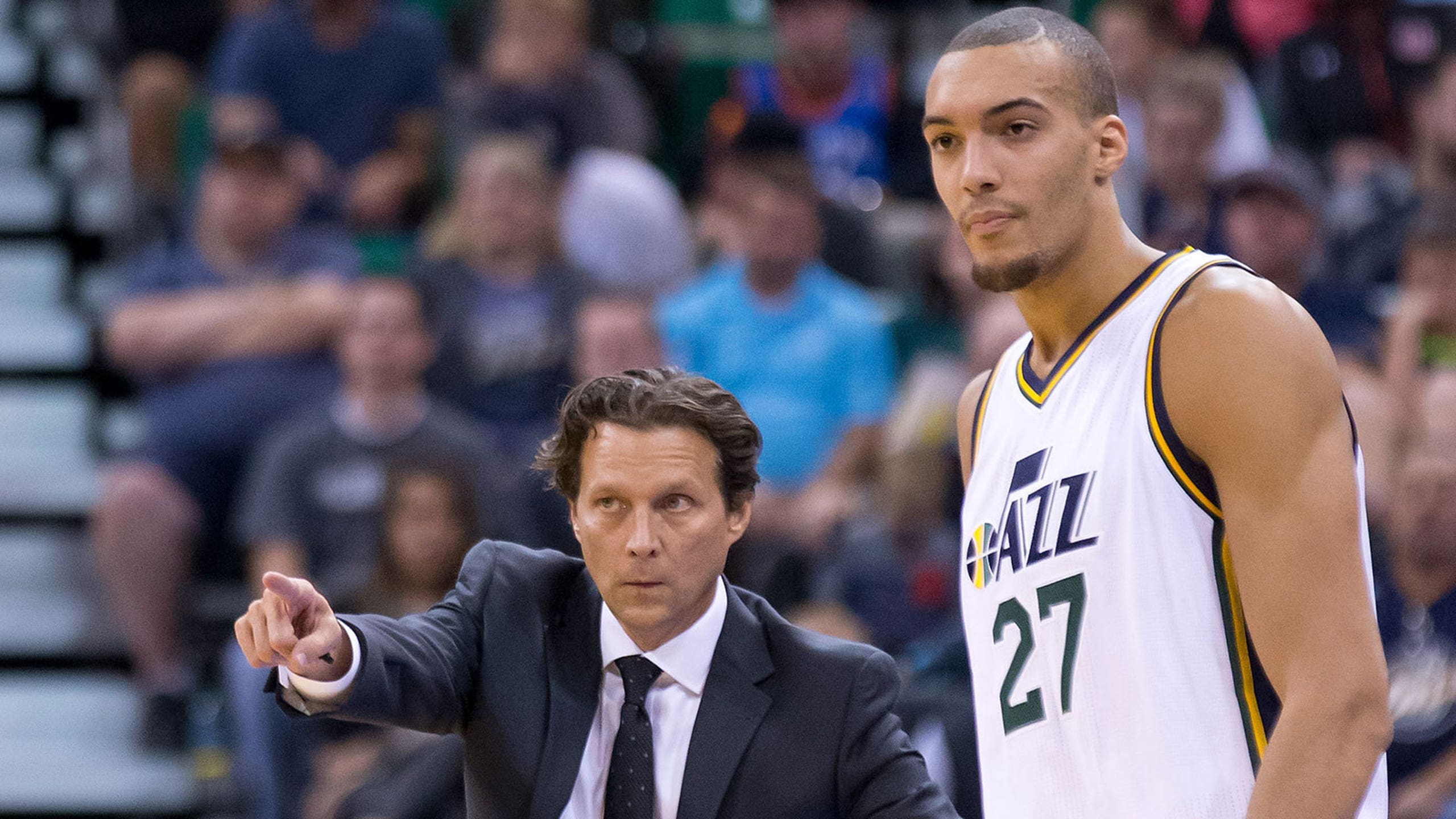 Rudy Gobert sent official NBA Twitter account DM to correct his stats
BY foxsports • February 3, 2016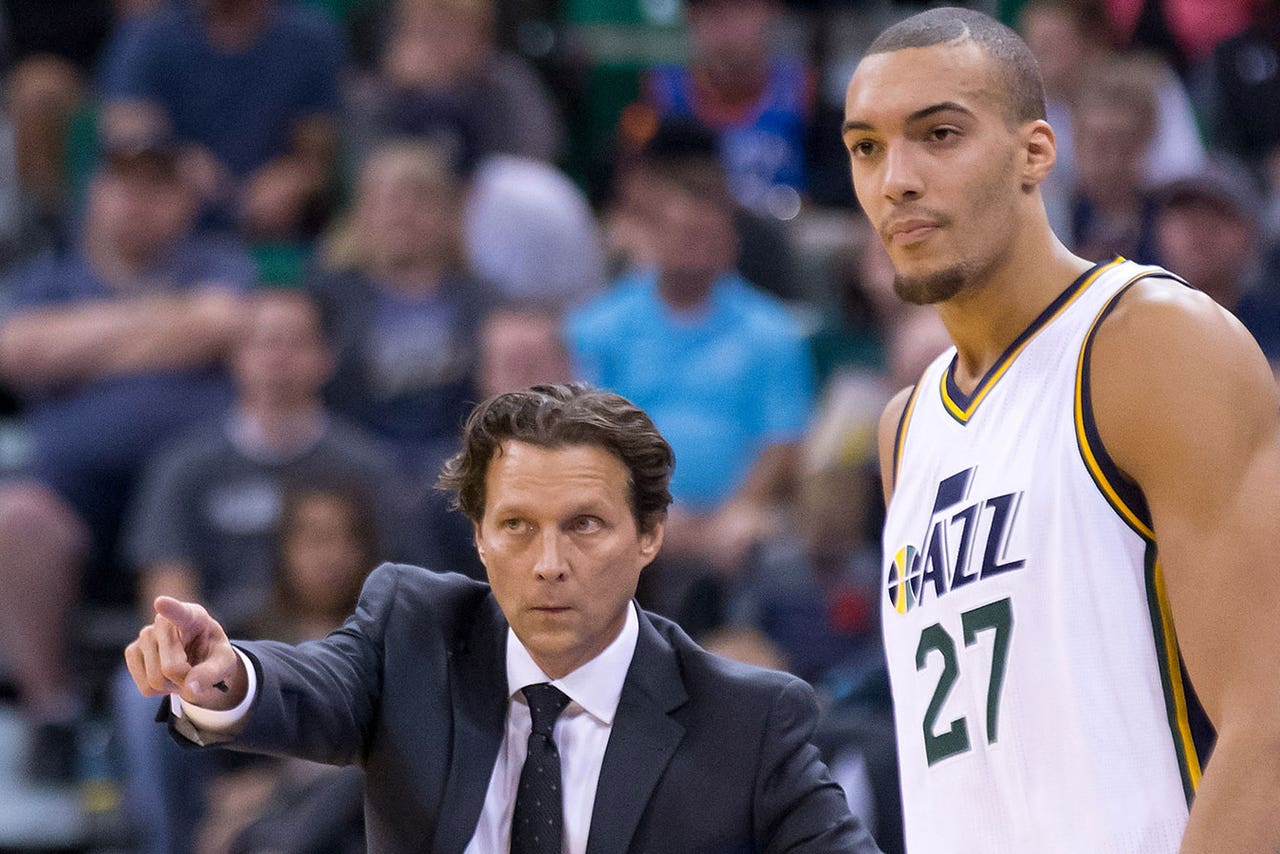 Utah's Rudy Gobert is passionate about his defensive presence. In fact, he cares so much about his blocks he once direct messaged the NBA on Twitter asking for a stat correction. 
According to Sports Illustrated, Gobert sent a DM to the official NBA account requesting they modify his stats to reflect more accuracy. In the interview, Gobert explains he was trying to pass New Orleans big man Anthony Davis as the NBA's leading blocker at the time. Davis ended the season with 200 blocks; Gobert finished the season with 189 blocks. 
Gobert, however, wanted another block added to his total. This is the message he reportedly sent the NBA via Twitter on January 22, 2015:
"I don't like to complain about stats but my blocks are very important to me.

I had 2 clean blocks in the first quarter. And they only counted me 1 please take a look one on ilyasova and one on zaza pachulia. Thanks!"
The report also explains that if you ask Gobert if he's ever blocked a particular player, you can ask and he'll remember each attempt. This year, Gobert has the second-most blocks per game (behind Miami's Hassan Whiteside) with 2.48 per game. This year, Davis averages 2.37 blocks per game.
Bryan Kalbrosky produces digital content for FOXSports.com. For more, follow him on Twitter @BryanKalbrosky.
---
---