Reviewing Alexis Ajinca's 2014-15 season
Published
May. 6, 2015 1:10 p.m. ET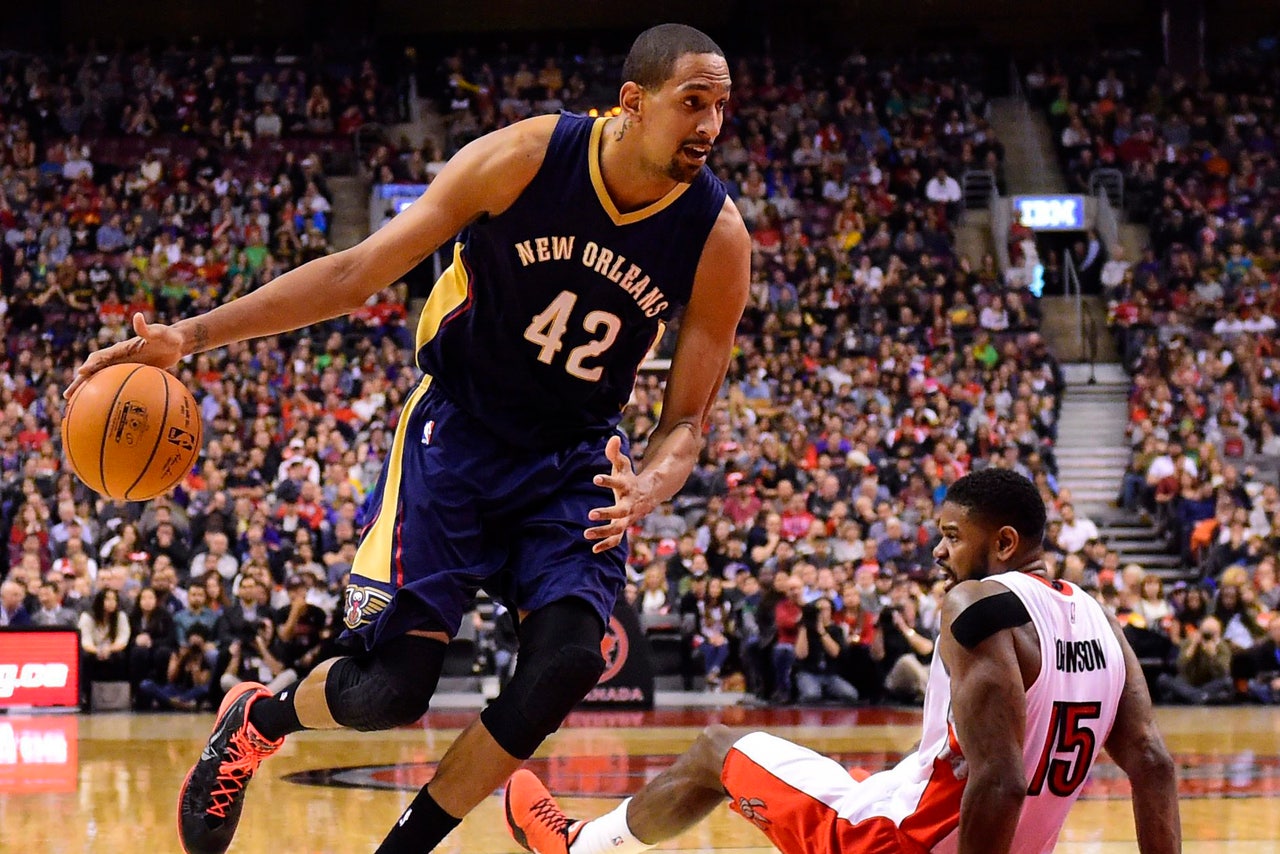 Alexis Ajinca is a true seven-footer, which makes his up-and-down career all the more frustrating. But this year he shined in New Orleans, averaging career highs in points, rebounds and assists per 36 minutes.
He also shot 55 percent from the floor, another career best. Here's more on Ajinca's promising campaign and what it means for his future with the Pelicans, per the SB Nation Pelicans blog The Bird Writes:
"Ajinca was not always regarded as an offensively talented big man. In his first stint in the NBA from 2008-11, he shied away from the rim area and attempted to a great number of shot attempts from midrange, an area he formerly had very little proficiency. Thanks to the maturation of his body and game while in Europe, he has flashed a nice all-around offensive game as a Pelican. In 2014-15, he had a player efficiency rating of 19.9; this was the 2nd best mark on the entire Pelicans roster (only behind Anthony Davis, the league leader in efficiency)."
Ajinca's improvement on offense is a big reason why he saw minutes in the playoffs, despite a public outcry for New Orleans to go small against the Golden State Warriors. He's an unrestricted free agent this summer, and it'll be interesting to see if the Pelicans retain his service. 
Remember: You can't teach height.
(h/t: The Bird Writes)
Photo Credit: AP Photo/The Canadian Press, Frank Gunn
---
---